Gia đình
Portrait of 3 children of genius physics Stephen Hawking: All talented, have their own careers, but no one follows in his father's footsteps.
Although not following in his father's footsteps, it cannot be denied that Stephen Hawking's three children were greatly influenced by him.
Like many normal people, in addition to having amyotrophic lateral sclerosis (ALS) for 50 years, the brilliant physicist Stephen Hawking is still extremely lucky to have his girlfriend Jane Wilde by his side.
After marrying Jane Wilde on July 14, 1965, the two began a happy married life and had three children together, Robert, Lucy and Timothy Hawking. Although they do not often appear in public, these three children are not under too much pressure by what their father can do and all have their own lives and careers.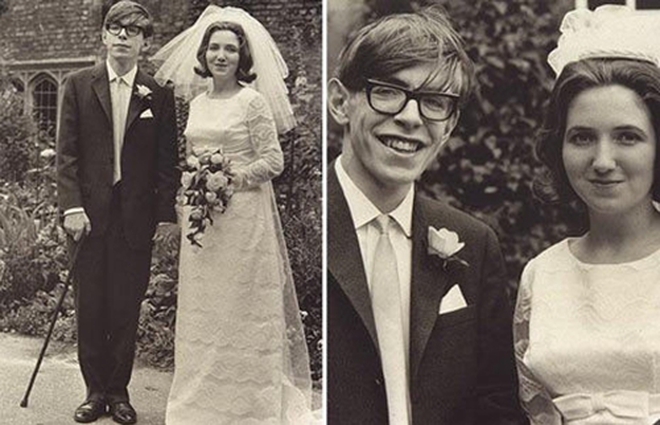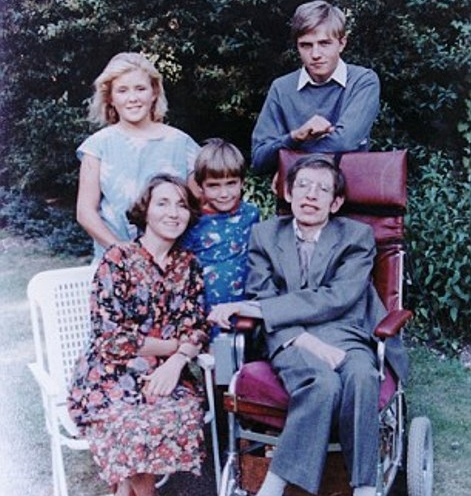 Stephen Hawking and Jane Wilde's Family of 5
Robert Hawking's eldest son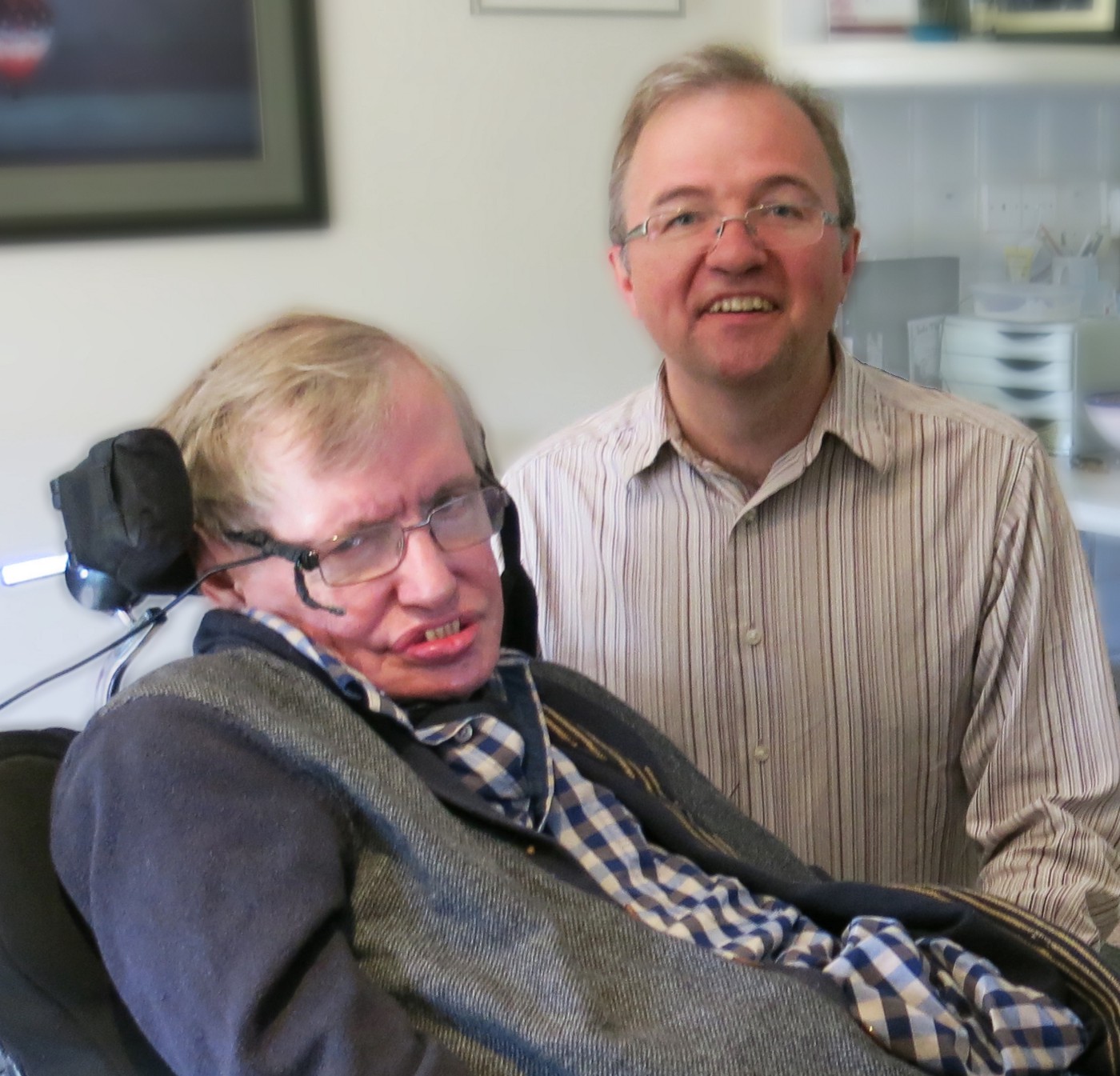 Robert Hawking once intended to follow in his father's footsteps when he was young
Robert was born in 1967 and is the eldest son of Stephen Hawking. He is currently 55 years old and lives in Seattle, Washington, USA with his wife and 2 children. When he was young, Robert had a dream to follow his father's career in physics research and was the one who helped Stephen Hawking a lot in his daily life.
However, when he became an adult, he decided to turn to study software engineering at Oxford University. After graduating, he worked for Microsoft and was honored in a number of patents of this famous corporation.
Sharing about his old father, Robert said: "My father has told us many times how proud he is of his children. At first, I did not know how to respond, after a while Over time, I realized it was the love my father had for us and we were so proud of him too."
Only daughter Catherine Lucy Hawking
Lucy Hawking, born in 1970, is Hawking's "wine daughter". Not following her father's physics career, she became a journalist, novelist, educator, and philanthropist known for writing children's books.
Still, Lucy showed her connection to her genius father as she and her father co-authored a series of books that combine creative storytelling with science. In 2007, Lucy published the book "George's Keys to the Universe". This is the first work that she co-wrote with her father Stephen Hawking. The book was very successful when it was translated into 38 languages ​​and published in 43 countries.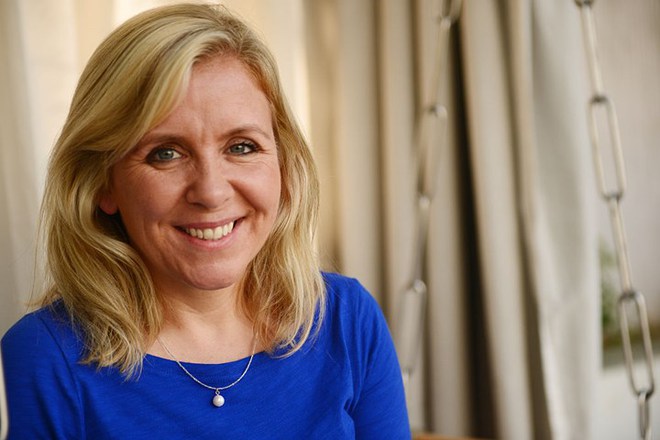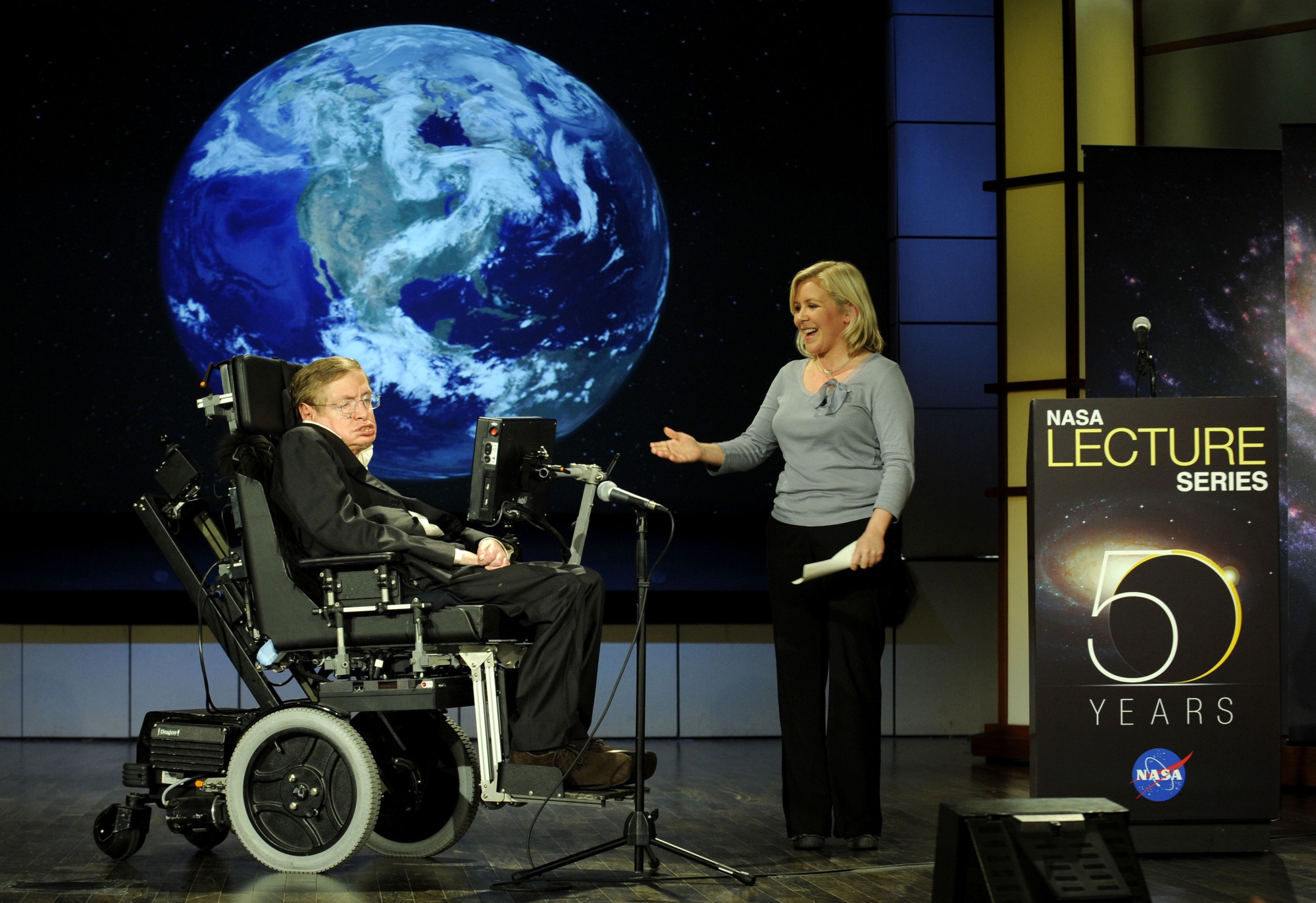 Lucy collaborated with her father to write science books for children
Youngest son Timothy Hawking
Timothy Hawking, born in 1979, is the youngest of siblings. Although he once admitted that Stephen's ALS disease made it extremely difficult for him to communicate with him, this son still deeply respects his father and achieves certain achievements in life.
Like his brothers and sisters, Timothy did not succeed his father but chose to study at two universities of Birmingham and Exeter (UK) to major in languages. After graduating, he did not work in areas related to languages ​​or associated with Stephen Hawking but took the position of CEO for the Lego toy company.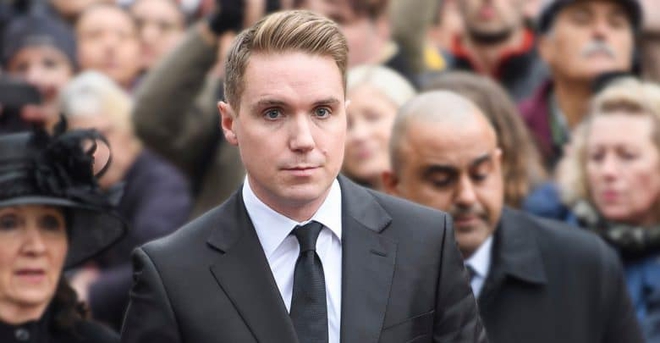 Stephen Hawking's youngest son
After Stephen Hawking breathed his last on March 14, 2018 in Cambridge (UK) at the age of 76, many people questioned the division of his $20 million inheritance.
However, Stephen Hawking's 3 children only shared briefly: "We are deeply saddened to announce that our respected father passed away today. He is a distinguished scientist and an outstanding figure whose works and legacy live on for many years. Along with his creativity and sense of humour, he inspired people all over the world. We will miss him forever."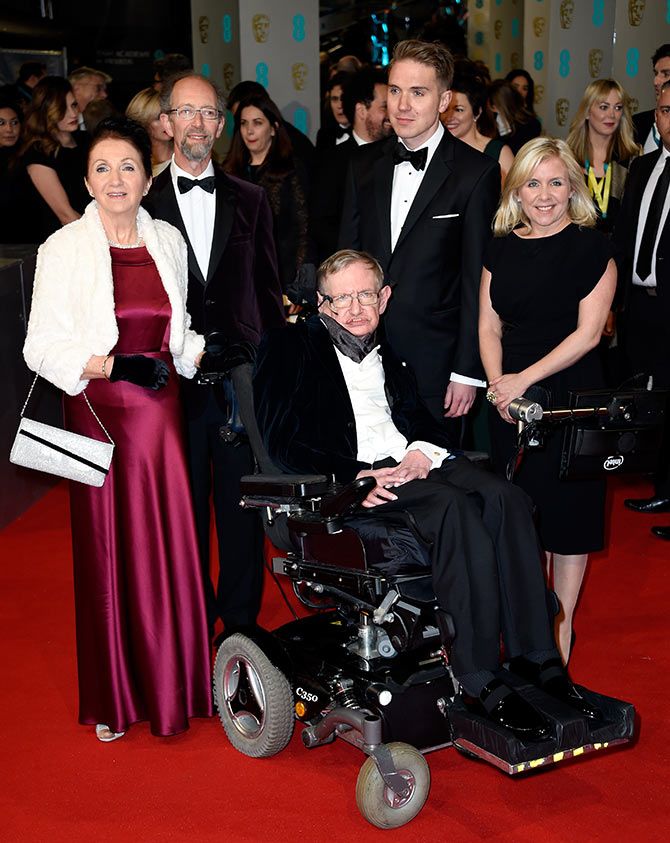 Stephen Hawking's children all have their own lives and careers
Source: Mirror, Biography
According to ttvn.toquoc.vn
You are reading the article
Portrait of 3 children of genius physics Stephen Hawking: All talented, have their own careers, but no one follows in his father's footsteps.

at
Blogtuan.info
– Source:
infonet.vietnamnet.vn
– Read the original article
here