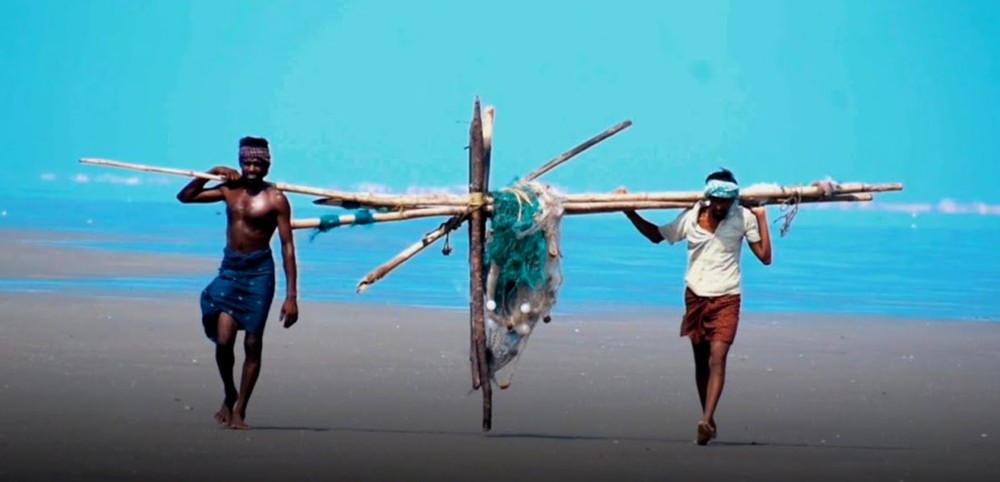 Normally, many beaches will be filled with white sand, if there are pebbles, it will be tiny, but in many parts of the world, the sand also has many fancy colors.
For example, Papakolea Beach in Hawaii Island (USA) and Cormorant Point in Floreana Island (Ecuador), the sand is green due to the mineral olivine covering the surface and is one of the types of volcanic rock.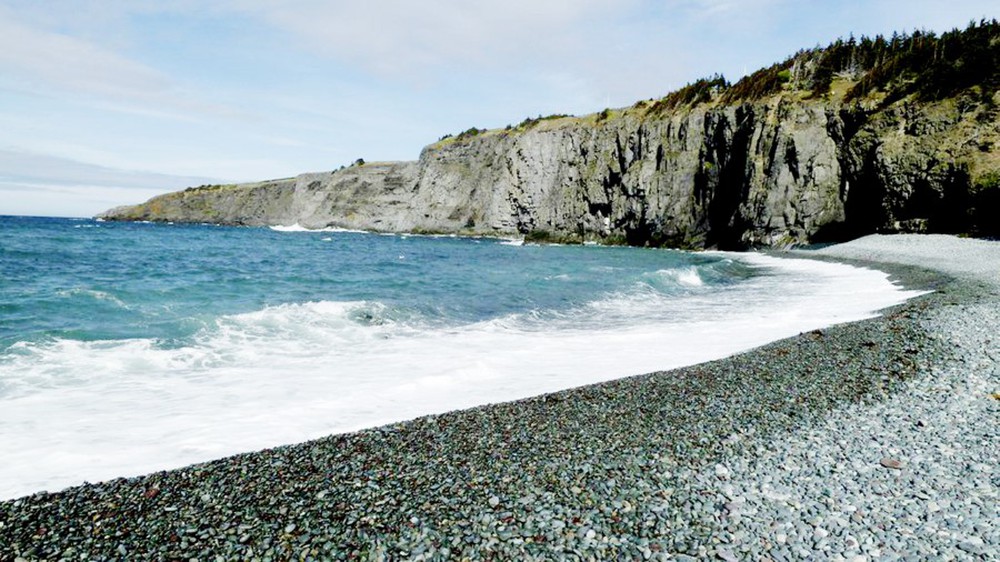 In the case of Papakolea, when the mineral-rich magma melted from the top of Puu Mahana, it spread over the beach and olivine was the first crystal to form as the lava cooled. Because of its rare, cool blue color, olivine has been called the diamond of the island of Hawaii.
The beach of Ramla Bay in Gozo (Malta) is goldfish. In Maltese, Ramla il-Hamra means red sand field, but in reality it has a deep orange color. Cavendish Beach of Prince Edward Island (Canada) is also red.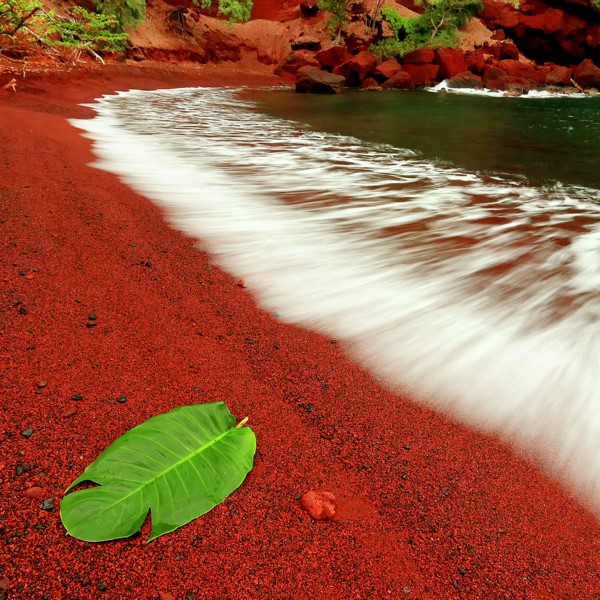 It is considered the most photographed beach in the country because of its lipstick-like sand color (implying an unchanging love).
The opposite of red is black, especially black as coal is Black Sand beach in Vik (Iceland). The reason it has such color is because it is full of ash, volcanic coals of a country above the ice and snow, below are the mountains of fire.
Stretching for nearly 6 km with turquoise water, Pink Sands beach on Harbor Island (Bahamas) attracts the most attention because of its romantic pink sand. However, they are not exactly sand but rather the powder and shell fragments of millions of pink scallops called foraminifera. And those rosy-colored shells have existed here for thousands of years.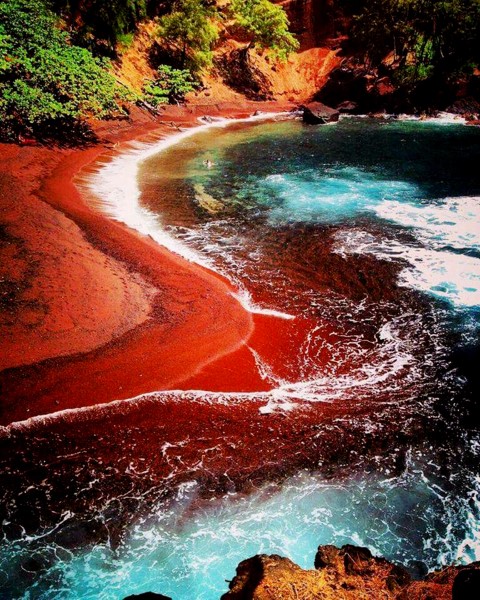 The Gulf of Alaska (USA) also has an area called the Ocean Cape Area, which has miles of gray sand. Also an "artificial" sand, Glass Beach in Fort Bragg (USA) is filled with colorful pieces of glass that are smoothed by the waves.
Hyams Beach in New South Wales (Australia) is actually a gem, because the coastal sand is pure white quartz chips, so white that everyone has to wear sunglasses to prevent glare. Also in Australia, Rainbow Beach – Queensland is a sandy beach with 74 different colors and combined together to form small rainbows.
The Aboriginal people believe that the brilliant sand is due to a rainbow spirit that fell after losing a battle to a beautiful woman. But in fact, it is due to the sand mixed with countless iron oxides, green, red, brown, yellow… and appeared when there was geological erosion at the end of the ice age.
Twice a day at dawn and dusk, at Chandipur beach, Orissa (India), the sea disappears or at least the waves recede more than 3km from the shore, forming a walking path. Because the seabed is exposed, many crabs and snails are stranded, creating a biodiversity population.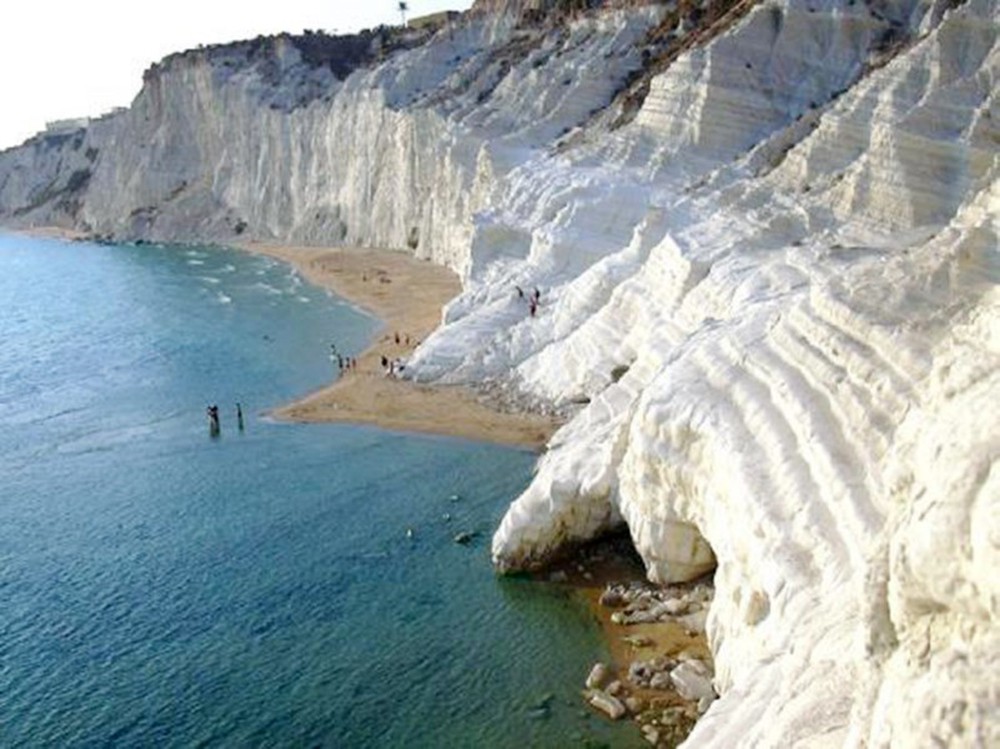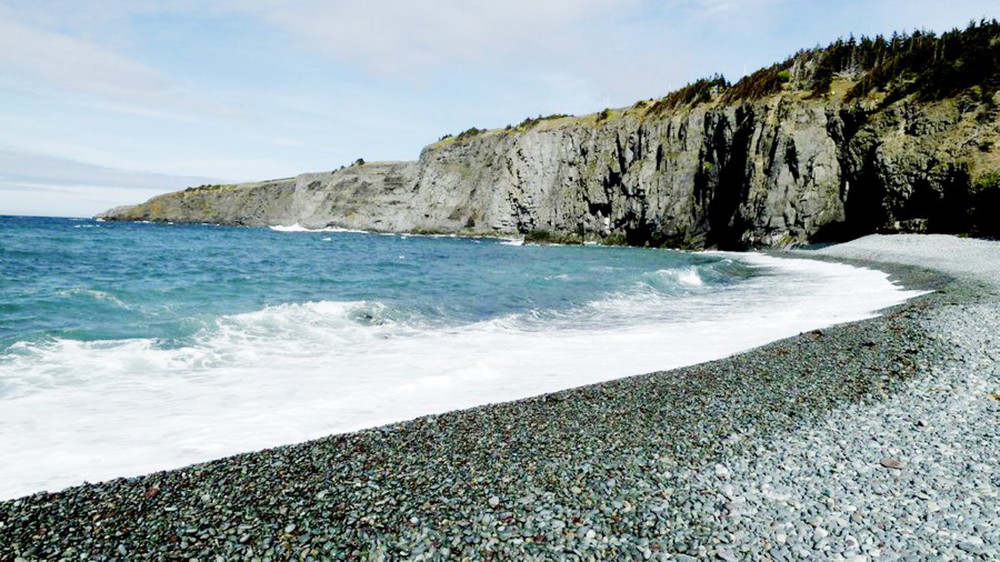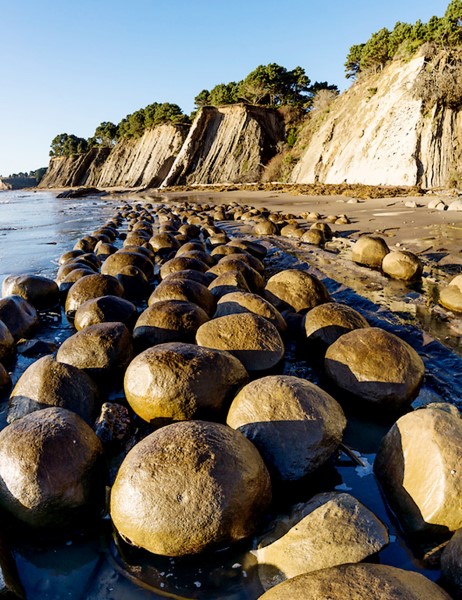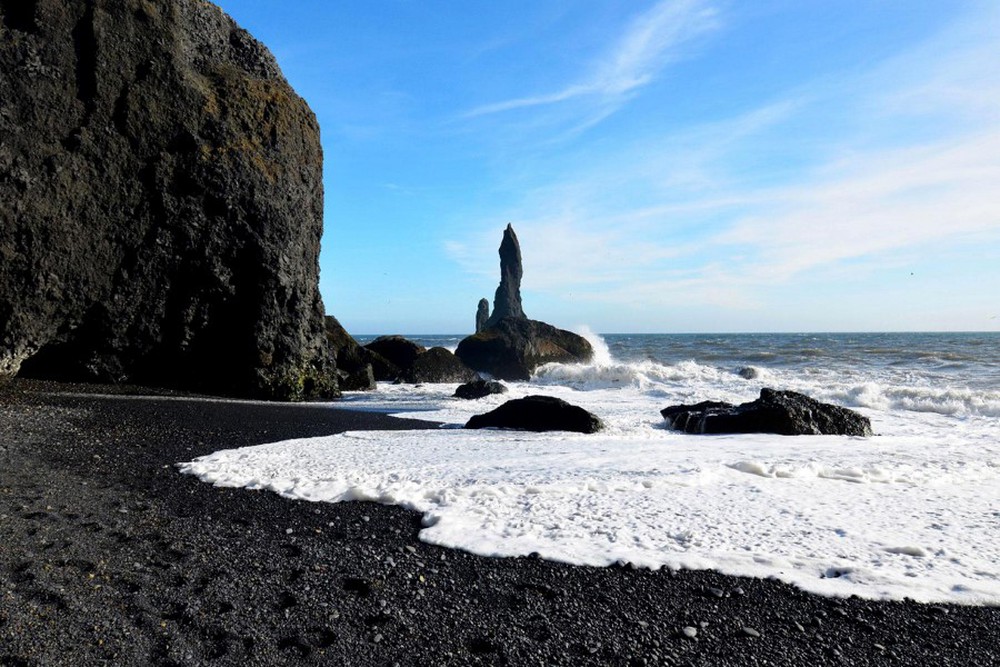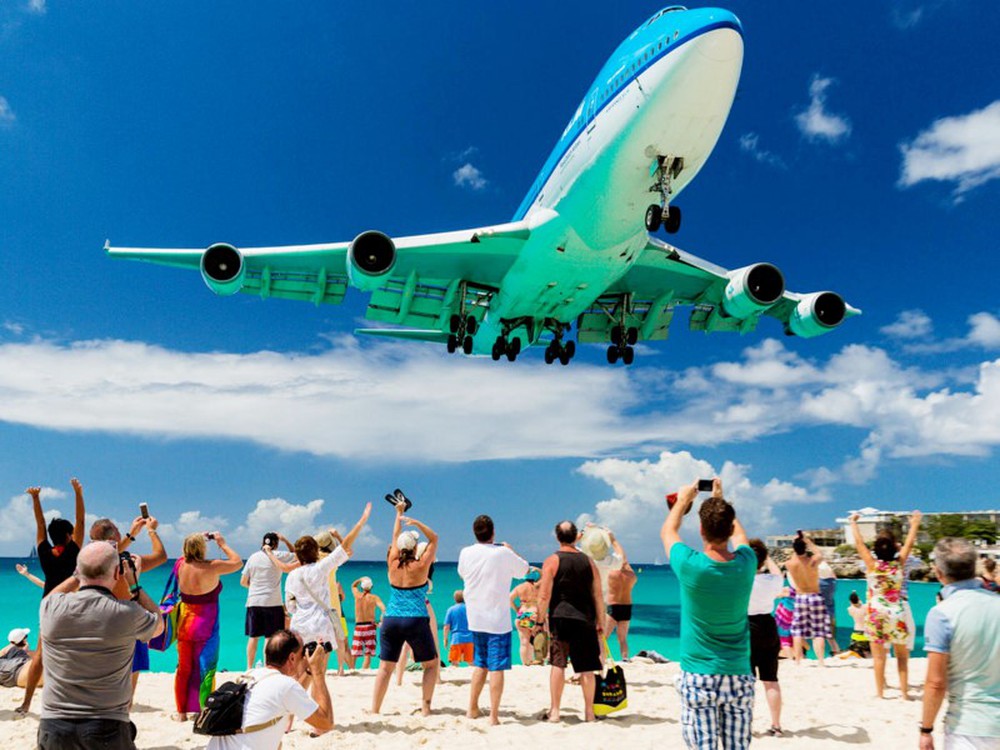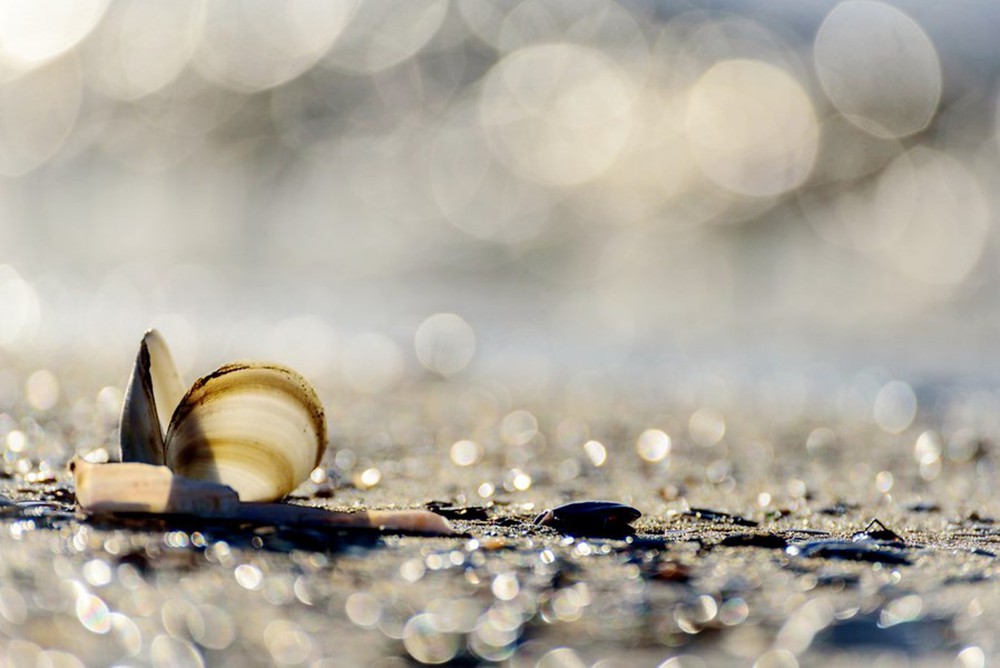 You are reading the article
Strange beaches

at
Blogtuan.info
– Source:
Soha.vn
– Read the original article
here