Đẹp+
Supermodel Kate Moss: Famous legs and 30-year-old events
On September 15, 2005, on the front page of the Daily Mirror, 6 exclusive photos plunged Kate Moss' life into the abyss.
Kate Moss at the age of 48 still brilliant and beautiful with shiny hair. That beautiful woman's face had wrinkles of time, her tall, thin cheeks were also flecked with age spots. But perhaps to her, each trace of time is a recognition of the brilliant years that have passed with countless auras that, even today, many people are secretly jealous of.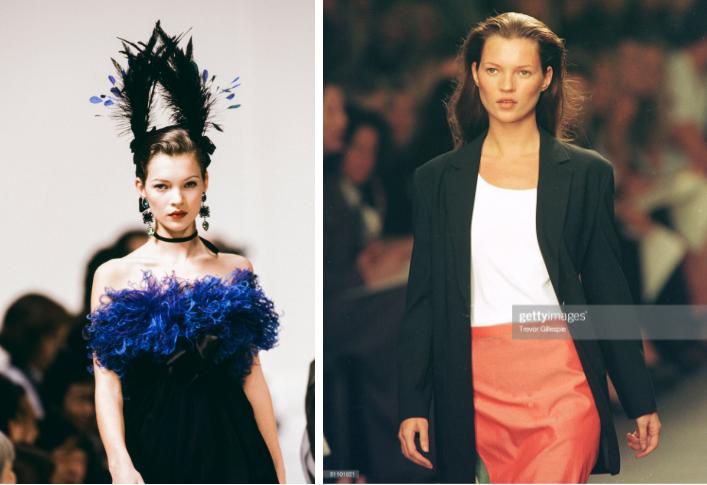 Makeup artist Charlotte Tilbury says that Kate Moss is the epitome of beauty: "She's a makeup artist's dream with killer cheekbones, heart-shaped lips and incredible almond-shaped eyes – a modern day beauty icon."
To talk about Kate Moss's imprints on the fashion industry, it is easy to publish wonderful and beautiful books, neatly arranged on a shimmering bookshelf in libraries or any fashion capital. . By the story of Kate Moss and the runway as a legend in the fashion world.
But in those glittering days, there were still dark times for Kate Moss.
September 15, 2005, on the front page Daily Mirror, a British tabloid published an article with a shocking headline about Kate Moss in relation to drugs. 6 exclusive photos of the Daily Mirror at that time plunged Kate Moss's life into the abyss.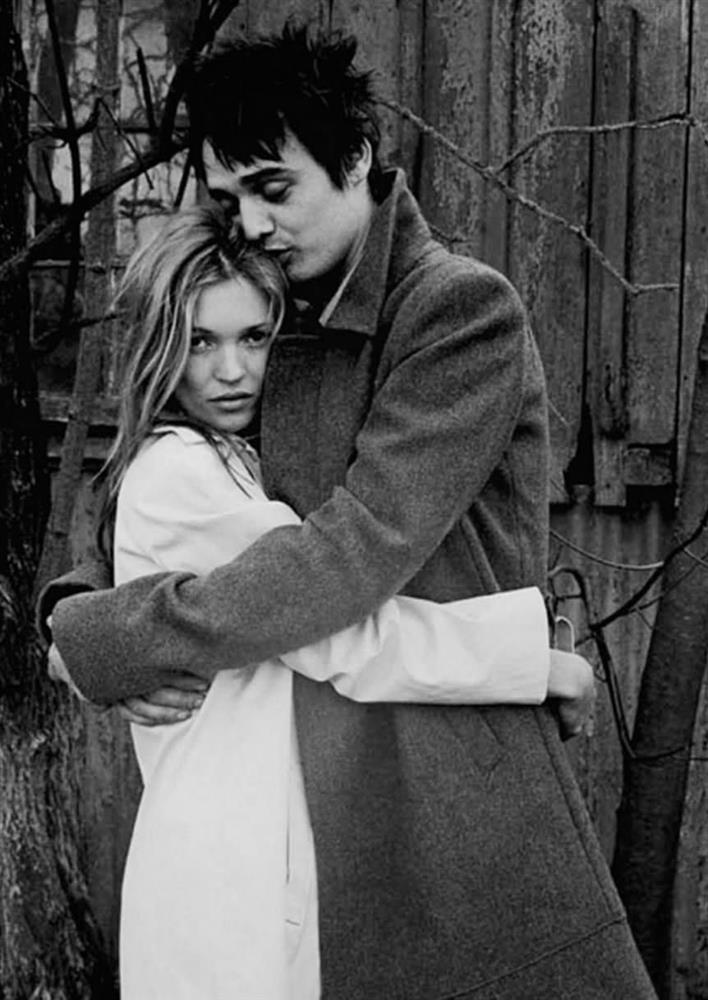 Kate Moss and Pete's love story brought her to a dead end.
In the photo, the 31-year-old supermodel sits in a corner of a West London recording studio with her boyfriend Pete Doherty – a member of the rock group Babyshambles. At that time, she looked extremely attractive with short shorts and trendy knee-high boots.
Kate Moss's bad relationship with bad boy Pete Doherty has pushed her life into a mess with no way out.
When the pictures appeared on the sheet Daily Mirror, Kate Moss is working in New York with photographer Mario Sorrenti during a photo shoot for the November issue of W magazine.
At that time, the female supermodel was shocked because her privacy was violated, she did not know who actually took the video, even shouted at the reporter to follow her back to the Mercer hotel with Doherty.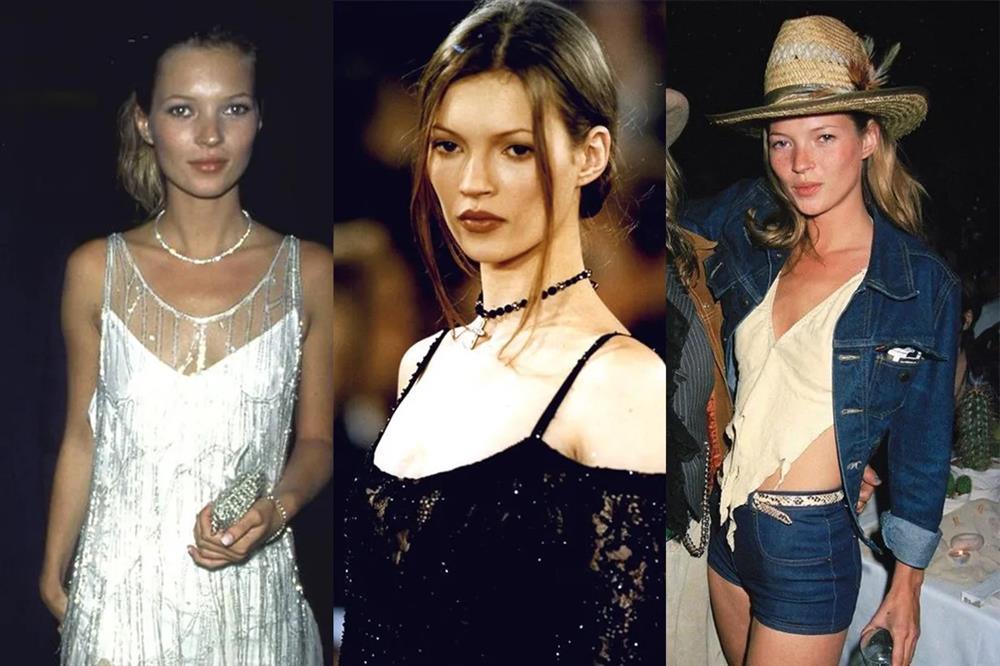 The two stayed at the Mercer Hotel for a few days in the middle of the storm, then Doherty flew back to England alone to attend a music festival, leaving the supermodel in the middle of New York.
At that time, Kate Moss could only lie down and receive calls from friends all over the world. It was revealed that Kate Moss went from shock and anger to fear and horror when she realized the importance of noise.
At that time, Kate Moss's ex-boyfriend – Jefferson Hack, her daughter's father, contacted and offered to help. Other friends like artists Sam Taylor-Wood and Tracey Emin, fashion designer Bella Freud, designer Fabien Baron… many fashion influencers defended Kate Moss.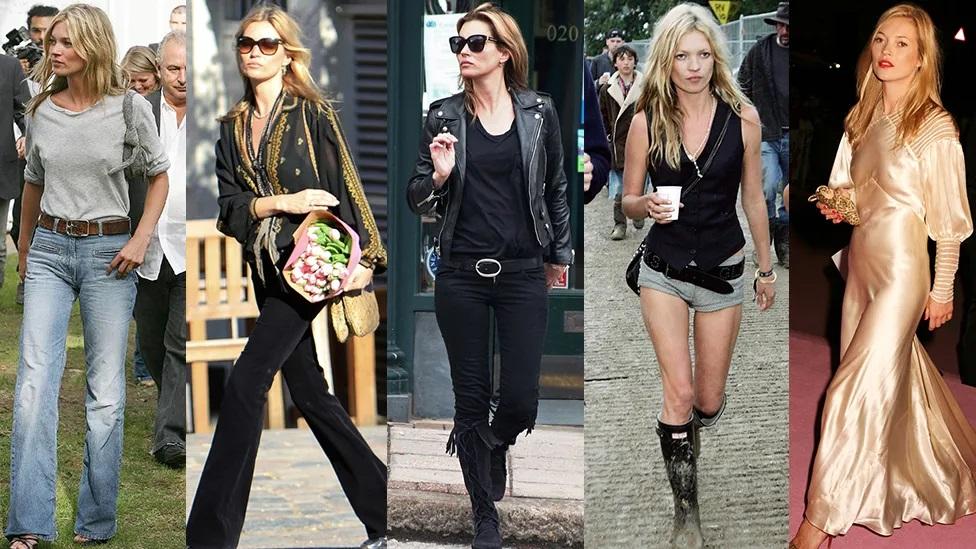 On the night that the story broke, David Lipman, the advertising specialist, came into her hotel room, hugged her, and said: "Kate, this is going to be a storm. You need to stand firm". David Lipman also did not forget to warn Kate Moss that the British media will certainly not let this story go.
And the campaign to turn away from Kate Moss of brands started with H&M. The giant fashion label has decided to exclude Kate Moss from the new campaign. Perfume company Rimmel said it would review the contract with the supermodel. Under pressure from the public, Burberry was forced to drop the name Kate Moss, although the beauty still brought high profits to the company. In the announcement, Burberry sadly said: "We wish Kate all the best."
After just a few days, the 31-year-old style icon lost contracts with Burberry, Chanel and H&M totaling nearly $4 million.
For a while, a series of British tabloids were constantly calling Kate Moss's name, every corner of the beauty's privacy was seriously violated.
According to a person close to Kate Moss, all the major talk shows in the UK and US contacted her for an interview, but she refused. Many celebrities like Sharon Stone, Naomi Campbell and Robbie Williams openly support her.
After that hit, Kate had to apologize and herself into a rehab center in the US to recover. At that time, Jefferson Hack took his daughter Lila Grace to the center to visit her mother.
Kate Moss's friends say that sometimes after an event comes good things: "She needs a break. We all need to stand back sometimes and look back at our lives."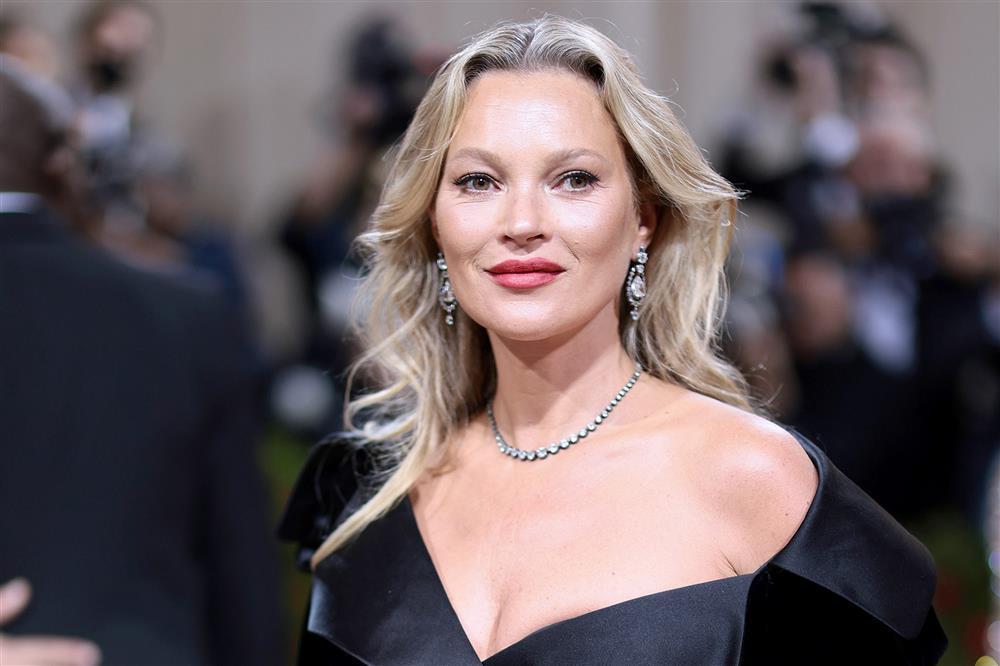 And Kate Moss was forgiven.
The fashion world stretched out its arms to embrace their beloved child after storms. Fashion brands, luxury brands return to resume their old love.
According to the legendary Karl Lagerfeld, the cause of tolerance is probably the fashion industry's inability to create a second Kate Moss. Everyone wanted to see her and wished to be like her.
12 months after the scandal, Kate Moss had 18 contracts for the Fall-Winter 2006 fashion season with Versace, Calvin Klein Jeans, Chanel, Beymen, Dior, Louis Vuitton, Roberto Cavalli, Longchamp… The Best Model of the Year title 2006 also belonged to her. In 2006 alone, Kate Moss earned $8 million.
After storms, beautiful people learn to stay away from evils, nurture themselves and love for their daughter. Recently, the beauty stood up to protect her ex-lover Johnny Depp amid Amber's false accusations.
According to many people, it is Kate Moss's honest personality, who always dares to stand up for her friends, that has helped her have many good relationships in the fashion industry.
And especially at the age of 48, Kate Moss has always been the legendary muse of the fashion industry.
According to Young Intellectuals
You are reading the article
Supermodel Kate Moss: Famous legs and 30-year-old events

at
Blogtuan.info
– Source:
2sao.vn
– Read the original article
here