Thế Giới
The US declares a state of emergency on energy, exempts Vietnam from tax on solar panels
US President Joe Biden declares a state of emergency on energyapplying measures to increase supply to the country, including tax exemptions for solar panels from Vietnam.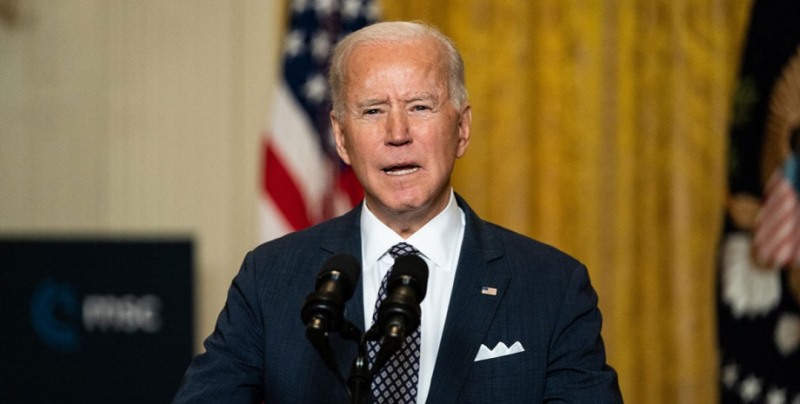 June 6, President Joe Biden declared an energy emergency, saying that national security and quality of life were threatened by the threat of shortages in energy supplies. He invoked the Defense Production Act – originally part of an industrial mobilization effort in response to the Korean War – to promote domestic production of solar panels and other forms of clean energy. to enhance power supply.
"Many factors are threatening America's ability to provide enough electricity to serve consumer demand. These factors include disruptions to energy markets due to the conflict Russia – Ukraine and extreme weather events caused by severe climate change," – ABC quoted Joe Biden as saying.
A growing reliance on renewable energy sources is blamed for disruptions in power supply in states like California and Texas. Solar and wind power are not continuous, so there is not enough supply at times of high demand. Wind turbines, for example, froze during last winter's historic cold snap in Texas, contributing to power outages that killed 246 people and caused at least $195 billion in damage.
President Biden's emergency declaration includes a two-year tax exemption for solar panels from four Southeast Asian countries: Thailand, Vietnam, Malaysia and Cambodia.
In March, the US Commerce Department announced that it was scrutinizing imports of solar panels from four Southeast Asian countries, concerned that products from those countries could violate anti-dumping laws. The proposed tariffs are blamed for delaying major solar projects in the US. About three-quarters of the solar modules installed in the US are imported from Southeast Asia.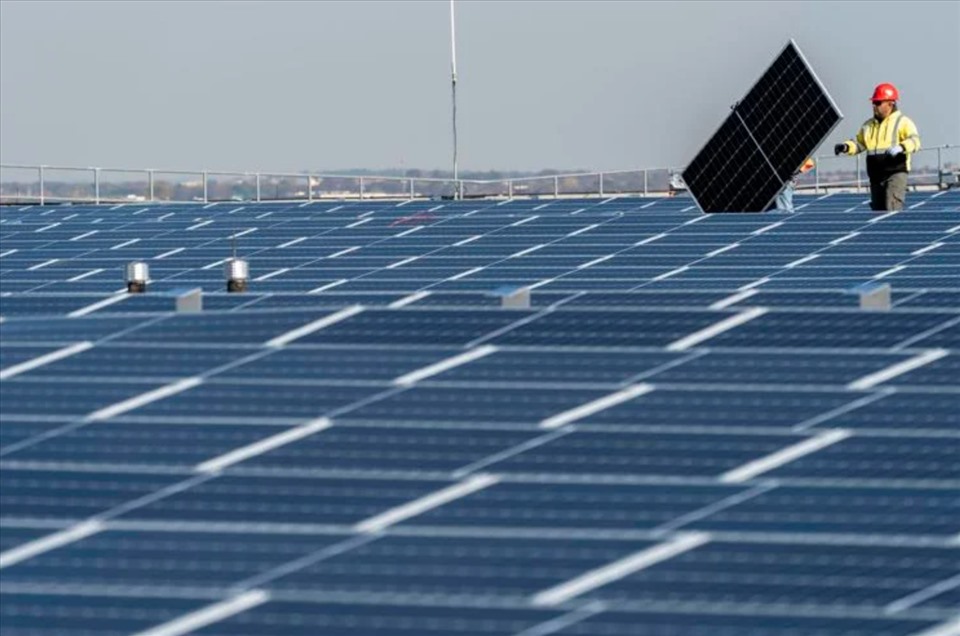 President Biden's move is aimed at increasing domestic production of solar panel parts, building installation materials, high-efficiency heat pumps and other components, White House officials said. to generate clean energy.
White House officials call the move to exempt tariffs on solar panels imported from Thailand, VietnamMalaysia and Cambodia as a bridge measure while making other efforts to increase domestic solar power production – even as the administration remains supportive of US trade law.
"The president's emergency declaration ensures America's homes have access to clean and reliable electricity, and ensures we have the ability to hold our trading partners accountable to their their commitment," US Commerce Secretary Gina Raimondo said in a statement.
The Defense Production Act, which allows the federal government to directly manufacture for defense, has become a tool more commonly used by presidents in recent years. The administration of President Donald Trump used the act to manufacture medical equipment and supplies during the early stages of the COVID-19 pandemic.
President Joe Biden invoked legislation in April to boost the production of lithium and minerals to power electric vehicles. Last month, he used the act again to prioritize boosting America's supply of baby formula.
Jean Su, director of the Center for Biodiversity's energy equity program, said Biden's announcement could "provide an important impetus for the necessary transition to solar power".
"We hope the use of the Defense Production Act is a turning point for the president, who must use all his executive powers to confront the climate emergency," said Jean Su. .
You are reading the article
The US declares a state of emergency on energy, exempts Vietnam from tax on solar panels
at Blogtuan.info – Source: laodong.vn – Read the original article here