Rhinoplasty, also known as rhinoplasty or rhinoplasty, is a cosmetic procedure that changes and reconstructs the nose. The doctor will re-align the nose to suit the face, making the beauty more harmonious and elegant.
Not only serving the needs of beauty, rhinoplasty is also used by medicine to improve breathing problems or correct deformities caused by trauma and birth defects. Currently, there are many different methods of rhinoplasty, suitable for each person's needs and desires.
However, many women before rhinoplasty are extremely confused and do not know what to prepare to make their minor surgery go smoothly and bring the most satisfactory results. Today, Master, specialist doctor II Cao Ngoc Duy (Deputy Head of Maxillofacial Surgery – Aesthetics at Duc Giang General Hospital) will take the time to answer all of our problems.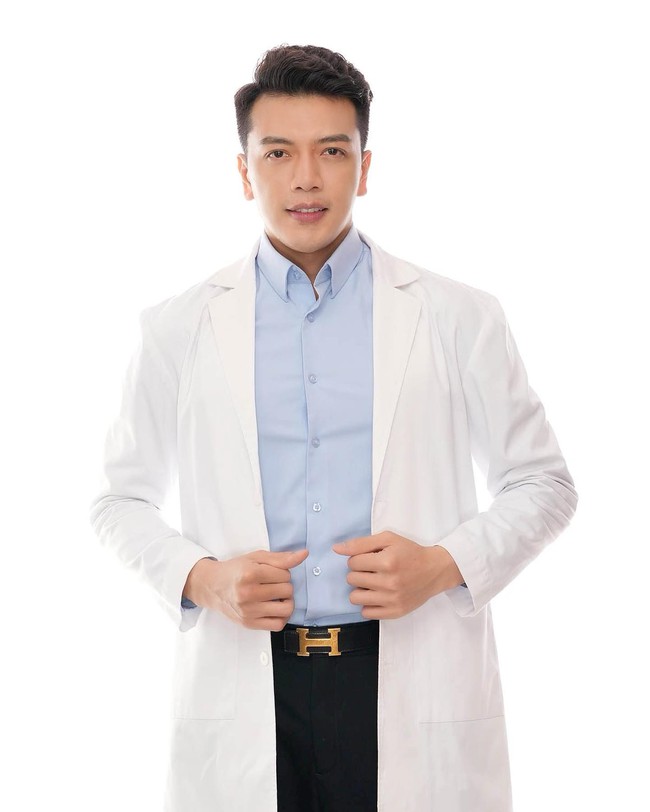 Question: Why do we have to prepare carefully before deciding to have rhinoplasty, Dr. Duy?
BSCKII Cao Ngoc Duy: If you want the rhinoplasty surgery to be successful, as well as keep the beautiful nose "despite time", you need to pay attention to what to do before rhinoplasty. This is something that not everyone knows and cares about, because many people think that they just need to entrust everything to the doctor, and they do not need to learn more.
The first thing you should do is spend time researching on the internet first, or ask people who have experience in rhinoplasty. However, this is only for reference and spiritual reinforcement. The rest you have to see a specialist doctor for complete advice, as well as to understand more about which type of rhinoplasty you are suitable for.
After a comprehensive consultation, you will go home mentally prepared for the surgery to go smoothly. In addition, careful preparation before rhinoplasty also creates a premise to maintain the effectiveness after surgery, helping your nose to be beautiful for a long time without any problems.
Q: What are the things that we should do before rhinoplasty?
BSCKII Cao Ngoc Duy: As mentioned, careful preparation before rhinoplasty will help prolong the surgical effect, as well as minimize unintended risks. According to BS, you should note these 5 things before rhinoplasty for the most perfect results: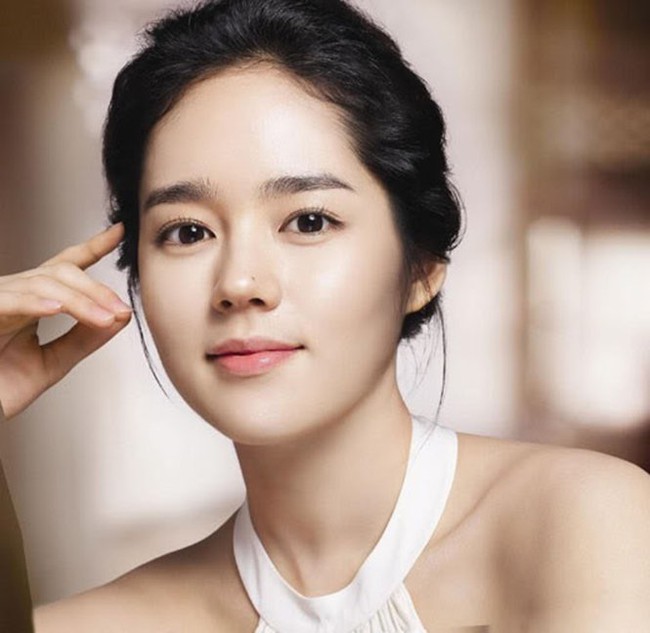 – Learn in advance about rhinoplasty process
Knowing in advance about the rhinoplasty process will help you visualize what the surgery will be like, thereby making better initial preparations. Besides, you also determine the method of rhinoplasty that is right for you, as well as accurately assess whether the medical facility is safe, or whether the doctor has enough expertise…
– Know what type and method of rhinoplasty you are suitable for
Currently on the market there are many different rhinoplasty techniques, as well as countless different nose shapes. Therefore, you need to understand your facial features to determine which direction is most suitable for rhinoplasty. Once you have an initial visualization, share it with your doctor for further advice on the final result.
– Learn more about skilled doctors and specialized medical facilities
The skill of the doctor and the surgical conditions at the medical facility determine 50% of the success rate of the rhinoplasty. Therefore, you need to wisely research in advance reputable cosmetic addresses, which are highly appreciated by many other patients. In addition, choosing an experienced doctor also helps you have a beautiful and safe nose shape. If these two issues are not ensured, the consequences will be unpredictable.
– Prepare in advance mentally ready
Once you have decided to have surgery, you need to be mentally prepared and confident in all situations. Even as today's medicine evolves with qualified doctors, you run the risk of unexpected complications. So stay calm, trust your doctor to handle the risk in the best way.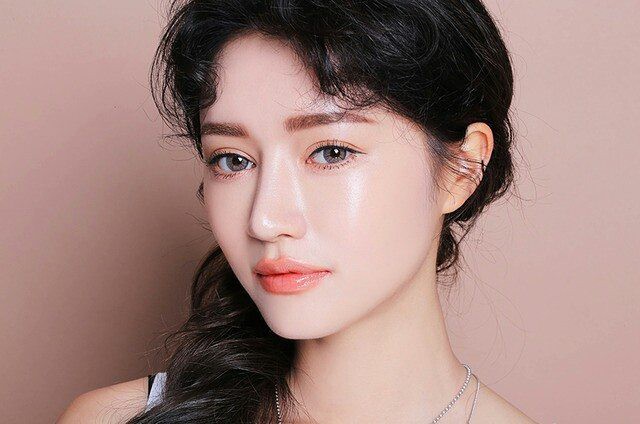 – Prepare and ensure health before surgery
Before proceeding with surgery, you need to know your medical history and tell the doctor honestly. As a result, the doctor will be able to predict the risks in advance, thereby making a plan suitable for your location. Besides, you must also maintain a suitable diet and exercise, rest to limit the risks during rhinoplasty.
Q: What should be noted before entering the operating room, doctor?
BSCKII Cao Ngoc Duy: In order for the surgery to go smoothly, everyone needs to pay attention to clean face, no makeup before surgery; Do not use stimulants and eat a lot 4 hours before surgery; When going for rhinoplasty, you should have a family member with you to support when needed.
Here are a few notes before rhinoplasty surgery. You need to be prepared for everything to minimize the risks, and at the same time increase the ability to recover and own the beautiful nose you want. If you have any doubts, please talk to your doctor to get the correct answer.
Thank you BSCKII Cao Ngoc Duy for taking the time to share!
https://afamily.vn/bs-tiet-lo-nhung-viec-phai-nho-truoc-khi-nang-mui-de-giu-duoc-lau-dep-bat-chap-thoi-gian-20220606175039027. chn
You are reading the article
Things to remember before rhinoplasty to keep it for a long time

at
Blogtuan.info
– Source:
Afamily.vn
– Read the original article
here