Giải trí
Thuong was sued in court, it was Mrs. Hien's turn to beg Trang for mercy-Star
Preview Loving the Sunny Day Part 2 episode 29 was just announced not long ago, making the audience just want to clap to celebrate. The reason is because after a long time of abuse, in the end, mother and daughter Thuong (Thu Ha) had to pay the price.

It is not clear how, Van Trang (Huyen Lizzie) got back the memory card that Duy (Dinh Tu) lost. This card is the capital of the dash cam on the scooter Quyet – Thuong's new lover. She made an appointment to meet Mrs. Hien (People's Artist Lan Huong), Thuong and Duc (Hong Dang) to speak clearly.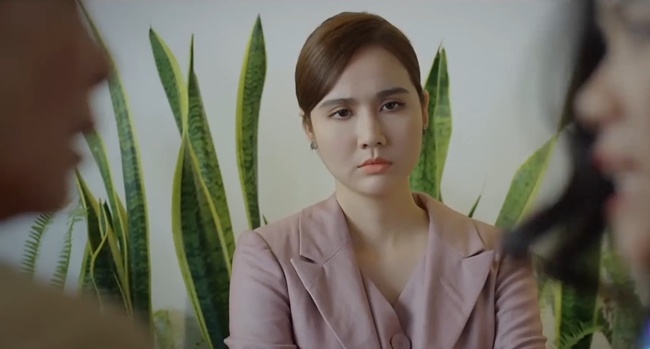 In front of his mother and younger brother, Thuong still argued and argued, blaming Trang for fabricating slander and asserting that he did not do anything unscrupulous. However, Trang just looked at her coldly and then showed a tape recording Thuong's crimes in the car with Khanh (Lan Phuong).
"Are you still trying to argue now? All right, I'll see you in court, we'll talk through the law." Trang calmly spoke before the shock of her mother and daughter Hien.

It is worth mentioning that after this preview was released, the media representative of the film crew Love the Sunny Day also revealed that the audience will have a better chance to gloat when knowing that a harsh woman like Mrs. Hien also has to bow.
"Let's forget all Khanh's depression. Join us in our joy when we know that tomorrow Thuong has to pay the price, when Mrs. Hien has to beg Trang to have mercy, don't take your child to court. If you love your uncle, love your child, who will love your sister, love your mother?" – verbatim share of this person's fun.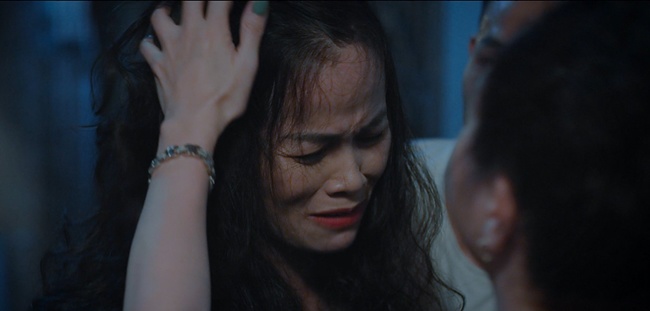 Referring to Khanh again, the fatigue of the eldest daughter and the recent troubles with baby Sam made Mrs. Nga (artist Thanh Quy) heartbroken. In a conversation with Khanh, Mrs. Nga tried to encourage her son: "If I say it over and over again, you must think that I have a lot of things right? But my mother still had to say to rest assured. You must remember that there is always a mother, a home by your side.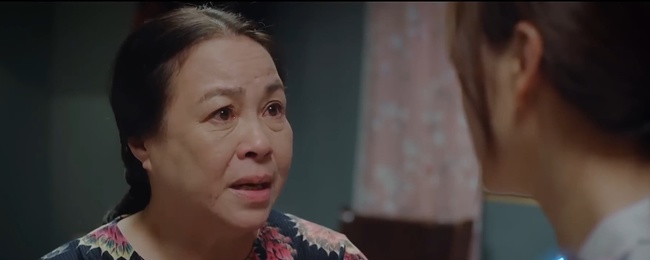 Whenever you are too heavy, just tell your mother. When you are most tired, you rely on me. After all, once by boat, twice by boat, 10 times by boat is also how people find happiness."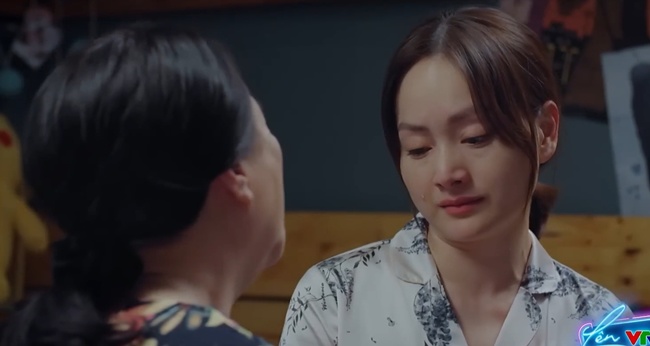 Nga's comforting words made the audience think of the handsome man with glasses introduced by director Bui Tien Huy that would put Duc at risk of losing his wife. LIVE Loving the Sunny Day Part 2 episode 28this person has officially appeared, as a psychologist treating baby Sam.
Through dollhouse therapy, the handsome doctor confirmed that although Sam was not depressed, she was still stressed and could not accept the fact that her parents had gone their separate ways. To overcome this situation, he asked both Khanh and Duc to prove to their children that, after the breakup, the children still have a father and mother as well as full love from both sides.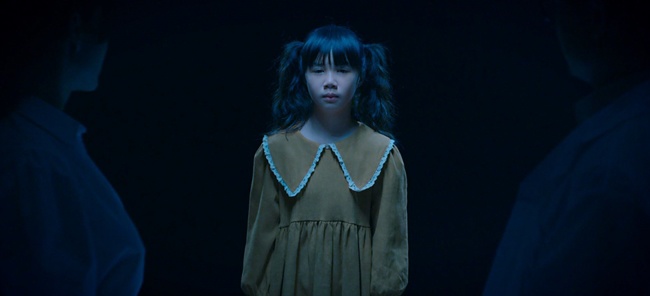 In particular, compared to her daughter, Khanh has a much more complicated and serious post-divorce psychological problem. This man asked her to sit down with him to discuss more. Khanh could only sigh silently.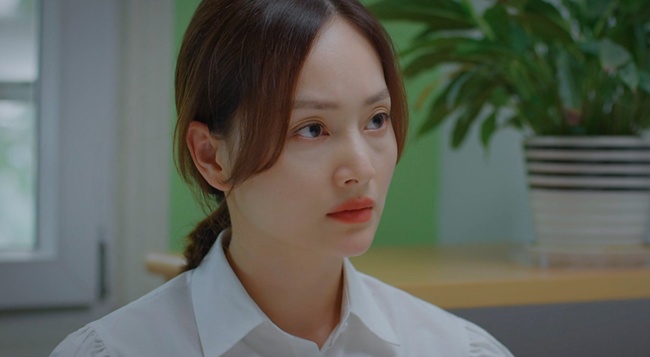 As for Duc, he finally told Mr. Hung (People's Artist Trung Anh) that he was seriously ill. While talking with his father, Duc confided: "I'm useless already, but I don't want to be Khanh's burden". When Mr. Hung did not understand clearly, Duc hugged his father and confessed "I'm going to die, Dad" and give a medical certificate. While feeling emotional, Duc spoke out his thoughts: "How many unfinished things do you have for Sam, So?"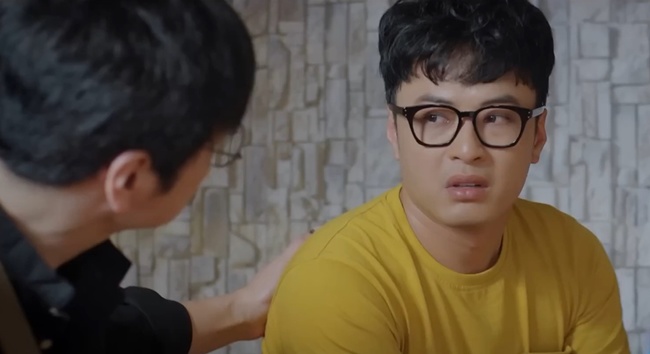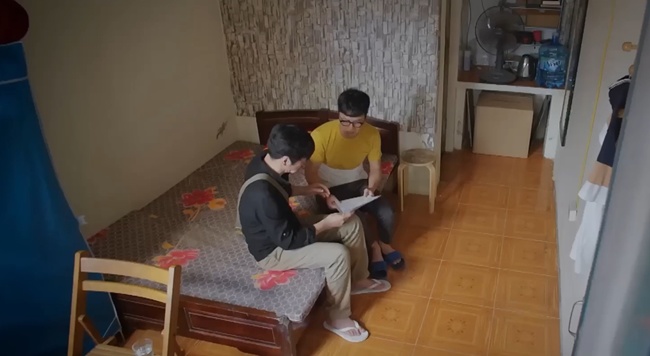 Detailed developments Loving the Sunny Day Part 2 episode 29 aired on the evening of June 7 on VTV3.
You are reading the article
Thuong was sued in court, it was Mrs. Hien's turn to beg Trang for mercy-Star

at
Blogtuan.info
– Source:
Eva.vn
– Read the original article
here