Tran Hieu is a hot name in Cbiz now, the old story between him and Trieu Le Dinh has once again become the focus.
After the movie Dream of Luc broadcast, male lead Tran Hieu is a "popular" name, mentioned on every forum in China.
Besides, his private life is mentioned by many people, especially in the love scene with Trieu Le Dinh in the past.
Trieu Le Dinh and Tran Hieu collaborated in the movie Luc Trinh Truyen Ky in 2013 produced by Vu Chinh.
On the set, 2 star there were many intimate gestures, the unconscious act of holding hands, like they were really a couple.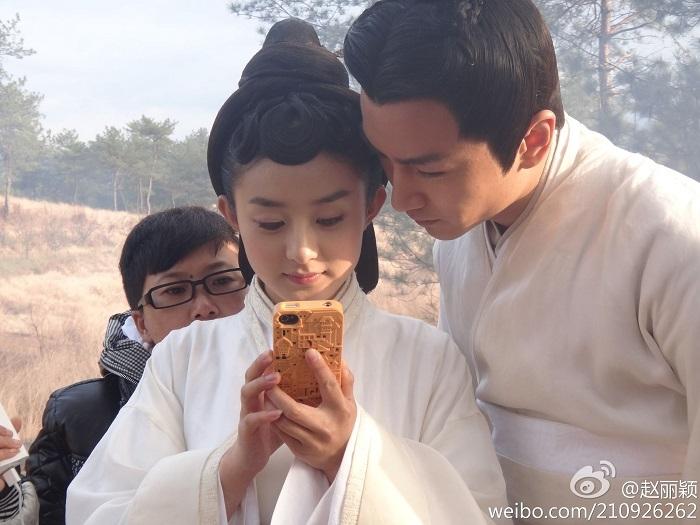 During the process of promoting the film, Trieu Le Dinh and Tran Hieu always went together like a picture with a shadow, and many times vaguely revealed their feelings for each other. Many fans believe that the Dinh – Understanding couple is real and support the two.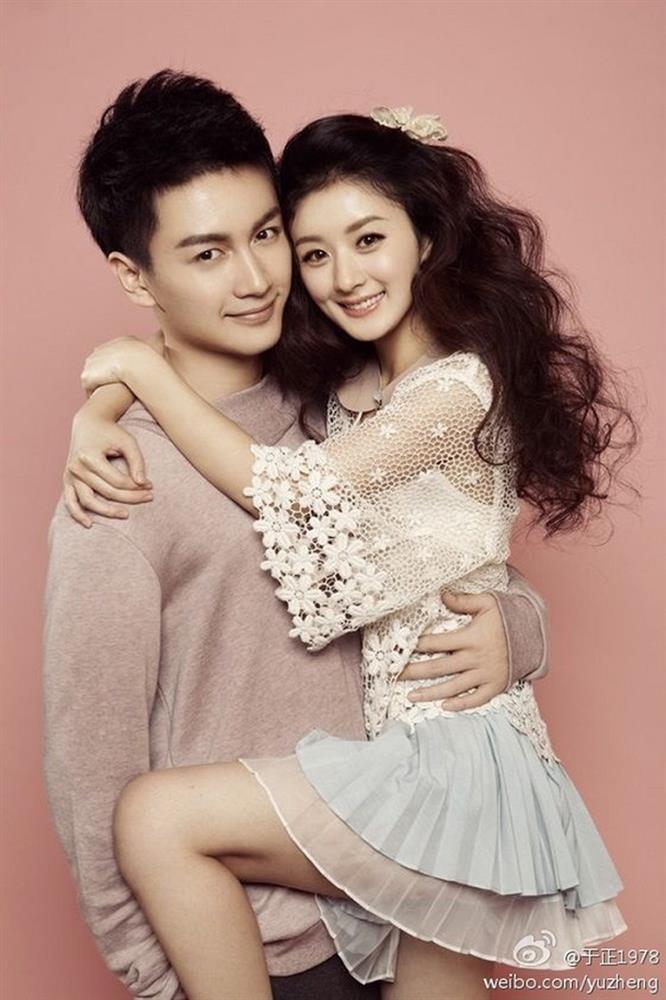 In the program Male Left Female Right, Tran Hieu was asked to call a friend of the opposite sex on the spot to complete a task. He chose to call actress Yuan San San.
However, when Chen Xiao was talking, Trieu Le Dinh was also present at the studio and suddenly shouted: "San San, I'm Le Dinh". This action is said to "affirm the sovereignty" of Trieu Le Dinh.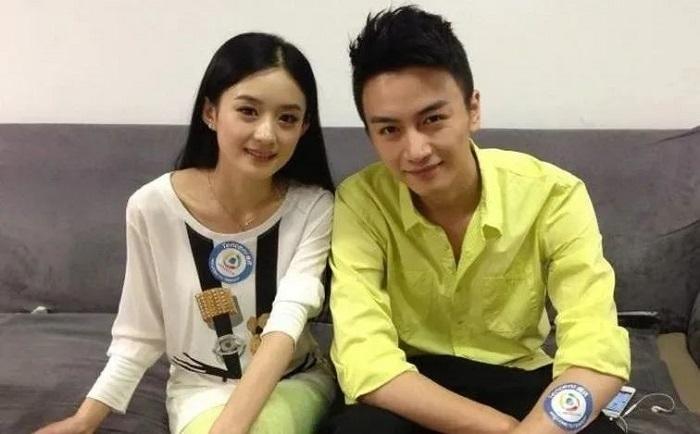 Not long after, Tran Hieu also went directly to the set The Wife's Secret to visit the beauty of the family Trieu. The paparazzi recorded the two people's affectionate actions such as talking and rubbing each other's hands sweetly.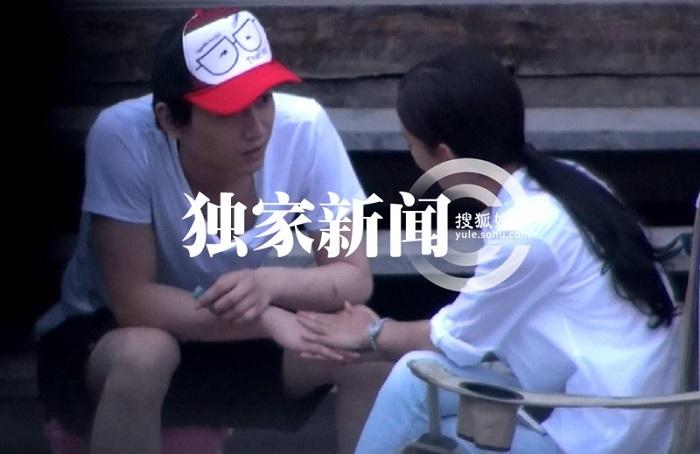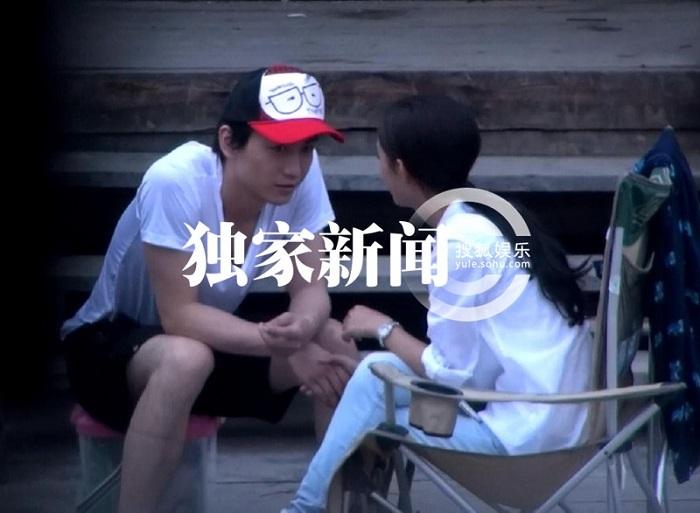 It was thought that Trieu Le Dinh and Tran Hieu would stick together for a long time, but in an interview, the actor surnamed Tran suddenly denied dating Trieu Le Dinh and said it was just a deliberate pairing to promote the film. I said: "At first, I didn't want to pair up, I really refused".
In another interview, when asked about the dating rumor Trieu Le Dinh, Tran Hieu frankly denied: "No, not really."
Or on the red carpet of an event in 2015, Tran Hieu answered briefly "are not" when asked if he had heard anything about Trieu Le Dinh.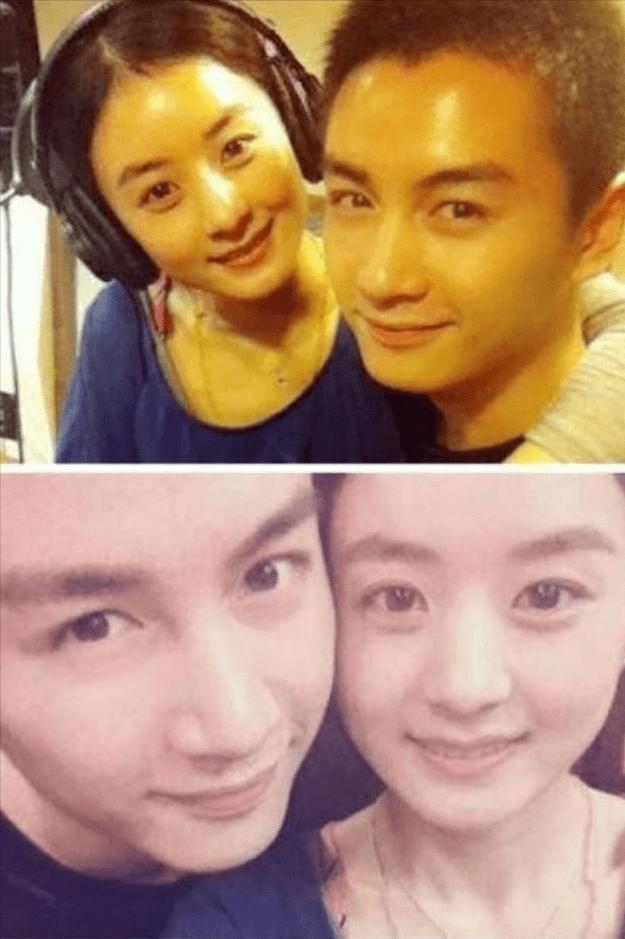 Nearly 10 years have passed, but the love story between Tran Hieu and Trieu Le Dinh in the past is still a question mark in the hearts of fans. Currently, Tran Hieu is happy with his wife Tran Nghien Hy, while Trieu Le Dinh is single after divorcing Phung Thieu Phong.
It is known that after Trieu Le Dinh announced the divorce, many netizens came to Tran Hieu's Weibo, commenting to advise him to divorce Tran Nghien Hy soon to come to comfort and pursue Trieu Le Dinh.
When asked if he was angry about this, Tran Nghien Hy replied: "Marriage is about the two of us. As long as the two of us are good, we don't need to care about other people's affairs".
Anh Anh
According to Vietnamnet
You are reading the article
Tran Hieu repeatedly rejected Trieu Le Dinh

at
Blogtuan.info
– Source:
2sao.vn
– Read the original article
here