Học Đường
Life Style
When children make mistakes, wise parents will apply "3 needs, 2 avoids" to make their children obedient and self-disciplined
As a parent, one of the most influential things you can do is acknowledge your child's achievements and healthy habits. That's when you make an effort to encourage good behavior, confidence, and self-esteem in your child.
However, as we all know that no one is born perfect, there will be times when your child makes mistakes and makes bad choices. In situations like these, how you react and respond will largely determine how your child can make better choices and develop healthy habits in the future. or not.
The article of an expert in the field of education in the US below will give you an overview, helping you to make better choices in how to behave when your child makes mistakes that you can refer to.
1. Focus on the child's behavior
It is better to praise a child's specific behaviors than to praise him in general. There is a big difference between the two statements: "You're such a good kid" and "You did a great job putting the toys back in place".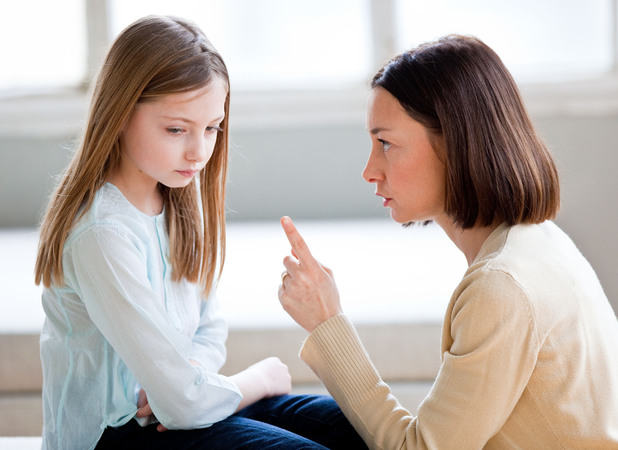 Likewise, when a child makes a mistake, you should also focus solely on his behavior. The child should be reprimanded for some misbehavior, not intrinsically reprimanded. Behavior can change, not nature, so whether you praise or criticize correctly will determine whether the child can progress or not.
For example, you could say, "I don't like it when you hit my brother. That's not a good thing," instead of, "You're such a bad brother."
Criticizing in this way, you also show your child that there are always better options to consider in the future.
2. Build your child's self-esteem
Adam Grant, a professor of psychology from the US, recommends that before children reach school age, we should encourage them to become helpers. Involve your child in everyday tasks and it will help him to have compassion and a sense of what they mean to others.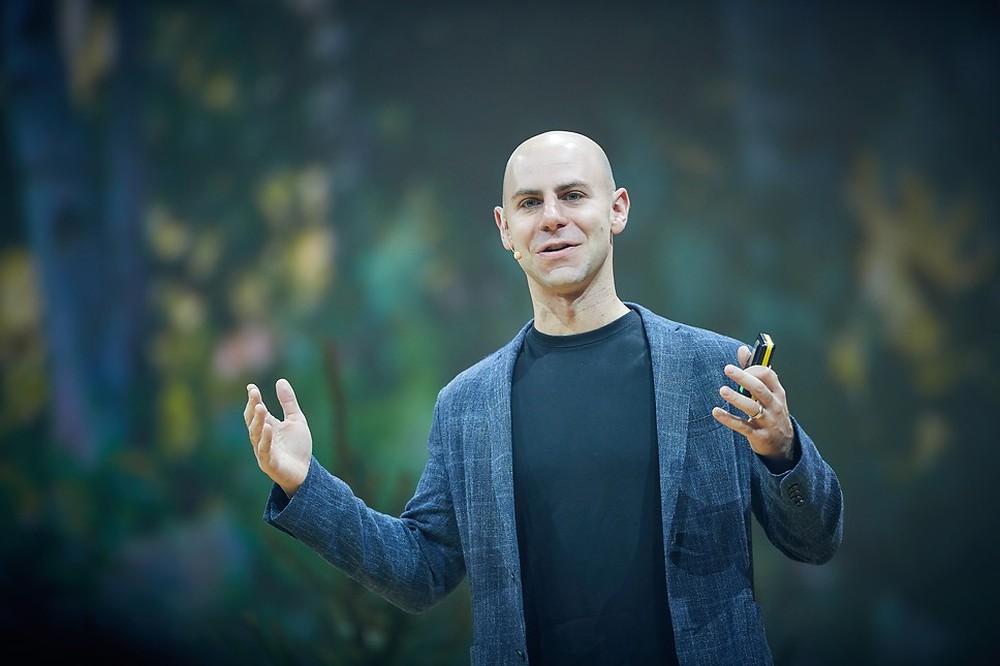 Adam Grant, professor of psychology from the US.
You can help your child improve self-esteem by asking questions like: "Are you willing to share? Do you want to be caring and interested in others? You can play with him for about 10 minutes to Can you help me?"
I wish I did this with my kids when they were young. By the time I asked them to do the housework, they were all about nine years old, too late. We also had arguments because the children were not used to helping their parents since childhood.
Learn from me: Ask your child to do simple tasks early on.
3. Discuss feelings
A very interesting suggestion comes from Dr. Markus Paulus, a professor of psychological development at Ludwig Maximilian University in Munich, Germany.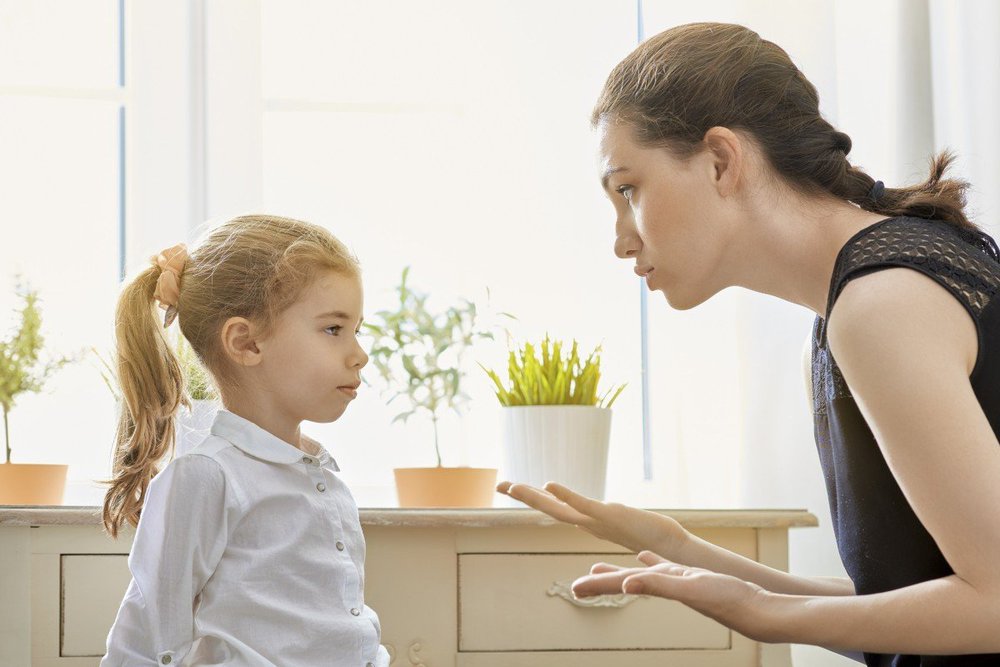 Dr. Markus recommends that we have open conversations with our children and engage in activities to explore their feelings. For example, if your son is yelling at his sister, ask him how he feels in the process as well as how his sister would feel when her brother yelled at her.
The purpose of this is to guide the child into a world of rich and positive emotions. In one study, scientists observed parents reading comic books to their children and found that children who were asked to talk about feelings in a book tended to share more quickly and more often. .
4. Avoid humiliating or embarrassing the child
Professor Adam Grant said that humiliating a child is an ineffective tool and can cause negative effects.
For example, when your child does something wrong, your insulting him, with or without someone else's presence, makes the child feel that he is not a good person.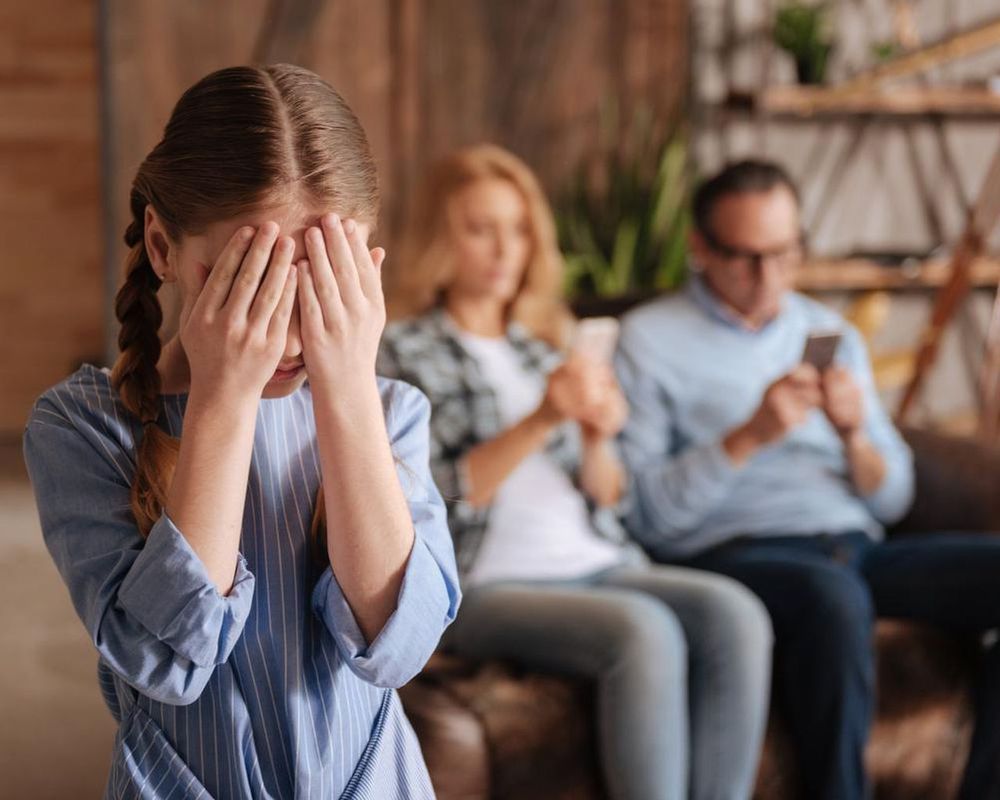 Instead, if you know how to make your child feel a little guilty, the child will be more inclined to "fix" the wrongdoing and want to "make up". This is the driving force for your child's positive change in the future.
"When children feel guilty, they tend to regret what they've done, empathize with the person they've harmed, and try to make up for their behavior," says Professor Adam. determined.
Professor Adam also cited a study in which children were given a cloth doll and during play the doll's left leg slipped off. The children who were scolded and humiliated avoided the researchers and did not admit they damaged the doll. While the children felt guilty, they volunteered to stitch up their fallen leg.
5. Avoid "bribing" your child
"If you don't hit your brother next time, I'll buy you a toy car," you've probably said the same thing over and over again without realizing how problematic this expression is.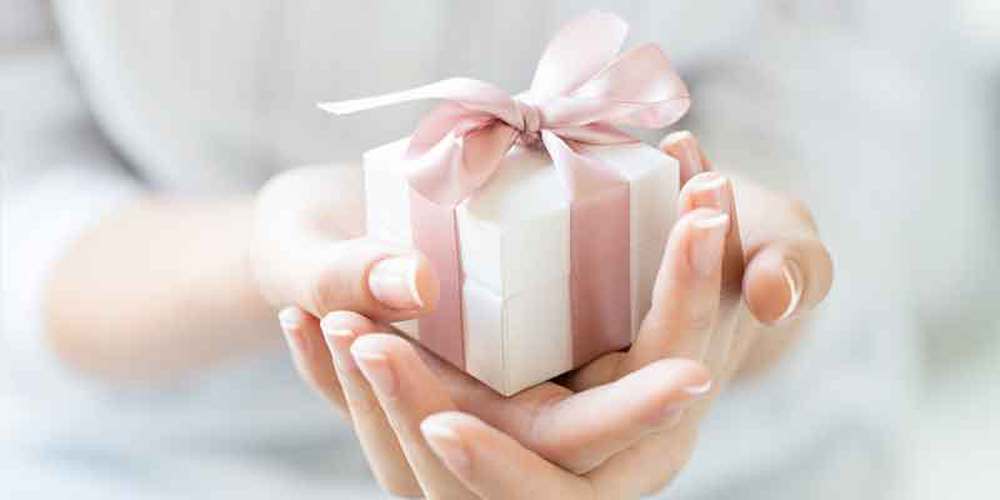 Parents sometimes try to correct their children's wrongdoings with "bribes," but some researchers say parents should avoid this habit.
Bribery is a form that only works for a short time. And good behavior shouldn't be accompanied by rewards like food or toys. Parents must make their children understand that it is natural for them to behave well, the right thing to do, not for them to have one right or another.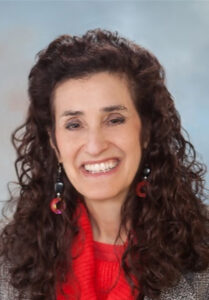 The author – Lynne Azarchi is the executive director of the Kidsbridge Center for Youth, a US-based non-profit organization dedicated to preventing bullying in children.
Lynne Azarchi is also the author of "The Empathy Advantage: Coaching Kids to be Kind, Respectful and Successful." (Translated as Benefits of sympathy: Teach your children to be good people, to respect others and to be successful).
According to CNBC
https://soha.vn/khi-con-mac-loi-cha-me-thong-thai-se-ap-dung-3-can-2-tranh-de-con-ngoan-ngoan-tu-giac- 20220606112932854.htm
You are reading the article
When children make mistakes, wise parents will apply "3 needs, 2 avoids" to make their children obedient and self-disciplined

at
Blogtuan.info
– Source:
Kenh14.Vn
– Read the original article
here