Thế Giới
Former German Chancellor Angela Merkel defends her long-standing policy with Russia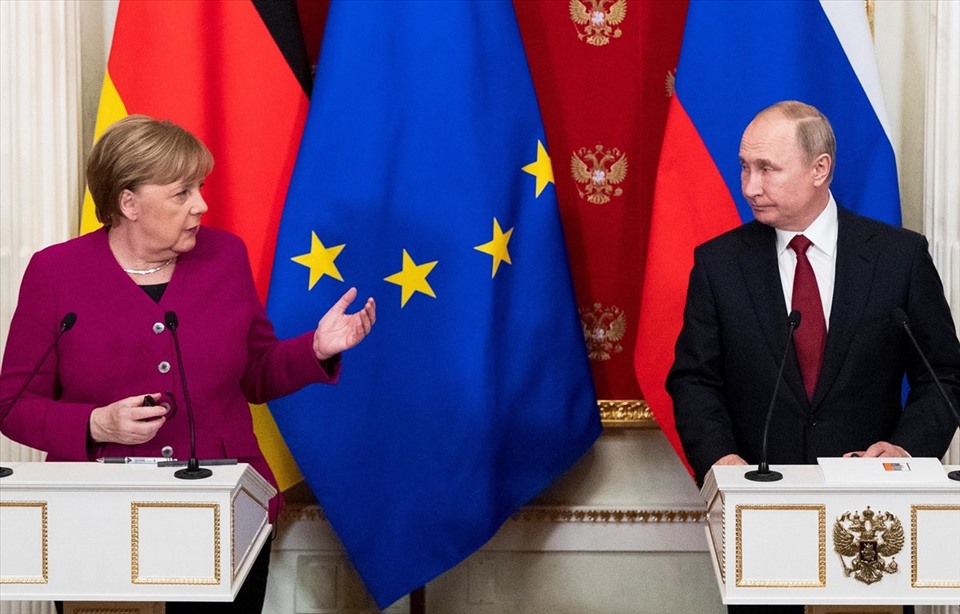 On June 6, in her first important interview since leaving office 6 months ago, the former German chancellor affirmed that she was not naive in her dealings with others. Russian President Vladimir Putin.
"Diplomacy is not wrong just because it doesn't work," Merkel said in an interview broadcast on the Phoenix news channel.
Merkel reiterated her support for economic sanctions against Russia following the 2014 annexation of Crimea and German-French efforts to uphold the Minsk peace agreement for Ukraine.
"I don't have to blame myself for not trying hard enough. I don't see that I have to say it was wrong and that's why I have nothing to apologize for," Merkel said.
The veteran German leader – who met Putin regularly during his 16 years in power and advocated a pragmatic, trade-led approach to Russia – said the meeting conflict in Ukraine February 24th marked a turning point. She said there was "no justification" for the attack, and that Mr Putin had made a "big mistake".
"It's very important to EU This is the time to stick together," Merkel said.
But the former Chancellor of Germany brushed off criticism that she was wrong to prevent Ukraine from joining NATO in 2008. She said at the time, she was not ready and wanted to avoid "further escalation" with Mr. Putin – who always criticized NATO's expansion to the east.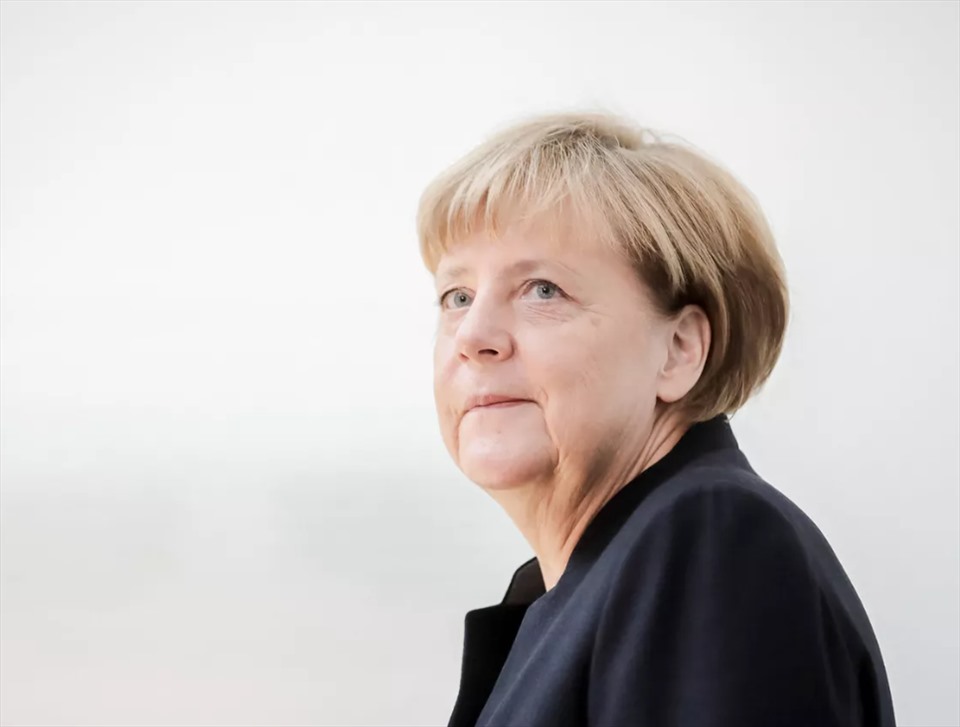 Merkel also stressed that the 2014-2015 Minsk peace agreement was at that time considered the best bet to end the fighting in the region. Donbasseastern Ukraine between pro-Russian separatists and Ukrainian soldiers.
According to the former German chancellor, the peace process "brings calm" gives Ukraine another seven years to develop as a democracy and strengthens its military.
"The courage and enthusiasm with which they are fighting for their country is very impressive," Merkel said, paying "the highest respect" to Ukrainian President Volodymyr Zelensky.
However, Merkel insists there is no way to avoid dealing with Putin because Russia, like China, is too big to ignore. "We have to find a way to coexist despite all our differences," she said.
Faced with criticism for Germany's "change through trade" policy, Merkel said she was never under the illusion that closer trade links would spur reforms in Russia. However, "in the absence of political cooperation, it makes sense to have economic relations", according to the former prime minister.
Under Merkel, Germany has become completely dependent on Russian energy imports, and she has long annoyed Western allies by supporting Nord Stream 2 – the gas pipeline was built to double the amount of Russian gas supplied to Germany.
The project was suspended by current Prime Minister Olaf Scholz at the end of February after Russia launched a military operation in Ukraine. Germany now joins EU partners in the race to eliminate oilRussian gas and coal.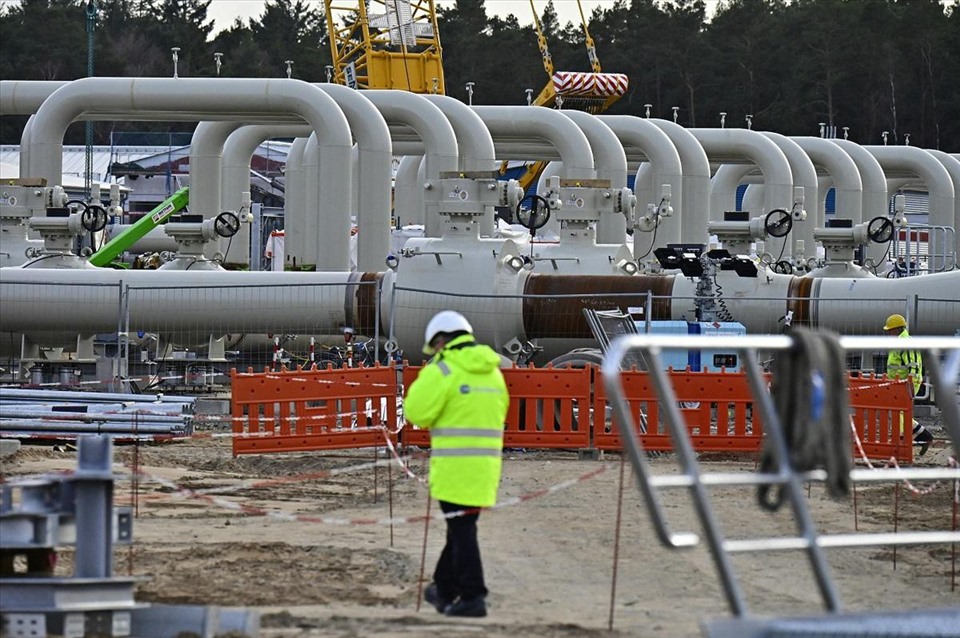 In another key reversal, Chancellor Scholz pledged to invest 100 billion euros ($107 billion) in modernizing Germany's military, a budget frequently underfunded during Merkel's tenure. Mr. Scholz, a Social Democrats who served as finance minister in Merkel's last coalition government, also claims to spend more than 2% of annual GDP on defense, surpassing NATO's target. Mrs. Merkel voiced her support for the decisions of her successor.
Also in the interview, Mrs. Merkel revealed rarely about her private life since retiring, spending time for herself on the Baltic coast, walking and reading.
After 30 years in politics, Ms. Merkel said she enjoys not having to rush from appointment to appointment. "I'm fine," said the former prime minister.
You are reading the article
Former German Chancellor Angela Merkel defends her long-standing policy with Russia
at Blogtuan.info – Source: laodong.vn – Read the original article here