Summer comes, no matter how passionate about fruit cakes, women are afraid to "hug the oven". This is the time to research cold cakes, making them both leisurely and cool, too suitable for summer. Here's how to make a super delicious sweet and sour lemon yogurt mousse cake. You definitely have to try it!
You need to prepare the following ingredients to make yogurt lemon mousse:
1. Whipping cream 115g
2. Powdered sugar 10g
3. Lemonade 9g
4. Gelatin 4g
5. Sugar-free yogurt 67g
6. Cookies 40g
7. Unsalted Butter 18g
8. Grated lemon zest
How to make yogurt lemon mousse
1. Make the cake base
Melt butter until melted. Crush biscuits, mix well with butter. Pour the cookie dough into the mold, press it with a spatula, then put the cake mold in the refrigerator.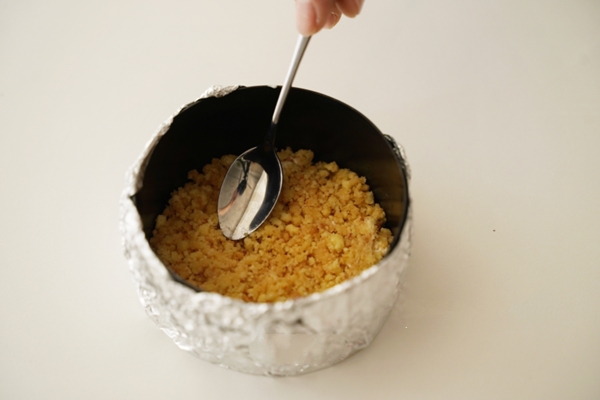 2. Make yogurt lemon mousse
Pour fresh cream into a bowl, add sugar and whip cream. Then put the bowl of fresh cream in the refrigerator.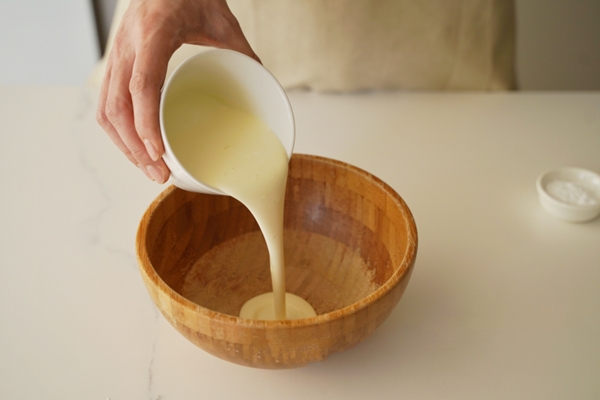 Put the gelatin in a bowl with a little water, steam until the gelatin melts, then squeeze in the lemon juice.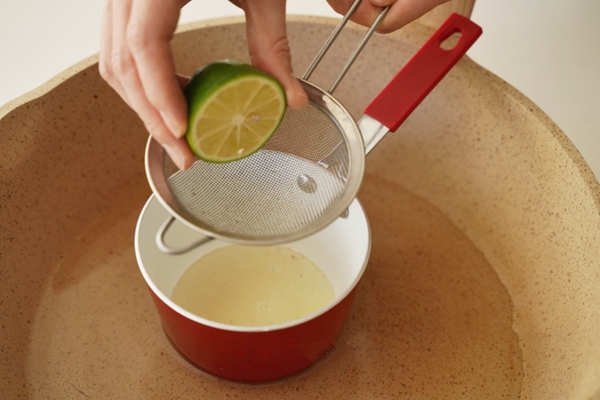 Then pour in the yogurt and mix well.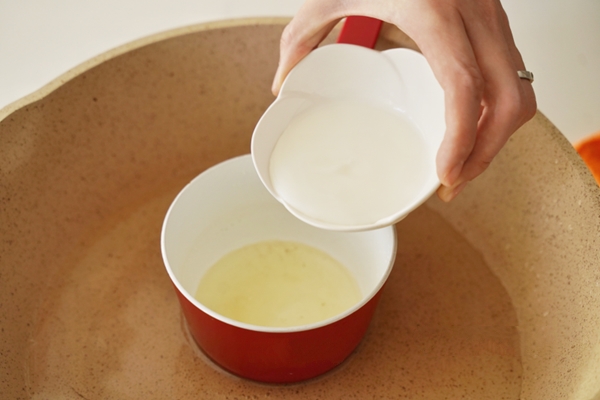 Pour the mixed yogurt into the bowl of fresh cream, mix well.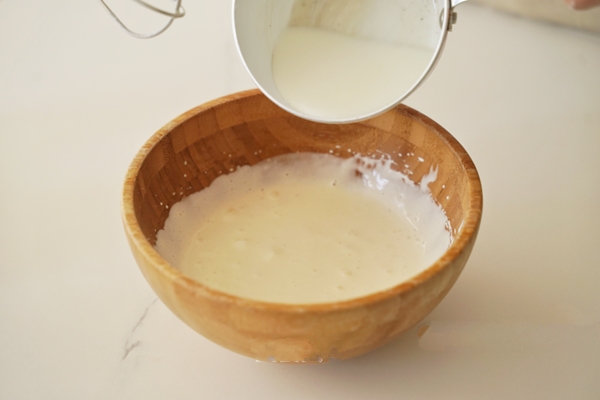 Add grated lemon zest and mix.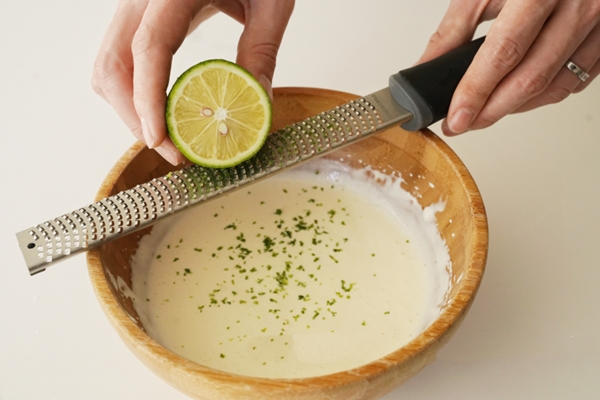 Pour the whipped cream and yogurt mixture into the cookie base mold. Place the cake pan in the fridge overnight. When eating, remove the cake from the mold.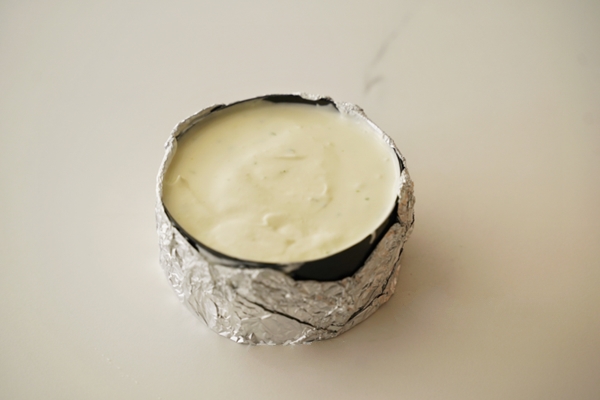 Yogurt is fermented from milk with strains of beneficial microorganisms for the gut. It has high nutritional value, contains a full range of proteins, glucide, lipids, mineral salts (especially calcium) and vitamins, mainly vitamins of groups B and A.
The preciousness of yogurt is that in addition to its nutritional value, it also has good medicinal value, especially intestinal diseases. Yogurt is especially suitable for the elderly, children, people who have just woken up, especially those with digestive diseases. Yogurt is easy to digest, the body absorbs yogurt 3 times more than fresh milk. Using yogurt daily or dishes made from yogurt is also a way to protect the health of your whole family.
Finished products:
A yogurt lemon mousse cake with a sweet and sour taste is a desserts Not only is it delicious and easy to make, but the ingredients are also quite common. The cake is low in calories, you can eat a lot without getting bored!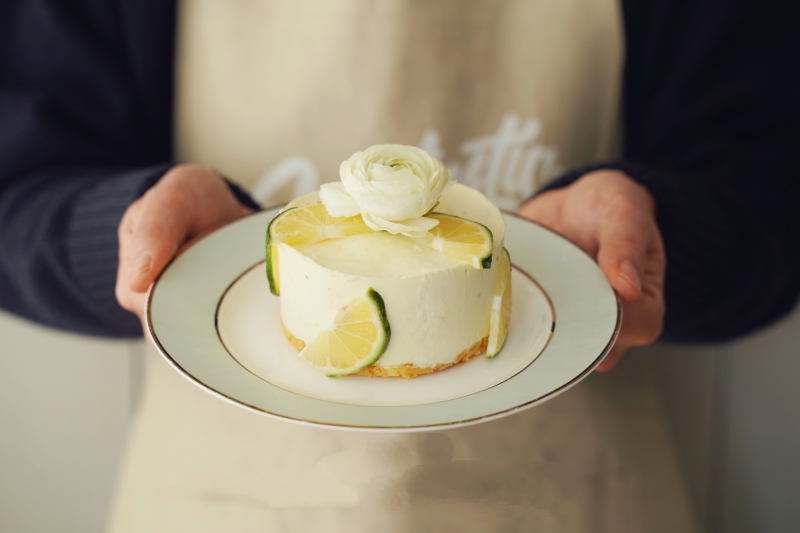 To make lemon yogurt mousse, it will cost you about 30,000-40,000 VND with a processing time of about 30 minutes.
Hope you enjoy this lemon yogurt mousse recipe!
https://afamily.vn/co-mon-banh-lam-cuc-de-lai-chang-can-lo-nuong-mua-he-an-thi-cuc-hop-chi-em-nhat-dinh- fall-autumn-now-2022060816540398.chn
You are reading the article
How to make simple and delicious lemon yogurt mousse cake

at
Blogtuan.info
– Source:
Afamily.vn
– Read the original article
here