Life Style
Sức Khỏe
Is mysterious hepatitis in children contagious? What should parents and schools do?
According to the latest report from the World Health Organization (WHO), as of May 26, 2022, the world has recorded 650 cases. Mysterious hepatitis in children from 33 countries in Europe, America and Asia. There must be at least 38 cases liver transplant and 9 deaths were reported to WHO.
The majority of patients present with gastrointestinal symptoms such as abdominal pain, vomiting, and diarrhea, before progressing to severe acute hepatitis with manifestations such as elevated liver enzymes and jaundice. Recently discovered patients have more severe clinical symptoms and a higher rate of development of acute liver failure than previously reported. WHO assesses occult hepatitis in children at medium risk globally.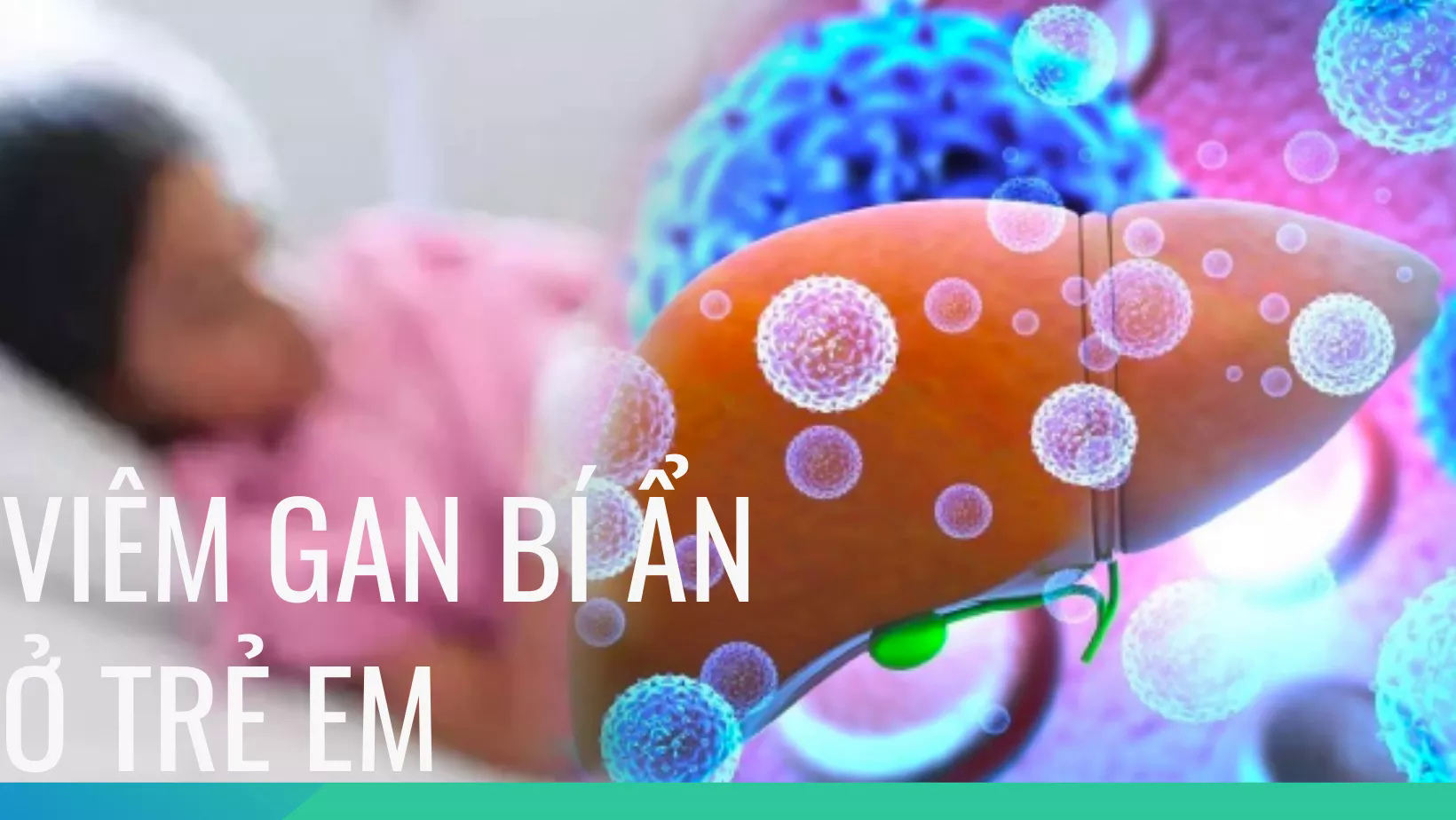 Europe is currently the continent with the highest number of patients with 305 cases as of May 31, 2022. Out of a total of 305 suspected cases in Europe, 71.6% are children aged 5 years or younger. At least 14 children with mysterious hepatitis have had liver transplants on this continent.
Mysterious hepatitis has also appeared in some Southeast Asian countries, including Indonesia and Singapore. As of June 2, 2022, the Indonesian Ministry of Health has announced a total of 24 cases, of which 7 are in line with the WHO suspect case definition and 17 are pending classification. Seven children have died from this strange disease in Indonesia.
Singapore detected the first suspected case of a 10-month-old infant on 30 April 2022, then retrospectively from 1 October 2021 (according to the WHO suspected case definition) and found 2 more patients need to be monitored and investigated.
According to the Centers for Disease Control and Prevention, severe hepatitis is very rare in children. Currently, the cause of this mysterious hepatitis is still unknown. Scientists are investigating both infectious and non-infectious agents to find evidence to explain this outbreak.
However, WHO said, although there have been no reports of infection in health facilities, it does not rule out the possibility that this disease has the ability to spread from person to person due to a number of patients being recorded. had close contact with the previously reported case.
Therefore, the current WHO case definition that refers to cases with an epidemiological factor is "people of all ages with acute hepatitis (excluding hepatitis A, B, C, D, E virus agents) who have been in close contact with a suspected case, as of October 1, 2021"
Thus, the majority of children with mysterious hepatitis are in preschool age and the possibility of human-to-human transmission of this disease cannot be ruled out. Therefore, according to WHO recommendations, when children are at home or at school, parents and schools need to take the following measures to prevent illness for children:
– Practice frequent hand hygiene with soap or alcohol-based hand sanitizer.
– Avoid enclosed, crowded spaces and maintain distance from others.
– Make sure the living room/study room is well ventilated and has a good ventilation system.
– Wear a mask that fits well to cover your mouth and nose when needed.
– Cover your mouth and nose when coughing or sneezing.
– Use clean water in eating and drinking.
– Follow safe food handling and cooking procedures.
Regularly clean high-touch surfaces such as doorknobs, tables, and light switches.
– Stay home when feeling unwell and seek medical care at medical facilities as soon as possible.
Parents of children also need to pay close attention and take the child to the doctor if the child has one of the following symptoms:
– Fever
– Tired
Jaundice and yellow eyes (white part of the eye)
– Loss of appetite, nausea, vomiting, diarrhea
– Stomachache
– Pale stools
– Respiratory symptoms such as sneezing, runny nose, cough, sore throat, etc.
In addition, vaccination with compulsory vaccinations in the expanded program of immunization and other vaccines in addition to expanded vaccination is also recommended to avoid vaccine-preventable pathogens.
Parents/caregivers also need to notify the school and health facility if their child exhibits any of the above symptoms. Early recognition will help prevent epidemics in time and minimize the impact of the disease on the community.
You are reading the article
Is mysterious hepatitis in children contagious? What should parents and schools do?

at
Blogtuan.info
– Source:
Afamily.vn
– Read the original article
here