Giải trí
Jo Yoon Hee – Fall in love, get pregnant and get married quickly with a bad boy, after 3 years of bitter taste
If it is said that Jo Yoon Hee is the "good girl" of showbiz in kimchi, everyone will definitely confirm that she is not the one who is involved in a noisy scandal like many other artists of the same time. Unfortunately, because of believing and loving the wrong person, the life of a beauty Gentlemen's tailor shop just so bitter.
Jo Yoon Hee once made her name through hit movies like My husband has a family, 9 times transcending time, Gentlemen's tailor shop, Love is like poetry… She was praised by the press for her lovely appearance and good acting. The press used to expect the future development of Jo Yoon Hee.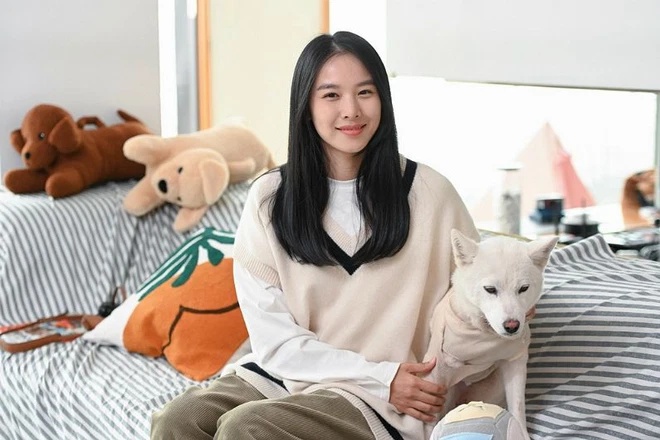 Jo Yoon Hee used to be a favorite actress for being docile and beautiful.
However, after joining Gentlemen's tailor shop, Jo Yoon Hee met and cooperated with actor Lee Dong Gun. The handsome, gallant appearance of this actor has officially made her fall. The couple quickly started dating secretly after the movie ended.
But it won't be worth discussing if this is really a "orthodox" love that is blessed by everyone. In fact, when it came to Jo Yoon Hee, Lee Dong Gun was the boyfriend of Jiyeon – a member of the group T-ara. Because of his new lover, the famous actor abandoned his young girlfriend.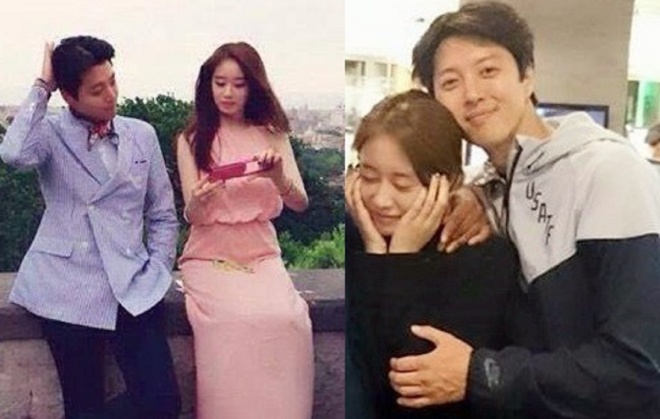 Before going to Jo Yoon Hee, Lee Dong Gun dated Jiyeon.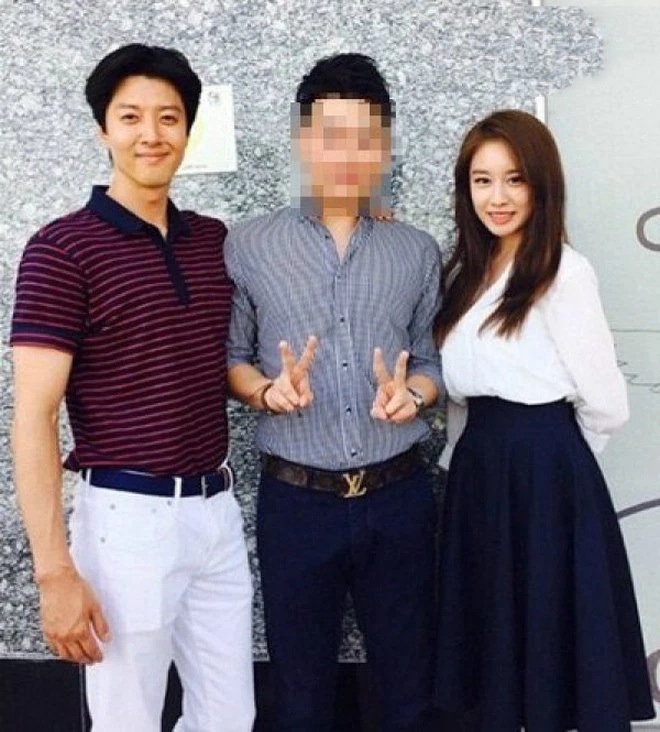 The two have many photos taken together.
But after breaking up with Jiyeon for 3 months, Lee Dong Gun suddenly announced his marriage to Jo Yoon Hee. What's more shocking is that both of them are about to become parents. This news shocked showbiz. Many people criticized Lee Dong Gun for being a cheater, a genuine "male male". Meanwhile, Jo Yoon Hee was accused of being the third person to get in the way of other people's love even though she was always judged as docile.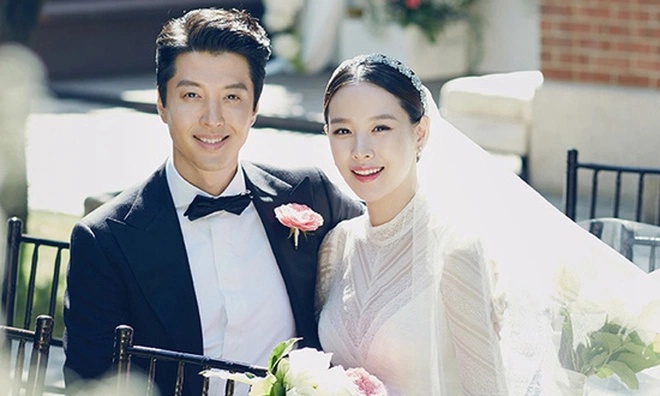 Jo Yoon Hee was known as a "minor" for marrying Lee Dong Gun only 3 months after he broke up with his girlfriend.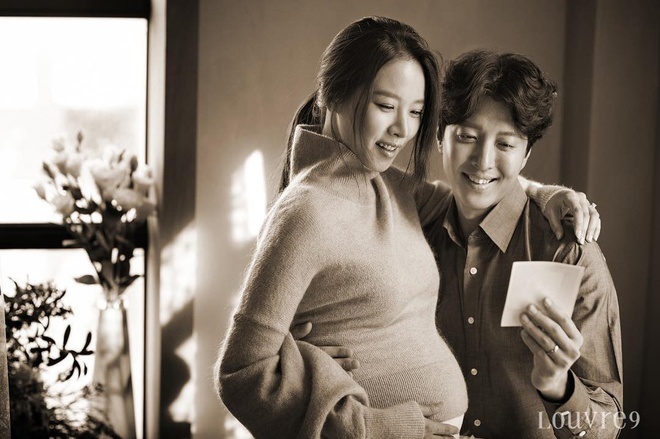 The couple even announced that they would become parents on the day of their marriage.
After the truth was exposed, Jo Yoon Hee and Lee Dong Gun became the national stepbrother couple. Both were not received by showbiz, the audience turned away. However, Jo Yoon Hee and Lee Dong Gun still overcome all difficulties together. At this time, people begin to believe in the love of two people.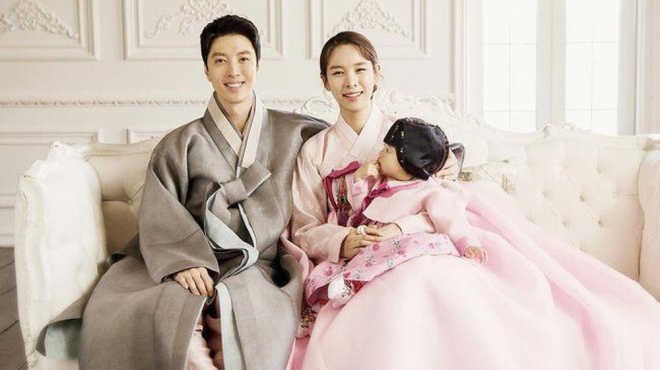 Jo Yoon Hee and Lee Dong Gun's family.
Unfortunately, together for 3 years, Jo Yoon Hee and Lee Dong Gun announced their divorce to the surprise of the audience. In fact, after getting married, the actor Gentlemen's tailor shop present himself as a heartless husband who does not know how to nurture his family. He left his wife many times on special days.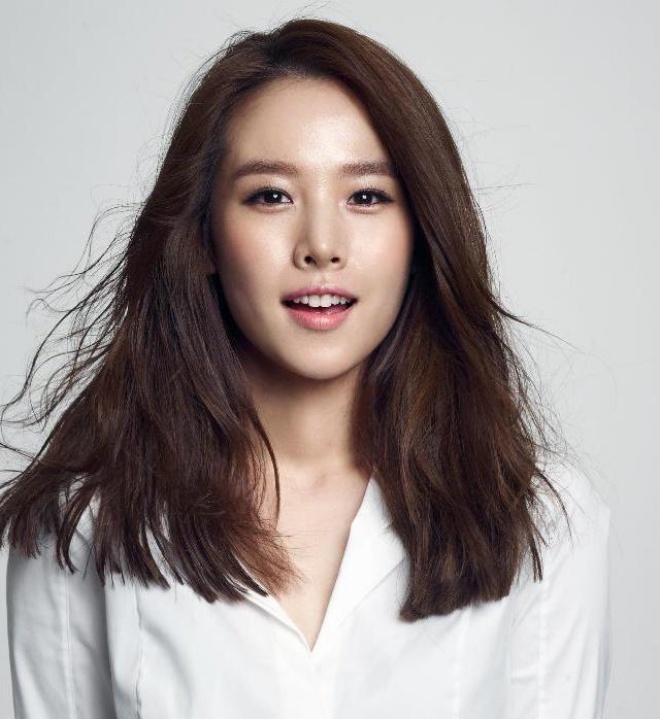 Jo Yoon Hee discovered that her husband was not as good as imagined and decided to divorce.
Moreover, before getting married, Lee Dong Gun was famous for promiscuousness. He has a long love history with many Kbiz beauties. Jo Yoon Hee is just one of the beauties through the hands of this actor. Unfortunately, despite getting married, she could not hold back the unruly horse named Lee Dong Gun.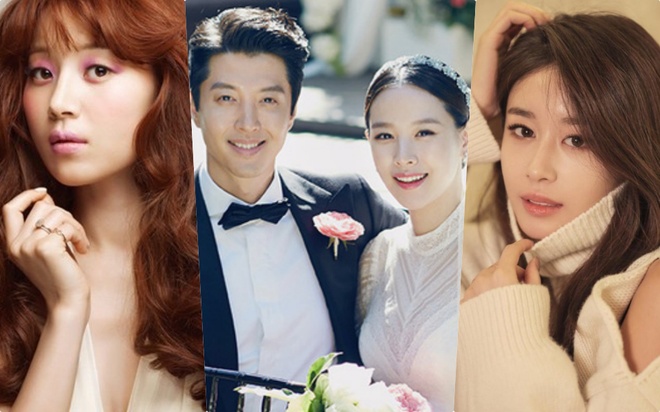 Lee Dong Gun is famous as a promiscuous man.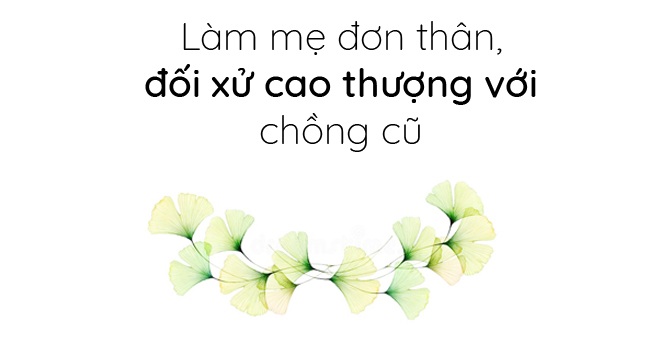 Believing and loving the wrong person, after the divorce, Jo Yoon Hee became a single mother raising her young daughter alone. Lee Dong Gun also did not dispute custody with her. The couple almost did not mention each other or marriage in the press. Jo Yoon Hee just quietly deleted pictures of her ex-husband on her personal page.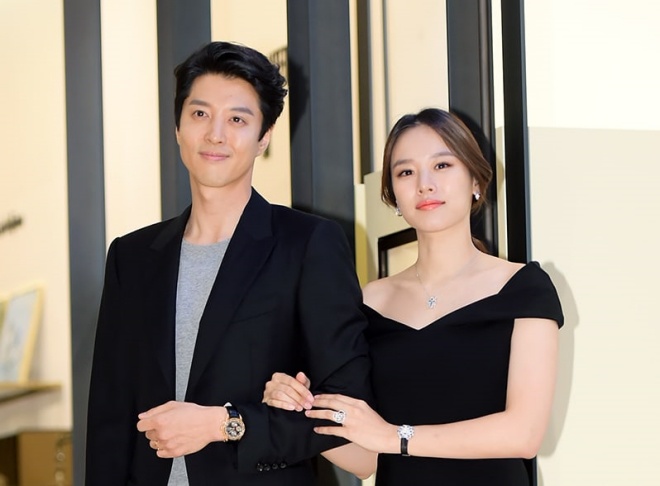 Jo Yoon Hee is determined to get a divorce to regain her freedom even though she still loves her husband.
Many people expressed sympathy for Jo Yoon Hee because indeed Lee Dong Gun is the "debt" of her life. Because of marrying this man, the actress was hated, and her career went down. If in the past, Jo Yoon Hee was welcomed by the press and praised by the media, now she only participates in a few TV shows and few new movies.
Jo Yoon Hee raised her daughter alone after the divorce.
Although Lee Dong Gun made Jo Yoon Hee's life worse, she did not hate this man. In the program Brave Solo Parenting, Jo Yoon Hee had the opportunity to appear with her daughter Roa. It is known that both mother and daughter visited the blueberry farm. The subtitles under the recording of the mother and daughter read: "Going to pick blueberries to make dad's birthday cake".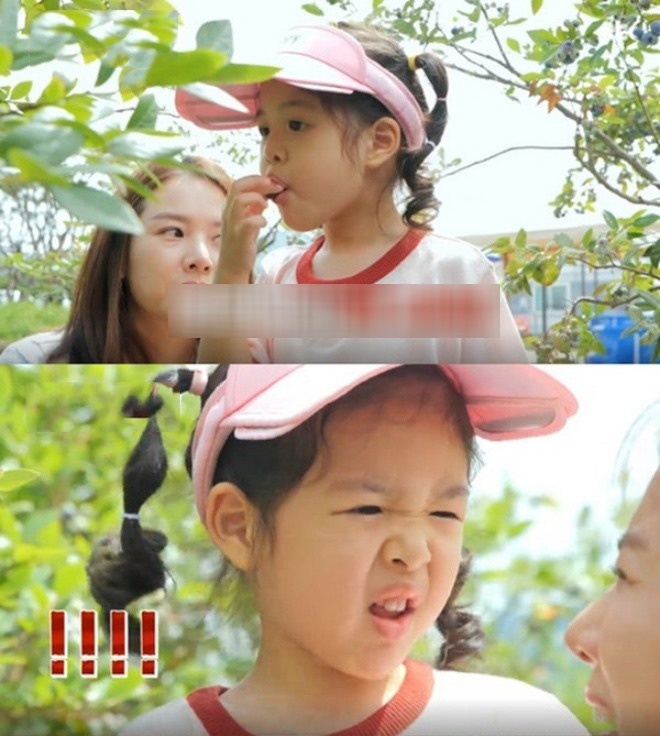 Jo Yoon Hee and her daughter picked blueberries to make cakes for her ex-husband.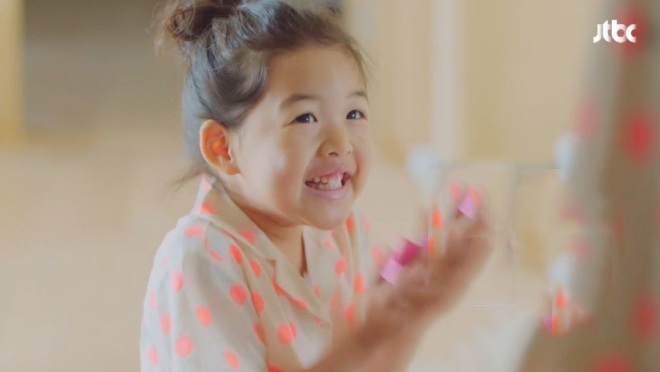 She never forbade me to be near my father.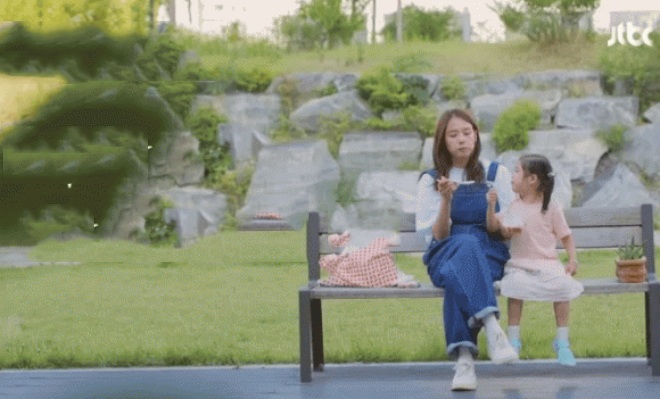 Jo Yoon Hee wants to make sure her daughter has enough love from her parents.
Accordingly, Jo Yoon Hee took her daughter to the farm to choose ingredients to make a birthday cake for her ex-husband. She never forbade father and son to meet. This act of the actress surprised many viewers. Many people think that Jo Yoon Hee is truly a great woman. Her behavior with Lee Dong Gun made netizens admire.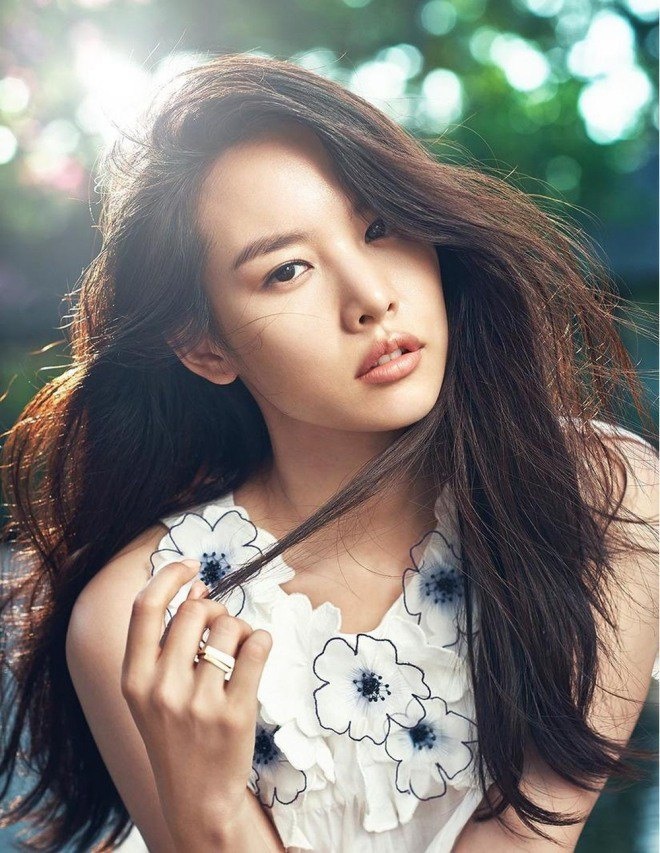 Many people admire Jo Yoon Hee's noble behavior.
"I don't want to impose my feelings about my ex-husband on my daughter", Jo Yoon Hee once affirmed. Because of that, baby Roa gets to see her father every week. Jo Yoon Hee also teaches her daughter to respect and love her father even though she suffers a lot from him. Because of that, The press praised the treatment of this "good girl".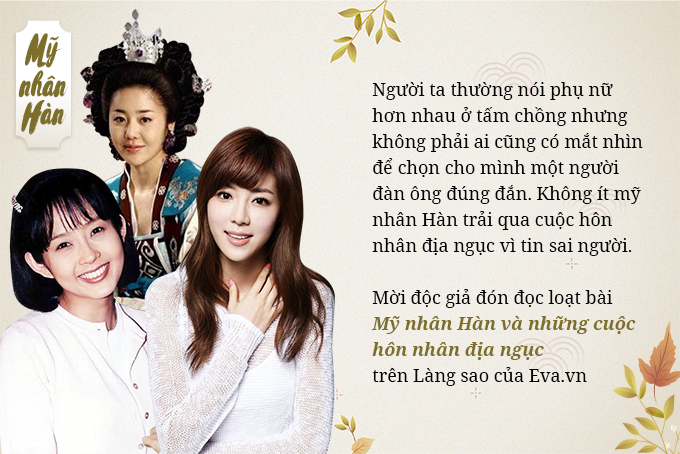 You are reading the article
Jo Yoon Hee – Fall in love, get pregnant and get married quickly with a bad boy, after 3 years of bitter taste

at
Blogtuan.info
– Source:
Eva.vn
– Read the original article
here