Looking back on goals for the year
Going back 6 months, you must have been very excited when you wrote down the goals and things you want to do for this year. But in the midst of the rush of life, there are accidentally plans that have drifted away and no longer know how the progress is. Instead of waiting until the end of the year, right now, take the time to look back, update or even remove a few goals that are no longer relevant. Thus, the remaining half-year journey will become clearer, more organized and realistic. You yourself will also have more motivation and confidence to continue to conquer your dreams.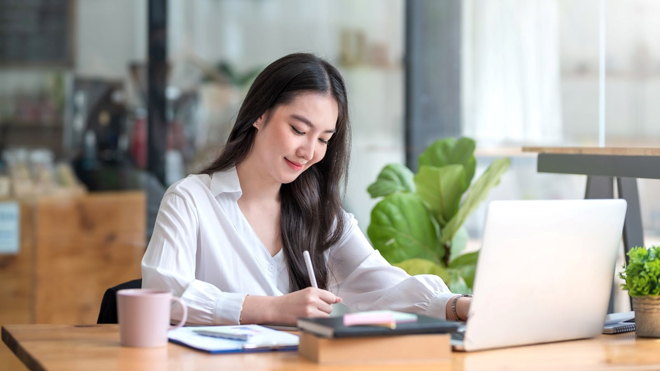 Don't be afraid to omit or add new goals that are better suited to the current needs and context
Periodic health check
For each of us, health is the most precious capital. With it, we can study, work and enjoy life to the fullest. Therefore, every 6 and 12 months, a general health check-up will be a priority. This service is now very popular, available at most hospitals and medical centers across the country. If you live in big cities, with the support of technology, you can also receive advice, book an appointment and return results online without spending much time traveling and waiting.
Take care of your living space
Remember the excitement when you first moved to a new place? But then as time passed, the layout and the current items suddenly made the place to go home become boring. So why not roll up your sleeves to redecorate your home, bring excitement and joy back to your little home. You can start by changing the layout of the furniture, choosing new textures for curtains, carpets and murals. In particular, do not ignore the bedroom when this is an important place to help you rest and regenerate energy effectively after a long day.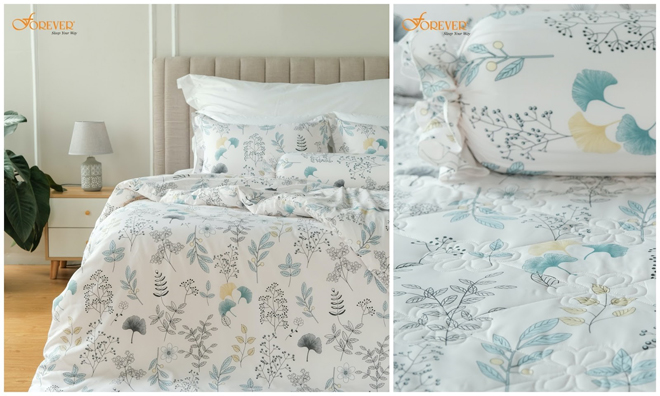 A quality sleep will help both body and mind heal and recover effectively
Refresh your wardrobe
To prepare for this, first, take all your clothes out of the closet and clean the space inside. Next, it is necessary to classify and rearrange the clothes as well as boldly "goodbye" to the items that are no longer suitable. The last and most anticipated activity: shopping for new items. Before that, don't forget to take the time to consult fashion suggestions and write down potential items. The more notes you take, the more accurately, efficiently and economically you will shop. In addition, to be suitable for the weather in the last 6 months of the year that is prone to cold rain, please prioritize lightweight, delicate and well-kept clothes!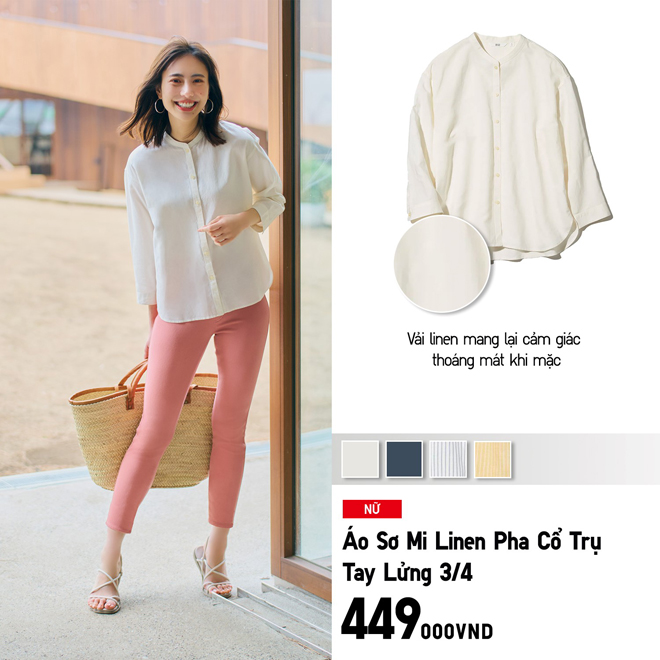 Every season, Uniqlo introduces many new items that promote the simplicity and elegance of the wearer
Supplement skin care cosmetics
Similar to clothes, skin care products and makeup also need to be adjusted slightly to suit the autumn and winter period. Especially in the rainy and humid months, the skin is very susceptible to fungal infections, acne or dullness. At this time, a cleanser or toner containing antibacterial ingredients will be a savior, helping you minimize sensitizing agents. In addition, do not forget to change items such as cream, foundation, blush… that are oil-based to a lightweight water-based product, to help open pores and the skin to "breathe" more naturally.
Meeting relatives and friends
After a long time of "locking yourself up" with work and cyberspace, it's time to reconnect with your loved ones. Sometimes a hug when seeing family again, or a headless story with friends, is the powerful healing energy you are looking for. Whether you decide to buy a ticket to your hometown or nod to an unfinished appointment, hope you will be "recharged" with positive energy in everyone's loving arms.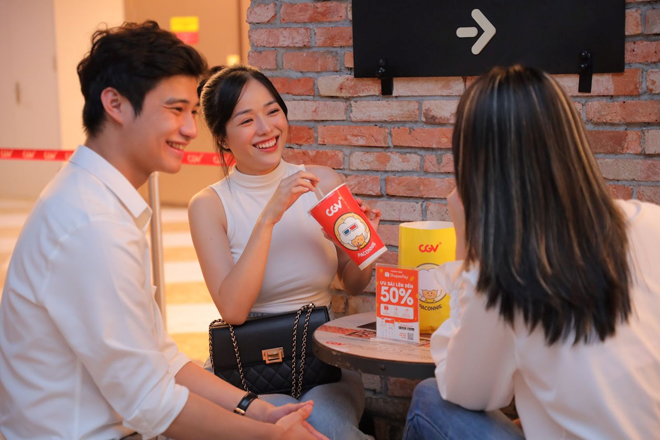 Temporarily take me away from the cycle of work, relax to chat and laugh with my close friends
"Make friends" ShopeePay, hundreds of offers on hand
Accompanying you in the "work" of mid-year refurbishment, ShopeePay wallet Currently, there are many attractive offers when users shop and pay by scanning QR Scan & Pay on Shopee application. From today until the end of June 30, if you need to buy some new outfits for autumn and winter, don't hesitate to visit Uniqlo or Gold Coast Mall to get 5% cashback up to 100,000 VND. In addition, the wallet also has a 10% discount up to 200,000 at Hoang Hai Forever bedding and 5% up to 50,000 at AB Beauty World cosmetic store.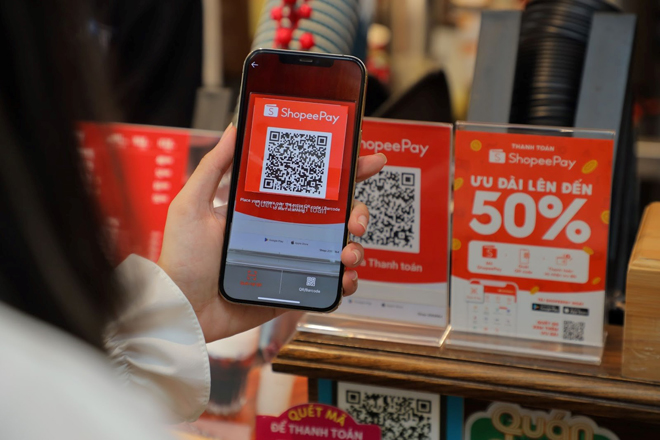 The wallet also has many attractive incentives when shopping on Shopee, ordering ShopeeFood or paying bills, buying air tickets, booking hotels…
Particularly for 3 days June 14 – 15 and 16, actively scan QR and enter codes OP1406, OP1506 and OP1606 to get 14,000, 15,000 and 16,000 Shopee Coins respectively. Also, don't forget to hunt for great Scan & Pay e-vouchers from Circle K, GS25, Phuc Long Coffee, Passio Coffee, Texas Chicken, Long Chau Pharmacy, Pharmacity, Con Cung, Kids Plaza with purchase prices from only 1D and 1K . Please visit the section often ShopeePay Near You – From 1K CZK on Shopee app to discover more utilities and attractive promotions.
You are reading the article
June hits the door and 6 things to do on the occasion of the middle of the year

at
Blogtuan.info
– Source:
Eva.vn
– Read the original article
here