Recently, the program "Listen to me sing" aired with the participation of rock queen Ngoc Anh. Here, the female singer talked about her past career. She said:
"I used to be one of the popular singers in the 80s and 90s and had a fiery performance. I was also known as the Queen of the Sands because there were times when the frequency was dense.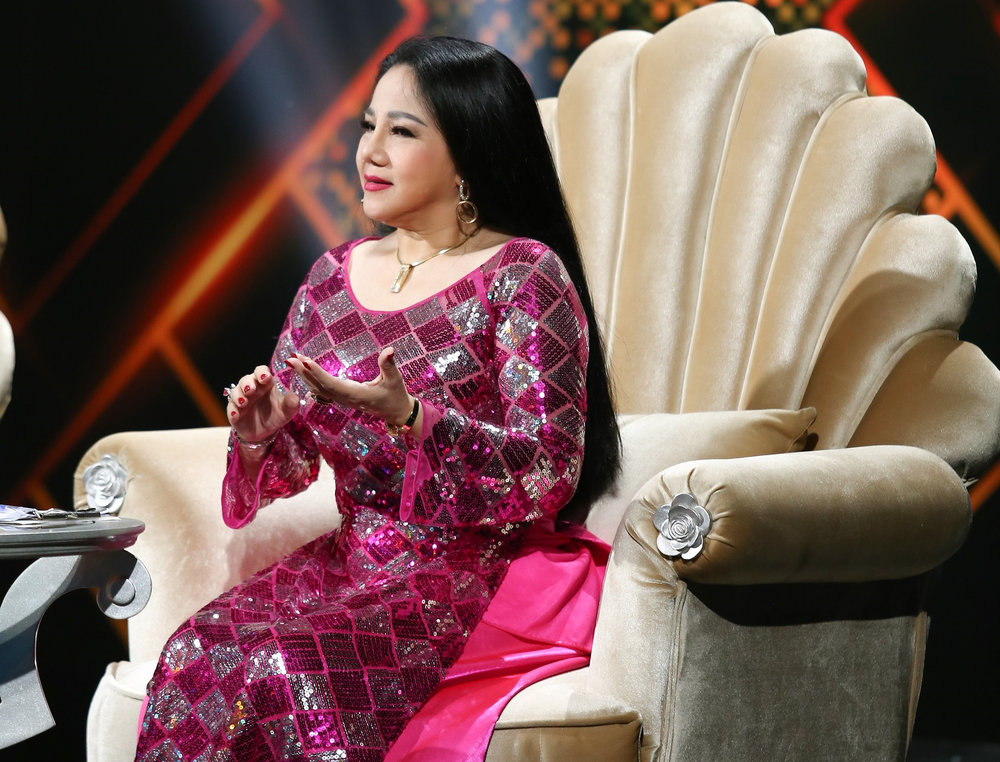 Currently, I am a single mother after two marriages. I have experienced all kinds of emotions of love, from happiness to pain. Therefore, for me now, I do not ask for anything anymore.
In the past, I loved to sing, got married late, so when I was 39 years old, I gave birth to a child. Two marriages helped me realize that I don't need a man by my side to support me.
I have also never missed a singing session to go out to eat with the giants, even though the giants followed me a lot in the past.
To me that day, there was nothing more important and happy than standing on stage and being applauded by the audience. For now, my daughter is the most important."
Ngoc Anh also opened up about a peaceful life without love at the moment:
"The current single life makes me comfortable, sublimated and happy.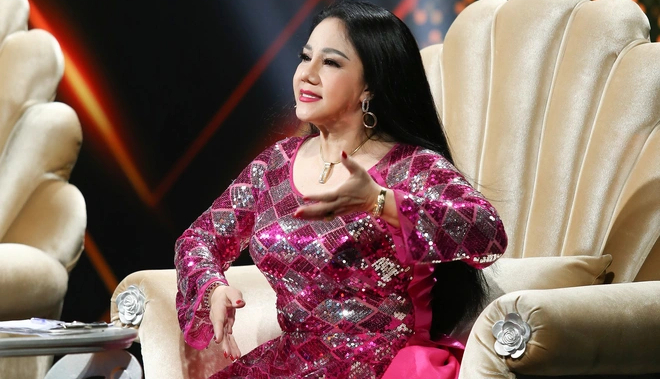 I felt like I was back in the 90s, when I wasn't tied down by marriage. I was struggling to sing everywhere.
On my free days, I stop at a coffee shop to sit for many hours or go out to eat and shop with my daughter for the rest of the day.
I know how to drive, don't need a driver. If I go somewhere far away, I will call the car on the app. Something in the house is broken, I will call the repairman. I am both independent and financially.
In general, the current life is the most suitable for me. I live for myself and my children, without burdening any man. I am not alone because I still have children, music and work.
Music is like an eternal friend in my life, always by my side at all times and alleviating all worries and sorrows in my heart. Thanks to music, I'm still as strong and happy as I am today. That's what makes me happy. At least, I can still perform, stand in front of the audience."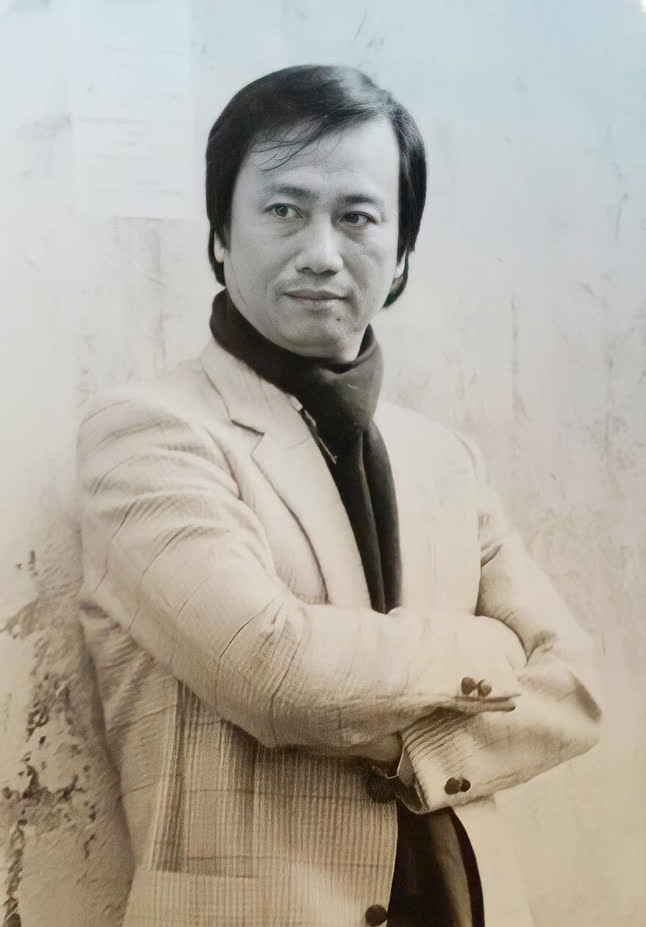 Because this week's program has the theme of Lam Phuong music, Ngoc Anh also touched to share a little-known story about the late musician:
"I was fortunate to meet and meet musician Lam Phuong. In 2002, musician Lam Phuong accidentally heard me sing Sad City and was surprised to know that I could sing his romantic music.
That song, I was asked to sing by the host of the party, but unexpectedly he was sitting below listening. He was surprised and very happy.
The next time I met him, I called him dad, Mr. Lam Phuong told me to be his son and I agreed. The day he passed away, I was not in the US to attend the funeral. I regret that if I am still there, I will come and light a candle for you."
https://soha.vn/ngoc-anh-lam-phuong-noi-toi-hay-lam-con-cua-ong-va-toi-dong-y-20220608031025764.htm
You are reading the article
"Lam Phuong told me to be his son and I agreed"

at
Blogtuan.info
– Source:
Soha.vn
– Read the original article
here