Quốc tế
Norway sends "hot goods" to Ukraine
Ukrinform news agency on June 8 said the Norwegian government made the above statement in a press release. In addition to the 22 M109 self-propelled howitzers, Norway also provides equipment, spare parts and ammunition, and trains Ukrainian soldiers on how to use the system.
"Ukrainian armed forces depend on Western support. They are in need of weapons and equipment to counter Russian attacks. Ukraine has requested this weapon. Developments in the war in Ukraine now shows the need for more heavy artillery," said Norwegian Defense Minister Bjørn Arild Gram.
According to the Norwegian government's press release, the above self-propelled artillery pieces were shipped directly from Norway.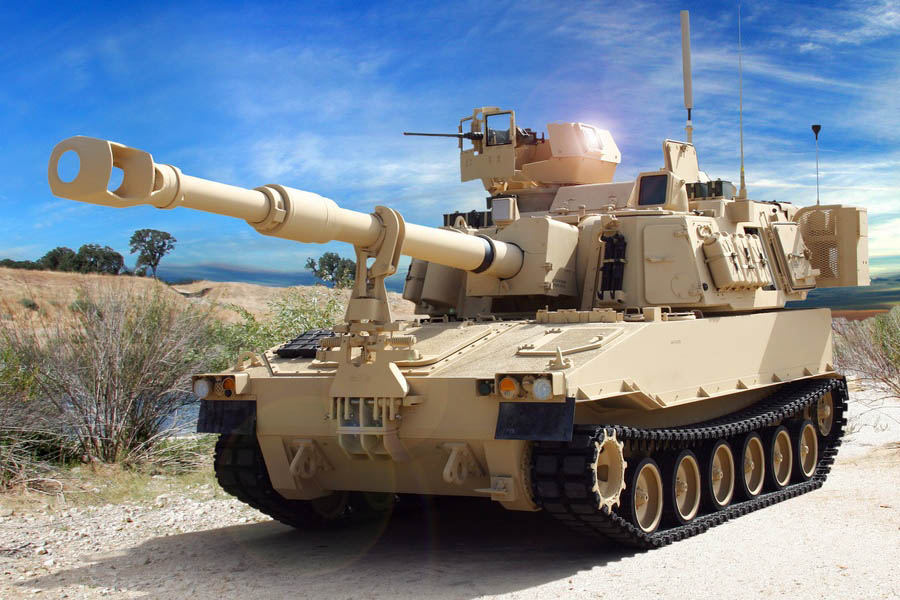 The Norwegian government has sent 22 self-propelled 155 mm M109 cannons to Ukraine Photo: Military.com
Meanwhile, the governor of Luhansk region in eastern Ukraine, Serhiy Gaidai, said on June 8 that Ukrainian troops may have to withdraw to more convenient positions in the city of Sievierodonetsk amid fierce fighting. here.
Gaidai predicts that Russia will intensify its attacks on the city of Sievierodonetsk and is about to launch a large-scale military operation. However, he insisted that the fighting continued and that the Ukrainian army would not give up the city of Sievierodonetsk.
According to Gaidai, Russia's important goal in the coming days is to capture the city of Sievierodonetsk and completely cut off the strategically important road from the cities of Bakhmut and Lysychansk.
"The battles will be fierce. Shelling will increase in Lyshychansk and Sievierodonetsk. Large-scale attacks will take place in the direction of Sievierodonetsk and Popasna. They will do everything to accomplish this task," – Mr. Gaidai identify.
Pham Nghia