Giải trí
Life Style
"Not making MVs to tell stories about my life, but… using real feelings"
Afternoon 7/6, Thieu Bao Tram and the team held a press conference to release the album after YOU as well as the 2nd music video from the album – Can we be friends. The album and MV will simultaneously be officially released to the public at 19:00 tonight (June 7, 2022). At the press conference, Thieu Bao Tram received many questions from the press and media about the content of newly released music products as well as some stories about life and love.
Overview of Thieu Bao Tram's album after YOU launch press conference on the afternoon of June 7
Thieu Bao Tram is very pretty at the press conference red carpet.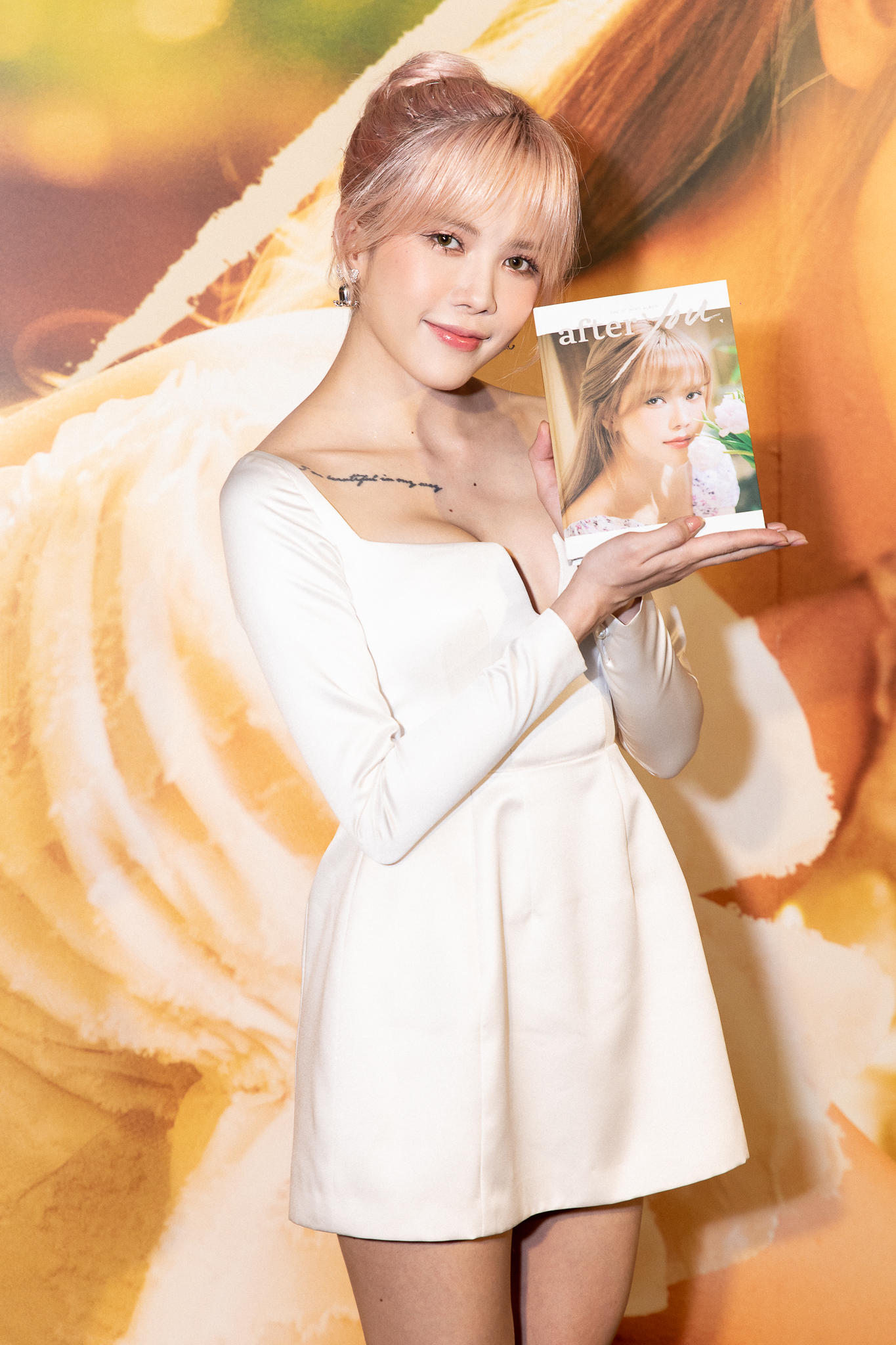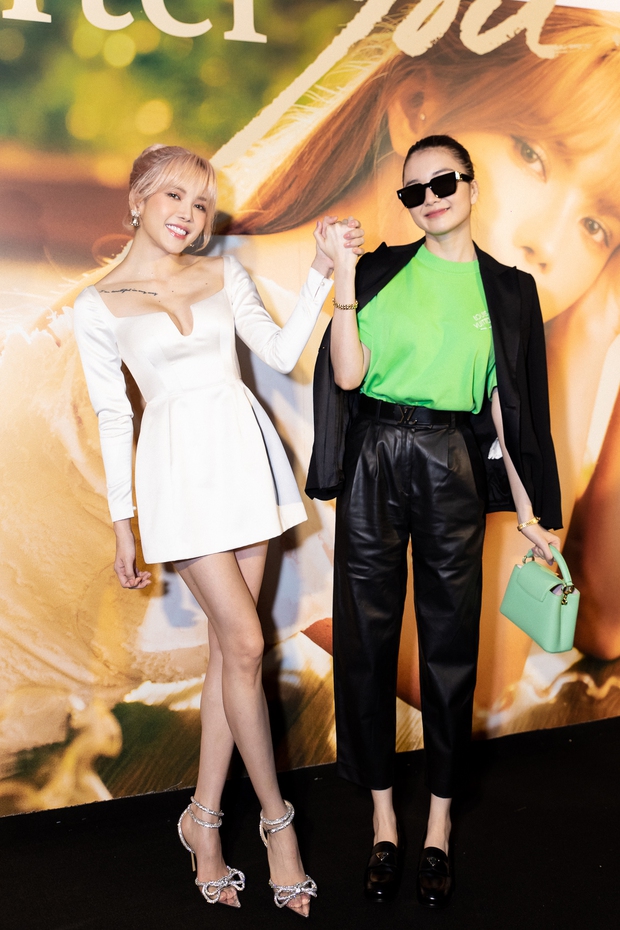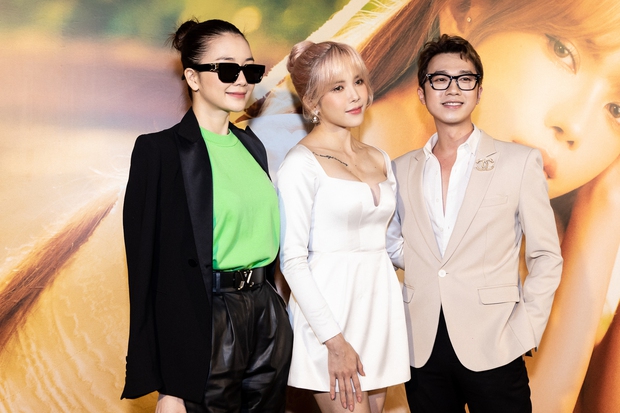 Thieu Bao Tram with his sister Thieu Bao Trang and MC Minh Xu.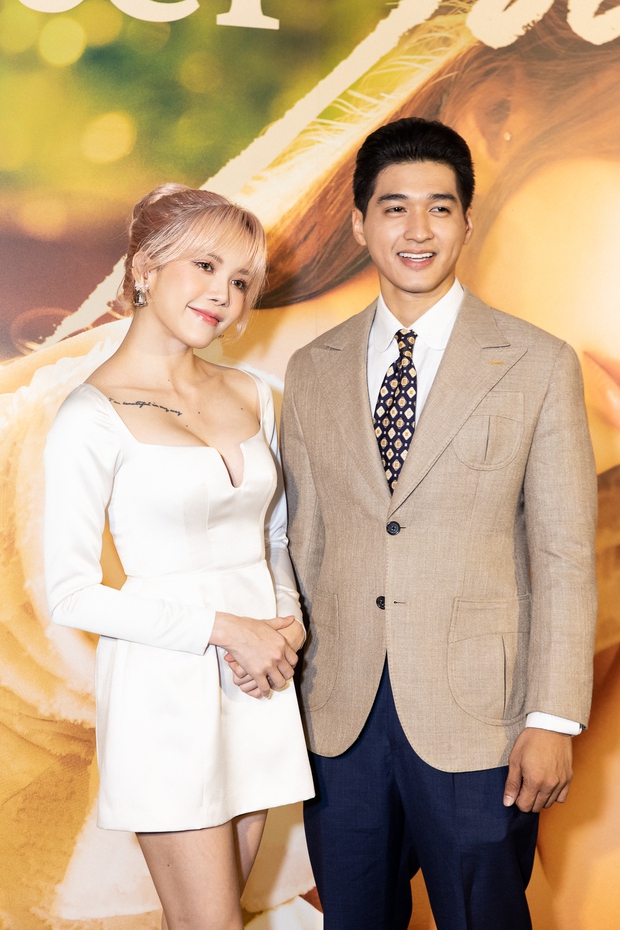 Thieu Bao Tram and co-star Ma Ran Do.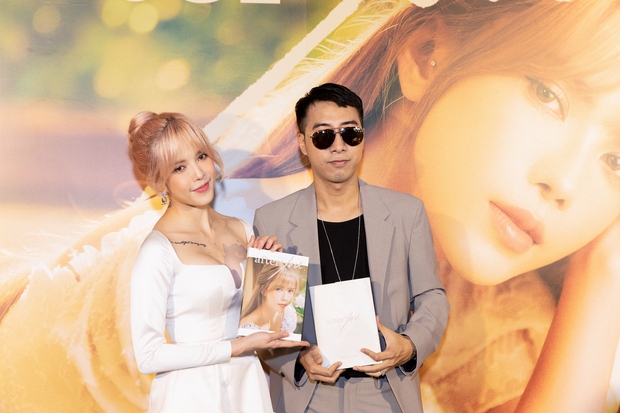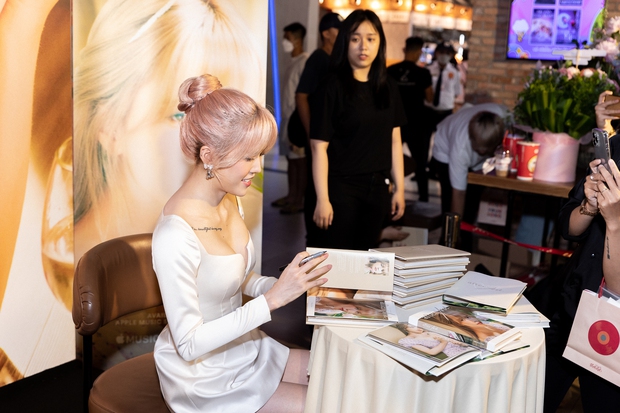 Excited to sign autographs for fans.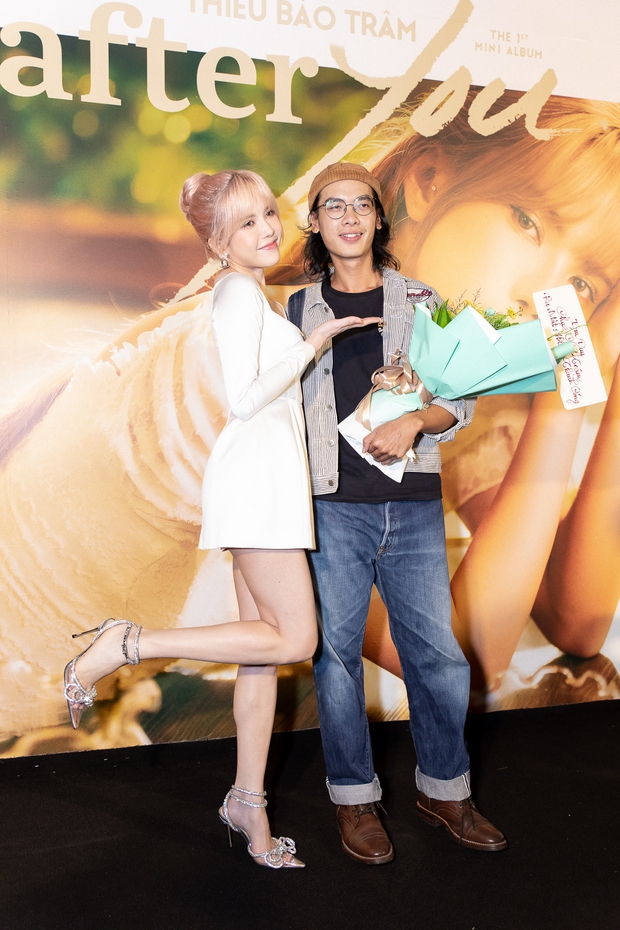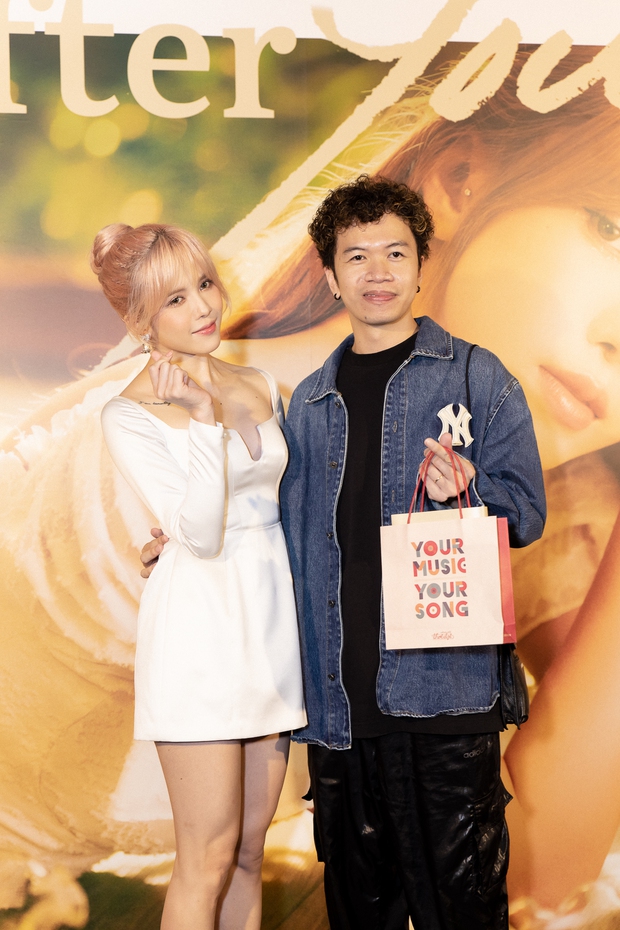 MV Can we be friends There is a scene where Thieu Bao Tram wears a bridal gown and holds an imaginary wedding with his ex-lover. Thieu Bao Tram was also asked about his future love plans, the time when he is expected to "get on a flower car".
In this regard, Thieu Bao Tram humorously said: "I am also 28 years old this year, but I never thought about getting married, because I have a lot of things I want to do. I feel that I still need to focus more on music, and secondly, my family has a home. 4 sisters, the first 2 sisters are already married, then me, I told my parents that I will get married at the latest. Parents go to a lot of places."
Thieu Bao Tram revealed when she planned to get married
Many doubts revolve around the fact that Thieu Bao Tram was inspired by emotional breakdowns and real-life tragedies to bring into 2 parts of the MV. There's Someone Behind You – Can We Be Friends? When asked about this, she said: "Actually, the story has nothing to do with Tram's life, I have to confirm here that I did not make MV to tell the story of my life, I just used my own true feelings… Tram I will use the time when I am sad, crying, or disappointed,… All the emotions Tram has experienced, Tram appreciates it very much.
In the past, Tram always had to borrow the emotions of the movie, borrow the love of everyone around to perform her song. But until now, Tram feels that it is a blessing that Tram has had times of crying, breaking, and experiencing those emotions. That's one thing Tram feels is great and lucky that I have such feelings to put into the song."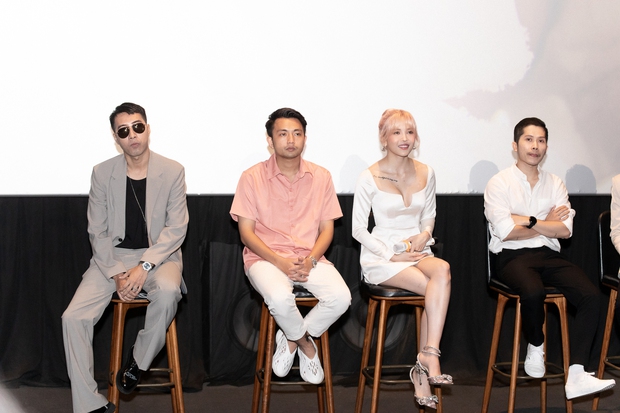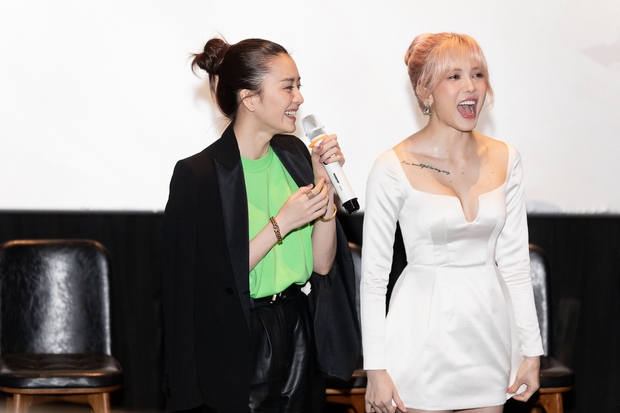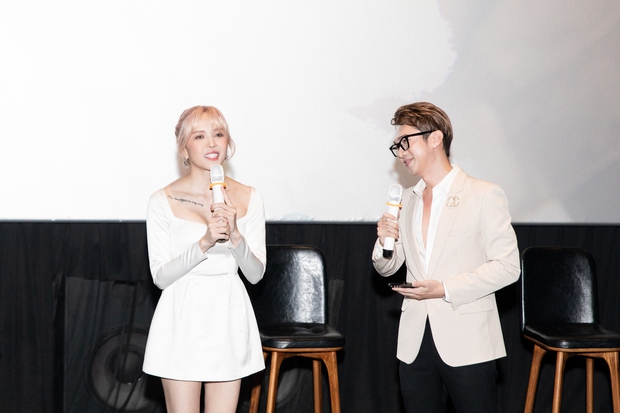 Talking about the overall inspiration of the album after YOU, Thieu Bao Tram said: "Albums" Tram's song is not inspired after a breakup, decided to make this album just because Tram thinks what to do as a singer, probably the first is to sing, the second is to sing, the third is to sing simply sing. So the only reason is that Tram wants people to be able to understand more about Tram's music. People often question what Tram's music would normally be like, what color would it be, now is the time when Tram will bring everyone the first color of Tram's music. The next stage will be other musical colors."
MV Can we be friends There is also a detail that reminds me of "8 years ago", talking about the number of 8 years, Project Director cum Communications Director, who is also a close friend of Thieu Bao Tram said: "Actually, about the number of 8 years that came up when everyone had a script meeting, everyone told each other that they didn't know how to spend the time these two got to know each other, to push her feelings later. Breaking up can be so frustrating. If I said that, I would choose the number 8, because 8 is "lucky"!
Thieu Bao Tram and crew shared the details of "8 years" in the MV Can We Make Friends?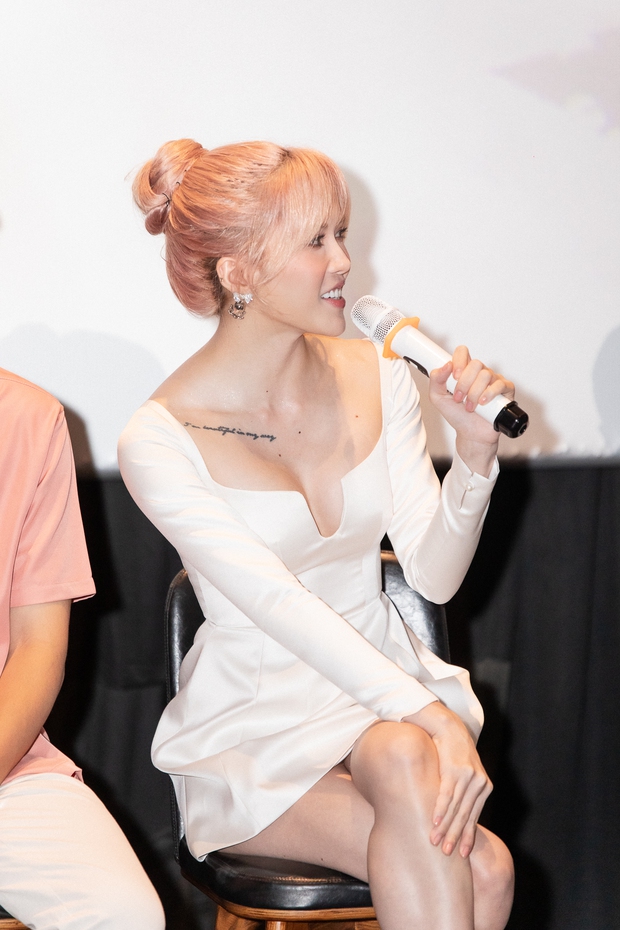 Albums after YOU released by Thieu Bao Tram on the evening of June 7 on online music platforms as well as a well-produced physical version. The album was made within 6 months, which is also a big challenge and brings a lot of pressure and anxiety to the female singer. All songs in The albums are all in the Ballad genre, showing the profound and mature side of Thieu Bao Tram after going through many things in life. All songs in after YOU Recorded and mixed & mastered by Only C.
The album's tracklist includes: after YOU with piano accompaniment by An Coong; Who's Behind You? composed by musician Nguyen Phuc Thien; Can we be friends? – a composition by musician V142; First Say Goodbye To Me – a collaboration song with singer/songwriter Andiez and also the joint composition of 2 "hit makers" Andiez – Phuc Bo; finally One Week After Farewell Composed by musician Pham Hai Au.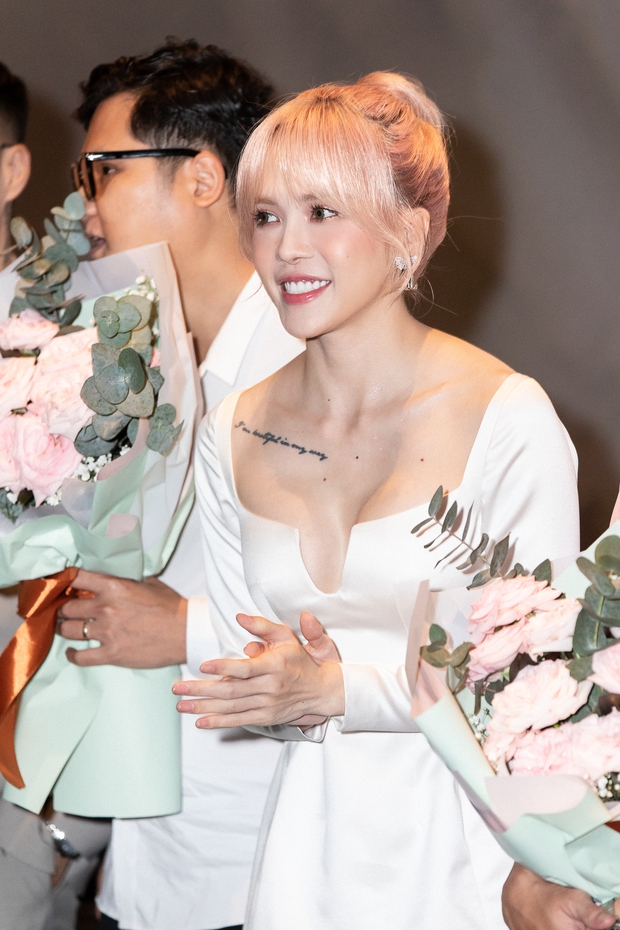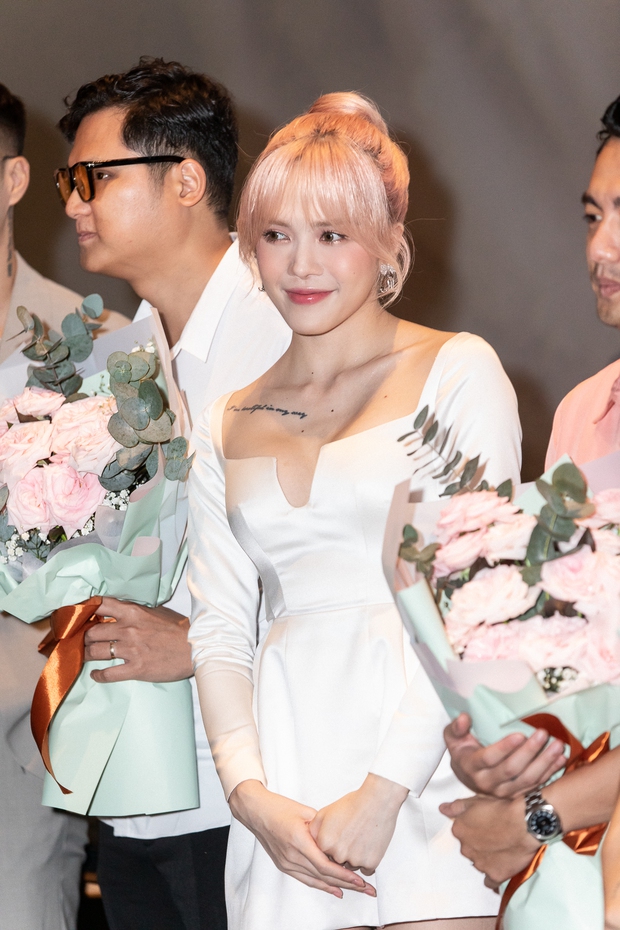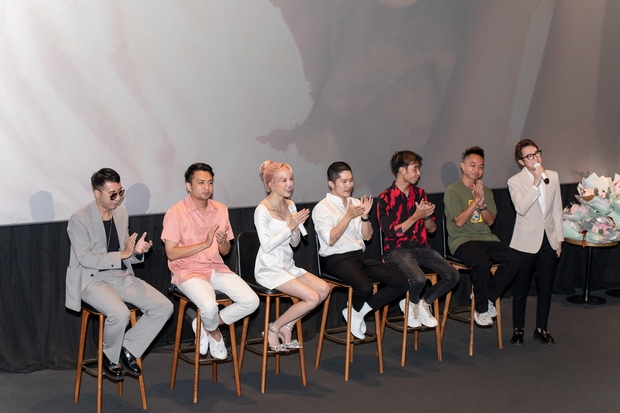 In the physical disc version, Thieu Bao Tram experienced the "love letter": "I don't regret everything that's happened in life. I cherish those who have come, gone, and are still staying. Every time we hit the bottom is a time to shake off the old things to put on. put on a new look, live a new life with a completely changed worldview, I understand that every experience – right or wrong – will also lead me to the person I am now.
A person I'm satisfied with, at least for now. A human who knows how to learn more or less from pain. A person who has grown up and understands that the healing power always exists within each person, as long as we actively seek it, as long as we always believe that we are worthy of love. And most importantly, be a person who is always complete, sincere and peaceful, no matter how many ups and downs there are."
https://kenh14.vn/thieu-bao-tram-sau-33-tuoi-se-lay-chong-tho-lo-khong-lam-mv-de-ke-chuyen-ve-cuoc-doi-minh- mad-dung-cam-success-that-20220607175305674.chn
https://kenh14.vn/thieu-bao-tram-sau-33-tuoi-se-lay-chong-tho-lo-khong-lam-mv-de-ke-chuyen-ve-cuoc-doi-minh- mad-dung-cam-success-that-20220607175305674.chn
You are reading the article
"Not making MVs to tell stories about my life, but… using real feelings"

at
Blogtuan.info
– Source:
Afamily.vn
– Read the original article
here