In particular, Victor Zhora, Deputy Director of the Special Communications Service of Ukraine, said that phones being used by the country's civil servants have been targeted repeatedly. Zhora told journalists at an online press conference to mark 100 days since the Russian army invaded and crossed their border, Zhora told journalists: "We are witnessing numerous attempts to hack into the phones of Ukrainian officials, especially with the spread of malware."
As can be seen, the hacking of the devices of government leaders has crept onto the international agenda following a series of revelations last year about how phones are used by presidents, ministers and other officials. other government institutions have been targeted or compromised.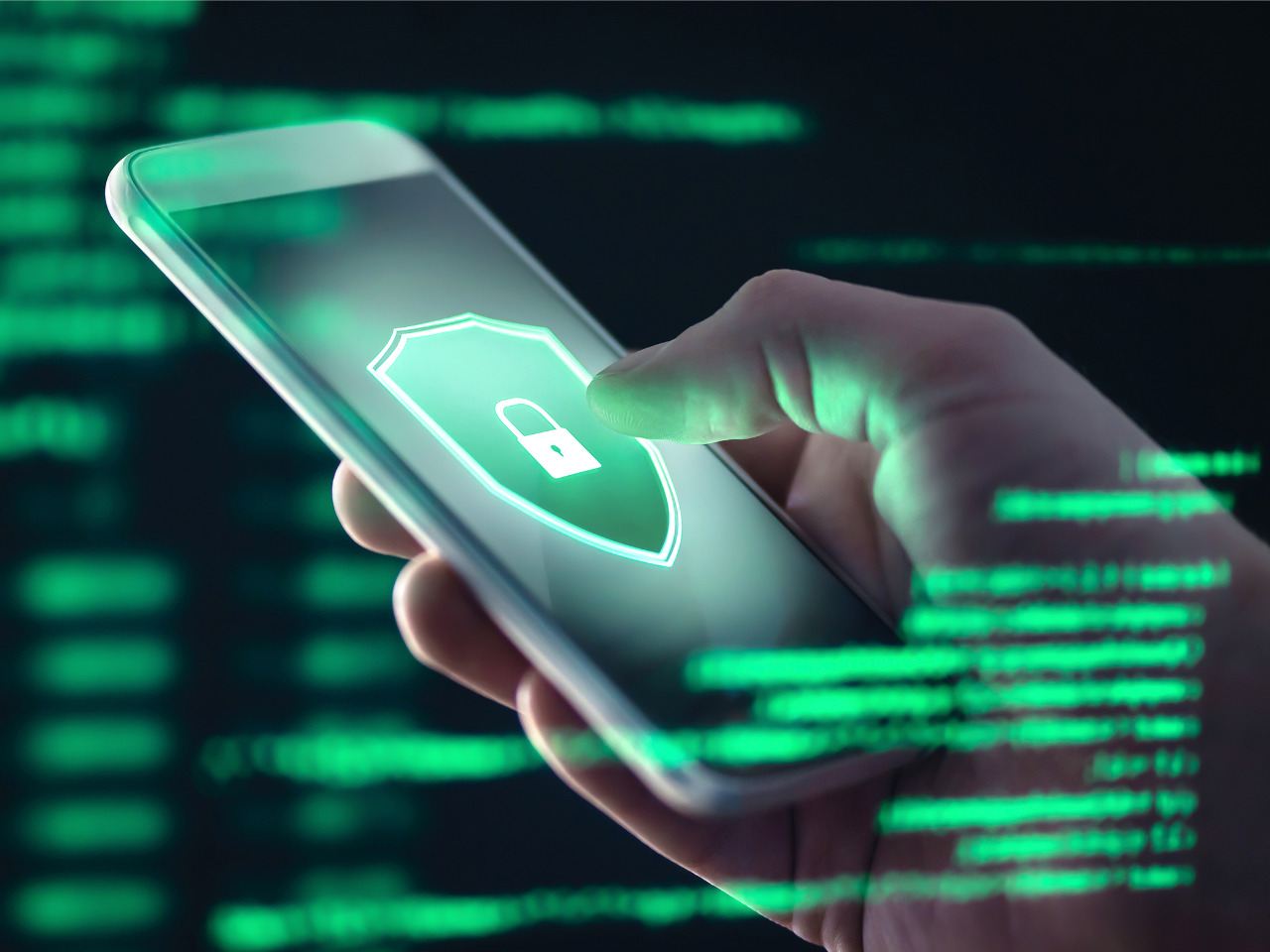 The ability to remotely and invisibly penetrate such devices with sophisticated spyware – sometimes referred to as a "zero click" hack because it does not require the victim to interact is particularly intimidating. For example, the infamous Pegasus spyware works through iPhone and Android mobile devices and allows it to access messages, emails, photos or even secretly record calls and activate the microphone.
In April, Reuters reported that top officials of the European Commission had been targeted with their phones, using zero-click spyware. Here, senior European Commission officials were targeted with spyware designed by an Israeli surveillance company, according to two EU officials and documents reviewed by Reuters.
Among them was Didier Reynders, a senior Belgian politician who has served as the European Commissioner of Justice since 2019, according to one of the documents. According to the document, at least four other committee employees were also targeted, and another person familiar with the matter said. Two EU officials confirmed that staff at the European Commission had been targeted but did not provide details.
The European Commission became aware of the targeting after Apple sent messages to thousands of iPhone owners saying they were "targeted by state-sponsored attackers", two EU officials say. know. This is the first time Apple has sent mass warnings to users that they are being targeted by government hackers.
Reuters was unable to determine who used Israeli spyware to target Reynders and his Brussels colleagues, whether the efforts were successful, and what hackers might have as a result. what to gain.
Zhora said he and his colleagues were aware of the threat of zero-click intrusions, but declined to comment on whether they were aware of any such attempts against the device. theirs or not.
"We continue to monitor this," Zhora he said.
The news comes days after police in 11 countries busted a mobile phone scam called FluBot that spread around the world via fake text messages. Dutch internet organizations led a campaign in May aimed at malware that infects Android phones using messages posing as being from a parcel company or saying that someone has voicemail waiting. The hacker would then steal banking details from the infected phone, automatically send messages to other mobile phones in the user's contact list, turning to phishing like behavior. flu virus.
Recently, hackers loyal to the Russian government supplemented the activities of ground troops in Moscow in continuing the Kremlin's efforts to wage war on Ukrainian territory. Here, malicious actors infiltrated Ukraine's cyber defenses to broadcast Russian propaganda on Ukrainian TV channels.
According to Ukraine's State Special Service for the Protection of Information and Communications (SSSCIP), Russia has targeted the broadcast of a football match. On 5 June, the Ukraine national team played Wales for a place in the 2022 World Cup hosted by Qatar.
SSSCIP claims that the malicious actors succeeded in gaining access to the content delivery network (CDN) and re-routing the traffic. The Ukrainian authorities paused the broadcast after that to fix it and then restarted the program's traffic.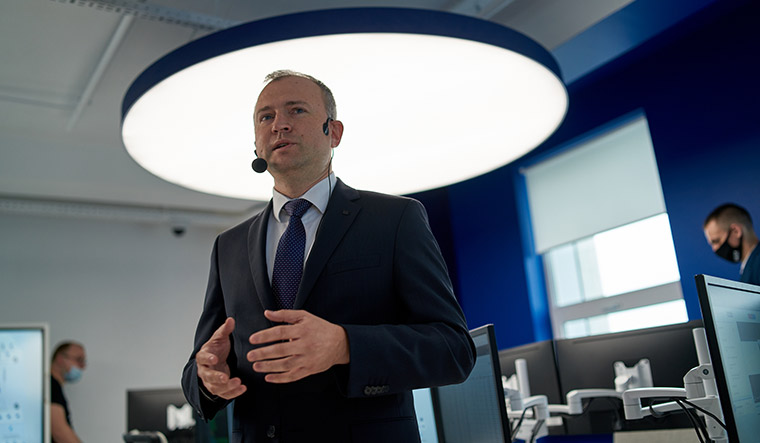 Hackers intensify cyber warfare to claim glory for Ukraine in Moscow
A new front in the cyber war between Russia and Ukraine has opened after the website of Moscow's Ministry of Construction, Housing and Utilities appeared to have been hacked.
Searches on the ministry's website resulted in the sign "Glory to Ukraine" in Ukrainian displayed. RIA, Russia's state news agency, said on June 5 that the website was down but the personal data of users was protected.
As can be seen, a number of Russian state-owned companies and news organizations have been hacked since Moscow invaded Ukraine on February 24. Hacking attacks last month led to RuTube, a hosting website store video, go offline for three days, and change the satellite TV schedule in Moscow on Victory Day, when Russia celebrates the 77th anniversary of the Soviet Union's victory over Nazi Germany.
You are reading the article
Phones of Ukrainian officials targeted by hackers

at
Blogtuan.info
– Source:
danviet.vn
– Read the original article
here