One year ago, in the 1/8 round of EURO 2020, England defeated Germany with a score of 2-0. It was also the match that ended the reign of coach Joachim Low and his replacement was Hansi Flick. Immediately, this strategist restored the "Tank" to the power and turned them into a victory machine.
In the 10 matches in charge so far, Hansi Flick has helped Germany win 8 matches and draw 2 matches. Notably, in the last 4 home matches, Germany has scored 19 goals and conceded only 1 goal.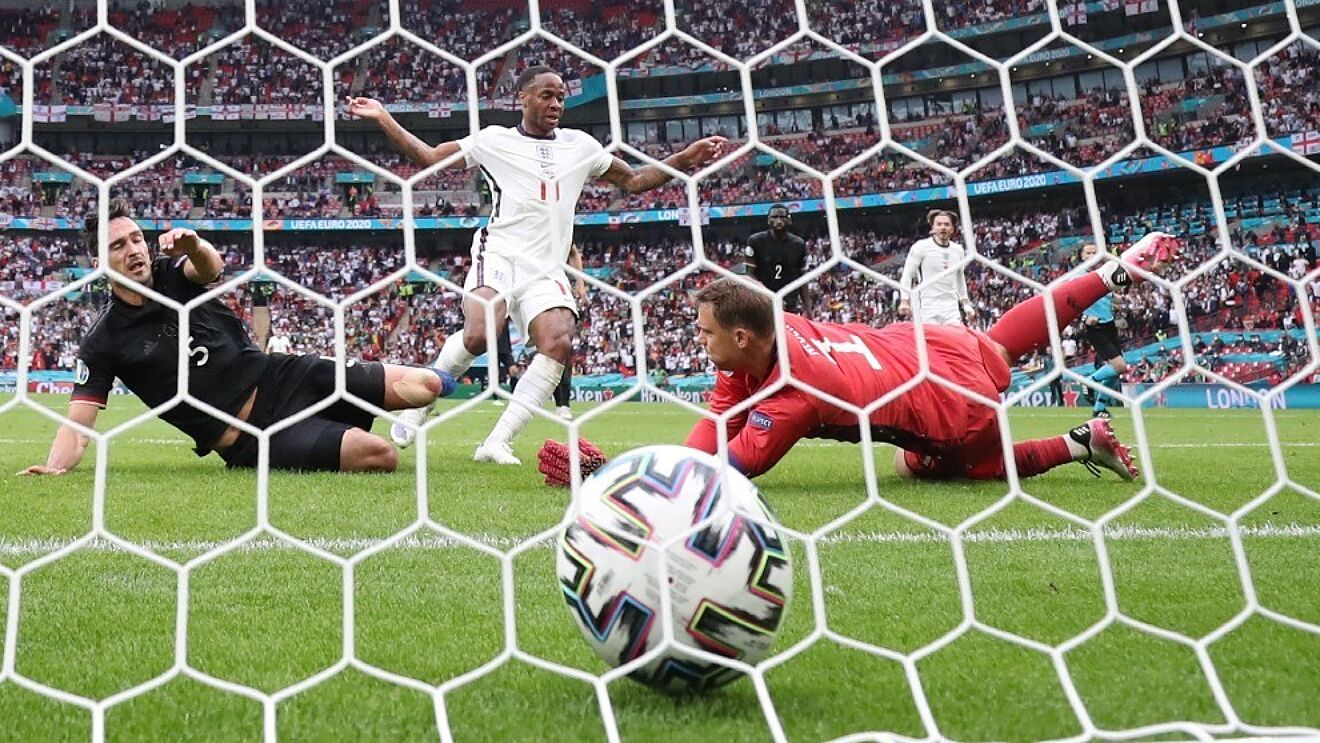 Germany's squad is playing very effectively when Havertz, Muller, Gnabry, Kimmich, Rudiger, Neuer … play extremely stable and with high cohesion. That gives Germany a lot of options to find a way into the opponent's goal, and at the same time, the defense is also extremely tight.
Meanwhile, in the last match, England unexpectedly lost 0-1 to Hungary. Coach Southgate's students seem to no longer maintain the excitement and variety of play like at EURO 2020. In 9 matches before losing to Hungary, the "Three Lions" won 7 matches and drew only 2, but the Their opponents are just average teams.
Currently, Harry Kane still has a sharp finishing ability. However, the satellites around him like Sterling, Grealish, Saka, Rice… could not maintain their fitness and inspiration after going through an intense season at club level.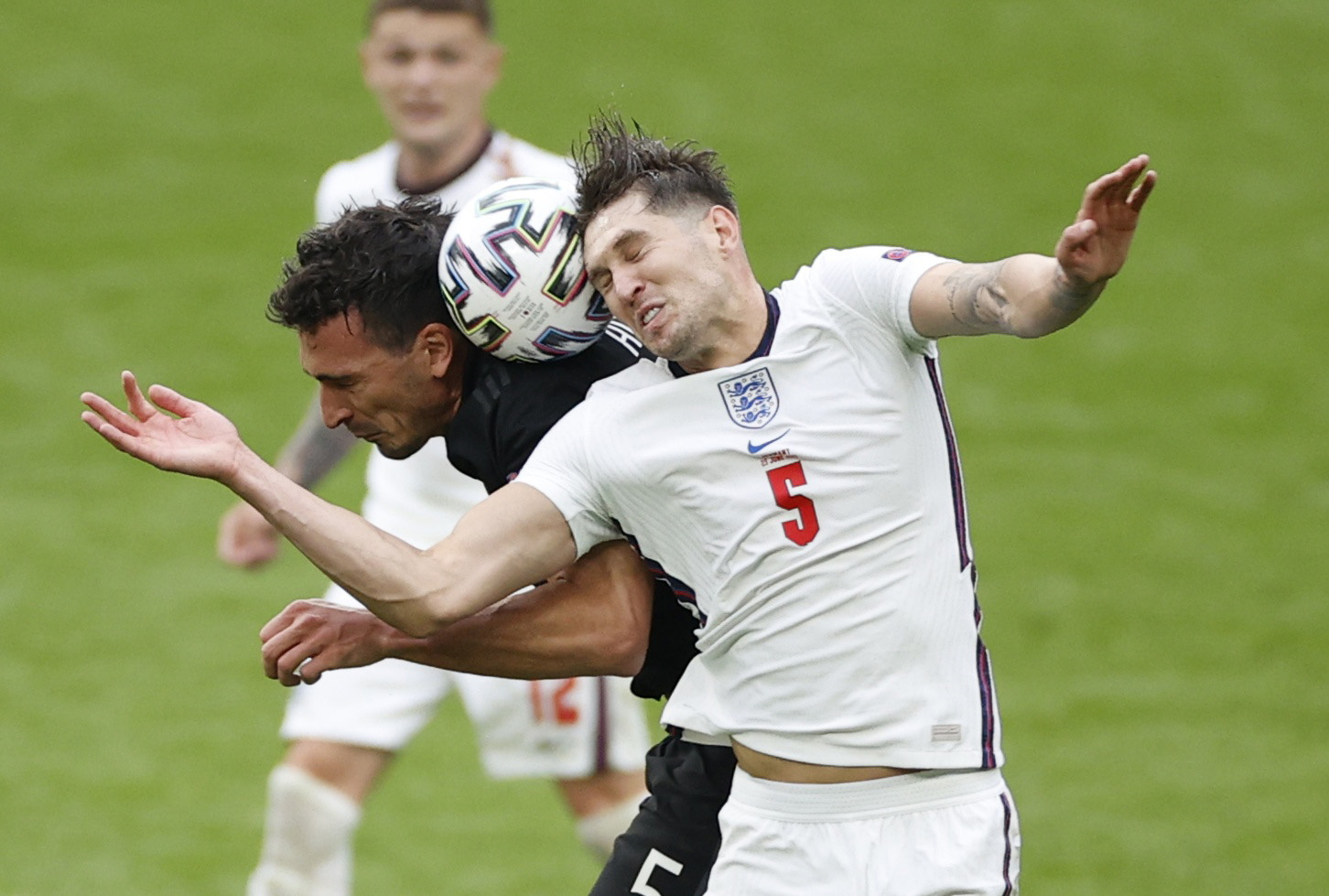 The bookie rates Germany higher, so the handicap is 0:1/4. With the existing strength and determination to win after only drawing with Italy in the previous match, Germany will push England and can achieve the goal of victory in the most convincing way.
Regarding the Over/Under ratio, the main odds are 2 1/2. Since both teams have excellent attacking players, this match could have a lot of goals.
Guess: Choose Germany and Tai.