eSport
Kỹ thuật & Tư vấn
The car is too durable, it's also 'sad', Toyota Avanza has not been damaged for nearly 20 years to buy a new car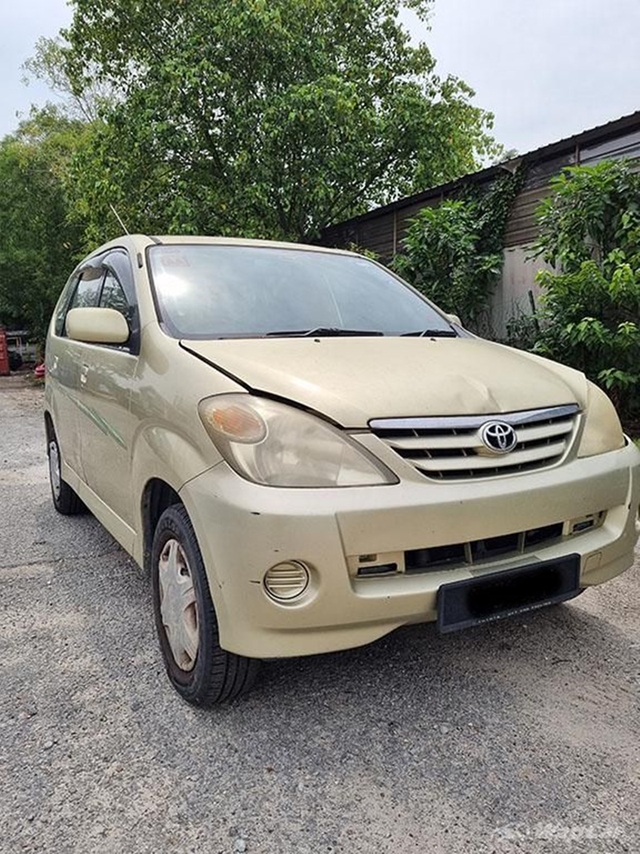 Aaron Fong's family has been using this Toyota Avanza for 16 years – Photo: WapCar
Toyota Avanza ("twin" to Veloz) has "lived" with Aaron Fong's family, in Malaysia, since 2006. It was a 2004 Avanza of the first generation, his parents bought a used car for a good price. about RM 60,000 (VND 317 million) for the whole family.
The part that looks at it without regrets
Unlike many other owners, Aaron Fong does not regret disparaging his Toyota Avanza. The rim looks like a spare tire category, very ugly with lots of scratches. Moreover, his family didn't even bother to take care of him. Therefore, it is easy to understand why the car has a sloppy appearance with bland shades, small scratches and dents all over the body.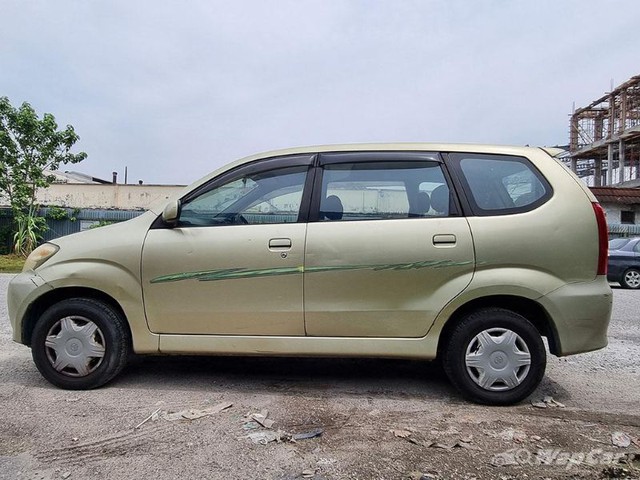 Although still in use, Aaron Fong does not regret disparaging his car: Small slippery tires, super noisy engine, no soundproofing … – Photo: WapCar
Going inside, he continued to criticize: The interior is boring with parts made from black hard plastic, black seat covers with dark blue stitching. Soundproofing is so bad that he often has to turn the music up loud to drown out the annoying noise. In return, the sound system is much better than Malaysian domestic cars that he has experienced, bass and clear.
In general, the car is quite spacious in the middle row compared to Toyota Vios or Honda BR-V. 3rd row seats are ok for 2 people. But the height, even people just over 1m70 also find it uncomfortable. Several times, Aaron Fong hit his head on the back of the front seat every time the car went through a bumpy road.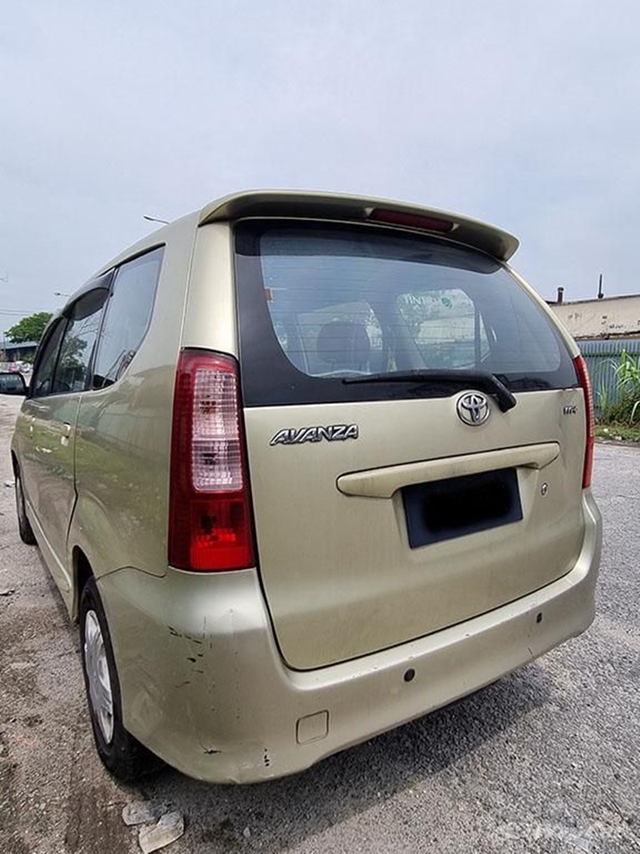 He only praised a few points such as low maintenance costs – Photo: WapCar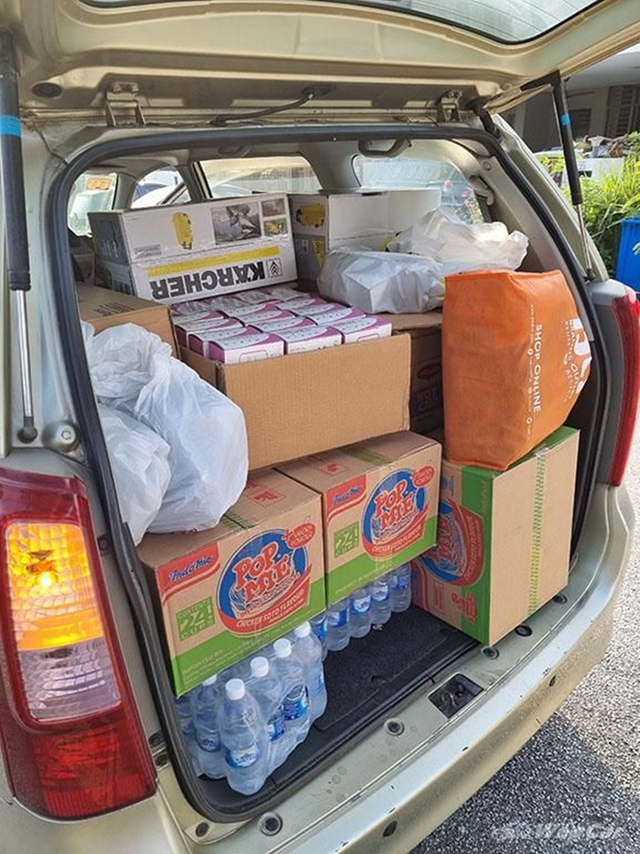 Spacious (but not tall) – Photo: WapCar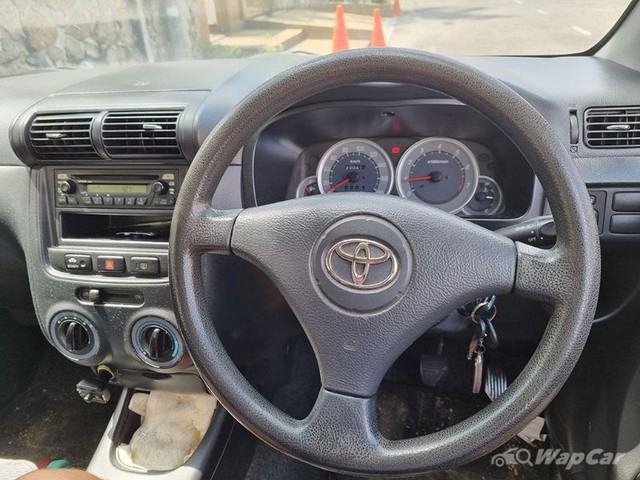 The interior only compliments the sound system – Photo: WapCar
Engine and driving feel compensated for it
Criticized a lot, but Aaron Fong also gave some praise for the engine. The feeling of performance extends beyond the 1.3L 4-cylinder VVT-i engine. Despite the lag, it is still possible to beat the 1.5L cars on the highway.
He continued to praise the 5-speed manual transmission on the Toyota Avanza, although he sometimes had trouble shifting to 1st or reverse gear. Output response is a bit slow, but if you shift gears at the right speed, the car should go smoothly without any jerking or shaking.
However, as mentioned, the car has a clear delay, so the acceleration is clearly not good. He used to go to Genting Highlands and his experience of climbing the slopes with his family of 7 was not good.
The bottom swingarm is reliable, but the shock absorbers are stiff, especially in the backseat. Now, he rarely drives this car anywhere further than 300km because the car does not have an airbag.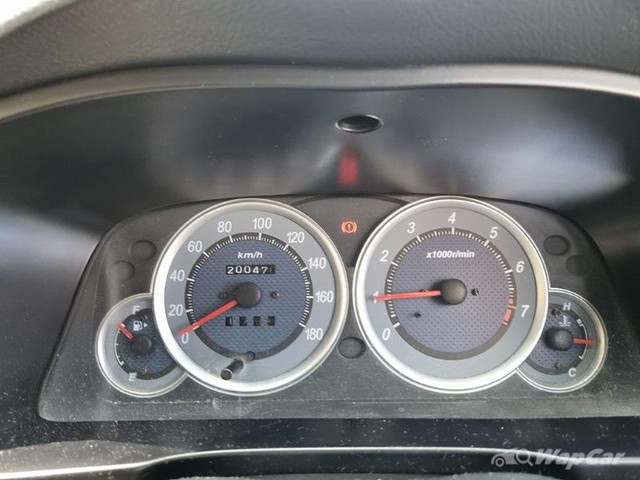 Fuel economy with an average consumption of 6.7-7.7 liters per 100km – too good for an 18-year-old car – Photo: WapCar
Anyway, it's the first generation Toyota Avanza, can't expect much. Daily driving is no problem, even without power steering. In this respect, he rates Avanza better than some MPVs such as Perodua Aruz, Alza, Proton Exora and Nissan Livina ("twin" with Mitsubishi Xpander). However, the tires are too soft and slippery when riding in the rain.
Unbeatable durability
If there is one thing that deserves the most praise in the Toyota Avanza, it is durability. The engine, transmission and suspension are all designed and manufactured to the highest standards of durability. There have not been many major problems since buying the car until now, although as he said above, his family is very lazy to take care of the car.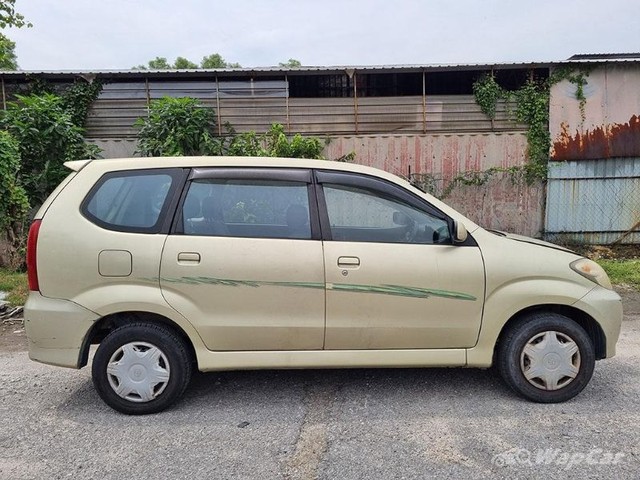 No matter how many defects, just "super durable", even if it is not cared for, also makes Toyota Avanza beat many competitors, from the user's point of view – Photo: WapCar
But it's so durable that he … annoyed: "This nearly 20-year-old car refuses to die, so much so that every time no one is in the car, I pray someone breaks it down so I can buy a new car".
You are reading the article
The car is too durable, it's also 'sad', Toyota Avanza has not been damaged for nearly 20 years to buy a new car

at
Blogtuan.info
– Source:
autopro.com.vn
– Read the original article
here