Giải trí
The film was cut sporadically, the audience "long neck" waited for Ha Lam to hug her pregnant belly and enter the deserted house – Star
The battle of wits between the police force and drug trafficking organizations in Underground Storm finally ended with the victory belonging to the clever, brave soldiers who were not afraid to make sacrifices. The main characters have made choices for their own future after finishing this dangerous project.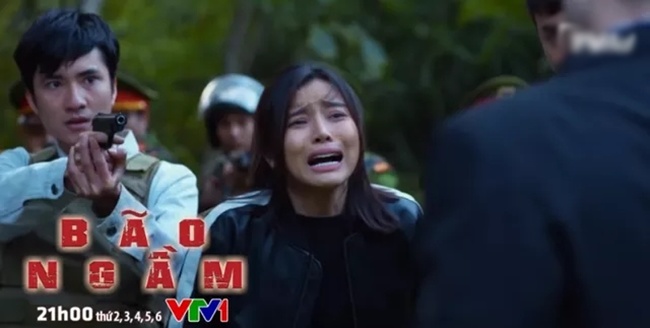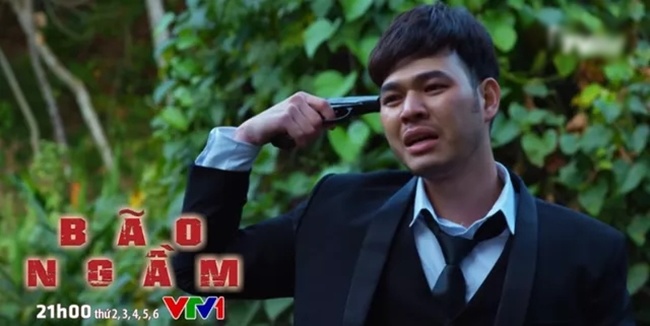 The first is Ha Lam (Cao Thai Ha), she had to witness Dr. Hung (Le Hai) commit suicide right in front of her. Because when he learned that his soon-to-be wife was a drug scout planted in his family, approaching him to get information, Hung felt that he had been deceived and betrayed. He lost faith even more when his brother and sister-in-law were cornered and committed suicide.
Although Ha Lam took the child out of her womb to prevent him from doing something foolish, Hung was still adamant: "My love for you is all from the heart. If one day you lie, I will die. I have nothing left in this world."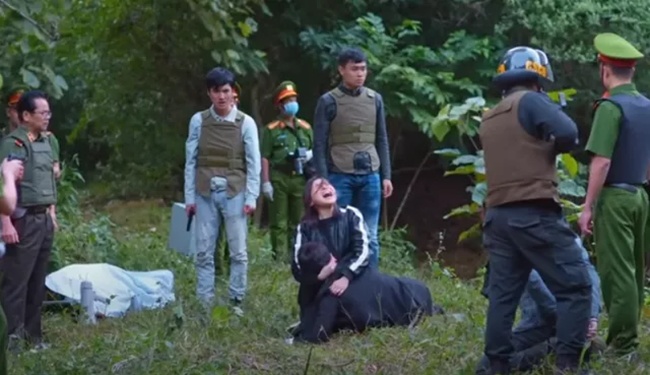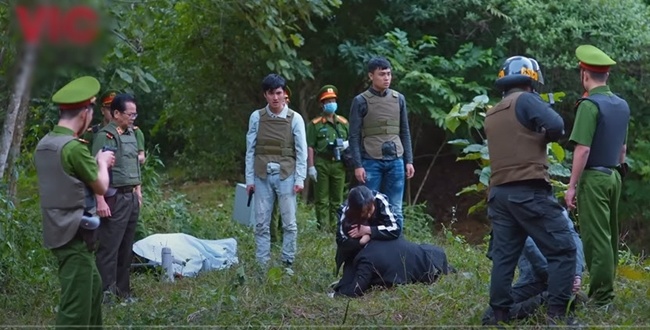 Having lost the man she truly loved, Ha Lam, although returning to work in the police unit, often fell into a state of lethargy and heartbreak. Major General Hoach (People's Artist Tran Nhuong) knew that she was pregnant with the subject approached by the agency, when he went to meet Ha Lam, he revealed a face that had many things he wanted to say but stopped. In the end, Ha Lam decided to write an application to leave the industry, stay in hiding and give birth to children.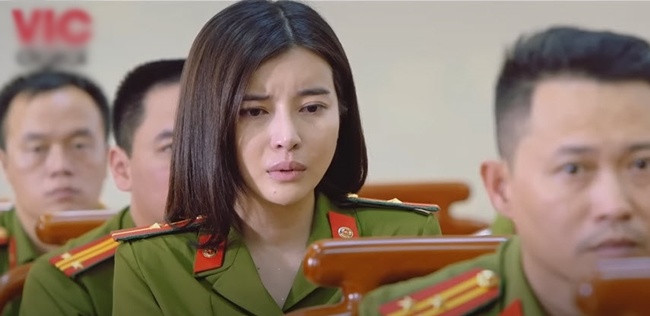 Meanwhile, Hai Trieu (Ha Viet Dung) with great contributions to the project was promoted to Deputy Head of Department and upgraded from Captain to Major. Returning to the unit, Hai Trieu was warmly welcomed by his teammates. Here, he was also sad to announce to his teammate Ha Lam that he had resigned. When people asked why, he said he didn't know.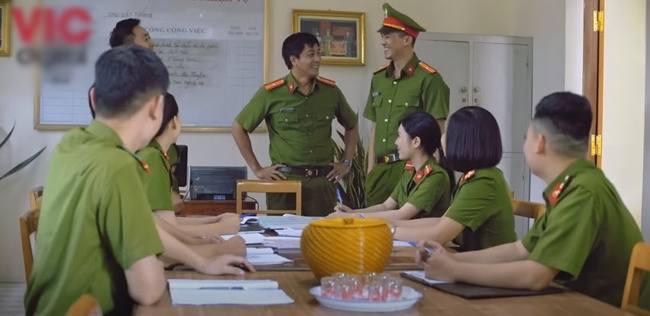 Hai Trieu and Yen (Thanh Bi) also had a frank talk after the project was closed. She frankly asked the man she loved with all her heart: "Did you ever think that we would become husband and wife, have children and live together for the rest of our lives?" Hai Trieu replied: "I will marry you but now is not the right time".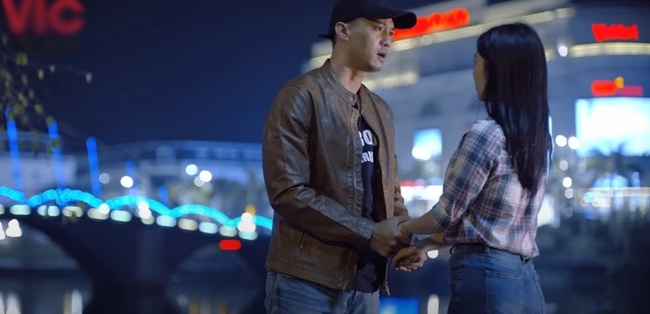 Hai Trieu promised to marry Yen in a couple of years. However, she heartbroken said: "I think you still haven't forgotten Lam. The fact that you married me is just because of the responsibility of a man, right? Today, I asked you to give me a chance to tell the truth to my heart.
I no longer spend time with you, what I need is a real love, not a responsibility or pity for me. I have applied for a job transfer, next week I will work in Tu Binh. I don't think we should meet so reluctantly anymore."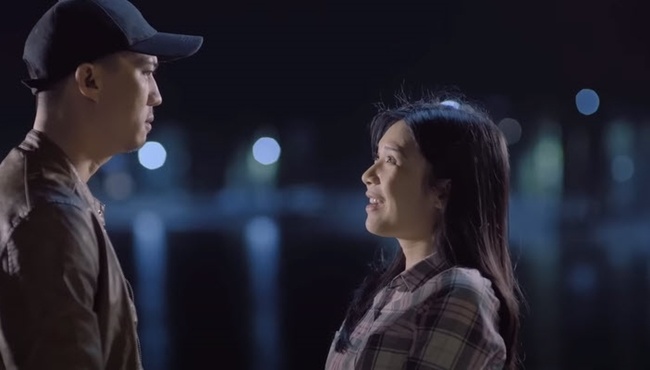 A year later, Ha Lam – Hai Trieu and Yen met at a festival. Hai Trieu asked Yen if Lam's parents often came to visit him. Yen comfortably replied that Lam's parents would visit her daughter and grandchild once a month, and also wanted Lam to move to Hung Hoa, but she refused to go.
When Trieu had to leave, Ha Lam looked at him with mixed emotions. Then she hugged her son to calm herself.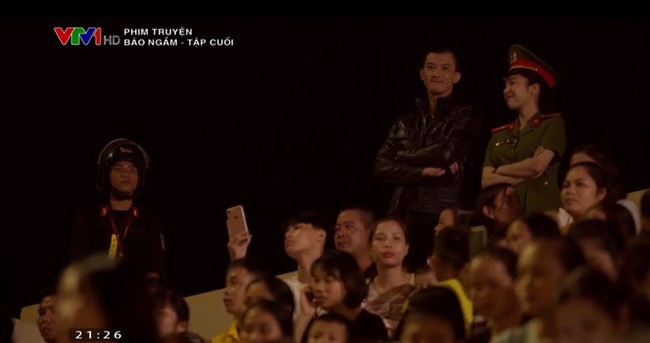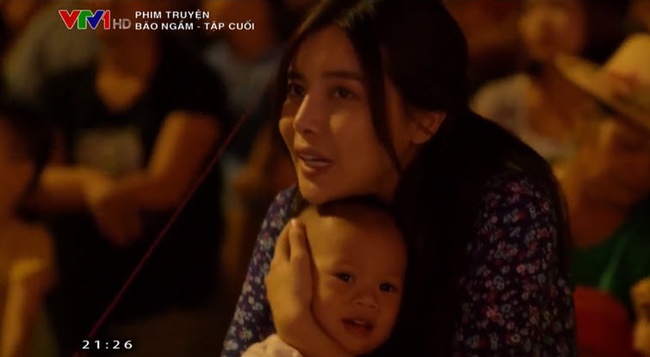 Before having to enter a long-term project, Hai Trieu also came to give special gifts to Lam and her children. He smiled and instructed: "It will be a long time before I have time to visit you and my grandchildren, remember to take care of your health. I'll go."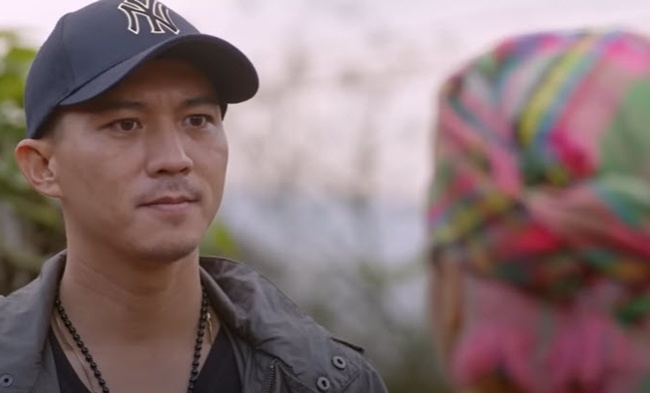 The bad guys were punished, Lam – Trieu and Yen were also comfortable with their current life. But a lot of viewers expressed that because many episodes were cut, the last episode Underground Storm rIt was rushed, the details were fragmentary, and lacked logic.
Many viewers have been waiting for the "teasing" scenes such as Ha Lam hugging her pregnant belly into an abandoned house to be revealed on the show. VTV Connect; Or the scene where Trieu and Lam wear military uniforms but take two different turns in the trailer though Underground Storm is over, this series of details has not been aired yet. They think that if they see Ha Lam struggling to give birth alone, she might receive more sympathy from viewers.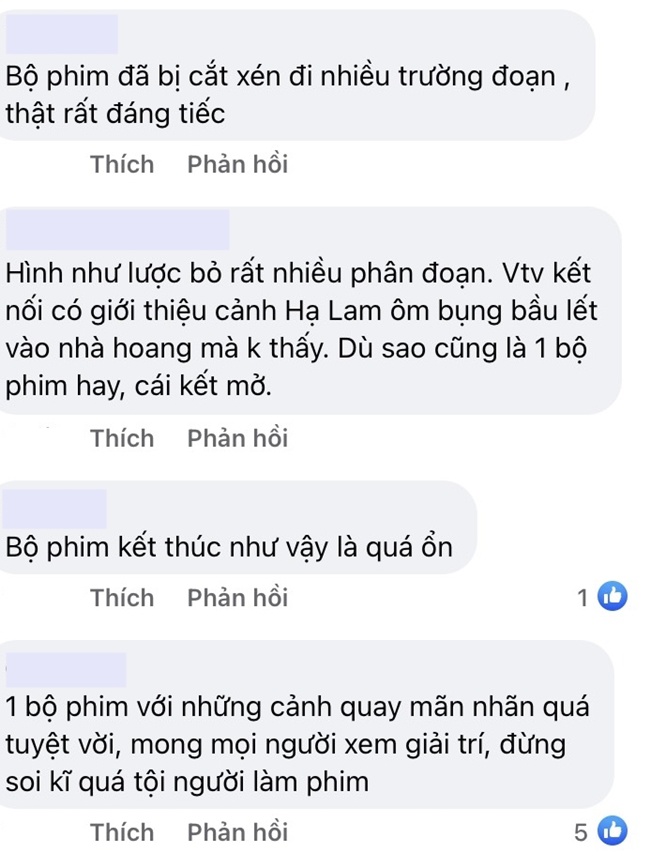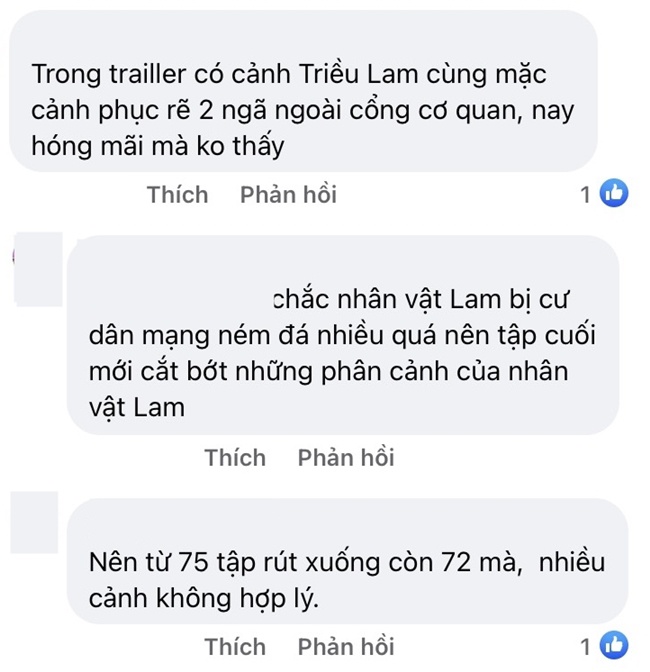 Controversy of the audience around the last episode of "Underground Storm".
Some people even expressed regret when Colonel Ha really sacrificed, he appeared in the last episode thanks to Trieu's flashbacks. Some netizens also think that Hung doesn't deserve to die because he doesn't know about his brother's drug dealing, if Hung were still alive, a family of three Ha Lam could still go to another place and start a new life. With Hung's healing talent, he will be able to take care of his wife and children. But the end Underground Storm cannot be changed.
You are reading the article
The film was cut sporadically, the audience "long neck" waited for Ha Lam to hug her pregnant belly and enter the deserted house – Star

at
Blogtuan.info
– Source:
Eva.vn
– Read the original article
here