Life Style
Star
The flower of Korean phenomenon collapsed after 1 night because of the manipulation of the actor "Crash Landing on You" and the difficult comeback
Seo Ye Ji is a star of color, talent and personality. Especially after the resounding success of What's wrong with crazyshe almost flashed after 1 night and became the most sought-after name in Korean showbiz at that time. The standard acting of the "crazy woman" image and surreal beauty helped the actress score absolute points in the hearts of fans.
However, when she was at the peak of her career, Seo Ye Ji was accused of manipulating and controlling her ex-boyfriend Kim Jung Hyundon't let him do intimate scenes with Seohyun (SNSD). The scandal has shocked the entertainment industry of kimchi and caused the once-bitter couple to receive "bitter fruit". Up to now, although she has apologized and returned to the screen, the actress has not received forgiveness from the public.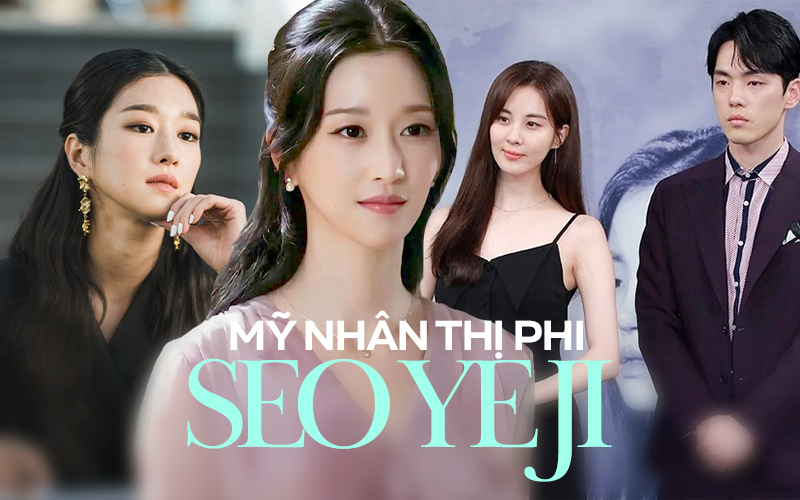 Kbiz's late bloomer of talent
Seo Ye Ji was born in 1990, was born and raised in the bustling capital Seoul. She spent her childhood and adulthood peacefully with her family. The audience is only used to the image of confident and beautiful actress Seo Ye Ji on the screen, but they do not know the somewhat self-deprecating Seo Ye Ji of her teenage years.
As the actress herself revealed, she used to feel insecure with her characteristic deep voice. However, after learning that her voice suits Spanish very well, Seo Ye Ji has decided to study abroad at Complutense University in Madrid, majoring in journalism, with the dream of becoming a broadcaster.
Seo Ye Ji was so pretty and cute when she was in school, but she was self-deprecating because of her unique voice
As beautiful and attractive as that, it's no wonder that Seo Ye Ji is noticed by management companies. Made in Chan company decided to convince Seo Ye Ji to become an actress after seeing her potential. Because she never thought of entering the entertainment industry, Seo Ye Ji rejected the company's offer many times. Fortunately, the CEO of Made in Chan was extremely persistent and eventually made Seo Ye Ji "fall in love". In the end, she decided to try her hand at acting. Starting from here, the life of the actress turned to a new page.
Seo Ye Ji is considered the "late blooming flower" of Kbiz, entering the profession when she was 23 years old. The actress participated in famous MVs of G-Dragon, took advertising photos with EXO and appeared in the hit series. Potato Star 2013, Moorim School: Saga of the Brave, Save Me, Lawless Lawyer,… but only really pops up after changing the image in the masterpiece What's wrong with crazy.
The audience couldn't help but admire the beautiful, unique, charming and extremely attractive beauty of the actress and always wondered why they had missed her for so long. "Crazy woman" also makes the public go crazy with the standard supermodel body, the ideal height of 1m70, the eye-catching long legs and the suffocatingly hot bust..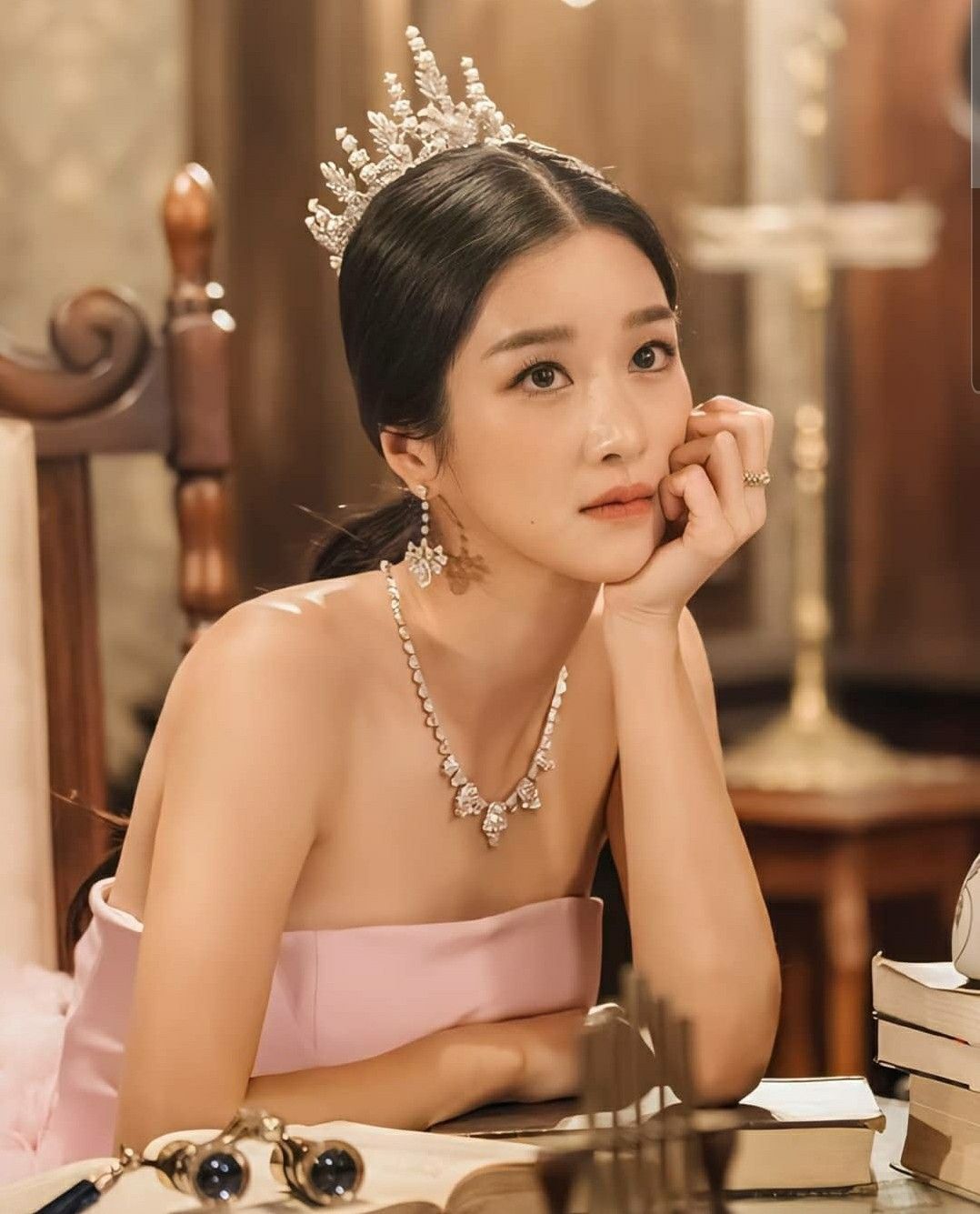 Seo Ye Ji's beauty is a perfect blend of cold, seductive and delicate, graceful, confident and sharp, making many people fall in love.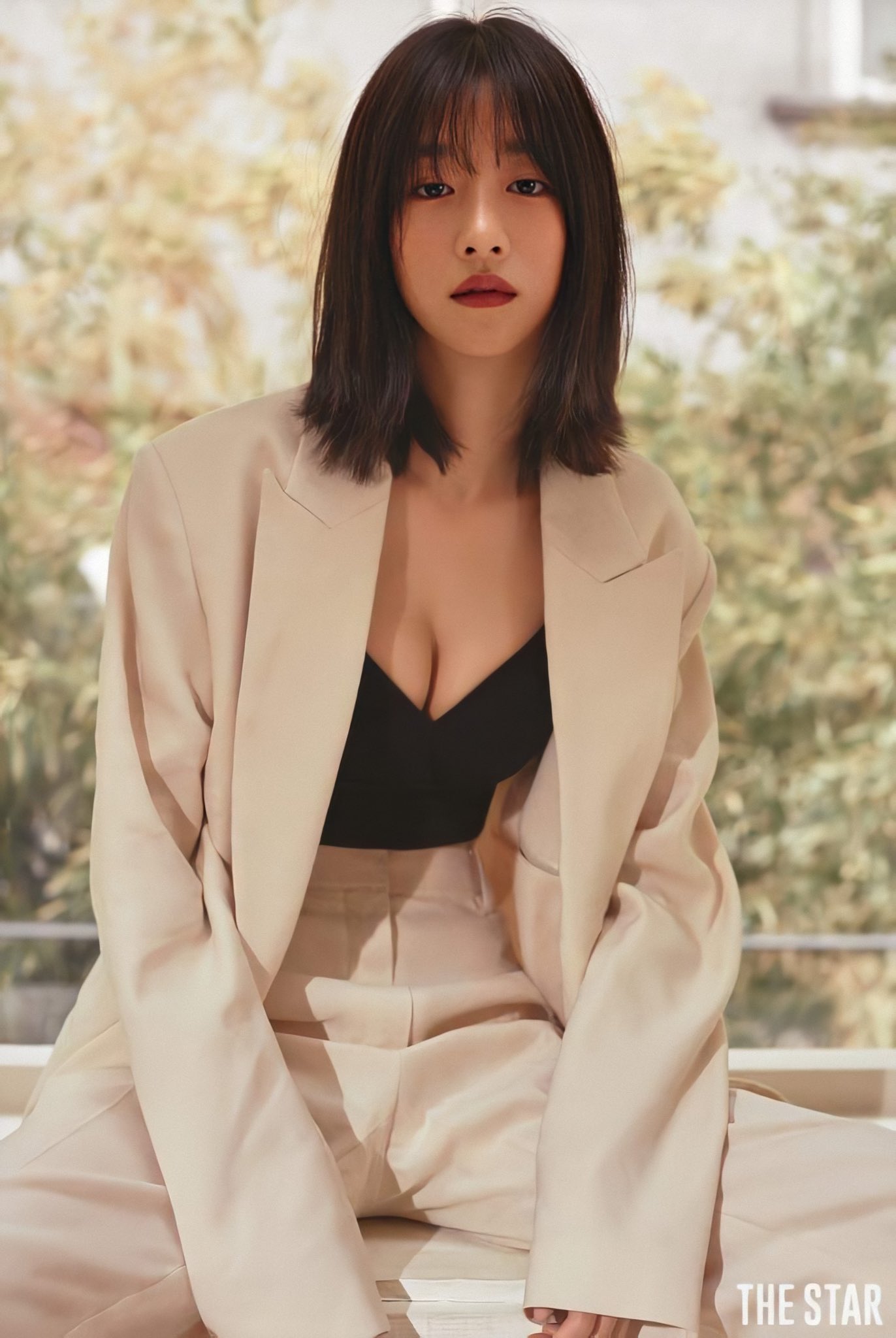 The "crazy woman" of the Korean screen also has an extremely beautiful body with a height of 1m70, a slim body, an ant waist, long straight legs, a desirable stretchy bust.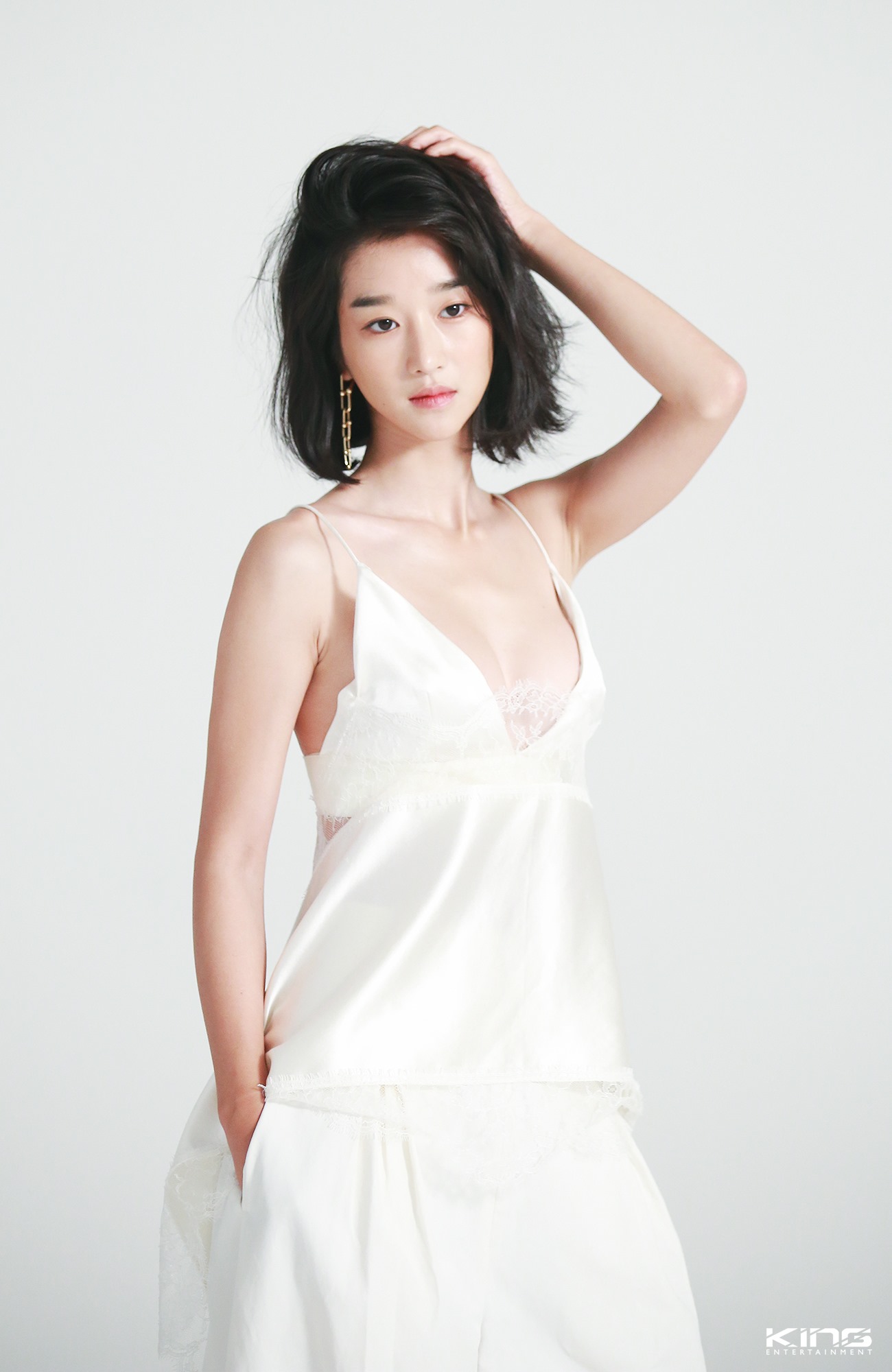 The actress's insanely beautiful visuals attract all eyes
The perfect proportions body with the famous beautiful ant waist of the actress born in 1990
It can be said, What is crazy is the peak of Seo Ye Ji's beauty. It is the luxurious, seductive beauty and top-notch aura like the "crazy woman" character Ko Moon Young that helps Seo Ye Ji shine with the role of a lifetime in her career.
"Crazy woman" from the movie came to life and the scandal caused the whole career to collapse in an instant
In April 2021, showbiz could not help but be shocked by the scandal Seo Ye Ji manipulated and controlled her boyfriend Kim Jung Hyun, not allowing him to be intimate with her co-star Seohyun (SNSD). The reason is simple because at that time, Seo Ye Ji and Kim Jung Hyun were dating, after filming together Stay With Me.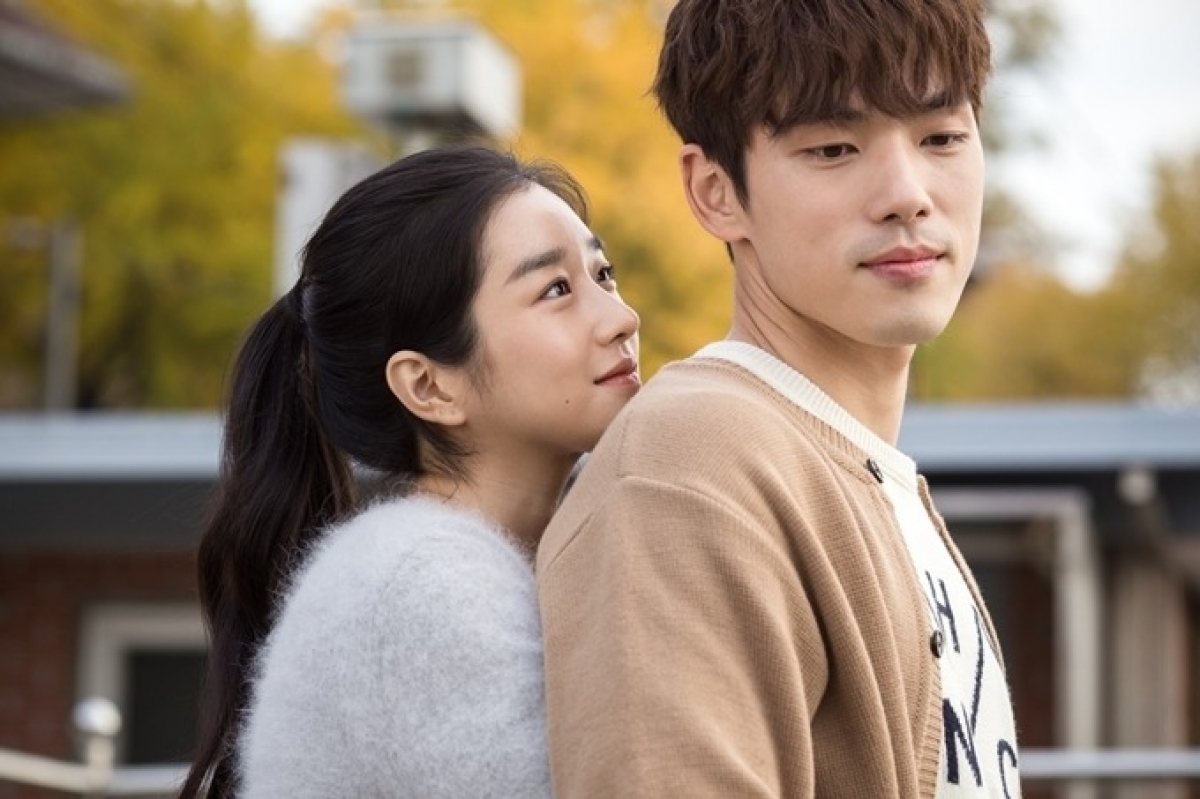 Seo Ye Ji was revealed to be the cause of manipulating and controlling her boyfriend Kim Jung Hyun, not allowing him to play intimate scenes with Seohyun…
… made Seohyun rejected, even cried on set
Also from here, a series of former employees and old friends also denounced the actress. "Crazy woman" is accused of plastic surgery, school violence, fake education, even fraud and rude treatment of studio staff. Yunho (DBSK) is also said to be one of Seo Ye Ji's victims, when he turned 180 degrees on the set, from friendly and gentle to angry with the staff. Under public pressure, Seo Ye Ji's management company had to admit to its relationship with Kim Jung Hyun, but denied all allegations of manipulation.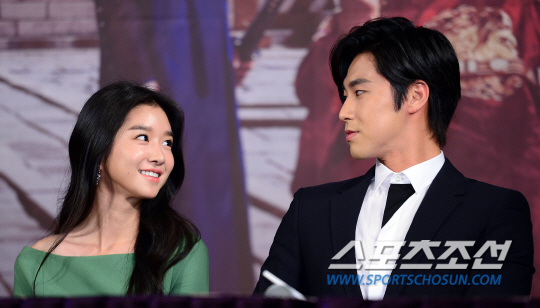 Seo Ye Ji was once rumored to be dating Yunho (DBSK)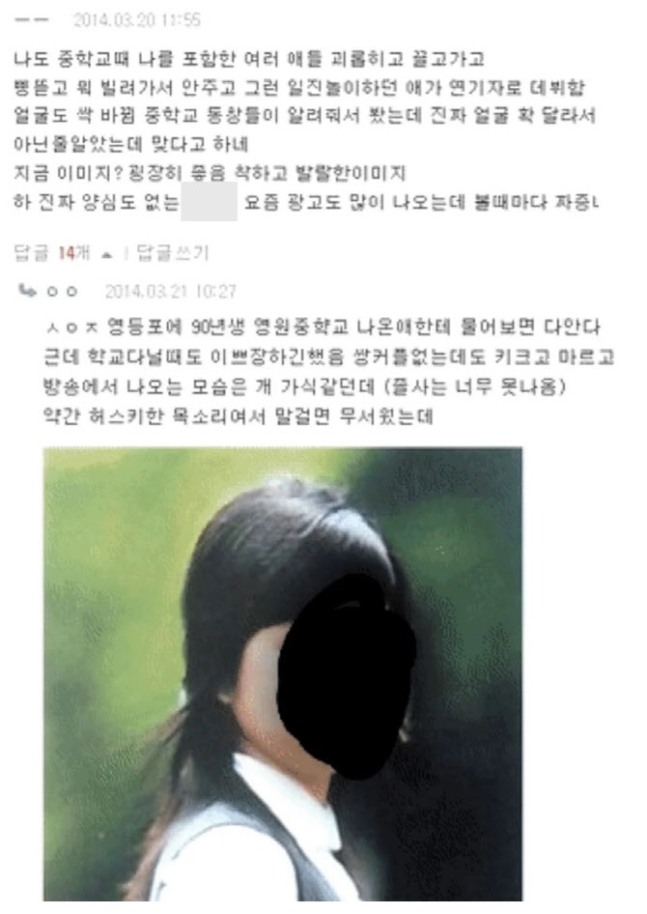 Seo Ye Ji was accused of being violent at school, often hitting people she didn't like in front of her friends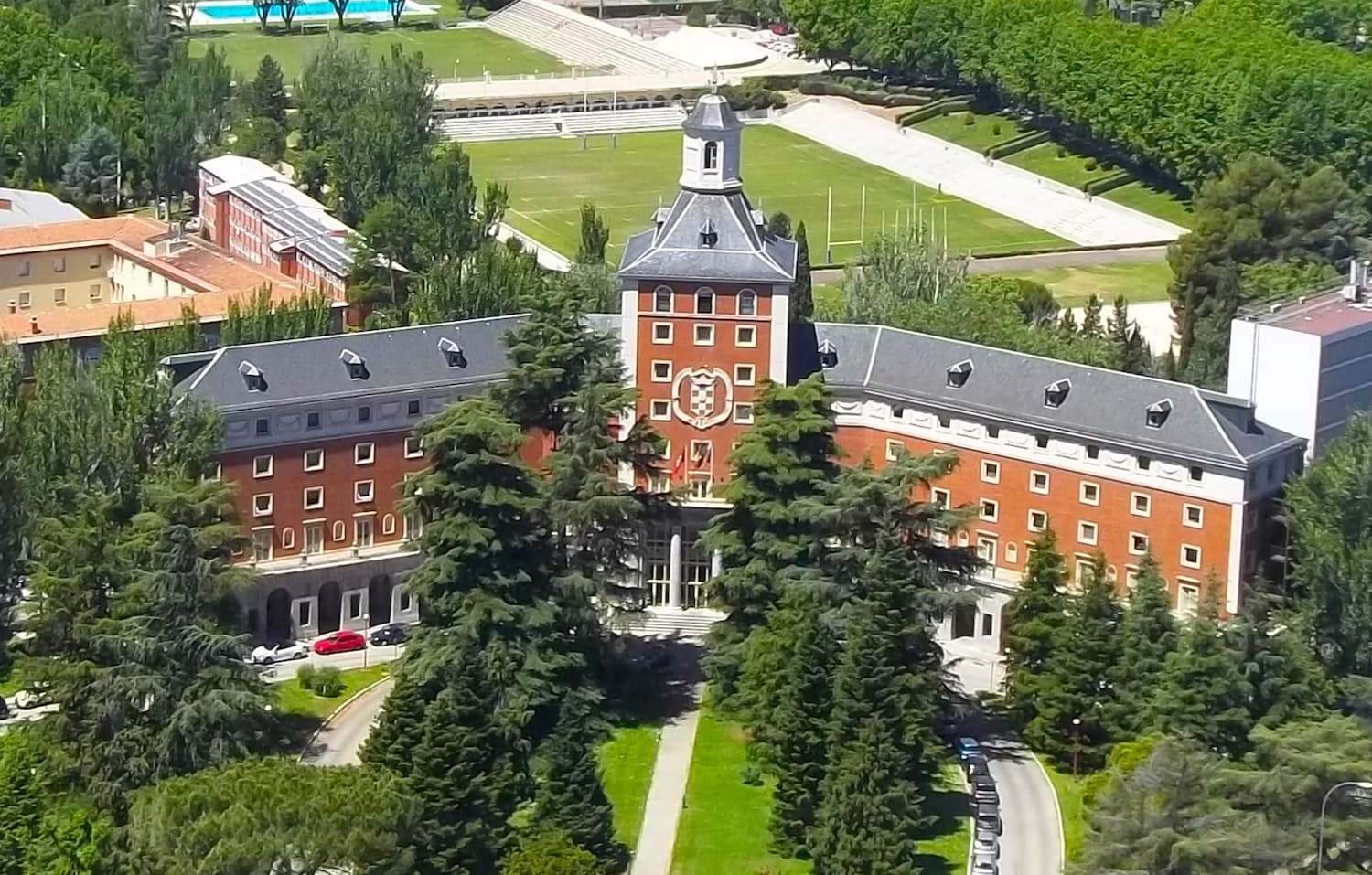 In addition, Seo Ye Ji is also suspected of lying about her education. Accordingly, she is said to have never studied in Spain as the information appears in the profile. Before this question, the actress's management company explained that she was accepted into Complutense University in Madrid, Spain, but could not attend regularly when she started her acting career.
The career "opens up" in its entirety after a series of controversies and a difficult comeback
From the "crazy woman" being loved thanks to her luxurious appearance and unique aura, Seo Ye Ji was suddenly turned away by fans because of a series of shocking scandals. She must remain in hiding until February 2022. Accordingly, many advertising contracts and future film projects also crossed out the talented actress's name from the list.
The actress wrote a handwritten letter, apologized to the audience and returned with a new movie Eve. However, Seo Ye Ji's comeback did not receive the support of the audience. Movie Eve There were too many hot scenes, Seo Ye Ji got caught up in the unruly parking scandal, threatened the neighbors, and was sued by the advertising company. Now, the actress is struggling to find a place and rebuild her image in the entertainment industry. However, through episodes of Eve, Seo Ye Ji continues to make the audience rethink because of her top-notch acting. Up to now, the actress can only embrace the dream of conquering the audience with her strength and serious attitude at work.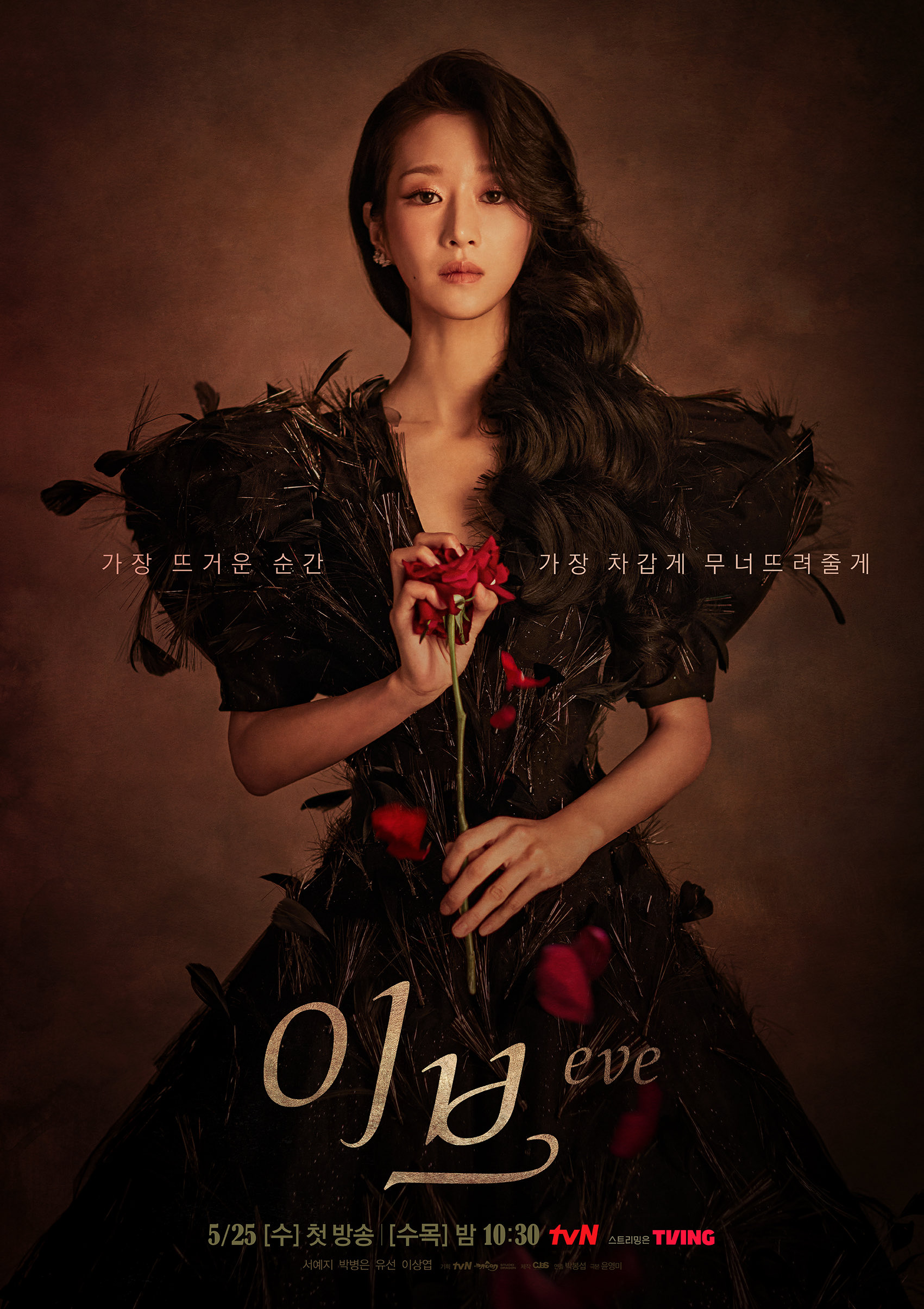 Seo Ye Ji is currently coming back with a new movie but is still being turned away by the audience
Seo Ye Ji is still trying to start over after the scandal and her future path is still a big question mark
Image source: Collected
https://kenh14.vn/seo-ye-ji-doa-hoa-hien-tuong-xu-han-sup-do-sau-1-dem-vi-thao-tung-tai-tu-ha-canh- call-along-va-su-tro-lai-kho-noi-20220606225108757.chn
You are reading the article
The flower of Korean phenomenon collapsed after 1 night because of the manipulation of the actor "Crash Landing on You" and the difficult comeback

at
Blogtuan.info
– Source:
Kenh14.Vn
– Read the original article
here