Đời sống
The man in Ho Chi Minh City had an erection "little boy" for 10 days after having sex
Hospitalized for 10 days erection
On June 7, 115 People's Hospital (HCMC) said that recently, the Center for Nephrology – Andrology of this place has received and treated a rare case of erectile dysfunction.
The patient is Mr. TVV (57 years old), admitted to the hospital with an erection for 10 days. The patient shared that he had previously fallen and hit his private area (between the anus and scrotum) on a hardwood tree. After the fall, the patient noted a little bleeding from the tip of the penis. That night, the man still had normal sex, still ejaculated and the semen showed no blood.
However, after ejaculation, the penis is not as soft as usual, but keeps erect forever. The patient only feels mild pain in the penis, but no other symptoms. Although he has been examined and treated at a number of local medical facilities, the above situation has not changed.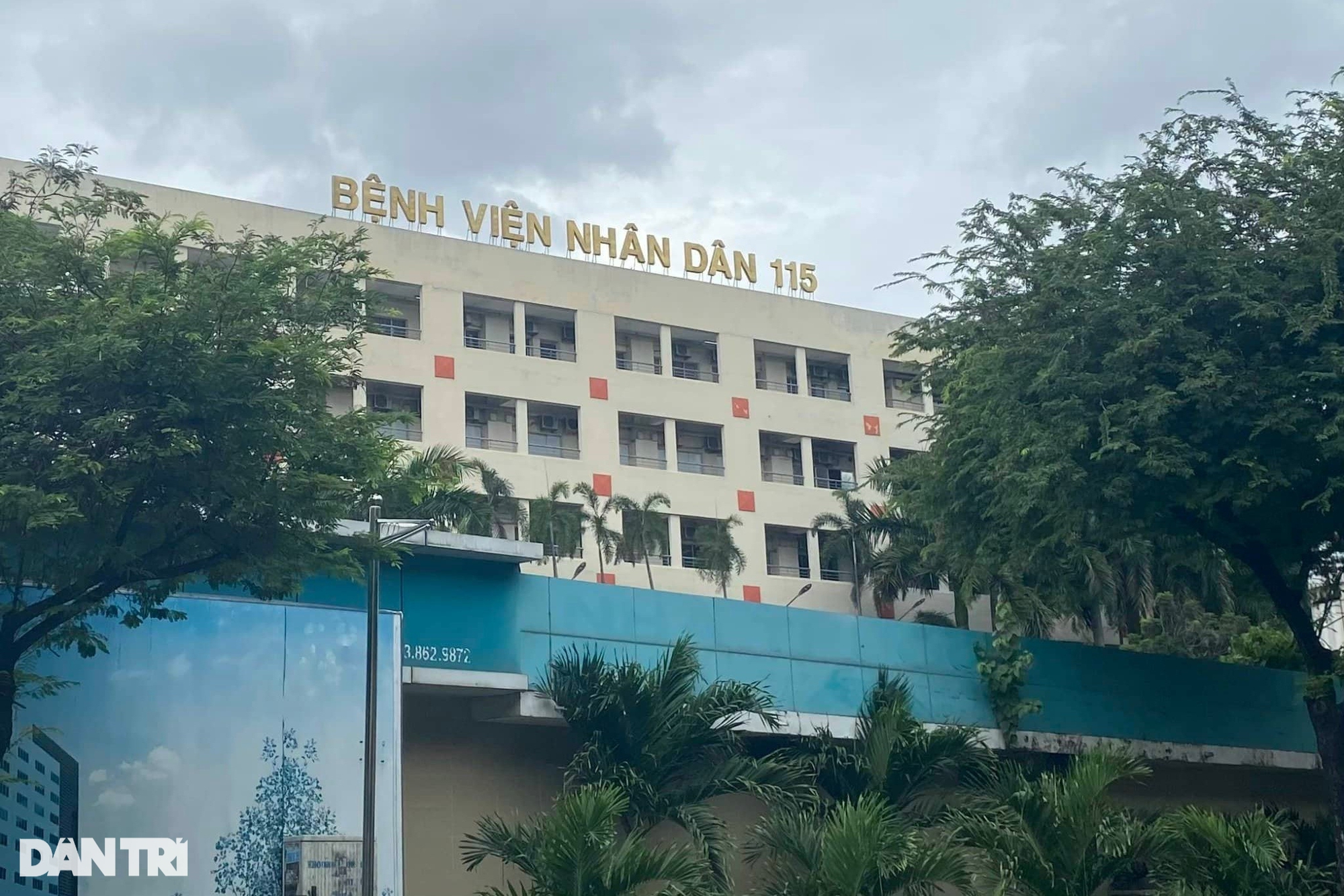 At 115 People's Hospital, through clinical examination and imaging, doctors discovered that there was a rupture of blood vessels in both sides of the cavernous body. This broken branch of blood vessel drains into the cavernous sinus, thereby causing the above condition. This condition is quite rare, accounting for less than 5% of cases of high-flow prolonged penile erection.
With the active support of endovascular interventional specialists, the patient underwent "ultra-selective" occlusion of one of the vascular branches of the torn cavernous body. Immediately after the intervention, the penis returned to the "soft" state as usual. Currently, the patient has been discharged from the hospital.
MSc.BS. Tran Le Duy Anh, Male Medicine Unit, 115 People's Hospital, said that prolonged penile erection (Priapism) is a condition in which the penis is erect for more than 4 hours, unrelated to sexual stimulation. There are 2 types of prolonged penile erection, including low blood flow type and high blood flow type.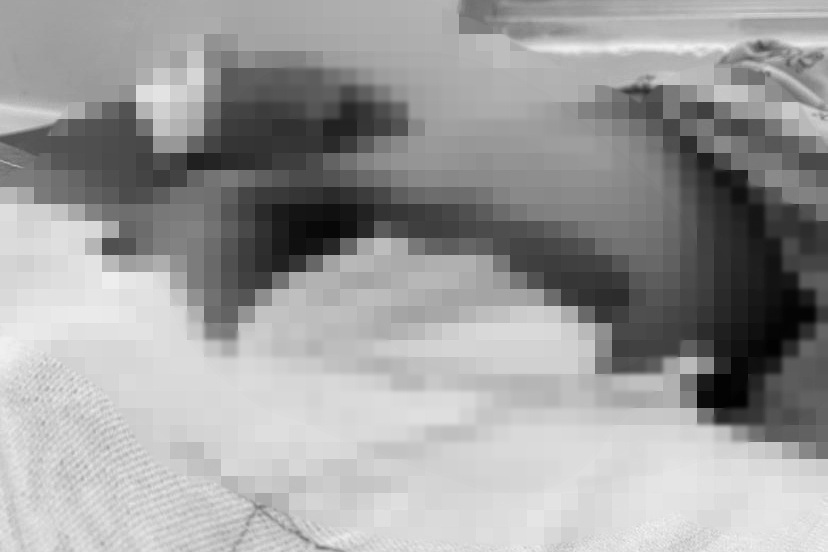 Why get an erection?
There are many causes of low blood flow prolonged erection, such as sickle cell disease, hemophilia, thrombocytopenia, drug use (depression, antipsychotics..), infiltration (cancer) lymphoma, bladder cancer…) or damage to the central nervous system, spinal cord.
With high blood flow, the most common cause is trauma.
For treatment, depending on the patient's condition, the patient can be given drugs in combination with cavernous aspiration, creating cavernous fistula or endovascular treatment.
However, according to Dr. Duy Anh, after treatment, patients still have a rate of 15-25% with erectile dysfunction. In addition, if the erection lasts for a long time, it will cause the cavernous body to fibrosis, even leading to impotence. That is not to mention the work, the patient's life is affected,
Therefore, in this patient's case, doctors are still closely monitoring to control erectile dysfunction and have appropriate treatment.
You are reading the article
The man in Ho Chi Minh City had an erection "little boy" for 10 days after having sex

at
Blogtuan.info
– Source:
danviet.vn
– Read the original article
here