Thế Giới
The world's largest 4-day workweek test
Big test 4 day work week with wages on hold has started this week in the UK. Participating companies will pay 100% of wages while employees work 80% of the time, in exchange for a commitment to maintain at least 100% productivity.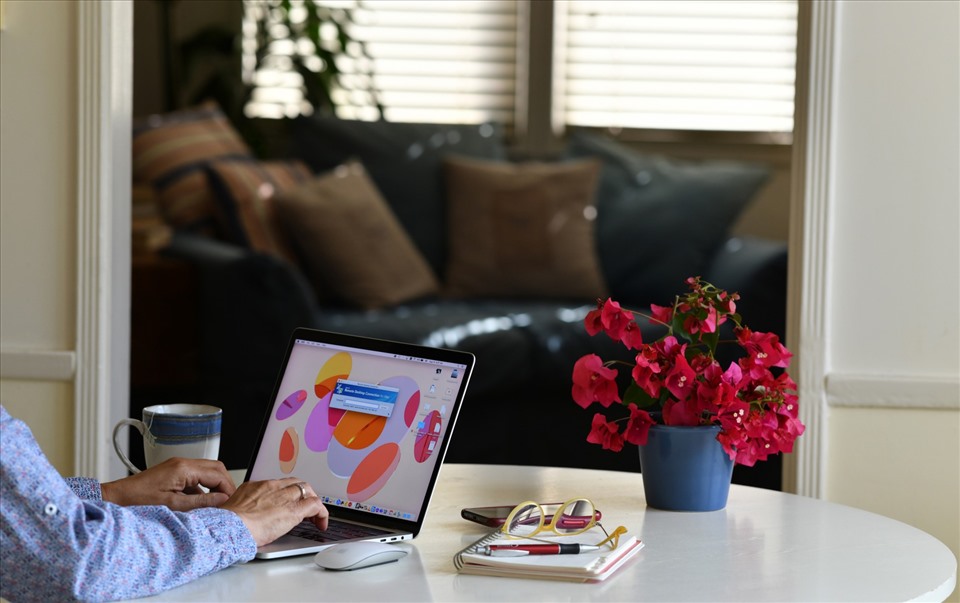 More than 3,000 participants
More than 3,000 workers at 70 companies started a four-day work week without loss of pay in a six-month trial starting June 6. This trial was made possible through a partnership of 4 Day Week Global with Autonomy, the 4 Day Week UK Campaign and researchers at the University of Cambridge, Oxford University and Boston University in the UK, Yahoo News information.
The companies participating in this test offer products and services across a number of different sectors, from education to financial services; hotel – restaurant – travel services to digital marketing and online retail.
One of the main benefits of the 4-day workweek program is improved mental health, thanks in part to a better work/life balance. Elena Touroni, consulting psychologist and co-founder/co-CEO of My Online Therapy, says working fewer hours per week has many mental health benefits, including reduced stress and anxiety, and sleep better.
"We will analyze how employees respond to having an extra day off, in terms of stress," said Juliet Schor, professor of sociology at Boston University and lead researcher on the UK pilot project. and burnout, job and life satisfaction, health, sleep, energy use, travel and many other aspects of life".
He said, the 4-day work week is often considered a triple dividend policy that helps employees, the company and the environment. During the research, the team will thoroughly explore all these aspects.
Work-life balance
The new UK trial comes after the previous largest trial in Iceland was declared "outrageously successful" and prompted calls for a trial of a similar working method in the UK. The trial ran from 2015 to 2019 with more than 1% of Iceland's working population participating in a pilot program that cut the workweek to 35-36 hours without reducing overall wages.
A joint analysis by the Autonomy institutes and the Association for Sustainable Democracy (Alda) in Iceland found that experimentation boosted productivity, wellbeing and led to permanent changes. Workers experience less stress and less risk of burnout, while improving health and work-life balance.
Experts believe the move to a more flexible working model means workers in the UK can enjoy a work-life balance, which in turn improves their health and well-being. According to Craig Jackson, professor of occupational health psychology at Birmingham City University, many studies show that the workforce does not have enough time for rest and recreation when working time (plus commuting). go to work) expanded. Therefore, more work-life balance will be achieved if employees are given more days off. Working fewer days allows workers to focus their efforts on periods of intense work and more time off.
"We talk a lot about work-life balance, but in my 20 years of experience as a psychologist in the workplace, I've rarely seen such a balance in people who work." Five days a week, but there is more balance in people who work fewer days," Professor Jackson said.
As technology advances and work on demand, unpaid overtime, take-home work, working hours have increased since the 1970s. But the four-day workweek could be a step forward. important in reversing that trend, allowing workers to have more time for themselves and their families. When it comes to improving worker health and well-being, a 4-day workweek can positively impact worker productivity.
Research by the Henley Business School found that nearly two-thirds (64%) of UK businesses that have adopted a four-day workweek report an improvement in employee productivity.
You are reading the article
The world's largest 4-day workweek test
at Blogtuan.info – Source: laodong.vn – Read the original article here