Thế Giới
Ukraine criticizes Israel for not providing modern weapons
Ambassador Ukraine criticized Israel for refusing to supply modern weapons to Kiev.
Speaking to the press on June 7, Ukraine's Ambassador to Israel, Mr. Yevgen Korniychuk, called on the government to Israel increased military support, and criticized Tel Aviv for refusing to provide Kiev with Spike anti-tank missiles and modern missile defense systems, saying Ukraine needed these weapons to fight the forces Russia.
RT quoted Mr. Yevgen Korniychuk as saying: "I want the Israeli government to leave the safe zone and return to reality." The ambassador also claimed that American officials had agreed to supply Spike missiles, which would be shipped to Germany, but Israel said no.
Korniychuk's comments appeared to confirm previous reports of a malfunctioning missile deal, which suggested the delivery of Spike missiles was discussed during a recent visit to the US by Israeli military officials. .
Senior Israeli Defense Ministry official, Amir Eshel, reportedly declined to support the idea because of concerns that the missile would be used to target Russian troops, potentially damaging them. to Israel's relations with Russia.
The Spike missile is manufactured in Germany under an Israeli license, and Tel Aviv must approve it before Berlin can supply it to Kiev. The Pentagon consulted with official Amir Eshel during his visit to Washington earlier this month, but was turned down.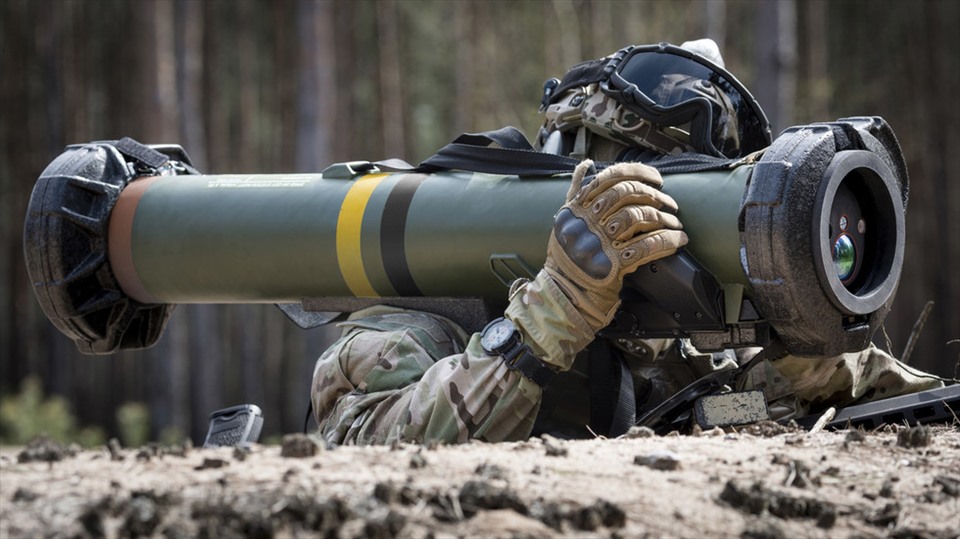 Ambassador Yevgen Korniychuk argued, "technical military assistance" from Israel – including the system Spike missile and Iron Dome – was needed as Ukrainian forces struggled to repel the Russian advance.
"We need the Iron Dome missile defense system… to save the lives of civilians, women and children from Russian missile shelling in our territory. I don't want to call this a weapon. I call it the protective gear that will protect our civilians. This weapon is not used to kill people," said Ambassador Korniychuk.
Mr. Korniychuk also stated that Ukraine will pay for the purchase Iron Domebut do not need to donate.
Since Russia launched its military operation in Ukraine in late February, Tel Aviv has provided humanitarian assistance and nonlethal aid to Kiev, but refused to send weapons. According to Haaretz, while Israel offers to mediate negotiations between the warring parties and tries to maintain neutrality in the conflict, Israeli officials are increasingly willing to increase military assistance. However, Haaretz noted, there is a "consensus" among officials that air defense systems and other advanced weapons will not be supplied to the Ukrainian military.
You are reading the article
Ukraine criticizes Israel for not providing modern weapons
at Blogtuan.info – Source: laodong.vn – Read the original article here