Giáo dục
Life Style
What should parents do when their children are stressed, sitting for an hour without learning anything?
According to Assoc. Prof. Dr. Tran Thanh Nam – Dean of the Faculty of Educational Sciences, University of Education (Hanoi National University), when stress is excessive, parents themselves cannot control their emotions, so they have You can punish your child a little harsher than usual. Life is full of pressure, so sometimes children find themselves unable to control their behavior, in that state they can't concentrate, sometimes they can't study even if they sit for an hour.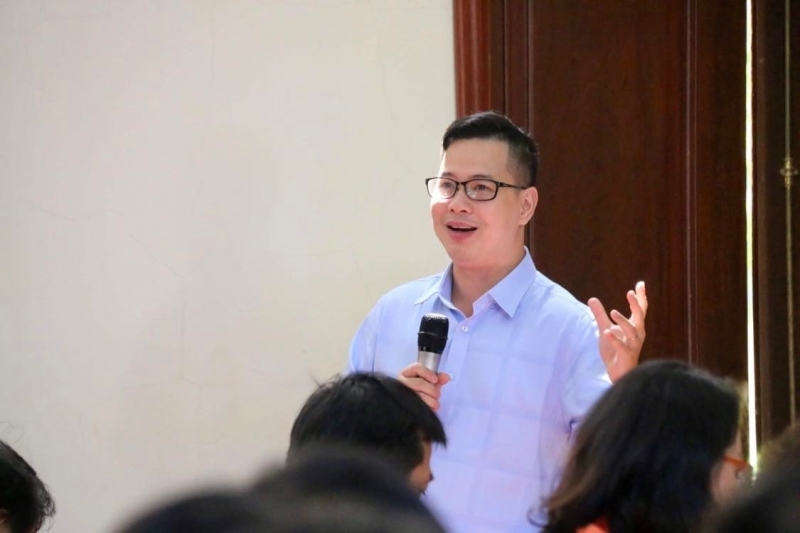 More than anyone else, parents must understand, when their children lose control and become unkind children, behind that misbehavior, there are many different reasons such as worrying about something, or having problems when participating. Social Network…
We must understand what is behind that misbehavior? As I want you to stop being busy and take care of me a little more, please consider my mistakes as an opportunity to understand me better, am I lacking care and in need of attention?
Many parents think that they have invested in many things for their children, so they have to do well, if they can't do it, they have to punish themselves… So when they see that their children's grades are not up to the mark, their parents are critical.
Sometimes parents do not need pressure, when children do not get good results at home, they are sad that they punish themselves in their own way.
"If our child is showing signs of mental health issues, we must be willing and proactive to seek help.
For example, it is possible to ask for support from the school because each school has a psychological counseling room to meet the requirements of students.
Let's consider it normal for our children to have setbacks along the way. Children should be encouraged to experience a lot, they must have an open mind, believe that they can learn whatever they want, they can do anything if they try, their ability depends on their efforts. children's daily routine and their attitudes towards that work", said Assoc. Prof. Dr. Tran Thanh Nam.
How do I know my child is stressed?
According to psychologist Tran Thanh Nam, parents can spend time observing their children, showing that their children are stressed is irritable, even inattentive to others, indifferent to everyone in the family. changing eating and sleeping habits, having difficulty going to school, feeling tired, unable to absorb lessons…
When parents see their children suffering, worrying about everything, sitting in class for 10 minutes and not remembering what they learned, they should advise their children to rest because their brains are numb, their thinking is inhibited, and learning cannot be effective. fruit.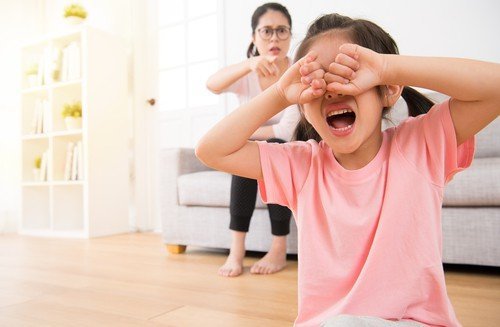 "Stress and anxiety in life are normal, so parents must help their children learn adaptive skills, cope with stress and change, and set aside a certain time each day to play sports, relax, and relax. stretch…
Parents need to regulate the time to ensure their child's sleep quality, physical balance, and reasonable relaxation.
In the home, parents should also set rules, for example, when resting or playing, spend all, limiting the time to access the phone screen to talk about work that day with each other. This will help family members strengthen the connection, parents and children understand each other better.
Sleep time also do not use the phone to take better care of sleep, to have a comfortable spirit. Only when you are comfortable will life be lighter and work more efficient," said Assoc. Prof. Dr. Tran Thanh Nam.
Also according to this expert, parents should teach their children how to manage their time effectively, time spent studying must be balanced with leisure time… Even adults don't let our world flooded with technological equipment.
You are reading the article
What should parents do when their children are stressed, sitting for an hour without learning anything?

at
Blogtuan.info
– Source:
Afamily.vn
– Read the original article
here