Giới trẻ
Working from home doesn't save time during storms
Lunch inflation. Gasoline prices skyrocketed. It is not surprising that many office workers in the US are opposed to returning to the office because of the other costs that come with it, according to the report. Fortune.
According to the survey of Kastle Systems, office occupancy rate in the US in May was stable at 43%. A recent report from Deloitte found that nearly 40% of millennials and 33% of Gen Z workers say that working from home makes money easier for them.
However, working from home may not save white-collars more money than they imagine.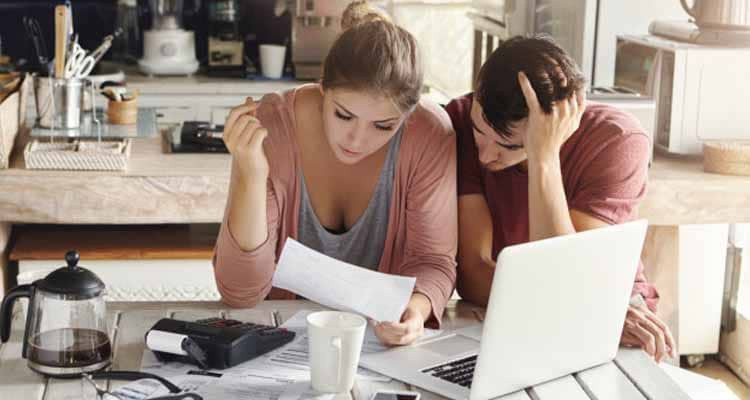 Working from home does not mean that office workers do not have to pay for electricity and water bills. Image: Insiders.
It is inevitable that costs will increase
While commuting costs are reduced, other things increase, such as electricity bills. Electricity costs in April alone rose 11% year-over-year, according to the US Bureau of Labor Statistics' consumer price index.
This gain may not be a big deal when you spend 8 hours a day at the office. But when at home, this cost employees will have to pay out of their own pocket, with the need to charge phones to run printers and computers.
In the first 4 months of 2022, Americans spent more on average 23 USD for electricity and gas bills compared to the same period in 2019, according to data from bill payment service Doxo. Every month, the amount to be spent is about 156 USD.
During the summer of 2020, when the US was still in the period of social isolation because of the epidemic and most of them were working remotely, residential electricity consumption was 8% higher than in the summer months of 2019. This is fastest summer energy growth since 2010.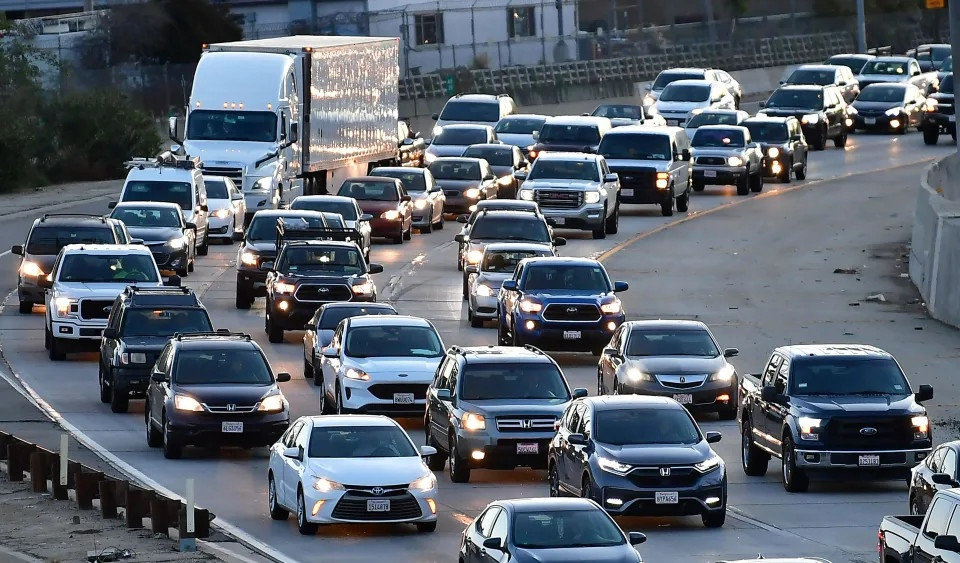 Like many other places, American office workers are also having a headache with the increasing cost of living. Image: Fortune.
This summer, the administration predicts residential customers will use about 2.9% less electricity than last summer, partly because the weather forecast is not as hot and because fewer Americans work from home. .
The cost of the Internet is also an issue. According to Doxo data, the average American spends about 120 USD for internet bills by 2022, on par with household spending before the pandemic hit.
The reason behind this is that many employees choose to upgrade their Internet connection during social distancing, resulting in consistently higher monthly costs.
On the other hand, the size and location of the house also affect how much money is spent working from home. According to smart home energy monitoring company Sense, before the pandemic, cooling a 1,200 square meter house cost 114 USD.
In addition, Sense found that Americans living in states like Texas, Florida and Arizona pay twice as much to cool their homes in the summer than those living in northern states like Maine and Montana. That fact drives up the cost of energy and electricity.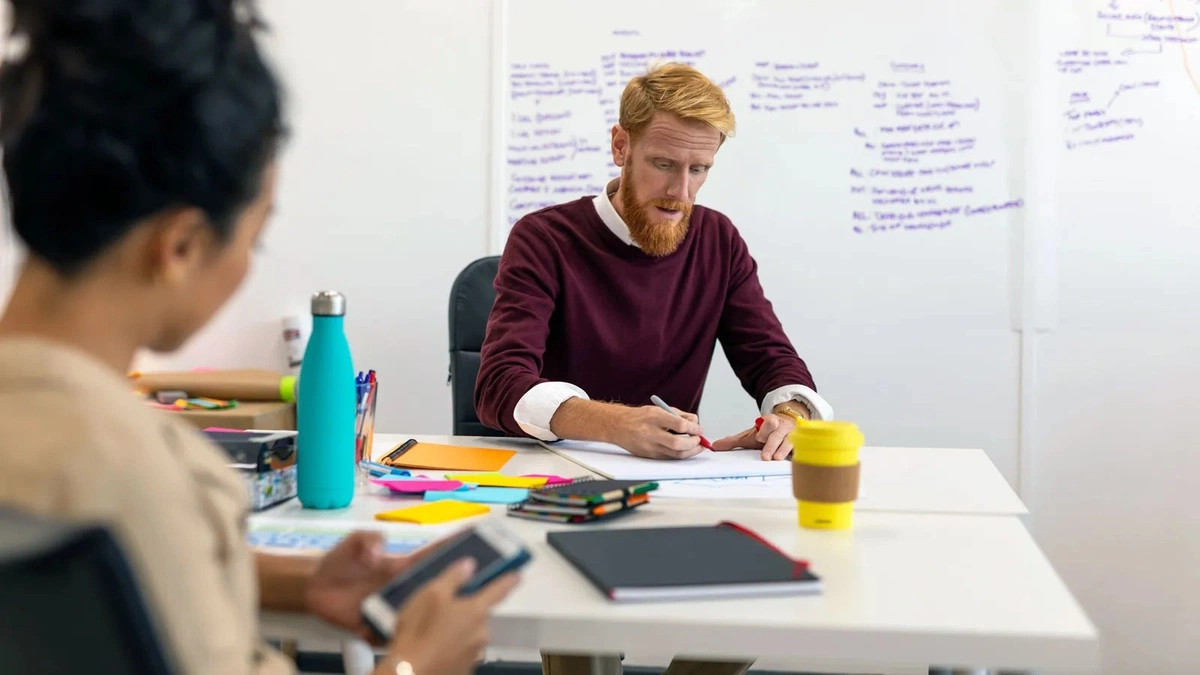 Working from home can help reduce commuting costs, but increase electricity and network bills. Image: WSJ.
Support cutting company
When comparing the cost of commuting to the cost of working from home, the reality is that American office workers all face rising costs of living and have no option to save them significantly.
This is even more true when many companies are no longer supporting work-from-home conditions, helping to reduce some of the costs like during the pandemic.
As of February last year, a report by the American Council of Employers indicated that only 3% of employers surveyed said they offered a one-time allowance or refund for office equipment in the United States. home for employees. Support level is approx 66 USD/month.
The costs of working from home and office vary widely and depend on where employees live and how they spend their money.
For example, Google Maps contract workers were recently asked to return to the office. One person said it took him about 4 hours to get to work. The amount to spend on gas can be up to 400 USD/month.
And if an employee shares a car with another person in both directions, it can cut costs from 150 USD down 75 USD.
Fortune Estimated gas bill for 5 working days is about 140 USD in May, based on gas prices and average mileage. The number of 2 years ago stopped at 90 USD.
The calculation above still does not take into account the costs associated with car ownership, including maintenance and insurance.
Taking the bus, subway or biking to work can also save some money, as can finding the best gas prices on apps like GasBuddy.
In an expensive city like New York, a monthly unlimited subway pass is 127 USD. In Baltimore, the number is lower, which is 77 USD.
In the end, there's no one answer that's completely feasible given the less expensive work-from-home or office-based calculations. The white-collar world only has to consider each item to avoid escalating living expenses.
According to Zing
You are reading the article
Working from home doesn't save time during storms

at
Blogtuan.info
– Source:
vietnamnet.vn
– Read the original article
here