Thế Giới
10,000 people trapped in Severodonetsk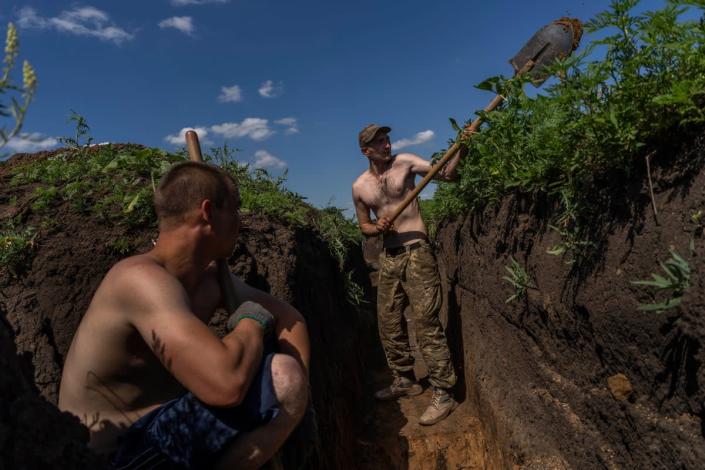 Western weapons will end the war in Severodonetsk in "2-3 days"
The governor of Lugansk said that Western long-range artillery would enable Ukraine to fight back against Russian forces and retake Severodonetsk within a few days.
"As soon as we have long-range artillery so that we can conduct duels with Russian artillery, our special forces can clear the city in 2-3 days," said the governor of the Lugansk region. Sergiy Gaiday on June 9 said.
Russian forces are focusing their fire on Severodonetsk as part of an effort to capture eastern Ukraine.
Unable to evacuate, 10,000 people trapped in Severodonetsk
Ukrainian forces still control the industrial zone and surrounding areas in the city of Severodonetsk and the situation is "difficult but manageable", according to Mayor Oleksandr Stryuk.
He said the defenses were still held despite intense Russian artillery fire, but it was not possible to evacuate people from Severodonetsk. He said about 10,000 civilians remained in the city, which is now the main focus of Russia's offensive in Ukraine.
Ukraine receives the first billion-dollar aid from the US
Ukraine has received the first billions of dollars in aid from the United States within the framework of a package approved by President Joe Biden, according to the announcement on Twitter by US Ambassador to Kiev Bridget Brink on June 9.
"$1 billion in direct assistance is already here to help Ukraine and its people move forward, and another $7.5 billion is expected to come," she wrote.
In May, Biden signed a document allocating $40 billion to Ukraine.
Nearly 5 million Ukrainians apply for asylum across Europe
Nearly 5 million Ukrainians have registered across Europe since the beginning of the war, according to figures from the United Nations refugee agency. UNHCR's update shows that a total of 4,816,923 Ukrainians have applied for asylum across 44 European countries since February 24.
Meanwhile, UNHCR data shows that more than 7.3 million cross-border crossings out of Ukraine were recorded on June 7. Women and children make up 90% of those who have fled abroad because Ukrainian men aged 18 to 60 are eligible for military service and cannot leave the country.
The war in Ukraine has "caused one of the largest migration crises in the world", the UNHCR said.
Russia uses Su-57 fighter jets in Ukraine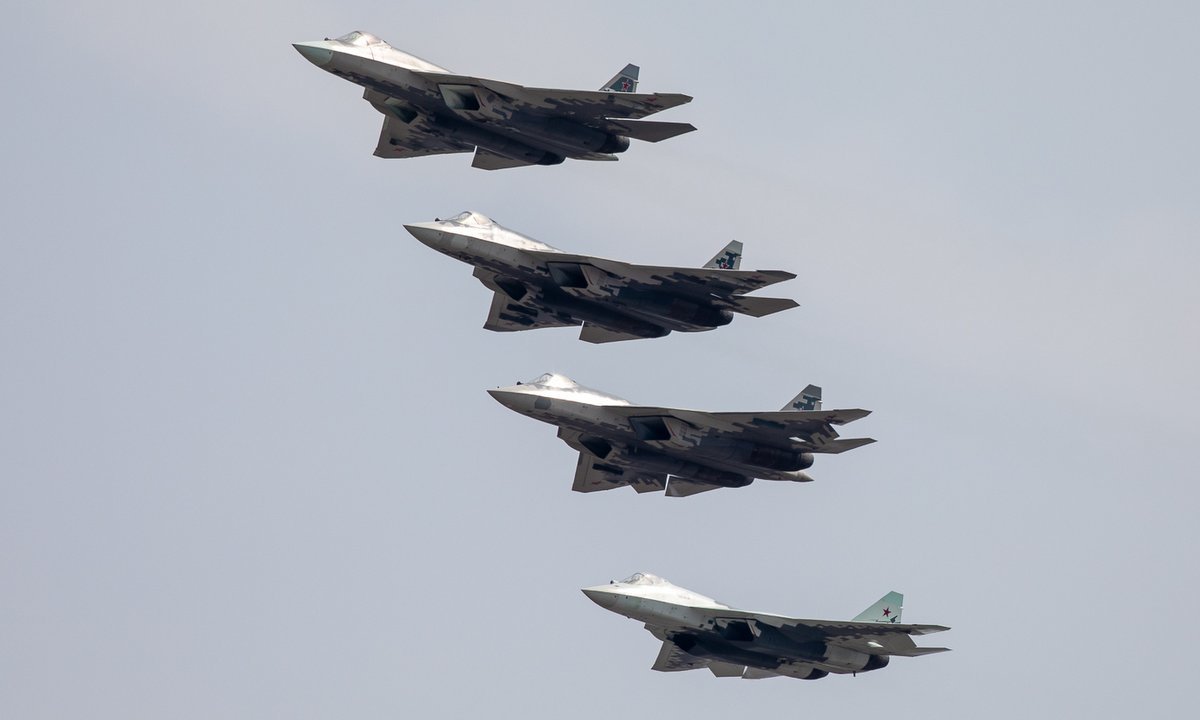 During the special military operation in Ukraine, Russia deployed a fleet of four Su-57 fighters linked into a single information network to carry out the task of destroying air defense facilities, Sputnik cited sources. news said
"As part of a special operation, the Russian Aerospace Forces carried out a mission to identify and defeat Ukraine's air defense systems with the participation of a joint group of four multi-role Su-57 fighters. These aircraft are integrated into the common information network through automatic communication, data transmission, navigation and target recognition in real time," the source said. know.
The Su-57 is a Russian fifth-generation multirole fighter aircraft, developed by the Sukhoi company. The aircraft is designed to destroy all types of air, ground and water targets. The aircraft has supersonic speed, in the armament compartment, has a radar-absorbing coating, as well as advanced avionics.
You are reading the article
10,000 people trapped in Severodonetsk

at
Blogtuan.info
– Source:
danviet.vn
– Read the original article
here