Life Style
6 challenges to help women succeed in reducing shopping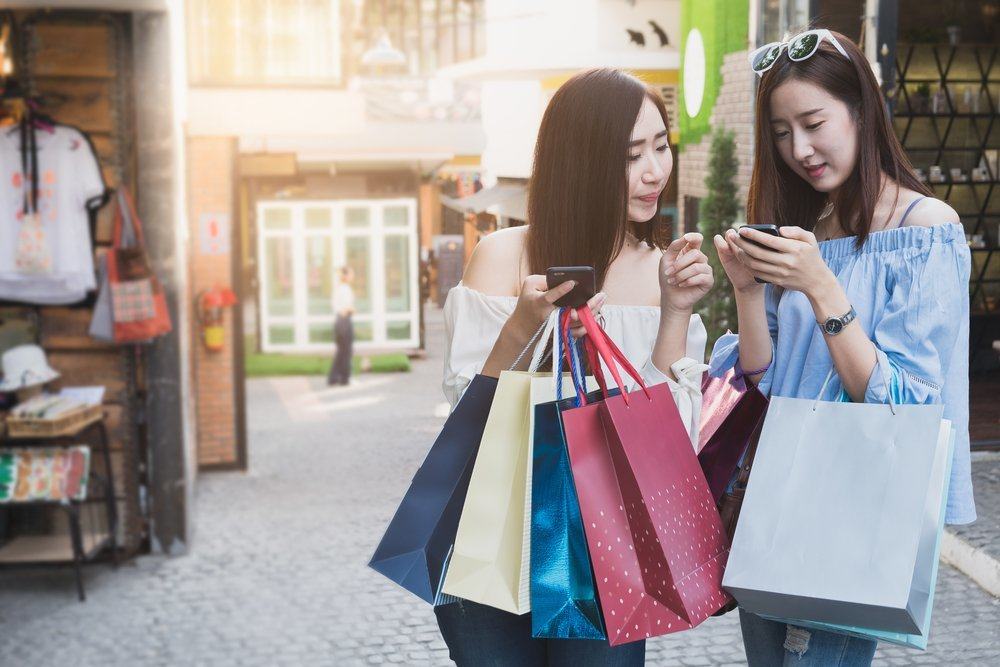 Some of the challenges I found on social media, fashion blogs, friends and created for myself.
Whatever you're trying to do – be "chic on a tight budget", upgrade your wardrobe, change up different styles, set yourself apart. These challenges will help you balance both fashion and finances.
Here are a few of my favorites that you can use. If you want you can challenge your creativity, combine and modify them, or create your own.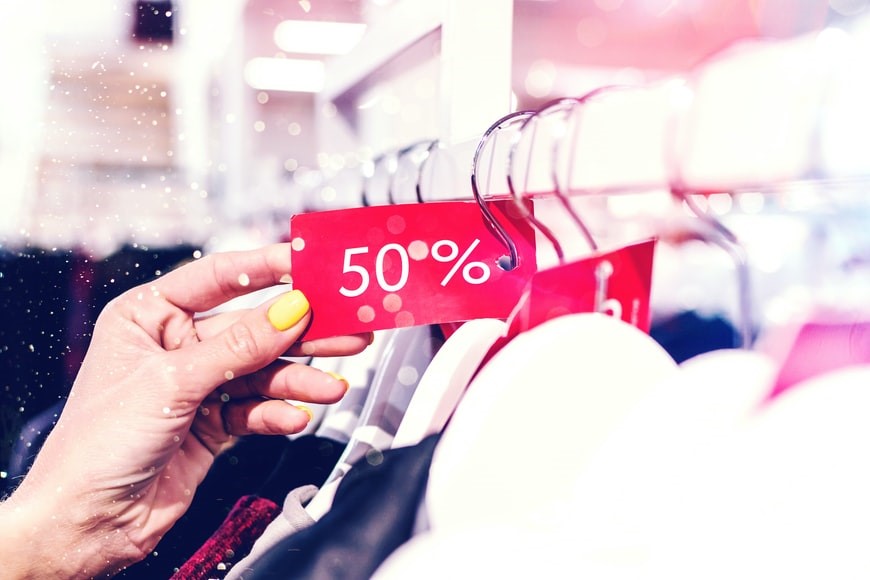 1. No shopping challenge
The no-shopping challenge is like a reminder. You will not shop for a certain period of time. It's one of the things I like the most.
For the duration of this challenge, you will have to say no to shopping for clothes, shoes, accessories or anything else.
This challenge forces you to take what you have and re-imagine your wardrobe. It helps you to get out of your comfort zone and break the old fashion thinking.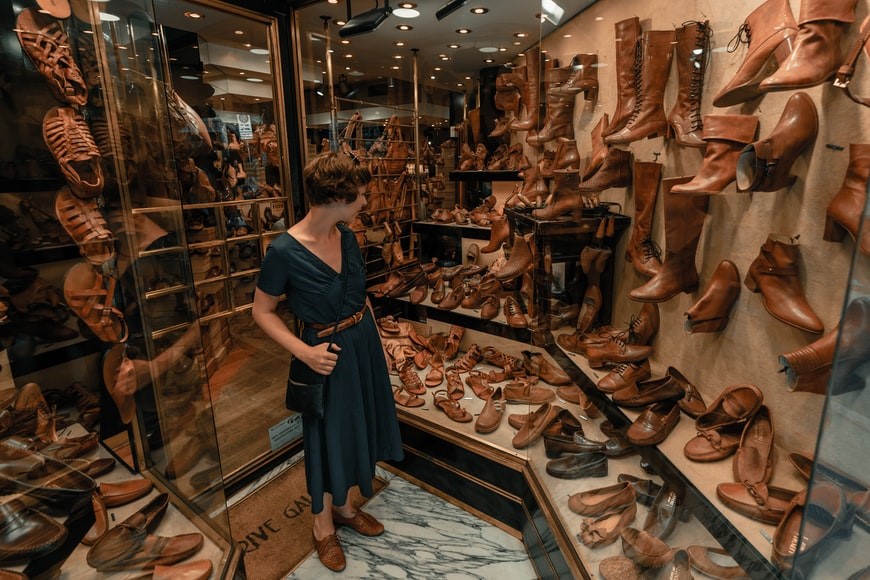 I always set this challenge up for a short time, but it usually lasts longer. My non-shopping usually ends in 4 to 8 months. However, there are many people who can go through the challenge for an entire year.
I found the most interesting thing in the last challenge. Not only once, but in the past 6 months, never have I complained to myself: "I have nothing to wear". This fasting challenge really made the Frugal Fran inside me happy and Chic Chandra happy.
2. More accessories challenge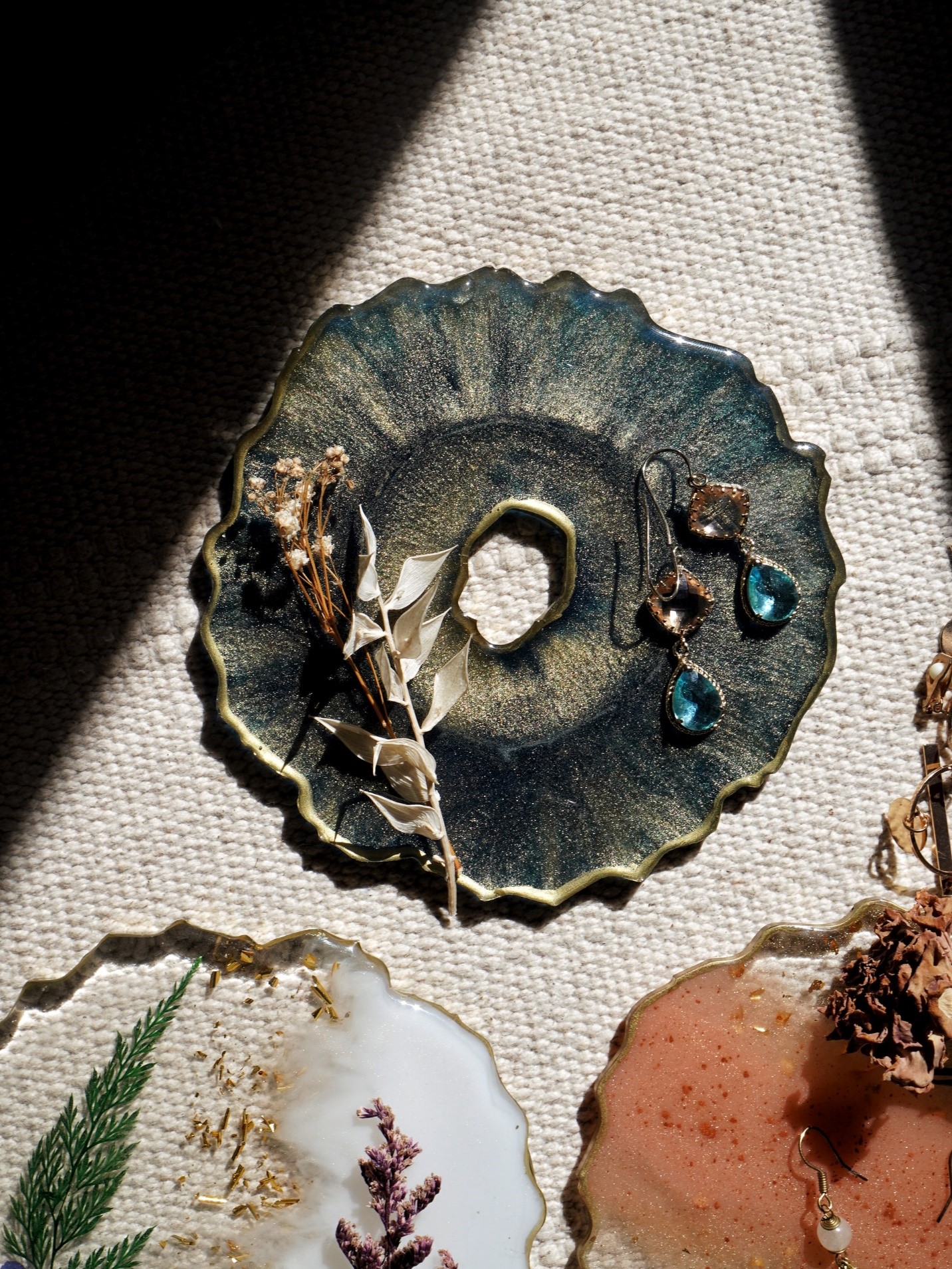 In the add accessories challenge, you use only a small amount of money and buy nothing but accessories for a limited time. This challenge came up a few years ago, budget was tight because I was actively saving for a big goal.
I spend $25 a month on everything: shopping, entertainment, and other miscellaneous items. I want to refresh my clothes but don't go over budget. And I figured out how to do it with accessories.
Although I had very little money to shop, in the initial challenge I was able to amass quite a diverse collection. The key is to pair a unique piece of jewelry or a gorgeous hat with a basic outfit, making the accessory the centerpiece, helping you stand out.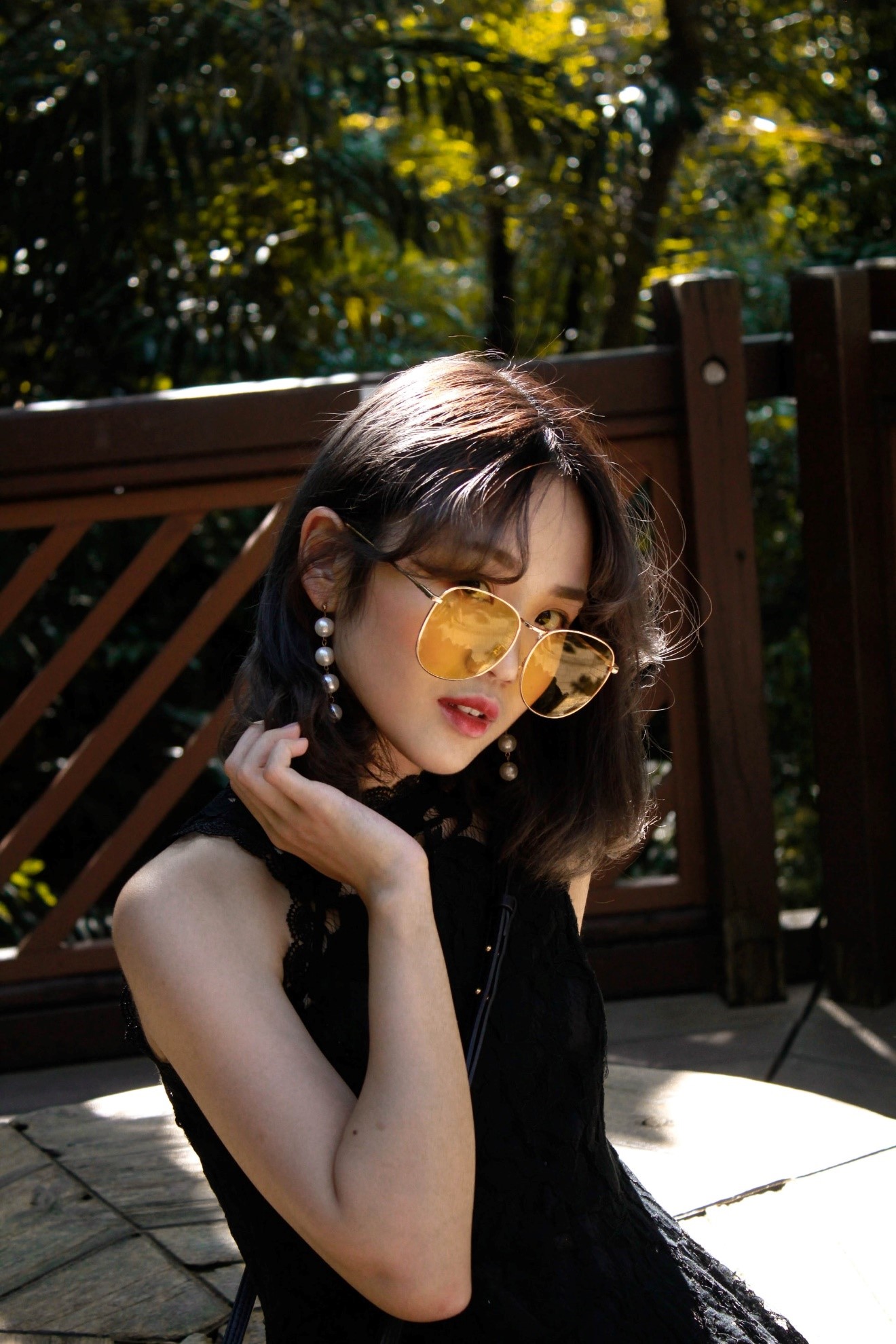 Accessories can be very cheap – if you have a good eye and a little imagination. You can use scarves, hats, socks, jewelry, even purses for insignificant amounts. I once bought a super cool item for only $0.50 (VND 12 thousand).
What you can use instead of money is time. Discounts, samples from your favorite brands are the place to find a lot of items at great prices.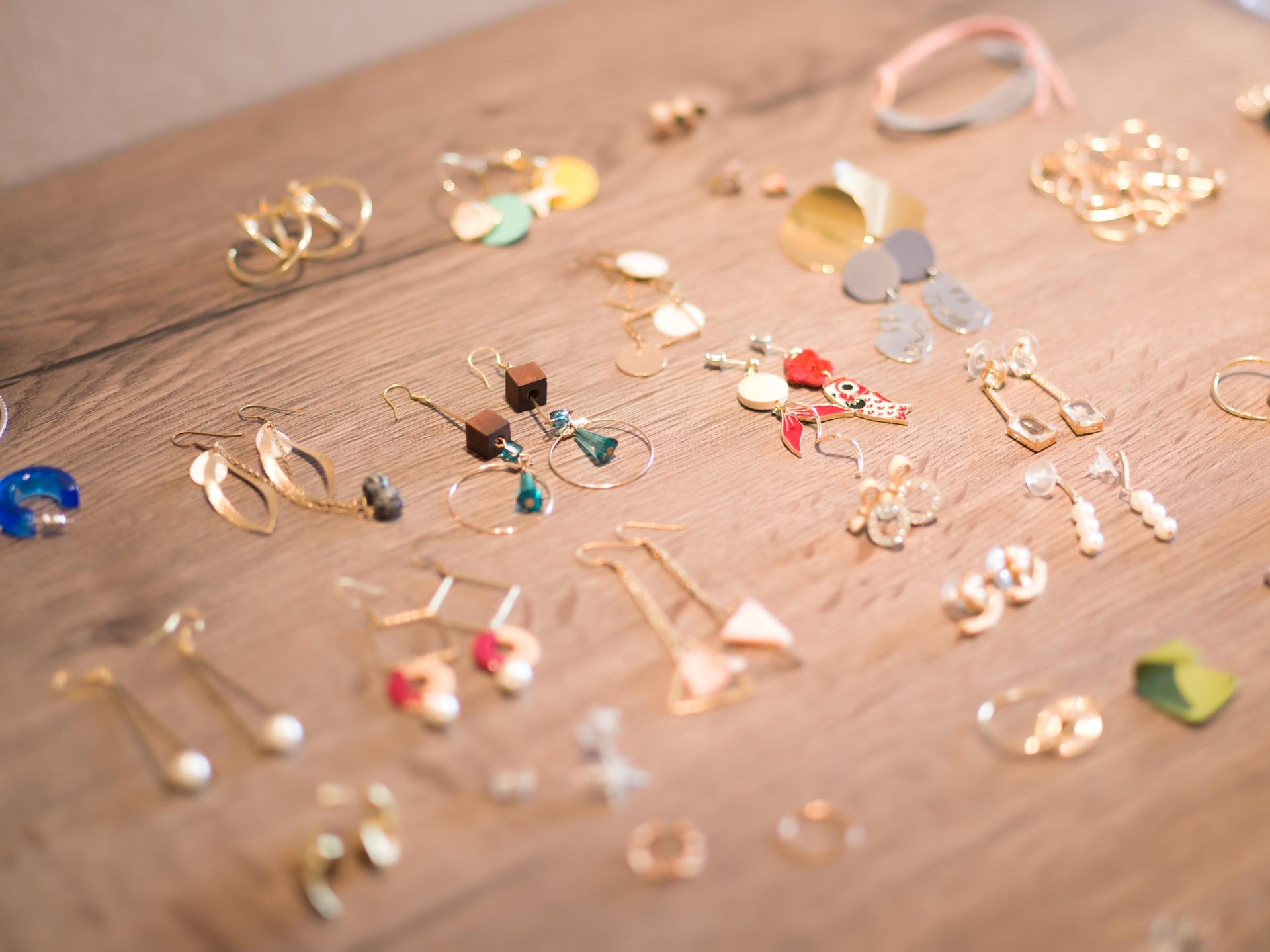 3. Challenge 1 in 1 out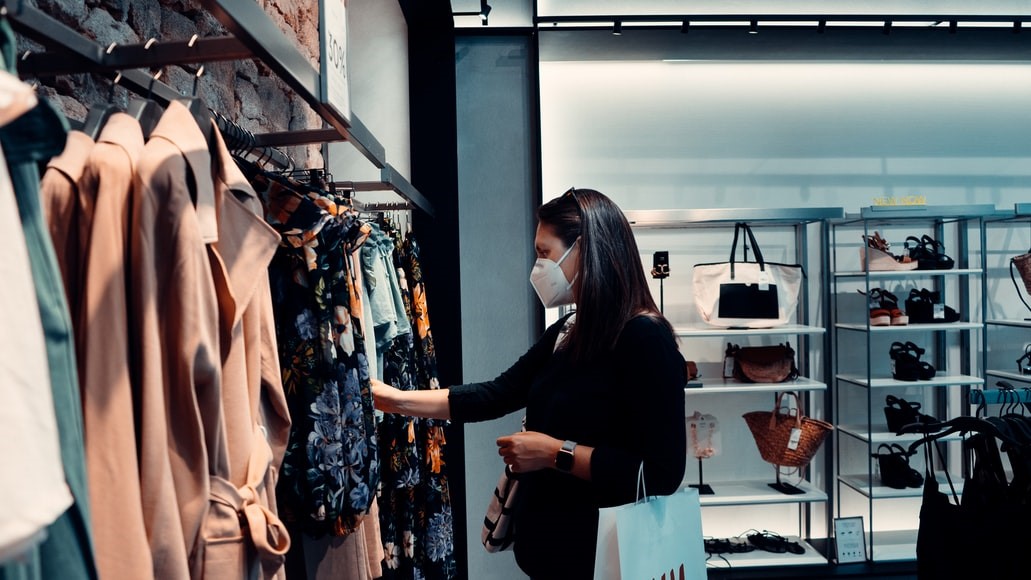 This is a challenge on how to plan spending and avoid waste. The goal of this challenge is for every item you buy, get rid of 1 similar item, sell it, or donate it to charity. For example, if you buy a pair of high heels, you have to get rid of a pair of regular shoes.
This challenge will be very difficult, because when you buy something, you will have to choose to give up the same item. It helps prevent the tendency to hoard, making you often spend money on things you already have, and only buy things you really need. It helps you eliminate material temptations and makes you shop more alert.
4. 1 Week No Use Challenge
The 1 week challenge without proper usage is a real challenge. Its purpose is to evaluate the types of clothes you like and choose 1 or 2 items that will not be used for 1 week. For example, if you always wear black shoes, you won't wear them for a week. This will really create a mess in your wardrobe and cause you to break the familiar.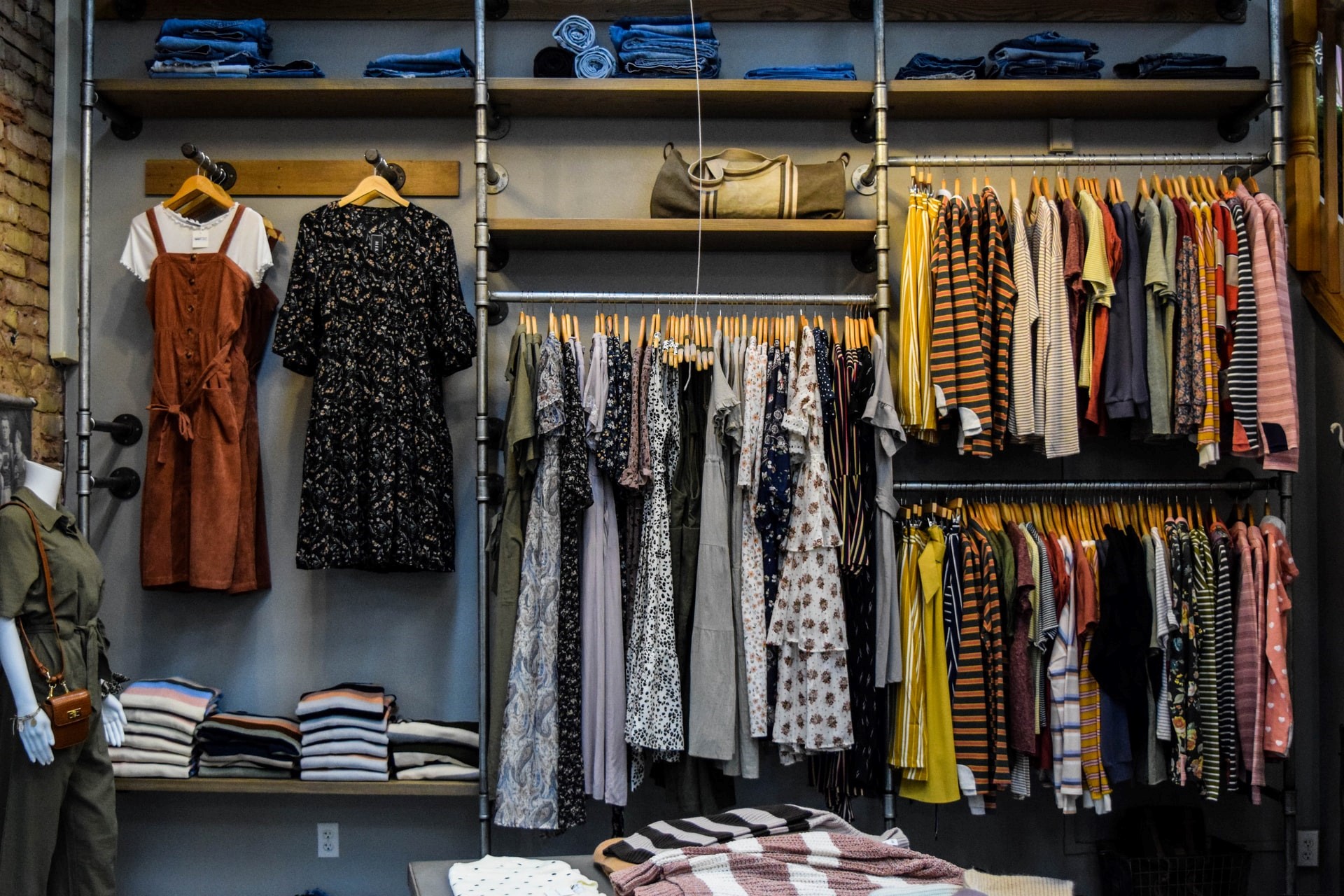 Those who have a fixed style and consistently wear the same items are highly recommended to join this challenge. If you often show up with a T-shirt and jeans, for a week, you will not wear either of those items. It's also a great challenge to do with friends. Instead of choosing what not to wear, let your friend choose for you. It will help you have a more objective view of your style.
5. Challenge 10×10
The 10×10 challenge is when you choose 10 items and combine them into different outfits over a number of days. The bottom line is that you only wear these 10 pieces over the course of 10 days. The Chic Chandra in me was having a mild panic attack.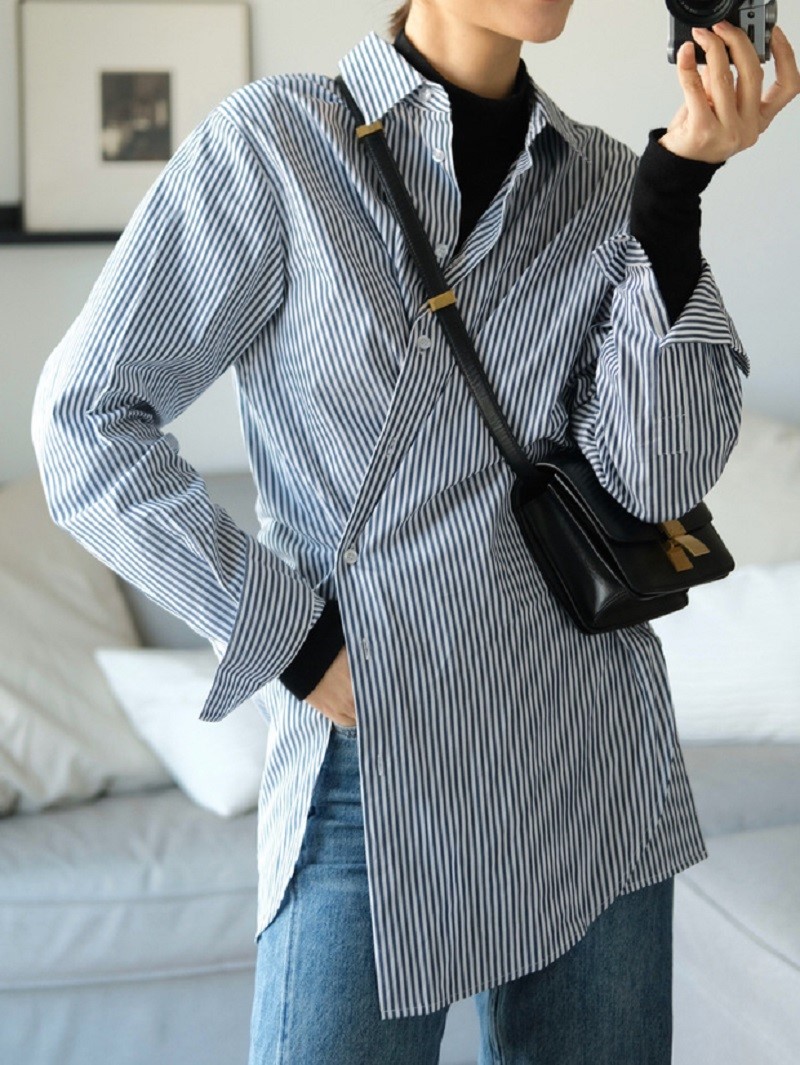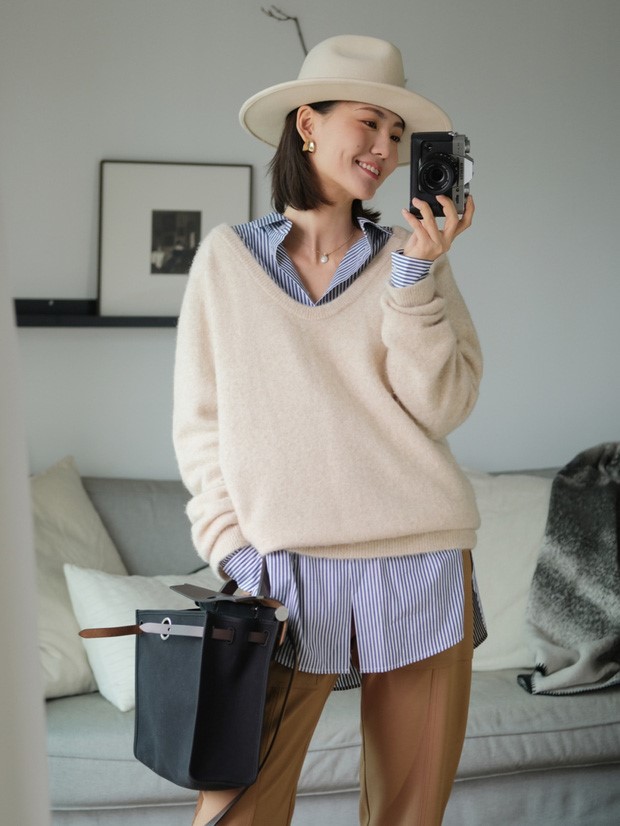 This challenge really inspires creativity and helps you realize that so much can be done with so little. For example, a boyfriend's shirt can become a jacket or skirt.
It teaches you how to see new clothes instead of buying new clothes. Some people have done this challenge for 30 days and even 60 days. Of course, the longer the time, the more difficult the challenge.
6. $30 costume challenge (700 thousand dong)
The purpose of the $30 costume challenge is to learn how to shop on a tight budget. You only have 30 bucks and have to buy a complete set of clothes – shoes included. I know you mean "No way". But it is not only possible but also quite easy once you have thoroughly researched the shops and how to shop.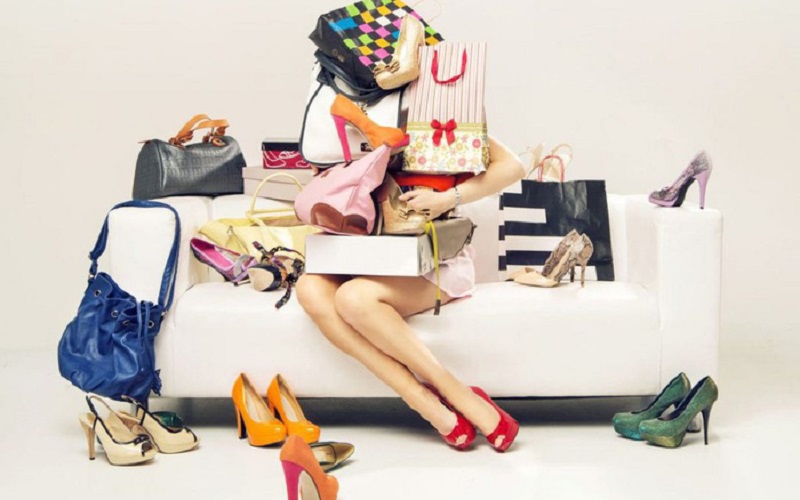 If you're like most people, there are a few "guts" shops to visit. Those are the ones you've tried and found to work for you. You know the style and price well. Accordingly, this challenge will help you look beyond the places you usually go and learn about shops and websites that you have never tried. The best part about this challenge is that when successfully done, you will immediately be hooked on Frugal Fran.
https://afamily.vn/6-thu-thach-giup-chi-em-thanh-cong-trong-viec-giam-thieu-mua-sam-2021101321174073.chn
You are reading the article
6 challenges to help women succeed in reducing shopping

at
Blogtuan.info
– Source:
Kenh14.Vn
– Read the original article
here