With the continuous development of the 4.0 revolution, in the context of the world developing and changing day by day, the demand for human resources in various industries is also affected. The US Bureau of Labor Statistics (BLS) has released a list of 8 jobs that are "thirsty" for human resources in the next decade. These are jobs where the median salary in 2020 is higher than the median US household income of $68,703 in 2019. The growth rate of these occupations is also predicted by the BLS to be "faster than the average. average" or "much faster than average" for the next 10 years (reference statistics in the US labor market).
Market research and analysis specialist
The industrial revolution 4.0 "booms" that analysts and market researchers will be the "beneficiaries" the most. They are the ones who will collect market intelligence combining both research and advice, helping businesses make decisions and business actions in both the short and long term. Through the analysis, they will come up with more effective marketing and business strategies.
It is expected that the growth rate of this industry in the next 10 years will reach 24%, the average annual salary is 62,000 USD (about 1.4 billion VND/year).
Insurance actuary
The actuary is a professional profession dealing with the measurement and management of risk and uncertainty. This profession uses computational science to identify, analyze and solve economic and financial problems in business activities that may occur in the future. As more and more people are concerned about social security issues and risks, the insurance profession has more opportunities in the future.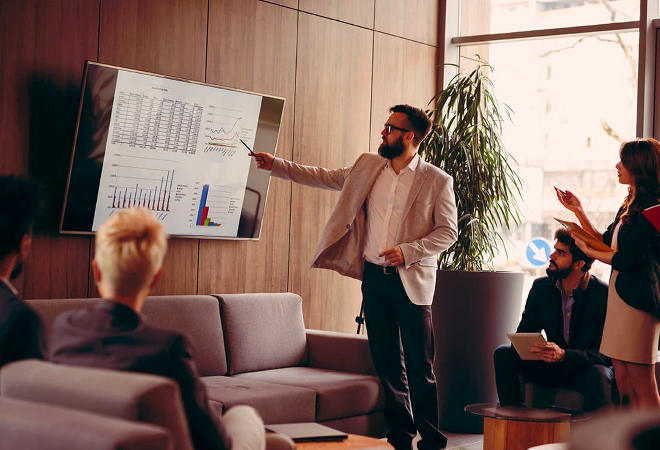 Insurance risk analyst, there are many growth opportunities in the future
The projected growth rate from 2019 to 2029 is 18%, and the median salary in 2020 is $111,0303. (about 2.5 billion VND).
Information Security Analyst
With the development of digital technology, many companies are facing related risks. Therefore, the threat to information security is even greater, requiring high-quality human resources in the field of information security. Information security is the industry that takes on the role of protecting information systems and data from the attack of viruses, malicious code, against unauthorized access, modification, distribution, and data destruction. to ensure that information systems perform their correct functions and serve the right audiences accurately and reliably.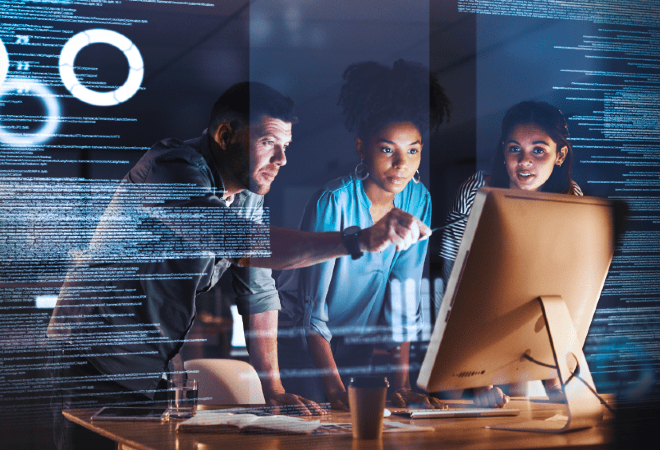 Information security and analysis specialist is the industry responsible for protecting information systems and data from the attack of viruses, malware.
Currently, there are about 119,000 people in the US working in this field. About the next 10 years, this number will increase by about 27% to meet the needs of organizations. It is estimated that information security analysts are paid 96,000 USD/year (about 2.2 billion VND).
Industrial engineer
Today's industrial engineering is being optimized and achieved with high efficiency. They use mathematical, statistical, scientific, and engineering principles to evaluate people, systems, and processes within a business, including supply chain, operations, finance, and machines or equipment. . Their goal is to find the most efficient way to integrate the systems and processes needed to create a product or service.
As of 2018, the number of people working in industrial engineering is about 400,000 people. It is estimated that by 2027, the whole industry will need 30% more human resources compared to 2018. The average salary in 2020 of this profession is 88,950 USD (about 2 billion VND).
Computer system management
In today's context of automating everything, the role of computer system managers is very important. They are the people who plan, coordinate and direct the information technology activities of organizations, to ensure that the operations and technology needs of the organizations are implemented effectively. These are also the people who are responsible for handling all problems related to computer networks and must meet high requirements in terms of expertise as well as professional skills.
With work pressure, the salary paid for the job of computer system manager is 138,000 USD/year (about 3.2 billion), it is expected that the growth rate for this position will increase by 14% by 2027.
Data Science Engineer
Data science engineering is an interdisciplinary field in which datasets are processed, organized, and decoded using statistical models or mathematical methods. Data scientists create standards that allow companies to collect, organize, and analyze data and then leverage that data to make better decisions for their businesses.
Depending on business needs, work can include anything from running data tests, implementing statistical models and algorithms, developing data products, and optimizing frameworks to increase performance. and drive better business results.
Growth for this position is expected to increase by about 14%.
Physician Assistants, Nurses and Nurses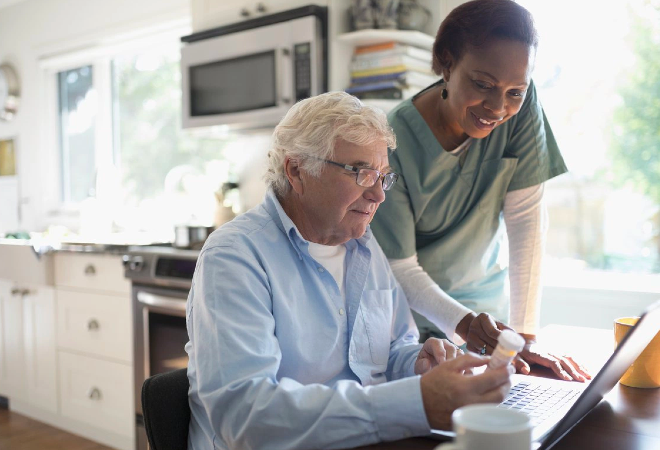 Just like a medical doctor (MD), a physician assistant can examine, diagnose, and treat patients; prescriptions; and develop a treatment plan. However, medical assistants do not work independently, but must be supervised by doctors. In addition, the current increasing demand for health care will create many job opportunities for nursing nurses. As of 2017, in the US there are about 172,000 people working in this field. This number needs to increase by about 35% in the next 10 years to meet the needs of society. It is estimated that the average annual salary for these positions is 103,000 USD (about 2.3 billion VND).
Software developer
In today's ever-evolving technology era, the IT industry is considered the most shining industry. Software developers (also known as software engineers) design, code, test, and develop software, whether it's an enterprise software solution serving a giant corporation or an application consumer-oriented mobile applications used by individuals. To take up this job, you will need to meet skills such as: programming and writing code; software design and architecture;…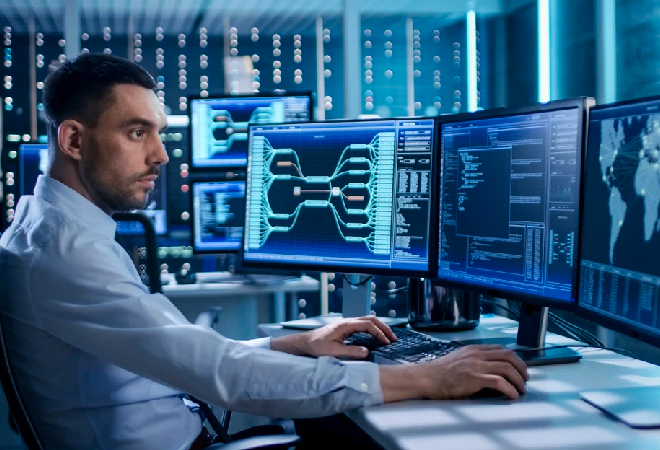 As of 2018, the number of people working in the application development industry is about 400,000 people. It is estimated that by 2027, the whole industry will need 30% more human resources compared to 2018. According to statistics, on average, software developers can earn 106,000 USD/year (about 2.4 billion VND).
You are reading the article
8 industries are very thirsty for human resources in the next 10 years: High salary, wide job opportunities

at
Blogtuan.info
– Source:
Eva.vn
– Read the original article
here