Insurance is said to be a particularly powerful shield in one's health and finances. However, now buying insurance or not has become an unending controversy, when many people believe that insurance is gradually degenerating.
Typically, buyers often feel that they are at a loss when buying insurance, but when they need it, the insurance company refuses to pay for many reasons. But besides that, experts still believe that insurance is an important part of many people's financial problems.
To better understand, let's meet with Do Xuan, 36 years old, now single, to hear about the experience of someone who used to buy insurance. Currently, she has an insurance policy worth VND 800 million with an annual payment of VND 17 million. In addition, she has 2 health care cards from 2 insurance companies. In which, 1 card is purchased together with life insurance with a pathological protection value of up to 1 billion / disease, in the form of an inpatient card. The remaining card is issued by the company to employees, including inpatient and outpatient card value of 80 million VND/year.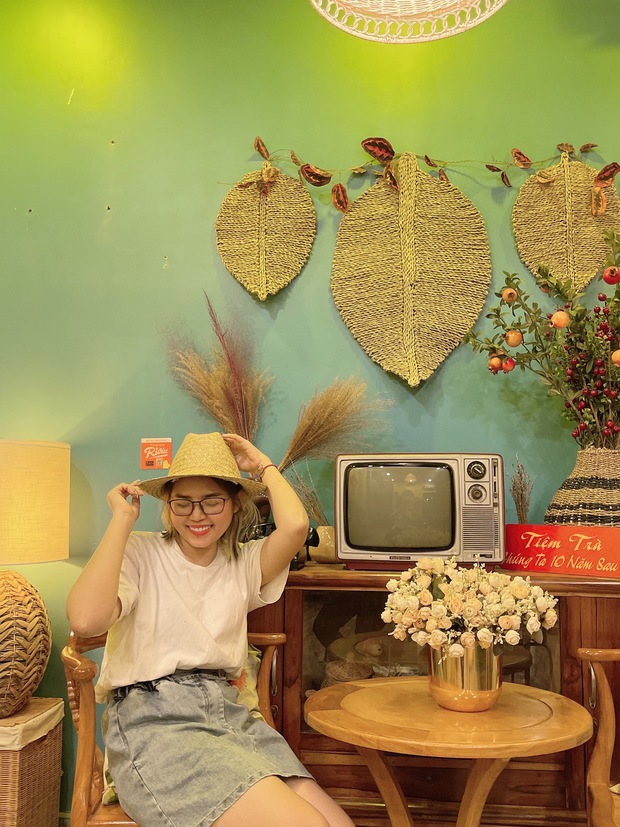 Hello Do Xuan,
When did you buy your first insurance? And why did you decide to spend money on insurance at that time?
I bought insurance in March 2021. A few years ago, stroke occurred in young people a lot, and some of my acquaintances died from this disease. At that time, I started to intend to participate, but due to some objective factors and did not find a suitable insurance company, I did not make a decision.
In 2020, the Covid epidemic began to appear, Ho Chi Minh City and other provinces began to blockade, I once again thought about insurance. Because in the last 2 years, I just started working in an office, and before that, I was a freelance business person, most of my capital and borrowed from friends were invested in my work. I decided to participate in insurance simply because I know that I am not a person who is good at accumulating, does not have a separate reserve. Besides, I'm also not married, I'm afraid that if one day misfortune strikes me, I'll have nothing but tears.
I'm afraid to see the scene of going to the hospital, my parents in the countryside have to sell their house for treatment. I am very afraid of being flooded with debt after the illness. If I can't take care of myself, I won't be a burden to my family and society. The core is still the value of health. That is the most important thing of all.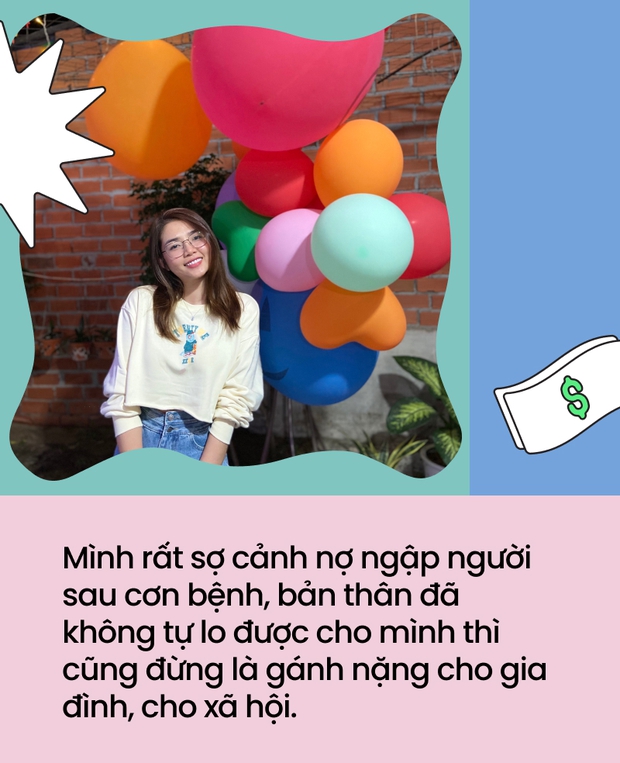 During the insurance period, did Do Xuan ever use the benefits in the insurance?
In March 2021, I started signing an insurance contract, by the end of October 2021, I was infected with COVID-19. At that time, most of the Covid patients were being treated at the county's convalescent hospitals. Because I myself have a health care card that guarantees hospital fees, I confidently contacted the frontline hospital that specializes in Covid treatment to participate in the treatment service after receiving a positive PCR result for Covid. .
At first, I was denied a direct guarantee for hospital fees because my previous medical records were empty. And in 2020 there has been a Covid epidemic, but I just bought insurance in 2021, so the insurance company needs time to check again before I join the insurance if I have ever been infected with Covid, they are afraid of customers. profit. However, after I was discharged from the hospital, I sent a confirmation file and was refunded the treatment fee after 15 days of claiming.
After buying insurance, do you think this is a good spend? What does insurance mean to you?
After more than 1 year of participating in insurance, I find this to be the most worthy expenditure for myself. I think, for example, in 1 year, I have 20 million dong of idle money left over, which I can spend on things I like. I won't have any problems if in that year I don't have any problems that need to spend a large amount of money. But if you have a health problem that requires surgery and treatment at a specialized hospital, clearly 20 million is not enough.
Besides, as I have experienced, I joined a new half-year insurance package and received a refund of the company's hospital fee payment almost equal to the amount paid. So, I feel like I'm making a profitable investment. Of course, no one wants to be sick in order to receive insurance. But when I'm sick, I'm guaranteed to be less worried about hospital fees.
For me, when I join insurance, it's not for investment, it's simply to protect my health, to protect my family members from going into the plight of illness. I think after 15-20 years of joining, at least at that time, I still have some capital left for retirement besides social insurance.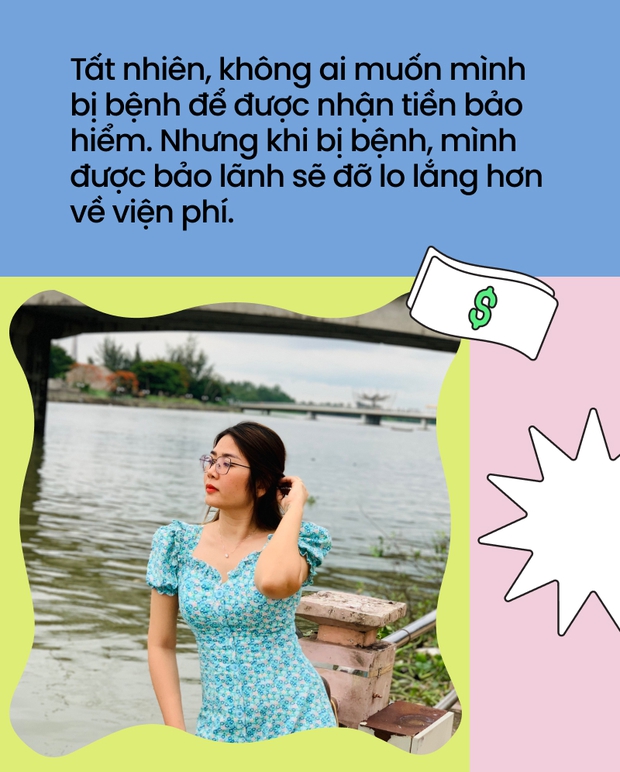 The commission that insurance sales receive can be up to 40%, Do Xuan feel that he has been "tricked"?
Regarding the fact that salespeople receive a commission for 1 contract value they bring back, it is also part of the salary the company pays for her. It is true that there are some corrupt, humanistic insurance consultants to benefit themselves. For example, declaring unnecessary items for the customer to get a high-value contract, then the customer has to suffer the consequences of being refused payment or making incorrect compensation.
But somewhere, there are many people working with their hearts on their current job. To me, insurance is not bad, it's just an inappropriate way to convey and record information about each individual's point of view. With a contract lasting 10-20 years to run back and forth to take care of customers, the commission you receive is still worth it.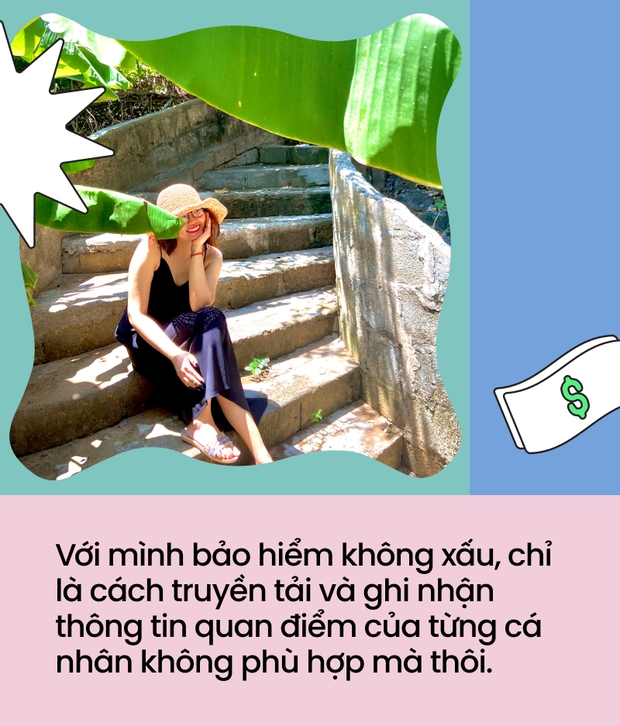 What does insurance mean for your financial problem?
I think it is an investment in health. Grandparents still have the saying "health is gold". For me, even health is "diamond", the joy of family. Losing money can be earned back, but losing health is considered lost. Having insurance is like a shield to protect your health.
One thing I've realized after 2 years of the pandemic is that health is more important than anything. Because health is the first thing you need to do anything. Asking for nothing but peace.
Do you think young people should buy insurance?
Insurance can be bought when you don't need it, but when you need it, it may not be available at any cost. To understand its importance, as soon as you enter the hospital, the first question the nurse asks you is "Do you have insurance?".
Currently, many people still rely on themselves being young and still have a lot of energy, but when illness strikes, without any prior preparation, it is not only financial pressure for themselves but also for their families. me. Therefore, I think that you should buy insurance when you are young, at this age there will be more incentives, and it is never too much to prepare in advance.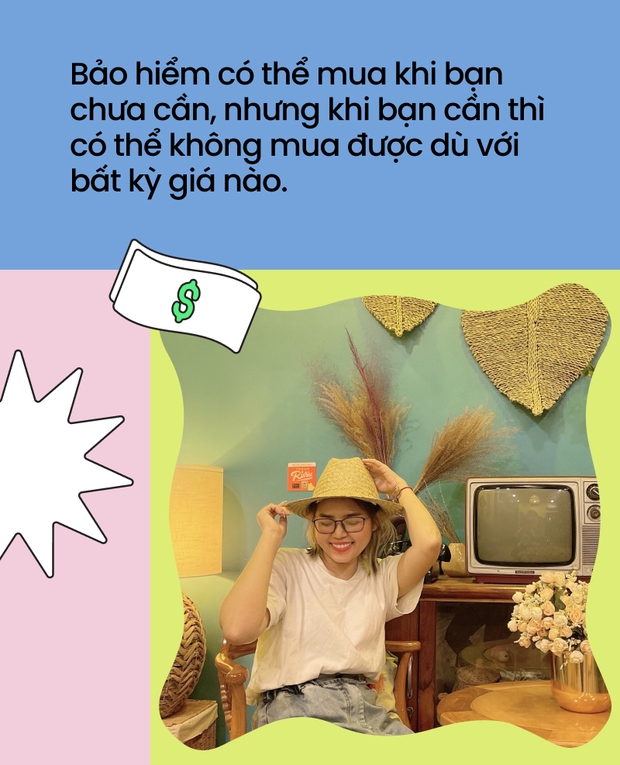 Thank you Do Xuan for sharing!
https://kenh14.vn/co-gai-doc-than-mua-bao-hiem-800-trieu-dong-so-rui-ro-ap-den-ngoa-nuoc-mat-minh-chang-co- gi-20220608120708974.chn
You are reading the article
"Afraid of coming risks"

at
Blogtuan.info
– Source:
Soha.vn
– Read the original article
here