Văn hóa - Giải trí
Diep film The taste of friendship is depressed, announced to stop working on social networks
Anh Tuyet made an impression on the screen when she played Diep in the movie The taste of friendship (part 1). It was thought that after the success of her first role, Anh Tuyet would have a step further in her acting career, but recently she announced that she would leave social networks due to exhaustion.
Last night (June 8), Anh Tuyet shared her health situation and wishes to her fans: "Goodbye everyone! Maybe I'll be away for quite a while. To a place where there is no social media, no competition, no hate, just green, peace and joy.
Recently, I have come a long way, tried my best, but now I am exhausted, unable to continue…", Anh Tuyet wrote.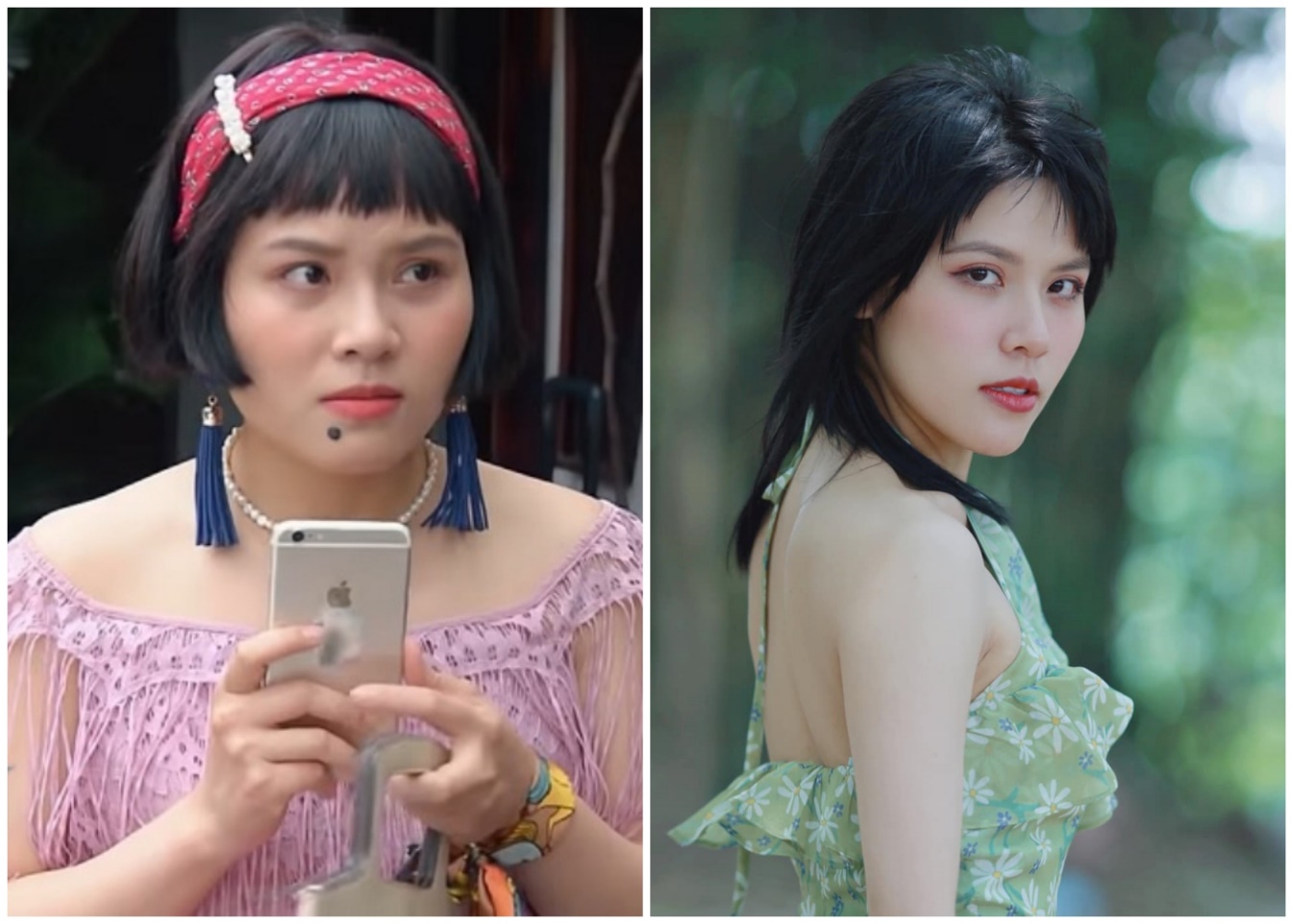 Anh Tuyet said that she felt she had made the wrong decisions. She feels that making herself ugly and not really her true self has unintentionally wronged many people. In the post, Anh Tuyet apologized to those who felt sad about her during the past time.
Besides, Anh Tuyet did not forget to promise to return with a new attitude: "This stop is the beginning of a new journey, a journey to return to listening to myself more, regaining my energy. renewed energy, determination to overcome mental weaknesses, so that when I come back, strong, resilient and not afraid of anything in this life anymore."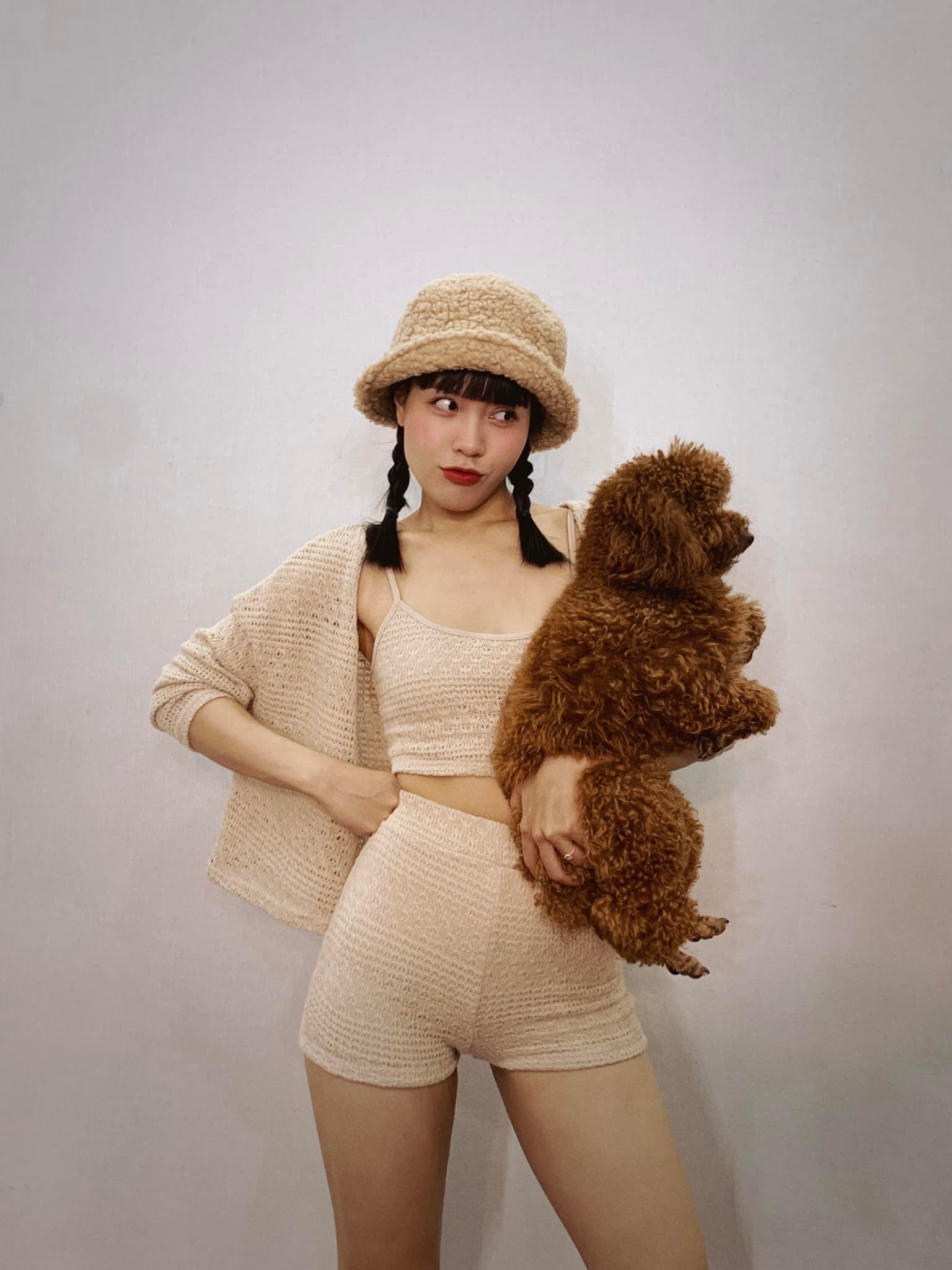 Diep's health situation The taste of friendship how is it now?
Share with Vietnamese peopleAnh Tuyet's manager said that by receiving harmful information on social networks, in order to attack herself for a long time, Anh Tuyet had symptoms of depression and anxiety disorder for a long time.
She was very hesitant when she decided to pause all activities to calm down and treat depression: "Currently, Tuyet is going to the temple to find a quiet space to find herself. Anh Tuyet has also sought help. Psychologist help.
During a long time reading and enduring negative information on social networks, Anh Tuyet was exhausted and fell into a state of stress and anxiety", Anh Tuyet's manager shared.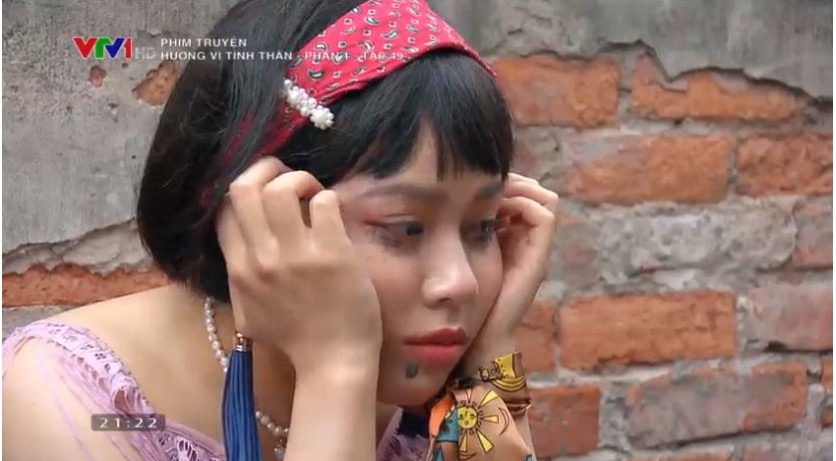 Anh Tuyet is a familiar face to young people on social networks. She once impressed the audience when taking on the role of Diep film The taste of friendship (part 1).
This is Anh Tuyet's first role in a TV series. At that time, she accepted to force herself to gain 8kg in a short time to match the character's image, even though there was no request from the director.
Soon after, Anh Tuyet tried to lose weight with a strict exercise and diet regimen to return to continue with part 2 of the film. However, the actress was unexpectedly not accepted for the role in part 2, Taste of Friendship.
Anh Tuyet once shared, she was sad because she couldn't continue to appear in the film, but she understands the producer always has a good reason and she respects that decision.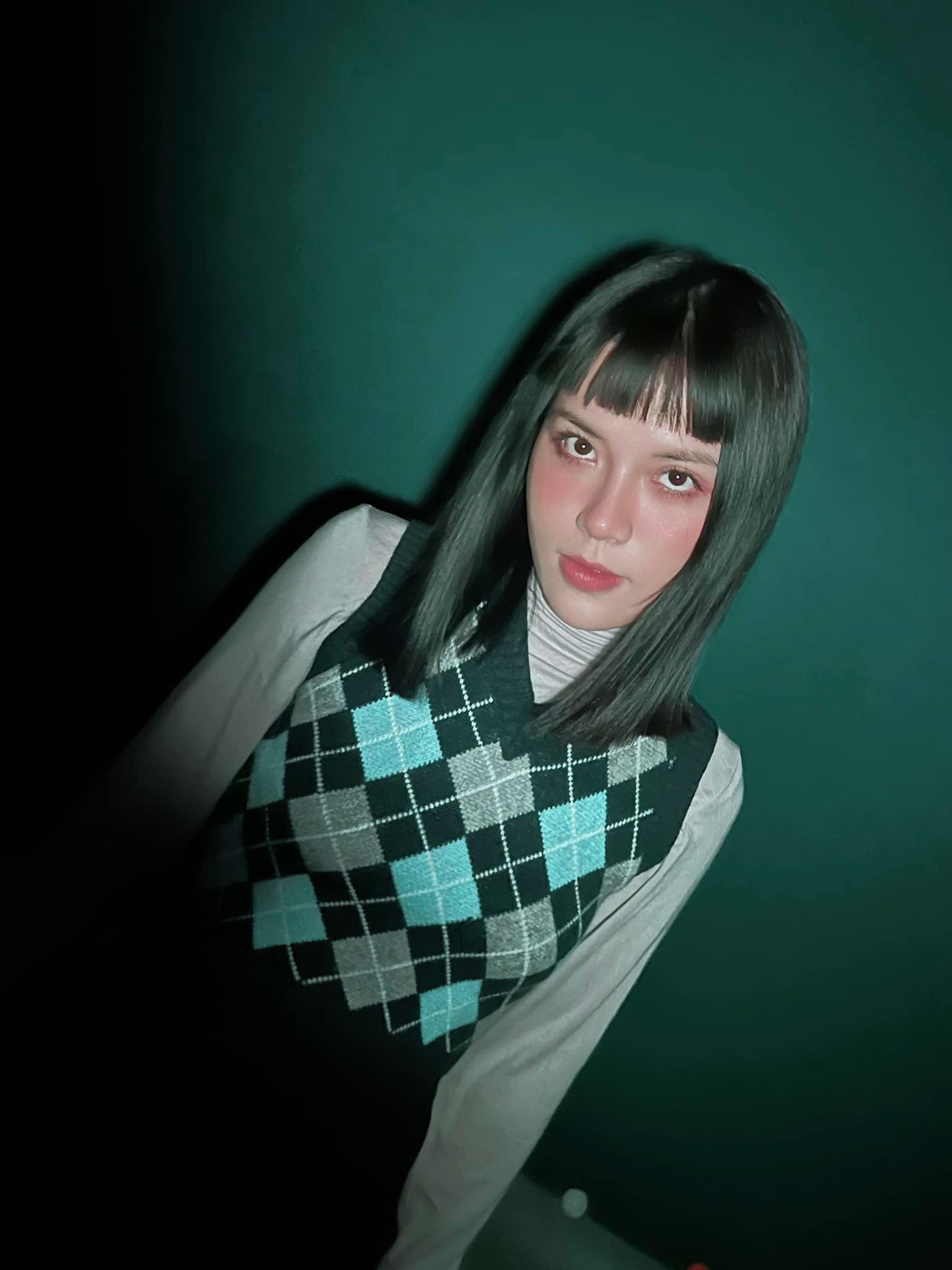 Although it was a pity to moviegoers when she did not continue to participate in part 2 of Taste of Friendship, Anh Tuyet was highly appreciated for her dedication to her first on-screen role.
After the success of the movie Taste of Friendship, Anh Tuyet currently has no additional roles on the screen.
You are reading the article
Diep film The taste of friendship is depressed, announced to stop working on social networks

at
Blogtuan.info
– Source:
danviet.vn
– Read the original article
here