Du Lịch
Fascinated with charming French dishes like a French girl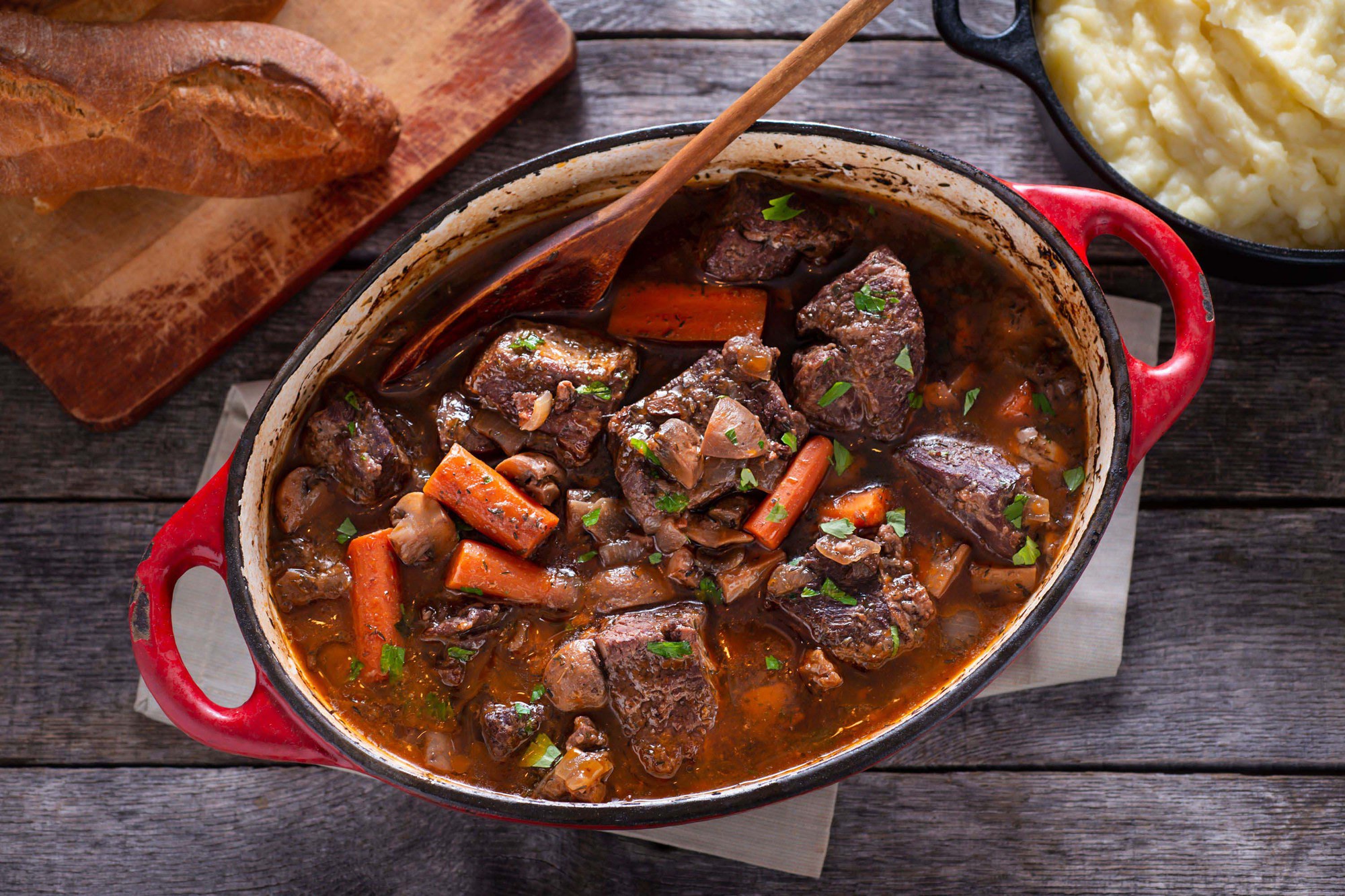 Is there a way to cook with the sophistication of French cuisine to be able to cook beef instead of specially marinating it with red wine? Named after a famous wine from the Burgundy region of France, this dish is a combination of delicious, fatty cuts of beef with the distinctive flavor of Pinot noir red wine. It is indispensable for layers of fresh vegetables to create a hearty stew.
It has become a debate on the "food table" as to which cuts of beef and wines make the most dramatic flavours. But the most important ingredient to this stew's success is patience – because like all stews, beef Bourguignon is best when left to cook overnight before being served.
French Food: Bouillabaisse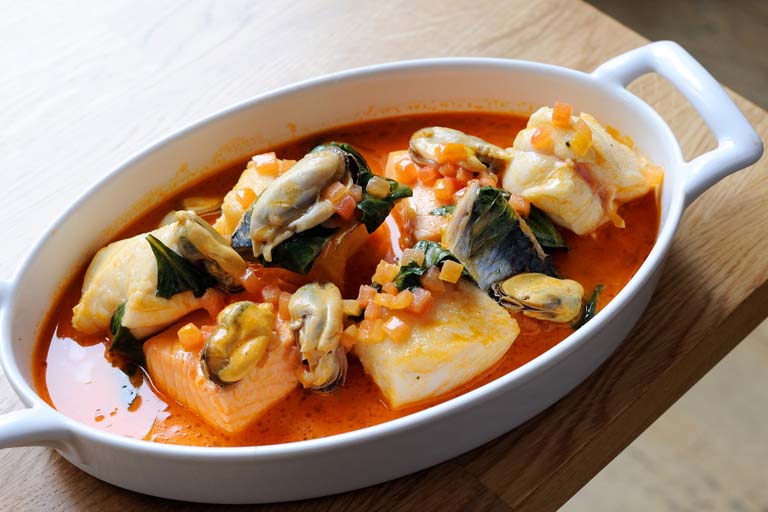 With a long name and a list of ingredients, Bouillabaisse is a seafood soup that is loved by many people in France. This soup is a hallmark of the cuisine of Marseille – the ancient port city in France.
In fact, at first, this dish was a popular seafood soup of poor fishermen in daily meals from different ingredients and picked up from leftover seafood. Over time, bouillabaisse has become an indispensable dish in many menus of famous Michelin restaurants.
With the same basic ingredients, but the taste of this dish reaches another level when it is prepared by the ingenuity and talent of chefs in famous restaurants with more expensive ingredients.
The selection of ingredients and processing is more thorough and sophisticated to ensure the flavor of the soup. A standard soup must include at least 4 different types of fresh and delicious fish. Spicy sauce or shrimp, green mussels is up to the taste of the guest to enjoy but Bouillabaisse is no longer called Bouillabaisse
if lacking, croutons are drenched with typical Rouille sauce, with pepper powder, garlic powder or saffron.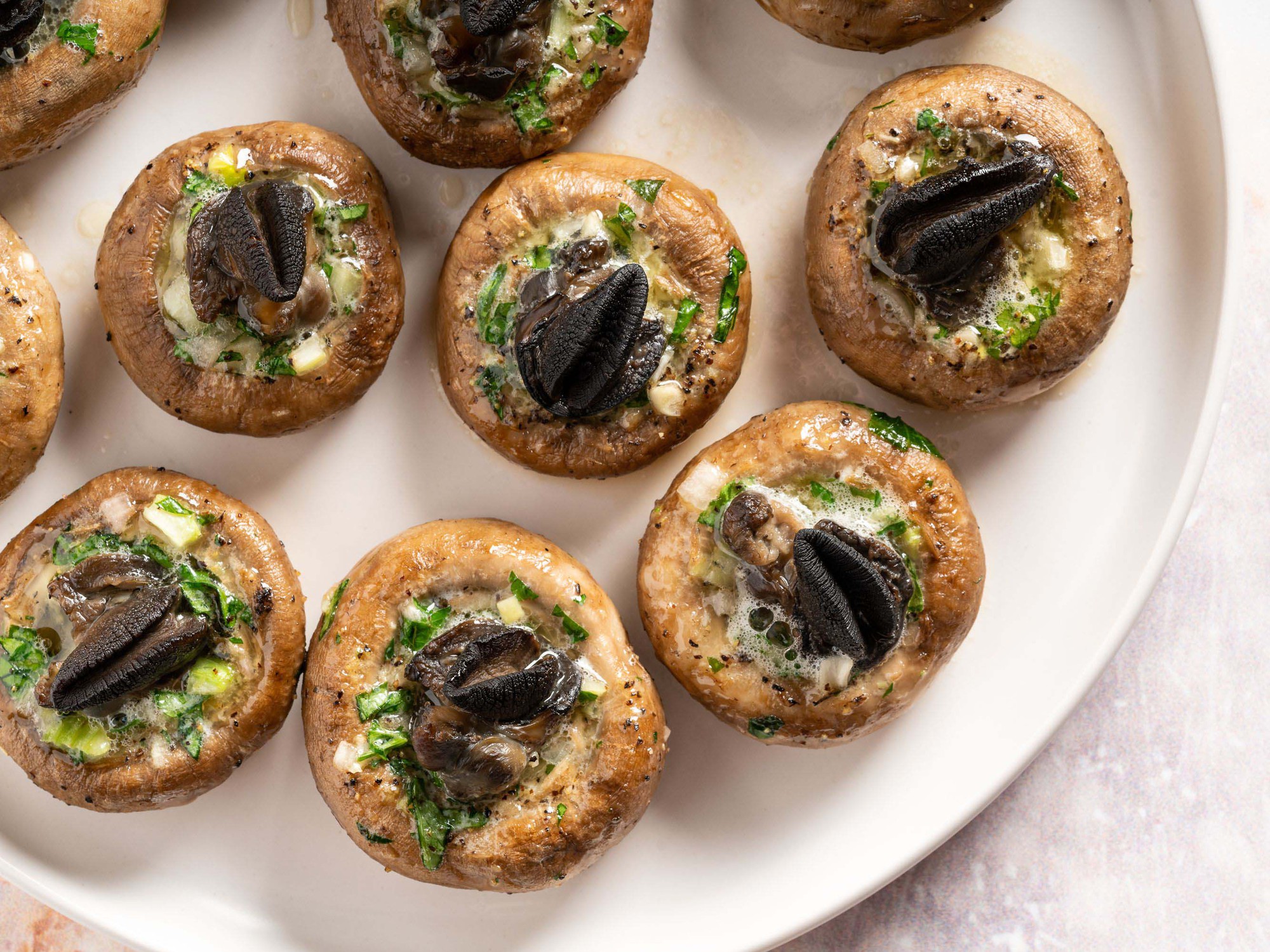 Escargot can be one of the famous dishes but can also be considered scandalous, depending on the taste of the person enjoying it. This delicious delicacy may not be for everyone, but it will certainly be an experience worth trying for foodies who love novelty.
Ingredients for making this dish include snails, parsley and garlic butter. The snails are served warm in their shell or on a specially designed plate.
This dish is often served with bread to soak up the rich, buttery flavor. These are no ordinary snails in your backyard. The most famous snail for this unique dish is the Burgundy snail, a rare species of snail preserved in France.
French Food: Quiche Lorraine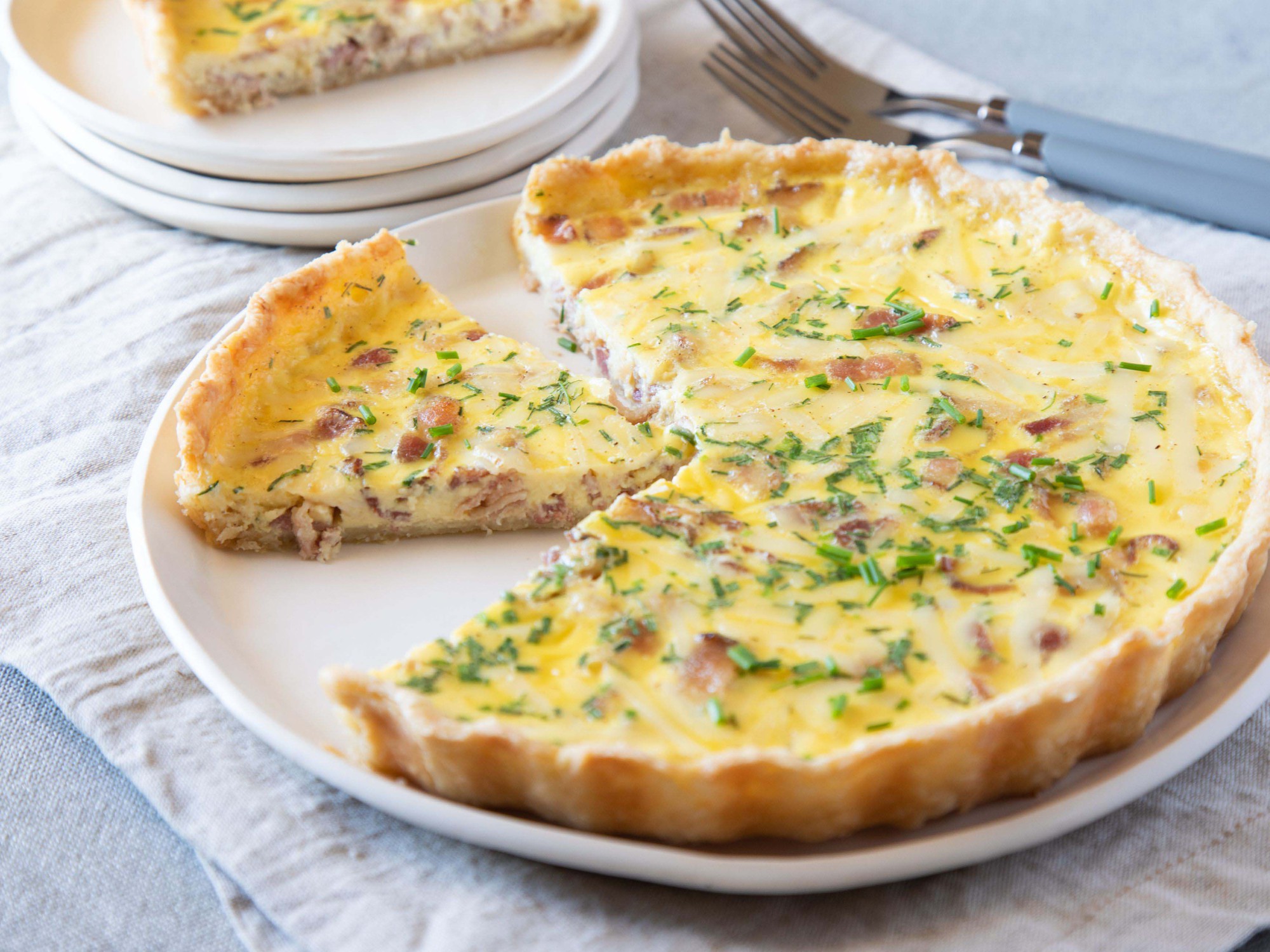 Scrambled eggs with cream, smoked meat, and a doughy crust, this quiche tart is known as a mid-afternoon breakfast with the quintessence of French cuisine. But the tart that has become a staple in any basic French bakery and bistro is off to a "buzzing start".
The name "quiche" comes from the German word for "cake" (kuchen). Because the first quiches were made in the kingdom of Lotharingia in Germany during the Middle Ages, then gradually popularized in Western European countries in the modern era.
The delicious custard tart was widely loved in the Lorraine region, later annexed by France, and became a signature dish in this country. Territorial stories have changed, but the cuisine has remained the same. Today, quiche cakes are widely served all over the world with many "innovative" versions to suit the tastes and tastes of each country.
You are reading the article
Fascinated with charming French dishes like a French girl

at
Blogtuan.info
– Source:
danviet.vn
– Read the original article
here