Bất động sản
From luxury fashion to real estate hundreds of billion
Super awesome collections
The elite always have a special way to express their interests, famous in the world with a collection of 7,000 supercars with a total value of nearly 5 billion USD of the Sultan of Brunei, a collection of extremely high heels of the Sultan of Brunei. billionaire Daphne Guinness (Ireland), the world's largest collection of Hermes handbags up to 200 by Jamie Chua (Singapore) or a super special real estate collection in countries, including an island Hawaiian island of the world's 5th richest person – Larry Ellison.
In the past 5 years, Vietnam is considered one of the countries with the fastest increase in the number of rich people in the world. The Vietnamese super-rich also "spend" equally when they can own any luxury products, if they want, like Denis Do's tens of billions of watches collection, the supercar collection of giant Phan Tran Nhat Minh , young master Phan Thanh, billionaire Dang Le Nguyen Vu or the collection of diamonds and fashion brands of Van Anh – the wife of Ha Thanh diamond giant Chu Dang Khoa … have been revealed by the media recently.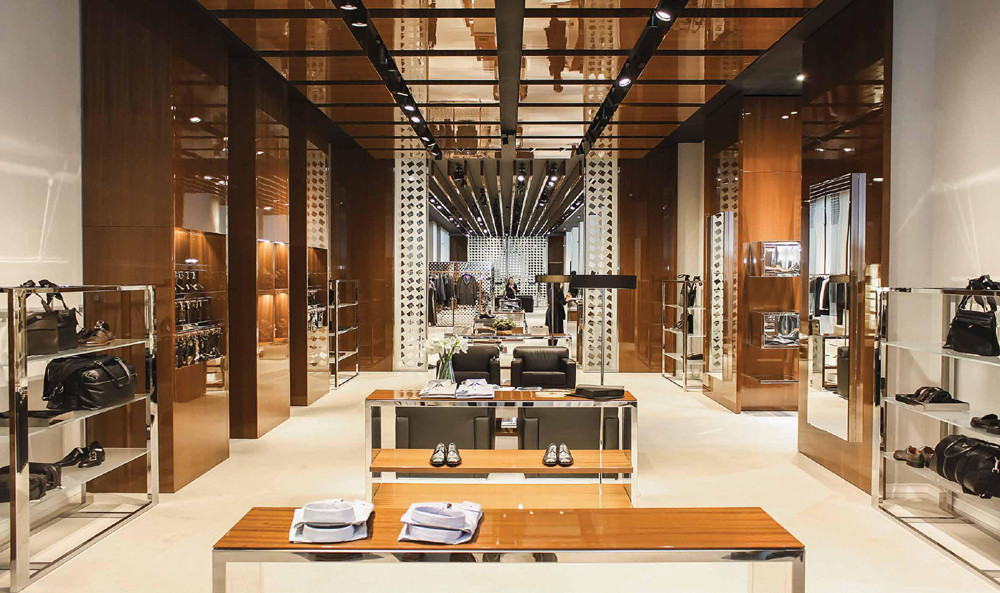 Many people find out and are curious: are the super-rich just collecting luxury goods because of their passion, because they don't know where to spend their money or are they just trying to prove themselves to the public?
Luxury hobby or smart investment channel?
Many people believe that when they have a lot of money, they don't have to think about spending and the elite are comfortable splurging on luxury brands simply because they like and satisfy their "show off".
However, for the super-rich, who already understand the rules of money, they always know how to spend wisely, or in other words, optimize spending as an investment to get richer. More than anyone, the super-rich understand the exclusivity and scarcity of a branded product. If you know how to spend it at the right time and in the right place, the value of a brand name will increase faster than any other asset investment channel. .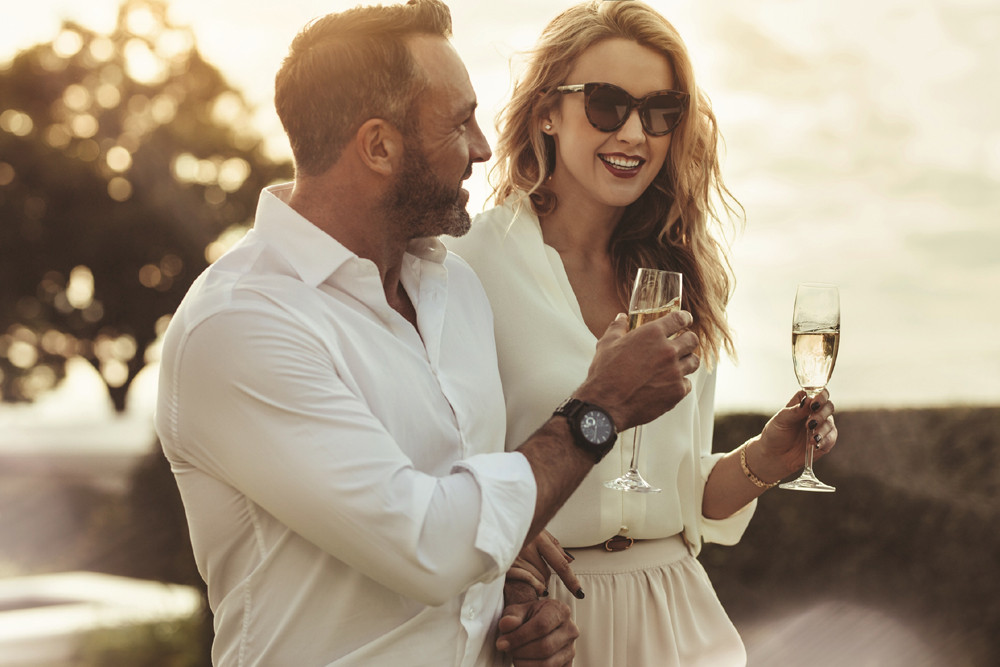 Most recently, a TikToker revealed 2 items that she spent hundreds of millions to own in 2021, the value of which has increased by 200% by early 2022, which is a Patek Philippe watch and a Chanel handbag. According to this TikToker, in 2021 the Patek Philippe watch has a selling price of $50,000 at the company, but after only one year, its watch has increased to $ 112,000, even $ 150,000. According to research, the original models of this company's watches are limited in number at launch and will stop production after being offered for sale, within 1 year the models will increase in price quickly and will increase faster in about 5 years. -10 years later.
There is a reason why branded goods are always expensive but always bring added value over time, the true value of branded goods has never been determined by the selling price, but by its intangible value. limited quantity, meticulous in design, symbolism for a global brand, meticulous in production.
From sophisticated consumption, to the need to "stay" in luxury brands
It can be seen that not only understanding the uniqueness, scarcity and added value over time, the collection of luxury brands for the upper class also provides a comprehensive experience, opening up opportunities to interact with others. community at the same level. So it is not strange to explain that besides owning watches, bags, supercars, yachts, private helicopters… today's elite are willing to spend millions of dollars owning worthy branded real estate.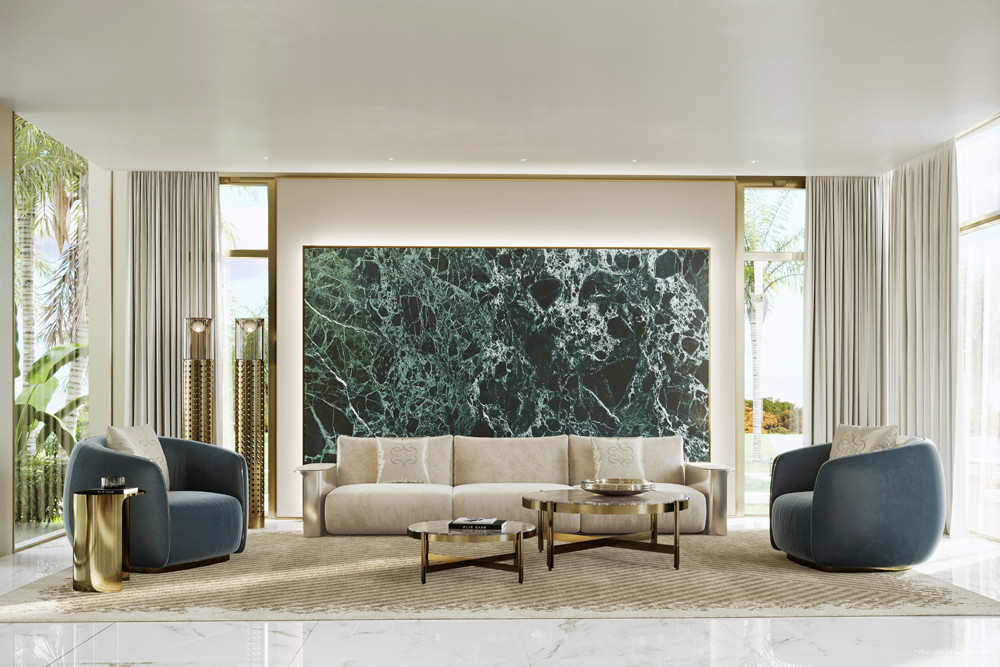 Many famous names in the world are encroaching on the development of luxury real estate, from brands in the hotel industry (hoteliers) to fashion brands (non-hoteliers) and all have made a brilliant mark. . Typically, the legendary brand in the hotel management industry Ritz-Carlton, each project is developed and applied global standards from the design consultation to construction stage, creating the highest quality and value. Highest living value for customers. At the same time, the class comes from scarcity, except for the US market, each city in the world, if any, has only one Ritz-Carlton branded real estate project at the most expensive central location, in which including Hanoi, Vietnam.
According to the latest report of Knight Frank, Vietnam currently has a significant increase in the super-rich class, so even though it has just appeared, luxury real estate has quickly been "hunted" and has room to develop. further develop. Most recently, the world-class Haute Couture fashion brand Elie Saab has brought the name and mark of non-hoteliers real estate to Ho Chi Minh City – Vietnam's leading economic center – with a luxury mansion project. The Rivus.
It is known that each villa at The Rivus will have an investment cost of up to 100 billion VND and is expected to be limited to only 121 units in Vietnam. Not only owning a living space, each owner also owns a work of art with added value over time, as well as other rare branded collections.
Find out more about The Rivus mansion at:
https://masterisehomes.com/the-rivus/?utm_source=pr&utm_medium=prarticle
Tan Tai
You are reading the article
From luxury fashion to real estate hundreds of billion

at
Blogtuan.info
– Source:
vietnamnet.vn
– Read the original article
here