Pháp luật
How was the online gambling line of more than 2,000 billion VND caught?
The police determined that there were 18,000 betting accounts, the transaction amount was more than 2,000 billion VND.
Today (June 9), the Economic Security Department (Quang Ninh Provincial Police) said that the unit has just coordinated with Division 5, Department of Cybersecurity and high-tech crime prevention (Ministry of Public Security). Security), Criminal Police Division – Hanoi City Police, Criminal Police Department (Thai Nguyen Provincial Police) and police of relevant units and localities of Quang Ninh Provincial Police simultaneously solved and dismantled cases. SFX Capital cyber and gambling organization activity line.
Through data mining, the SFX system, initially, the police agency determined that there were 18,000 accounts participating in betting on the SFX floor due to the line of the subject Dao Minh Sang (SN 1984, resident Van Canh, Hoai Duc). Hanoi) organized. The amount of transactions through the floor from 2019 to now is up to 90 million USD, equivalent to 2,160 billion dong.
In Quang Ninh, the Economic Security Department coordinated with the Police of relevant units and localities to inspect an office location, a branch of SFX in Ha Long City and summoned 10 related subjects. In which, there are 2 agents who play the role of gambling organization and 8 objects of players who join the SFX floor as gamblers.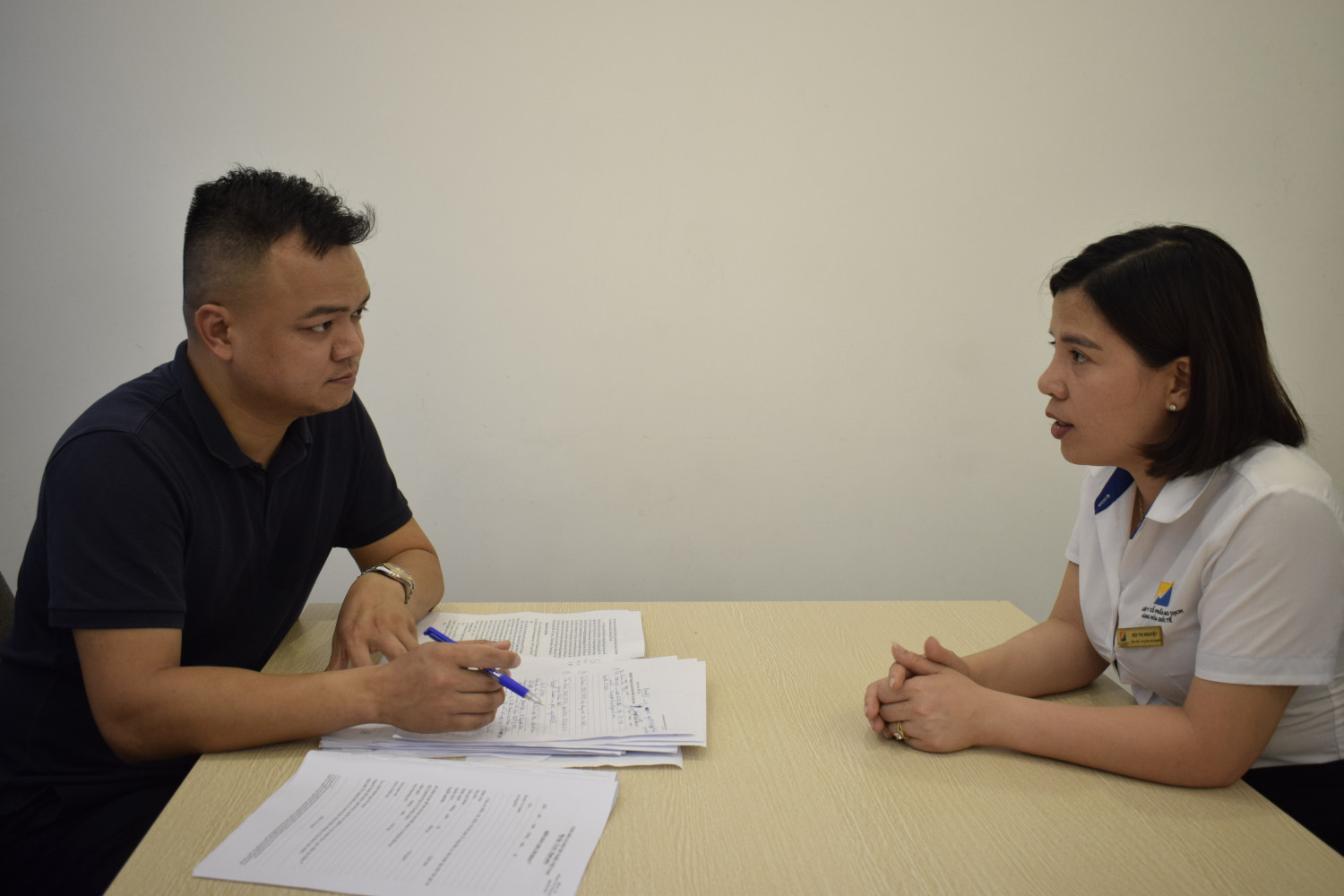 Through the collected documents, the police agency conducted an urgent arrest of 4 subjects: BTN (SN 1983), VTS (SN 1976), D.TTL (SN 1987), D.AC (SN 1989, all of them). all reside in Ha Long City). 10 mobile phones, 5 computers, 1 bank card and many documents related to gambling and online gambling activities were seized.
Participants gamble on SFX Capital in the form of financial bets on the website https://sfxcapitals.com.
In which, the player chooses a foreign currency pair, a digital currency to bet up or down (up or down) in a unit of time (usually 30 seconds/1 bet, in addition there are 3 minutes, 5 minutes, 15 minutes, 30 minutes, 1 hour 30 minutes).
When the bet wins, the player receives the amount of the bet after deducting the floor fee (from 5%-10% of the bet), if it loses, the player will lose the entire bet.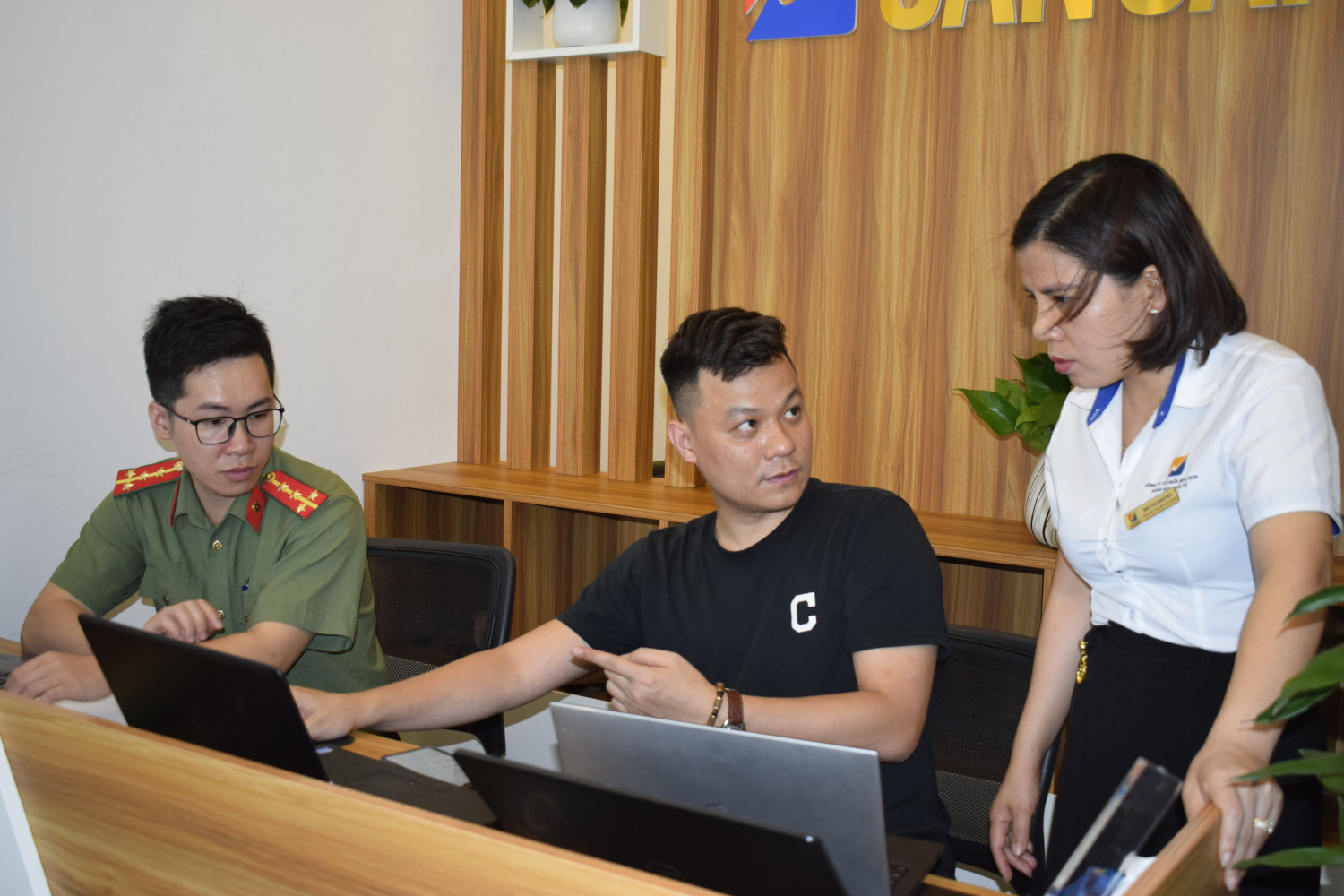 In order to attract and entice players to participate, subjects use many sophisticated methods and tricks such as establishing expert groups, technical departments to assist players in placing bets through reading orders, committing to include losses, support players to win bets with a value of about 15% to 20% in about 1 hour.
Create groups on social networks, write articles, post images and videos to create effects in cyberspace showing wealth, expensive cars.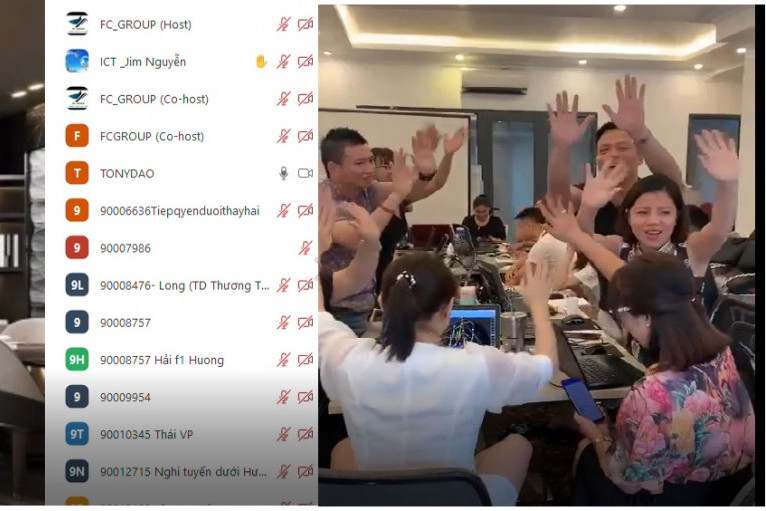 Subjects self-identified as experts, guides, pioneers, and inspirations in the field of finance 4.0.
Establishing agency offices, opening training courses, seminars, events, large-scale at resorts, luxury hotels to attract players to participate….
Pham Cong
You are reading the article
How was the online gambling line of more than 2,000 billion VND caught?

at
Blogtuan.info
– Source:
vietnamnet.vn
– Read the original article
here