Cư dân mạng
World
"Stressed" by Hai Phong girl, Korean director who comes to Vietnam every month, determined to conquer
Korean director "falls in love" with a beautiful Vietnamese girl
More than 5 years ago, Mr. Ryu Kyoung Gon (currently 45 years old, director of a company specializing in the construction and installation of network systems in Korea, and also the owner of the family's transportation company) went to Vietnam to travel. with friends. In Mr. Ryu's group, there was a Vietnamese person, this person was a close friend of Nguyen Ngoc Quyen (28 years old, from Hai Phong) so he invited Quyen to eat together.
That was the first time Quyen and Ryu met. Remembering that time, she didn't care much for Ryu but didn't know, right from the first time, the Korean man noticed and had feelings for her.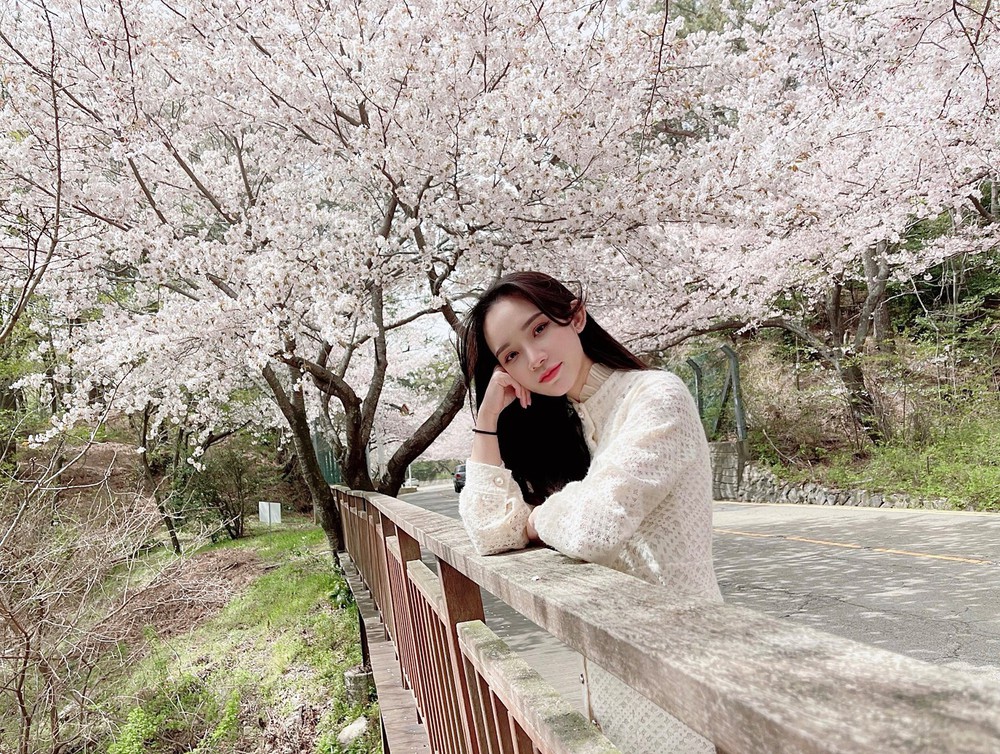 Beautiful beauty of Ngoc Quyen.
"After that period, every month there is a day off, even if it is only 3-4 days, Mr. Ryu also takes advantage of flying to Vietnam and comes to his house to play. Every time he came to visit, I thought of a way out of the house because I was afraid to receive him. And if they sit and play, they don't know what to say because they don't speak the same language.
But then the rain soaked for a long time, for a year, his perseverance and sincerity made me fall in love and gave him a chance. Especially, I was impressed when he treated his parents and grandchildren very thoughtfully, treating them like family.
Parents have never interfered in their choices in life. So when I knew that I and Ryu loved each other, my parents only advised me to think carefully. After a while, Ryu hyung proposed and I agreed", Quyen confided.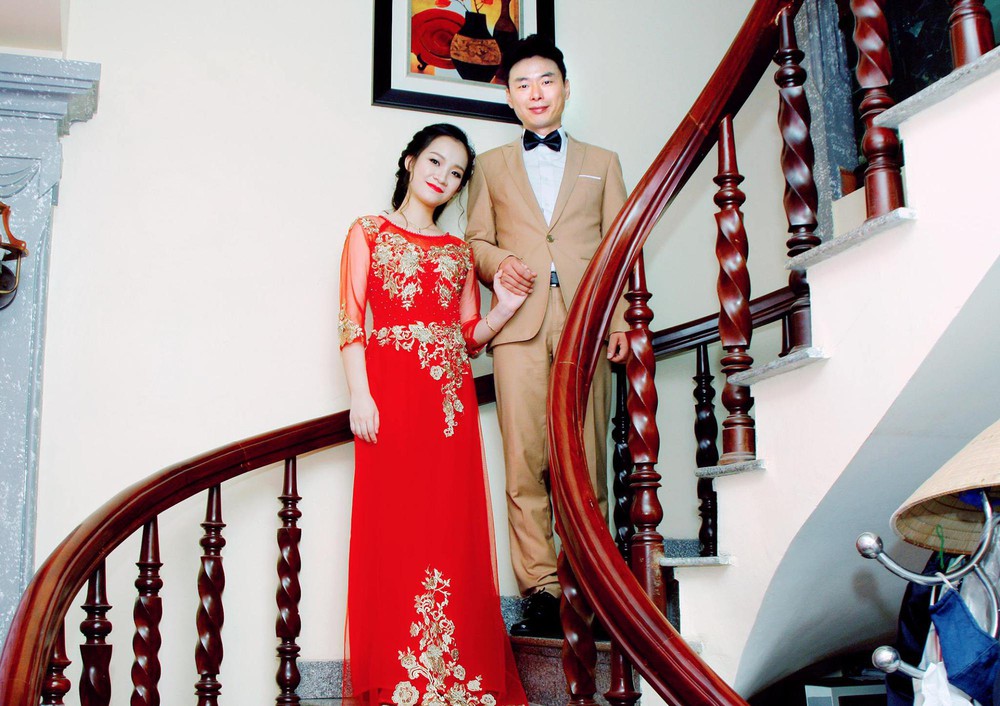 Quyen and her husband on their wedding day in Vietnam.
Happy marriage, mother-in-law is only afraid of sad daughter-in-law
Quyen and her husband got married in Vietnam. After the wedding, he went back to the country to buy a new house in advance, bought all the furniture so that when Quyen came, he had a house and full furniture. Currently, Quyen has settled in Korea, she and her husband manage the family's transportation company.
Quyen and his wife live separately, only occasionally visiting her husband's parents. The Vietnamese bride in the land of kimchi is lucky to be loved by her mother-in-law. She always told her son to treat his wife well, and every time she met, she put a few hundred thousand won in the hands of her daughter-in-law to buy snacks. The thing that worries her the most is the fear that if her son is not treated well, she will upset her daughter-in-law.
Quyen followed her husband to Korea to live.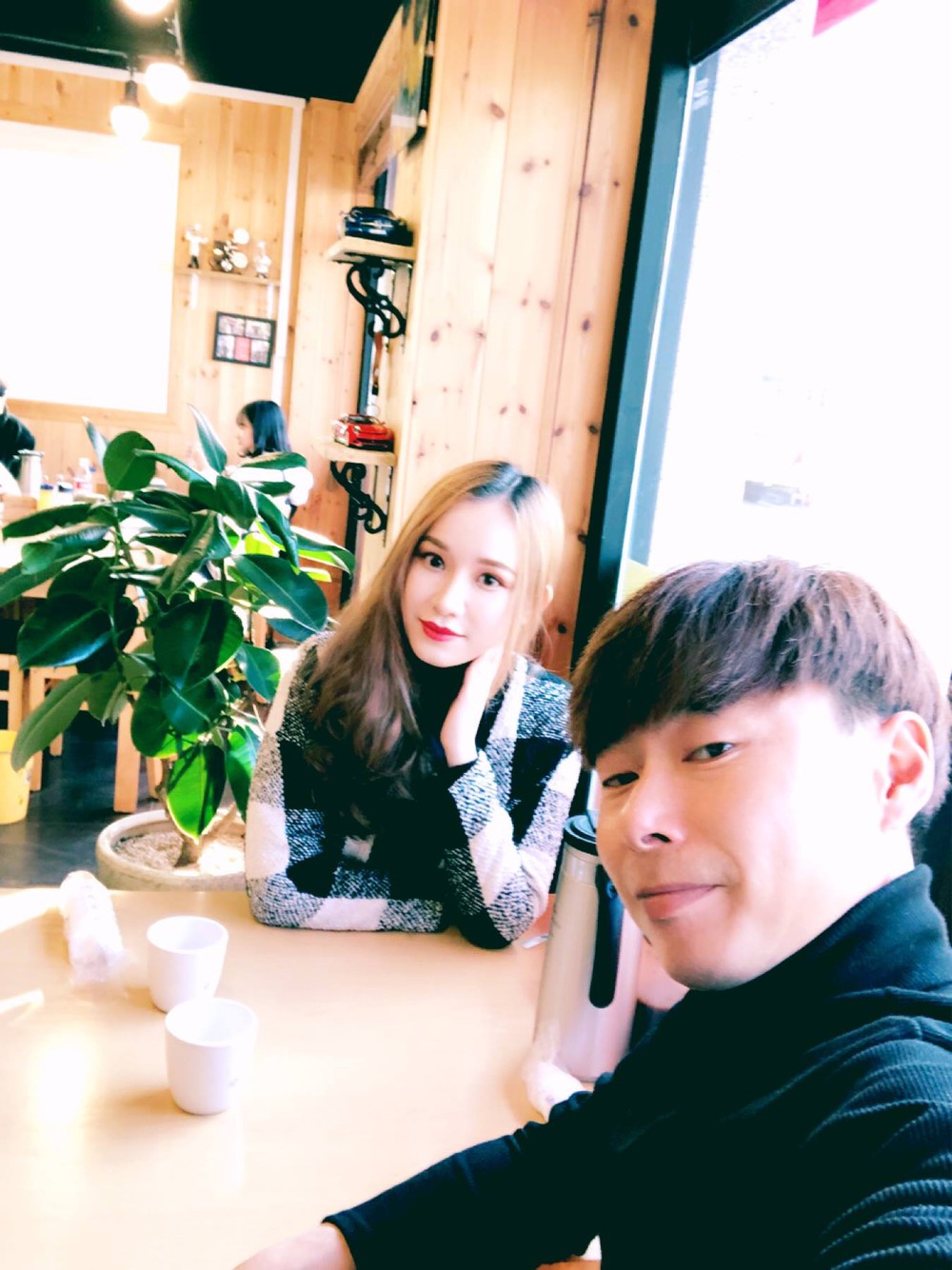 Quyen's married life is more and more full of happiness.
Talking about married life, Quyen confided: "Actually, at first, I didn't get to know my husband too much and didn't give him all my love. So I think later, when the two of them move in together, they will have many disagreements and quarrels. But the truth is completely different. My husband is very easygoing, he can eat every dish I cook and often compliments his wife's good cooking.
In everyday life, whatever he does, buys, decides anything, he consults and gives his wife the right to make the final decision. As long as I say I don't like it, he won't do it. Because he is much older than me, he always gives in and pleases his wife. The couple's life is almost without any contradictions. For a long time, I was angry with my vain husband. But it's not good to stay angry for a long time because he always thinks of ways to make himself happy.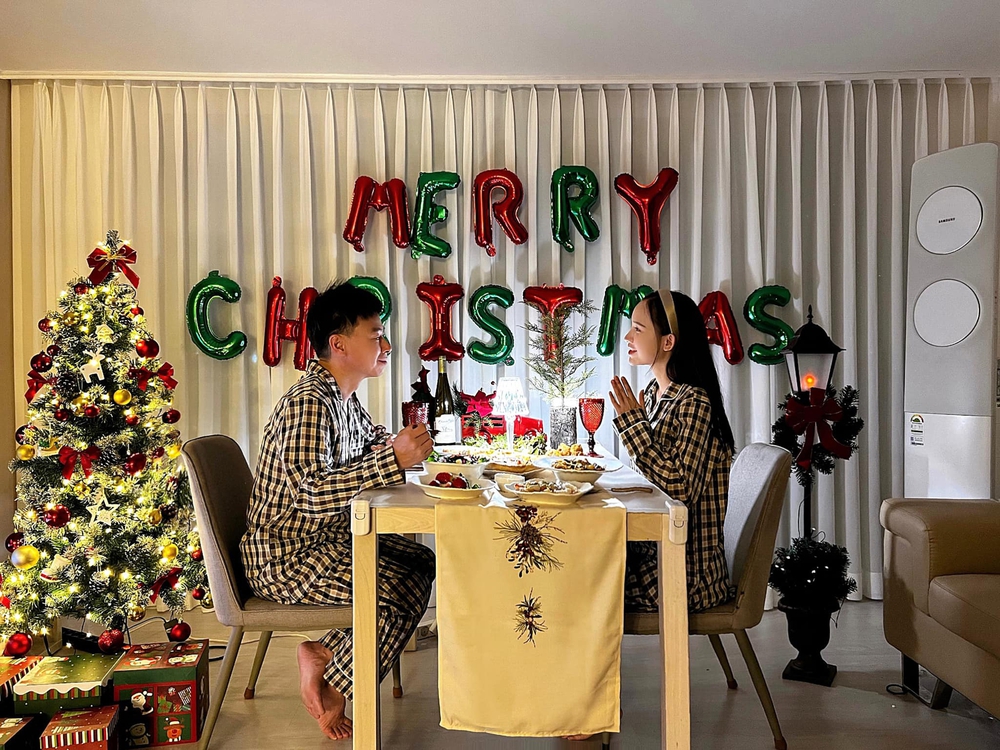 Quyen is respected and spoiled by her husband.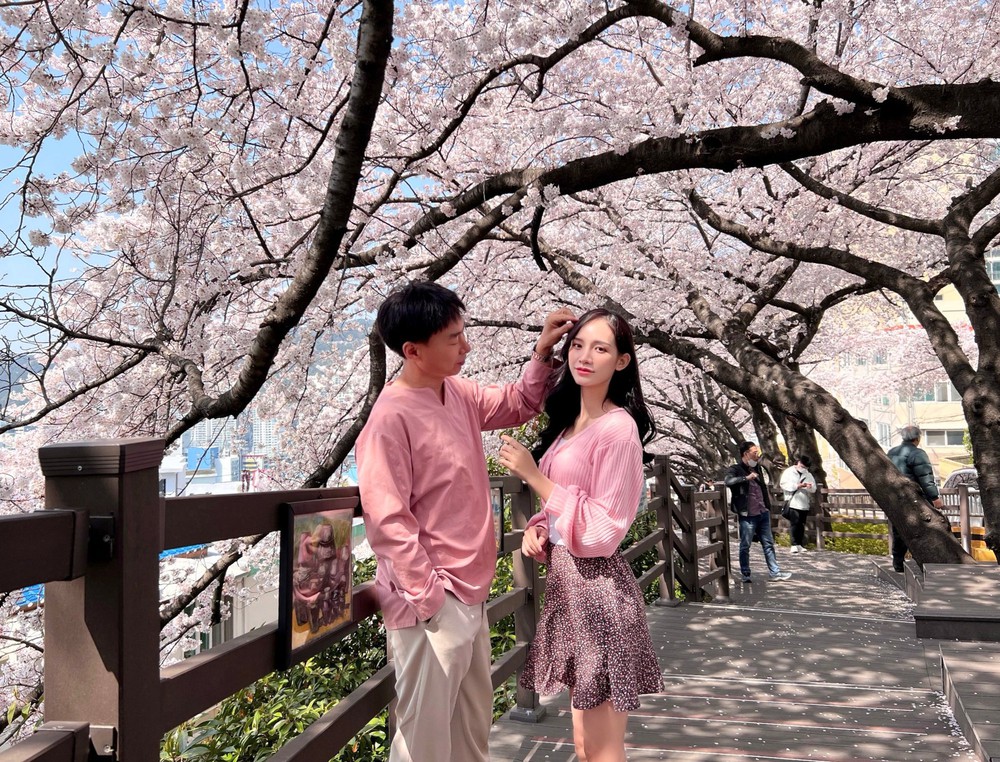 Everything in the house is decided by Quyen.
"At the company, my husband is a difficult person, but at home, he is extremely gentle and easygoing. Whether he has children or does not have children, he also shares the housework with his wife. Although the work is quite busy, he I don't let me stay up at night to look after the children. It's all done by me to get up, feed, and change diapers at night. Now that the child is 2 years old, every time I'm at home, I do all of the housework.
My husband's work is quite busy and stressful, so sometimes he forgets our anniversaries. The economy in the family is controlled by me, so it is difficult for my husband to show affection or romance with expensive gifts. What I like, the couple will go buy it together", Quyen added.
Quyen and her husband currently have two very beautiful twin boys. Because most of the housework is decided by Quyen, she and her husband also agree on teaching and developing the future for their children.
Quyen and her husband currently have a pair of twins who are now 2 years old.
When she married a Korean man, Quyen received many questions from her friends about Korean men. The beautiful woman frankly said that there are people everywhere. When Quyen herself gets married and has many friendships with Koreans, she finds the men here cute and kind. According to Quyen, it is important for each person to be alert to choose a life partner who will accompany them.
For the past 3 years, because of pregnancy, childbirth and disease, Quyen has not returned to her hometown. She and her husband plan to visit Vietnam in the nearest day.
Photo: NVCC
https://soha.vn/say-nang-co-gai-hai-phong-giam-doc-han-quoc-sang-viet-nam-moi-thang-quyet-chinh-phuc-20220607162315305.htm
You are reading the article
"Stressed" by Hai Phong girl, Korean director who comes to Vietnam every month, determined to conquer

at
Blogtuan.info
– Source:
Soha.vn
– Read the original article
here