Netizen Arisara Karbdecho passed away at the age of 27 on June 6, after 3 months in hospital, according to Asia One.
Follow Zing, In March, Arisara was hospitalized after eating moo ping (Thai grilled pork skewers) with sticky rice. Food stuck in her throat made it difficult for her to breathe, collapsing at home.
When taken to the hospital, the doctors said it was too late, Arisara's brain was severely deprived of oxygen. The 27-year-old girl fell into a vegetative state after that.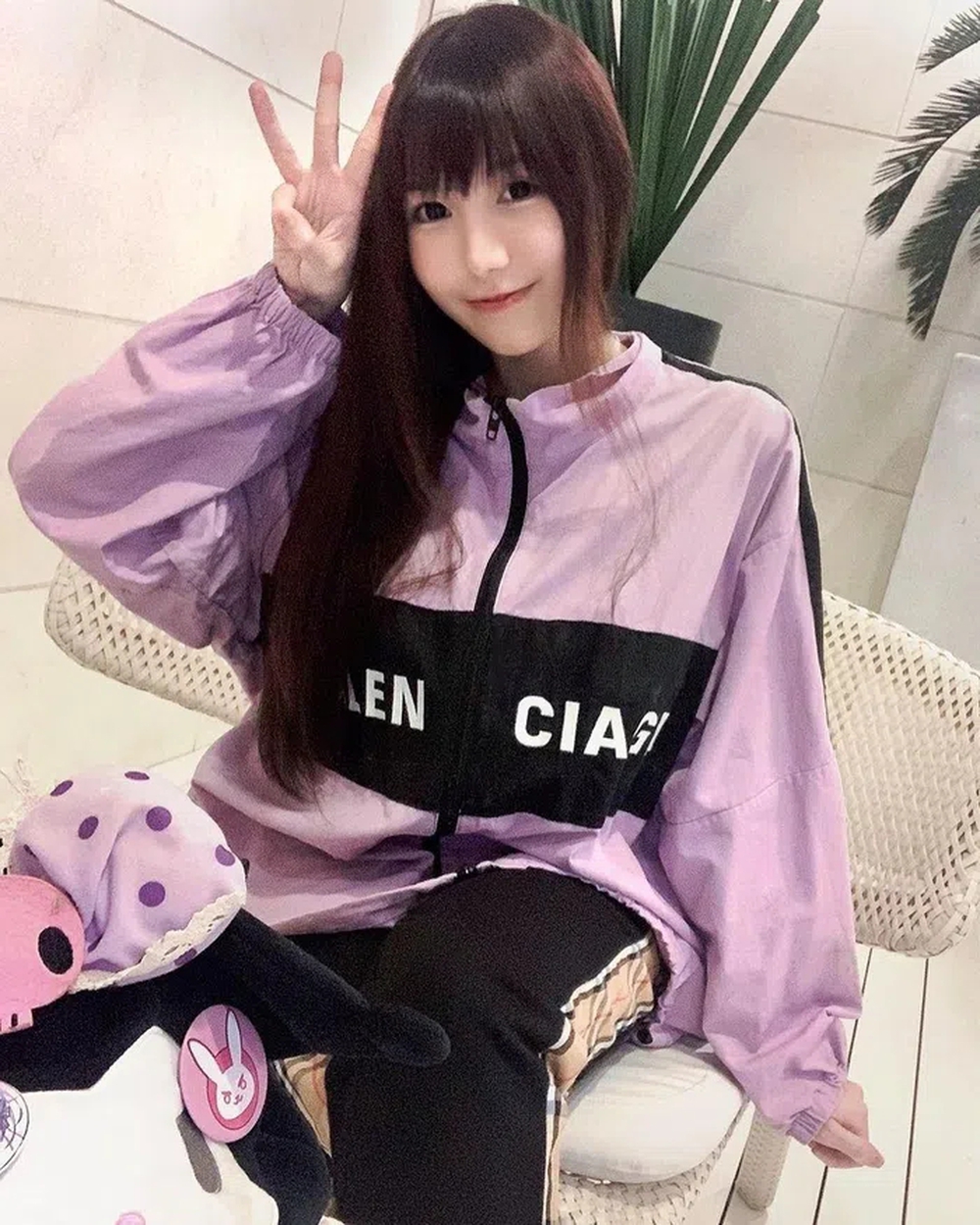 Arisara Karbdecho spent 3 months on a vegetative state after choking on pork skewers.
Sharing before the Thai press, Arisara's mother said that her daughter is always busy with work and does not have much time to rest, even for daily meals. On the day of the incident, Arisara ate in a hurry, resulting in the food getting stuck in his windpipe.
Arisara, who is known online as Alicebambam, is Thailand's first generation of online hot girls. In 2016, she became famous after taking sexy cosplay photos and was once ranked in the top 10 topics about the hottest beauty in this country.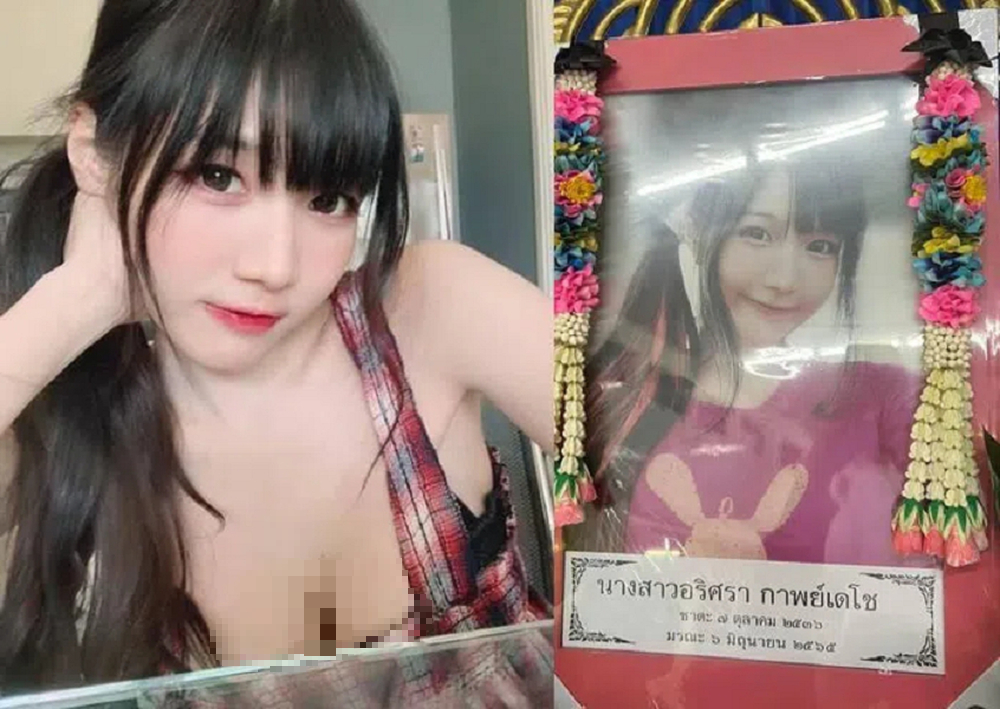 The death of the beautiful star Arisara shocked friends and fans in the country and the world. They expressed their condolences to the bad hot girl.
Before that, there was also a fitness star who died from choking on food. According to the information posted on Vnexpress fitness star Dallas McCarver (USA) was alone at home and choked on food and died.
Dallas McCarver, fitness star who ranked 10th in Mr. Olympia recently died from choking on food. According to TMZ, Dallas was found unconscious at home and died at the hospital. Just a few hours before, he also posted a workout video on his personal page.
How to handle when choking, choking on food
Choking on food can become very dangerous or even fatal, especially when you are alone. In fact, if the vomited food is not removed within 4-6 minutes, the brain will be severely damaged. After 10 minutes, the risk of irreversible brain death is great.
If you know how to give first aid, the above risks will not happen. Here's a one-on-one guide to choking on food, given by Dr. Richard Bradley from McGovern University School of Medicine.
First, see if you can get the sound out. If it is, the airway is not completely blocked, so cough as hard as you can to get the food out.
In case you can't make a sound, you use thrust. Hold the hand between the navel and the ribs. Put your other hand on top and press firmly, quickly, firmly. This puts pressure on the diaphragm, bringing up air to push the food out.
If the choking persists, keep your hands between your navel and ribs but lean against a chair for more force. After 5-6 unsuccessful attempts, call 911. Use a landline phone to make it easier for rescuers to locate you, even if you can't speak.
You are reading the article
The beautiful Thai star died of choking on food

at
Blogtuan.info
– Source:
Soha.vn
– Read the original article
here