Ya Suy: Chu Ru boy and his journey to Vietnam Idol
Ya Suy is a Chu Ru, born and raised in a poor rural area in the remote area of ​​Lam Dong province. Ya Suy studied Cultural Management at Nha Trang College of Culture, Arts and Tourism. He was only acquainted with music in only 30 hours and studied in the style of "riding a horse to see flowers".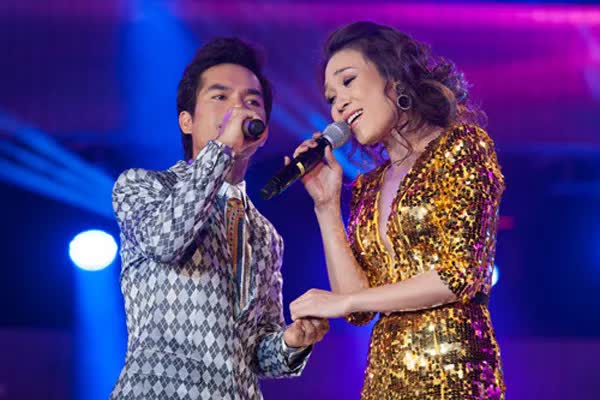 Ya Suy was wholeheartedly supported by singer My Tam in the Vietnam Idol 2012 contest.
Vietnam Idol 2012 contest, Ya Suy was the winner of the mixed opinion of the public. The majority of the audience supported his inspirational, rustic voice as well as his honesty, while many said that he was not really worthy of the voice compared to the second runner-up, Hoang Quyen.
Ya Suy's coronation in 2012 caused a lot of controversy partly because of judge My Tam. Many people think that without the support of singer My Tam, an erratic vocalist like Ya Suy would not have won such a high award.
This also made judge My Tam think a lot. At that time, the representative of My Tam confided: "After the final night My Tam had no sleep because she was one of the most enthusiastic supporters of Ya Suy in this year's Vietnam Idol competition. The next morning. , My Tam called musician Huy Tuan and actively asked to have a duet with Ya Suy".
And that year's audience believed that, with her strong fan base and special "consideration" for Ya Suy, it can be said that My Tam had a great influence on Chu Ru's Idol title. .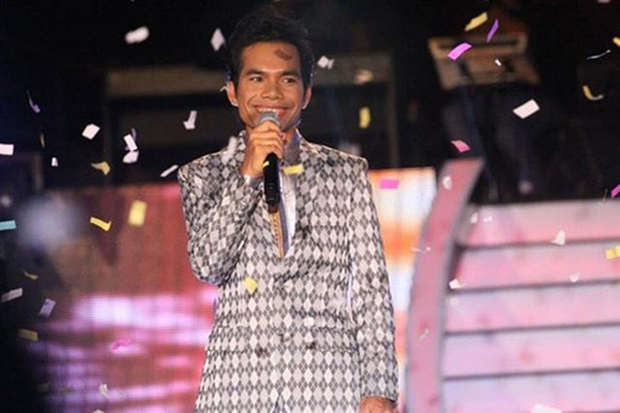 However, Ya Suy could not keep his form.
Despite the success at the VietNam Idol contest, after 10 years with the first place, Ya Suy almost disappeared from the music industry and did not appear in the showbiz world. Although a few products were released, most of them did not leave an impression on the public.
Ya Suy: Living quietly in the countryside after the market of love
Ya Suy is commented that his strength is not commensurate with the title of Vietnam Idol champion, in addition, he also makes mistakes in his rustic, innocent and sincere appearance. That cover made the audience love but also made them turn away when he made a mistake. Specifically, Ya Suy's entanglement in a noisy private life scandal caused Ya Suy to be harshly criticized.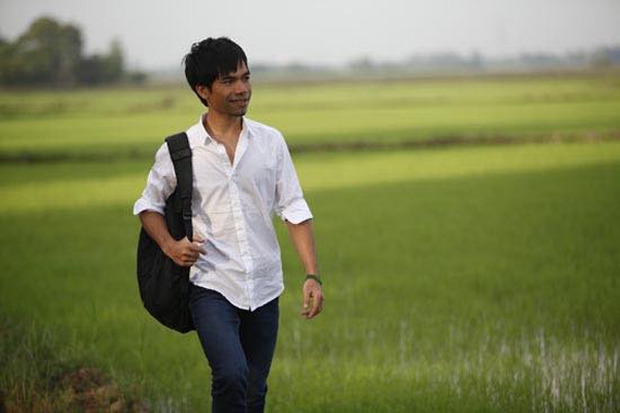 He put aside his career and returned to the fields.
At the end of July 2014, a girl accused Ya Suy of denying her child. Sharing about this scandalous incident, Ya Suy said that she once thought that she would be responsible for raising the baby, but the family of "lover" Ya Suy firmly refused and demanded marriage. However, Ya Suy thinks that the two have no romantic relationship and are just a mistake due to their impulsive youth.
This incident made Ya Suy ugly in the eyes of the public. Many people also question his simplicity and simplicity. And this was a serious mistake that prevented his career from shining.
In 2018, Ya Suy officially wrote goodbye to music because she lost her voice. Chu Ru wrote: "Officially losing my voice, I can't sing as I want. I've worked hard. Stopped on stage here".
After 10 years of coronation, Ya Suy has now returned to her hometown to live. He is satisfied with his life in the fields, growing rice and raising chickens. During a visit to Ya Suy, actor Huy Khanh revealed the truth about the life of the 2012 Vietnam Idol champion.
Now, Ya Suy is living with his family in a spacious house built in 2019. In a conversation with Ya Suy's mother, Huy Khanh revealed that he has introduced the show many times to the Vietnam Idol 2012 champion, but he always refused, to the extent that he did not dare to answer the phone and did not dare to sing for fear.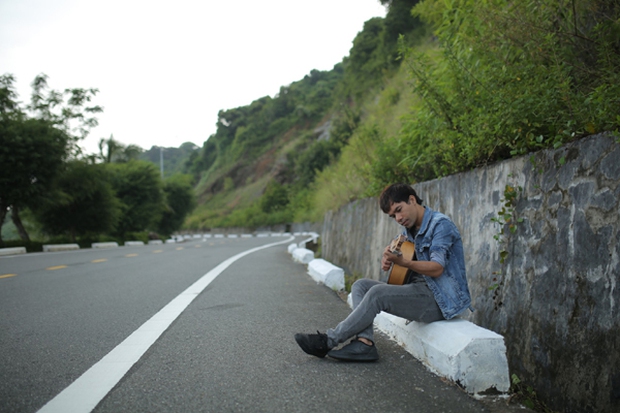 But the champion of Vietnam Idol 2012 still loves singing.
Ya Suy's mother also shared that the male singer is quite struggling with life in his hometown and is currently raising chickens and pigs. She also wants her son to sing again to make life less difficult. Talking about life at home, Yasuy confided: "Many people did not expect a singer to do things like grow coffee, raise chickens, cut grass… They laughed. But since I was little, I have been attached to these jobs, so I still love it, considering it as my source and noble tradition.".
After farming, Ya Suy sometimes goes on his personal page to give the audience his impromptu songs. Ya Suy's fans hope that he will come back soon to live in the joy of singing.
Photo: Collectibles
You are reading the article
The phenomenon of Vietnam Idol 10 years ago was "supported by My Tam", now a gentle farmer

at
Blogtuan.info
– Source:
Soha.vn
– Read the original article
here