eSport
Life Style
Three games are dubbed the "paradise" of cheat hacks, miserable gamers still have to endure for years
Hack cheat has been and certainly, in the future will still be a problem, a difficult problem to solve for many publishers. Especially, for FPS games, cheat hack seems to have become an indispensable part and makes gamers forced to live with it throughout the years. No matter how hard it is, how many tough measures are introduced, everything seems to be the same, and even, sometimes the level becomes even more difficult. For example, the names below.
Battlefield 5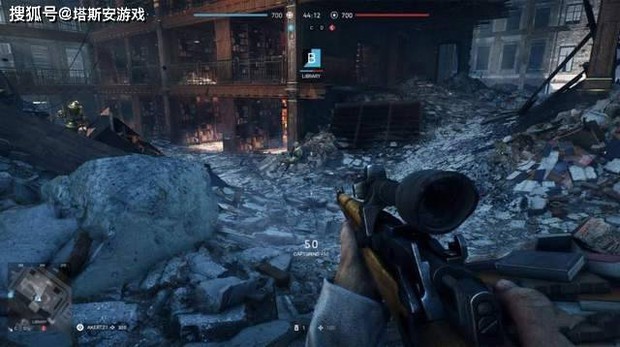 Although it is the 5th version of the hit series, Battlefield 5 is still criticized by many players that there are not too many changes compared to part 1, simply because the problem of hacking cheats remains the same.
There is no denying that there are updates to images and realistic graphics, but the movements in Battlefield's game are still quite dry and stiff. However, if you are a fan of Battlefield 5, you will certainly have to get used to the fact that the cheat hack elements always exist, the most common include auto aim, wall penetration… Even mean gamers It is also possible through language hacking to mock other players.
Call of Duty: Warzone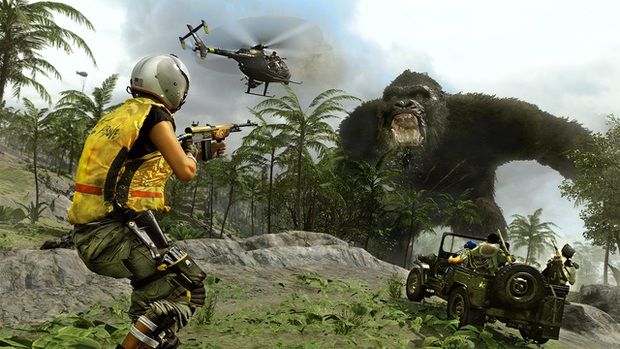 In 2020, following the development of the survival game trend, Call of Duty: Warzone was released and became the focus of countless attention. Although very confident, advertising its anti-cheat system, but only a few days later, this game began to record the first cases of cheating.
So far, Blizzard is still working to improve the situation. But from the perspective of gamers, the problem of hacking cheats in Call of Duty: Warzone is still something that gamers should learn to live with.
PUBG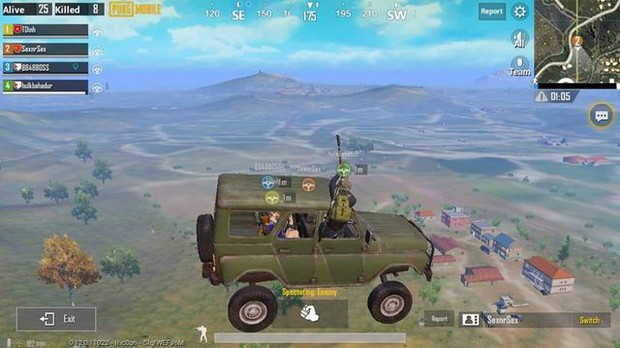 If to find a name that is most devastated by the problem of hacking cheats, perhaps PUBG will be named by many people. From being a blockbuster with millions of players, being a pioneer, opening up the development for the past 3-4 years for the survival game movement, but PUBG has quickly declined, even being branded. dead game is also just because of the problem of hacking cheats. Even later versions of PUBG Mobile or PUBG New State are not immune to the same fate.
Blue Hole has made great efforts, even directly banning hundreds of thousands of accounts, but the problem has not been improved much. Then, after PUBG officially opened for free, it seemed that no one wanted to control the problem of hacking cheats anymore.
Video summary of the article:
Three games are known as paradise of hack cheats, miserable gamers still have to endure for years
https://gamek.vn/ba-tua-game-duoc-menh-danh-la-thien-duong-cua-hack-cheat-game-thu-khon-kho-bao-nam-van-phai-chiu- dung-2022060712401795.chn
You are reading the article
Three games are dubbed the "paradise" of cheat hacks, miserable gamers still have to endure for years

at
Blogtuan.info
– Source:
Kenh14.Vn
– Read the original article
here