Thế Giới
Tiny meteorite crashes into NASA's $10 billion telescope
meteorite
small hit the James Webb Space Telescope, causing one of the telescope's gold-plated mirrors to deflect, NASA said.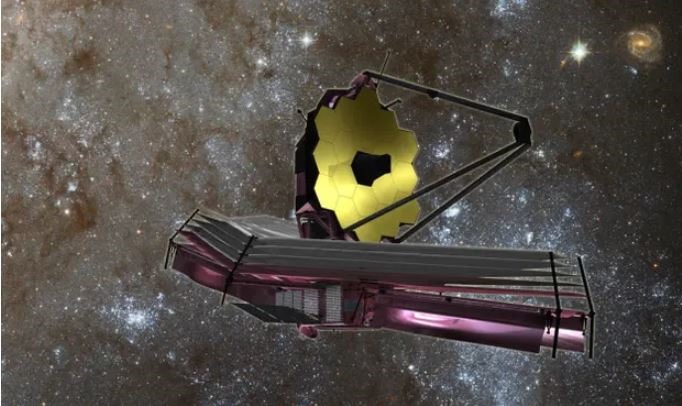 NASA The small meteorite hit the $10 billion telescope at the end of May and left a small but noticeable impact mark in the James Webb telescope data.
This is the largest collision and the fifth collision with the James Webb telescope since it launched from Earth last December.
"After initial evaluations, the team found that the telescope is still performing at a level that exceeds all mission requirements. Thorough measurements and analysis are underway," NASA said in a statement.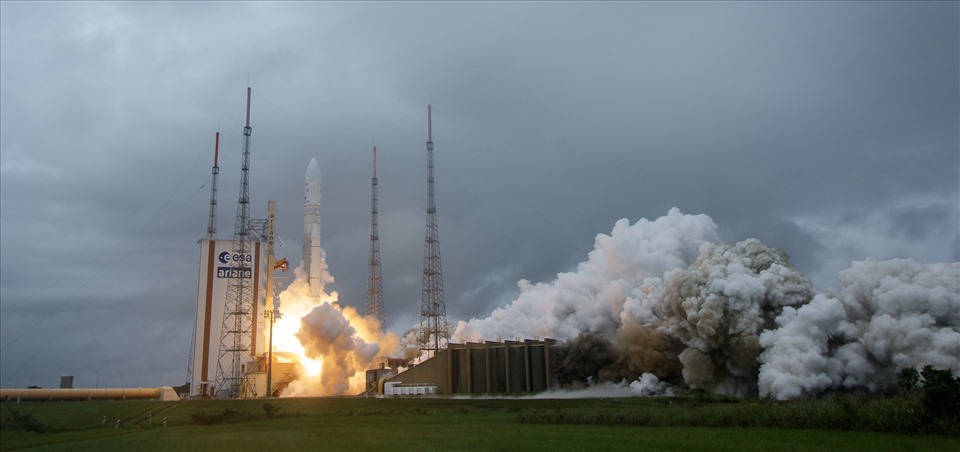 According to the US space agency, engineers have begun to re-adjust the impact mirror to "remove some of the distortion" caused by the small meteorite.
James Webb anchored in the Sun's orbit about 1.6 million kilometers from Earth in January. The telescope is expected to deliver the first full-color images of the universe next July.
"This recent collision has not resulted in any changes to Webb's operational schedule," NASA said.
The mirrors of the James Webb telescope are designed to withstand the bombardment of dust-sized objects flying at extremely high speeds through the universe. However, the small meteorite impact in May "is larger than the model and beyond what the team was able to test on the ground," NASA explained.
James Webb . Space Telescope administered by NASA is considered the most powerful space observatory ever built. The telescope has sensors and 18 gold-plated mirrors that search for distant planets and galaxies from the earliest stages of the universe.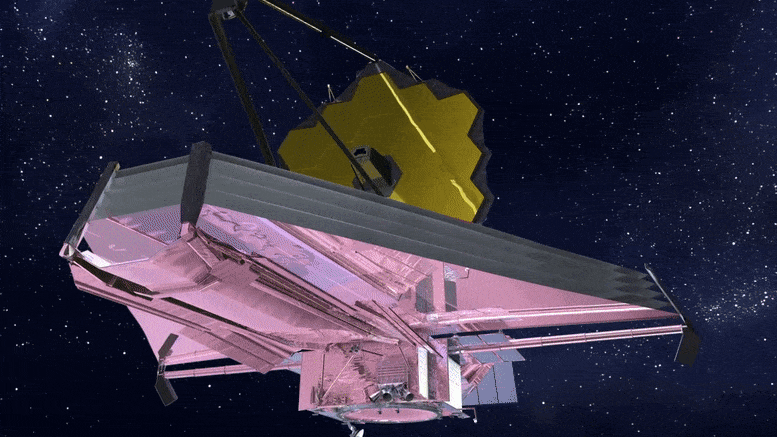 NASA says the small meteorite that collided with James Webb last month was not caused by any meteor shower. The US space agency called the collision "an unavoidable event of chance". NASA has assembled a team of engineers to study how to avoid future collisions from similar objects.
The James Webb Telescope is the result of an international collaboration led by NASA and the European and Canadian space agencies. Northrop Grumman Corp. is the main contractor.
You are reading the article
Tiny meteorite crashes into NASA's $10 billion telescope
at Blogtuan.info – Source: laodong.vn – Read the original article here