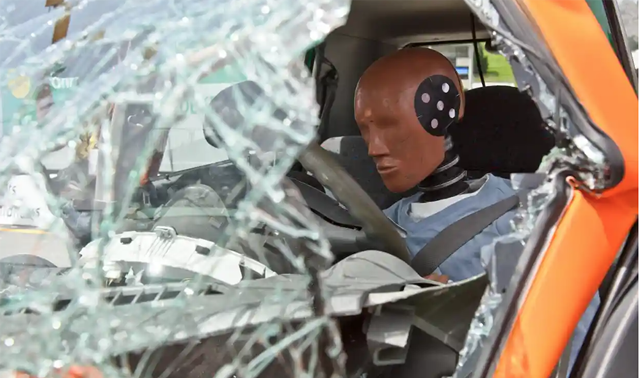 New research points to more problems for women when it comes to car accidents.
The study is the first large study conducted in the UK to compare gender differences in injury patterns and likelihood of entrapment after a crash. It is said to be able to help vehicle manufacturers improve car designs and safety features to reduce injury rates in both sexes.
In addition, the study also raises calls for the inclusion of more biologically accurate crash test dummies in simulation of vehicle crashes, to investigate their impact on women.
Professor Tim Nutbeam, an emergency medicine consultant at Plymouth University Hospital, and colleagues were motivated to do the study after reading Caroline Criado Perez's bestseller, Invisible Women, in That highlights the fact that women are more likely to be seriously injured in crashes.
To investigate, the researchers looked at data from 70,027 patients admitted to major trauma centers and units in the UK between January 2012 and December 2019.
They found that, although men were more likely to be involved in serious crashes and require hospitalization, 16% of women were trapped compared with just 9% of men. Women also suffered more hip and spine injuries, while men were more likely to have head, face, chest and limb injuries.
Dr Lauren Weekes, a consultant anesthesiologist at Plymouth University Hospital who was involved in the study, said: "Understanding gender differences in injury patterns could help healthcare professionals predict who is more likely to get certain injuries, which can have implications for how you help them deal with it and where you take them. It can also help vehicle manufacturers navigate safety system to protect men and women equally in the future".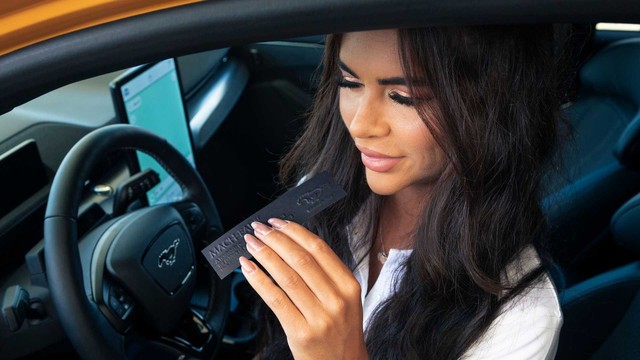 Another possibility of interest is that the traumatized nature of women makes it difficult for them to get out of the wreckage. "Women have a much higher rate of pelvic injury, for example, and it's harder to get out of the car on their own if they have a pelvic fracture," added Weekes.
Differences in how men and women drive may also be a factor, as men are more involved in head-on crashes and more likely to be in the driver's seat than women. Also, if women are driving, they tend to place their seats closer to the steering wheel, which can cause them to get stuck.
However, differences in body shape are also likely to appear and these differences are not accurately simulated in the simulation of vehicle collisions.
"We know that women's pelvises, which can even be adjusted for height and weight, are much wider than men's, so crash-test dummies are used to simulate accidents. The accident is more like a 12-year-old girl than an adult woman If you think about the position of a woman's pelvis as likely to correlate with the door, it's closer.
Crash tests are standardized, so the data from those tests should be able to equally protect men and women. But if the manufacturers don't use biologically accurate dummies, how do they know that this is the case that is likely to produce different results?", Weekes said.
The researchers hope the study will also put pressure on regulators to take the matter seriously. The EU is currently in the process of enacting new legislation that will for the first time provide that female car occupants must be given the same protection as male occupants.
You are reading the article
Women are twice as likely to be involved in a car accident as men

at
Blogtuan.info
– Source:
autopro.com.vn
– Read the original article
here