Life Style
Sức Khỏe
4 types of eating slow down metabolism, difficult to lose weight after the age of 40
Our bodies tend to slow things down as we age. No matter what anyone says, you will always find that in your 40s you are still young with a fresh soul. However, you will start to notice some changes in your body. The metabolically slowness – the process the body goes through when converting food and drink into energy – is one such thing.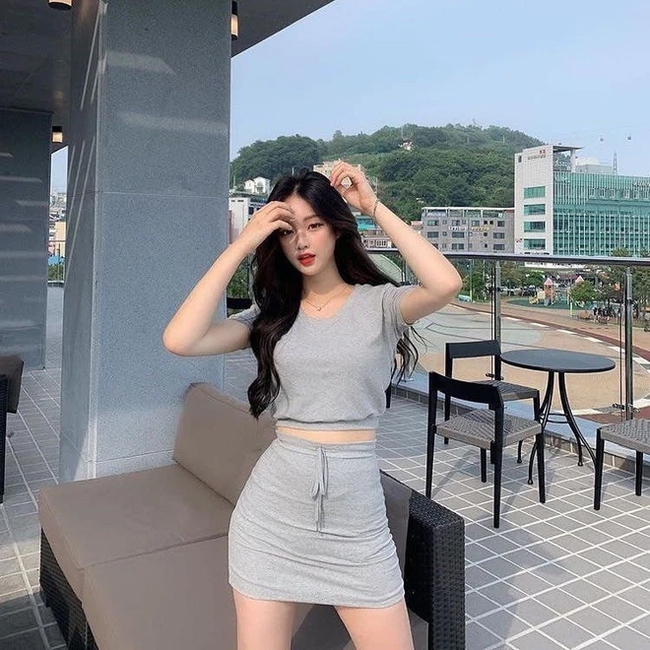 Even if your body is currently processing food and drinks quickly, without maintaining a healthy lifestyle, your metabolism will slowly slow down. You are at risk of potential weight gain. Here are the eating habits that will slow down your metabolism, which after the age of 40 need special attention.
4 eating habits that slow down metabolism, you need to pay more attention after the age of 40
1. You follow a strict diet
Following a strict diet means you have to cut too many calories.
Dietitian Lauren Manaker (author of The First Time Mom's Pregnancy Cookbook, The 7) says not eating enough can slow down your metabolism. "Eating too few calories per day exacerbates a slow metabolism," emphasized the expert.
Dr. Lisa Young (author of Last Full, Last Slim, a nutritionist working in the US) said, one of the most common mistakes that can slow down metabolism is thinking that you need to fast. , eat fewer calories to weight loss.
Experts also recommend, people should eat at least 1200 calories per day to avoid eating too little, affecting metabolism.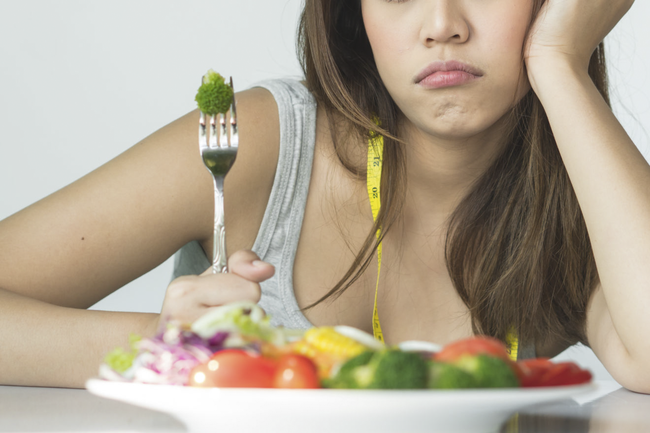 2. You are not eating enough iodine
Iodine is a mineral commonly added to products such as salt. It is also important for maintaining healthy thyroid function, which regulates metabolism.
Not getting enough iodine can slow down your metabolism. One of the simplest ways to add iodine to your diet is to choose iodized salt, eat lots of seaweed…
3. You're Skipping Meals
In general, skipping meals comes with a lot of negative consequences. "Many people think that skipping meals will help them lose weight. In fact, it's the opposite," Dr. Young said.
Skipping meals can slow down your metabolism, especially after your 40s – as you get older, making it harder to lose weight.
Finally, skipping meals can also lead to overeating later, feeling as though you're compensating for not eating earlier. Your body will also crave more junk food with less healthy foods like processed foods, leading to weight gain.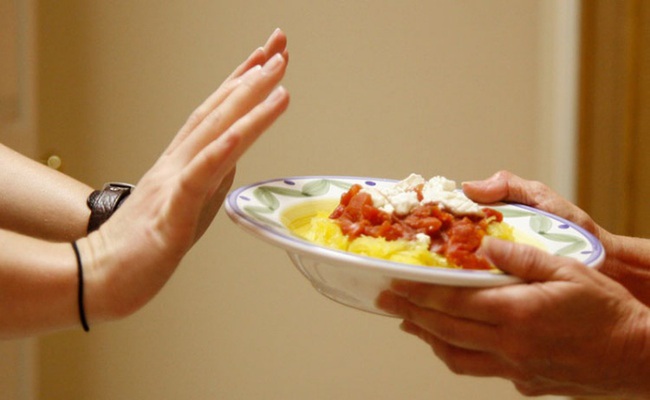 Coach Pham Hoang Vu (working in Da Nang) added, this way of losing weight is also very extreme. In addition to causing low blood sugar, it can also make you always have a craving for foods high in sugar.
4. You don't drink enough water
Not only water, but here experts refer to any healthy liquid such as broth, vegetable juice, etc. Instead, overconsumption of unhealthy drinks such as alcohol or soft drinks. Sugary drinks can lead to excessive weight gain, which is not good for metabolism.
"Maintaining hydration can have a profound impact on metabolism," says Dr. Manaker. "Make sure you're drinking enough water to keep your metabolism under control while also helping your body feel energized," says Dr. Manaker. quantity".
To increase metabolism, accelerate weight loss, what should women do?
Follow Healthlineyou should use the following ways to increase metabolism, lose weight fast, especially after the age of 40:
1. Eat lots of protein-rich foods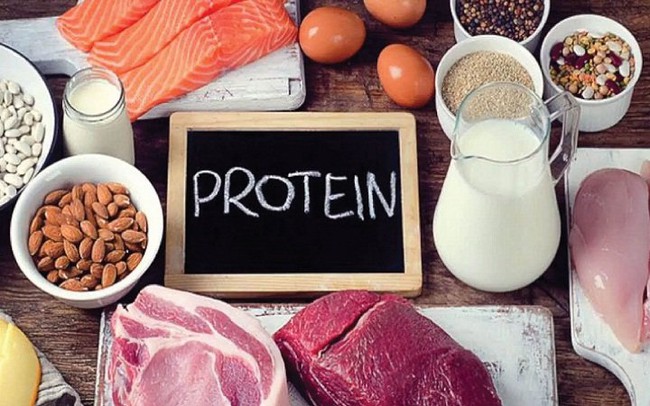 Protein-rich foods can increase metabolism. This is called the thermic effect of food (TEF). This is because of the calories needed to digest, absorb and process the nutrients in your meal.
Protein is the major cause of the increase in TEF. It increases your metabolic rate by 15 – 30%, compared to 5 – 10% for carbs and 0 – 3% for fat.
2. High Intensity Workout
High-intensity interval training (HIIT) helps you burn fat more by increasing metabolic rate, even after exercise. HIIT has also been shown to help you burn fat.
3. Stand up more
Sitting too much is bad for your health. Sitting too much also slows down the body's metabolism. For office workers with a sedentary lifestyle, this is even more true.
In fact, compared to sitting still, an afternoon standing up can burn 174 more calories. If you have a desk job, try standing up for short periods of time to split your sitting down time. You can also invest in a standing desk to improve your health.
4. Drink green tea or oolong tea
Green tea and oolong tea have been shown to increase metabolism by 4-5%. These teas help convert some of the fat stored in the body into free fatty acids, which can increase fat burning by 10-17%.
Given their low calorie content, drinking these teas can be good for both weight loss and weight maintenance.
https://afamily.vn/sau-tuoi-40-ai-co-4-kieu-an-uong-nay-se-cham-trao-doi-chat-dung-mong-giam-can-20220609155459163.chn
You are reading the article
4 types of eating slow down metabolism, difficult to lose weight after the age of 40

at
Blogtuan.info
– Source:
Afamily.vn
– Read the original article
here