Life Style
5 simple but 100% effective ways to save mothers from clogged milk ducts
What is blocked milk duct?
This is a fairly common phenomenon in inexperienced mothers after giving birth for the first time. A blocked milk duct is a condition in which breast milk is trapped inside the milk ducts in the breasts. This phenomenon can make breastfeeding as well as pumping to store milk difficult and painful.
Not life-threatening, but if not treated promptly can lead to many serious health problems for the mother, such as mastitis, which can cause infection or a very dangerous breast abscess.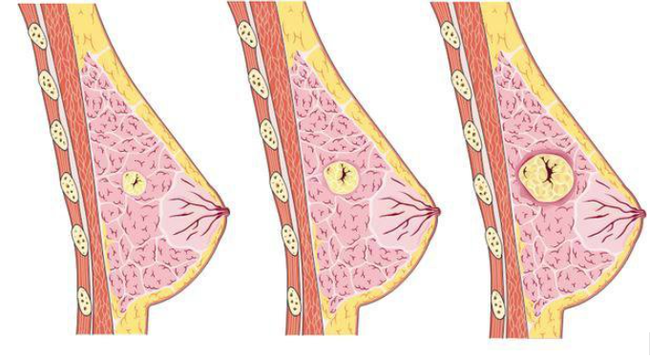 What is a breast abscess?
A breast abscess is a bacterial infection that enters the mammary gland through the milk ducts, causing pain, infection, swelling of the pus, and swollen lymph nodes. Bacteria can also enter through the area around the damaged, infected breast.
Some common clinical manifestations are: high fever, nausea, red hot phenomenon, pain in the mammary gland due to lymphadenopathy, yellow fluid flowing from milk, etc. With this condition, the baby will have many difficulties. breastfeeding difficulties and pain for the mother.
5 ways to save mothers from clogged milk ducts effectively
Breastfeed your baby often
The constant feeding of the baby will help open up the milk ducts. In particular, mothers should change many different breastfeeding positions because each position will have a strong impact on a number of different milk jets. The more positions you change, the more milk ducts receive the strongest suction to help clear the rays.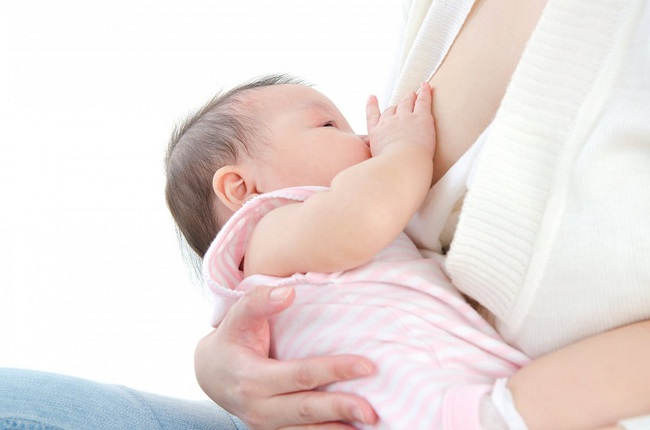 How to cure blocked milk ducts with massage
To stimulate and circulate breast milk, mothers can use breast massage.
How to massage the breasts: Use one hand or both to push and squeeze the breasts up to the chest wall, and combine with rubbing and pressing the positions to help dissolve the milk clot. Can be gently massaged, using only enough force to avoid pain to dissolve the milk clot located in the breast. Massage gradually in a circular motion, doing these movements continuously until the blocked milk duct is improved.
Hot compress
To improve the condition of clogged milk ducts, mothers can apply warm towels and apply hot water. Under the influence of heat, combined with warm compresses, covers, and gentle massage, the milk clot will gradually dissolve, break the blockage, thereby circulating the flow of milk.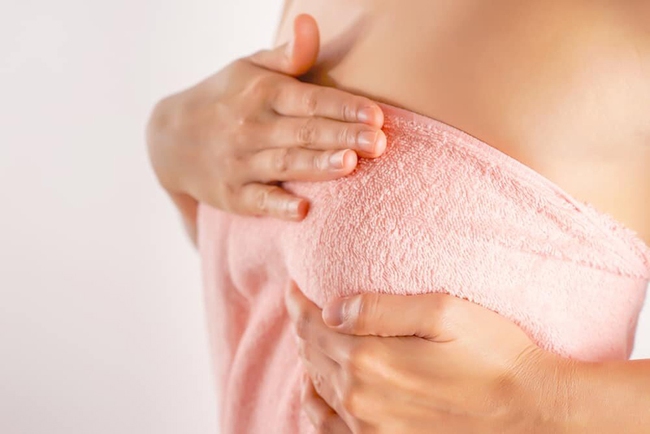 In addition to the two ways above, you can take a warm bath, especially a shower, and let it drain directly on your chest to be equally effective. When bathing, gently massage the breasts to increase efficiency and reduce ray blockage.
Using a breast pump
Today, breast pumps seem to have become a close companion for nursing mothers. When pumping, the mother should turn on the massage mode for about 5 minutes, then switch to the pumping mode. After 10 minutes of smoking, the mother returned to the 5-minute massage mode and then smoked again. Each suction session should last from 20 to 30 minutes.
However, if the milk clots are in deep, complicated positions as well as at the stage of large milk clots, the effect of the breast pump is limited. Because applying small force will not be effective, and when applying large force will cause pain and affect blood vessels…
Apply folk tips
Use a hairbrush
This is a folk trick passed down by many people, said to be really effective in curing blocked milk ducts. When blocked, use a thick comb and spread evenly on both breasts, combing from the inside out to help unclog blocked milk ducts.
Drink leaf juice
When drinking dandelion leaves or dandelion leaves, it will help mothers have more milk as well as milk, help limit the heat in the body, the body is cooler and especially if you have a fever due to blocked milk ducts, it is effective. Very effective fever reducer.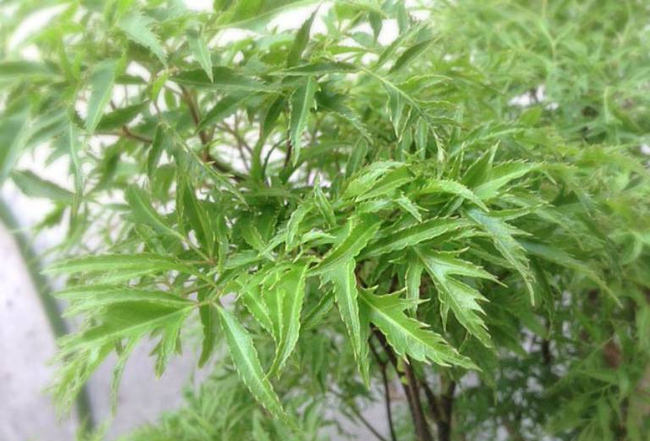 Mother just needs to pick dandelion leaves and cloves, wash them and cook them with drinking water instead of filtered water every day. Note that it should be taken while still warm to increase effectiveness. If you don't have fresh leaves, you can use dried leaves to cook drinking water.
Treatment of blocked milk ducts with jackfruit leaves
Jackfruit leaves are also a folk trick to effectively cure clogged milk ducts. According to the experience of the women who went before, if women have blocked milk ducts, they should take 18 jackfruit leaves, heat them, and then put 9 leaves on each breast. Note that you should put it in the hardest place because that is where the beam is blocked.
After applying jackfruit leaves, use your hands to gently massage and then press firmly to see if you can see milk flow. Do it continuously until there is milk, then feed the baby immediately to help unclog the milk ducts. When the baby is finished feeding, you still continue to massage the breast so that the milk duct is completely open.
Treat blocked milk ducts with cabbage leaves
Another way to treat blocked milk ducts that many mothers have passed on is to use cabbage leaves. Cabbage mother separate each leaf, wash and dry. Then heat it up and put it on your chest.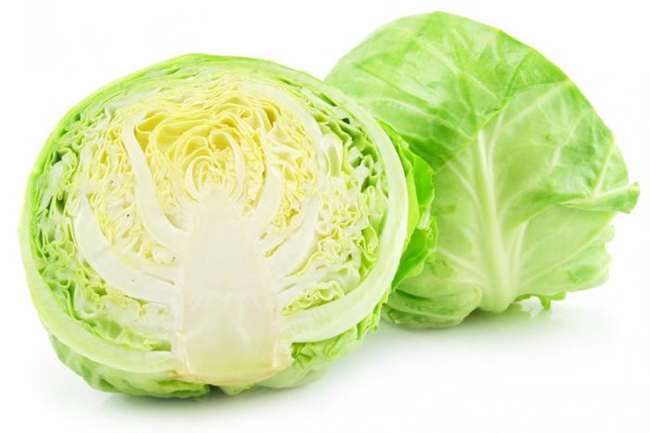 When the leaves are less hot, you bring them back and then apply them again. When applying the leaves, gently massage the breasts and then press firmly to see if there is any milk flow. Do this continuously until the milk duct is completely opened.
Use sticky rice
Using sticky rice to cure clogged milk ducts is a way many mothers apply. How to do it is simple. Mom took hot sticky rice into a cloth towel, tied it up and applied it to the breast according to the principle from the outside to the inside. Where it is hard, the mother will apply it longer to let the milk flow.
Cure blocked milk ducts with alcohol yeast
Another great way to treat blocked milk ducts is to use alcohol yeast. Mother bought wine yeast and crushed it. Then add a little white wine to soften the yeast, then put it on your chest and cover with a towel.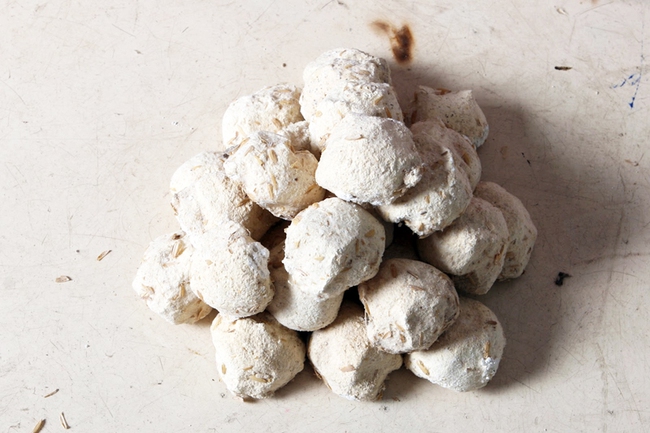 After applying, the mother massaged continuously. This tip needs to be persistent to be effective.
Above is useful information about simple and effective measures to get rid of blocked milk ducts that mothers can apply. In case of applying the above measures, but the condition of blocked rays still does not improve, the mother should go to the hospital for advice on modern methods of treating blocked milk ducts such as applying physical therapy.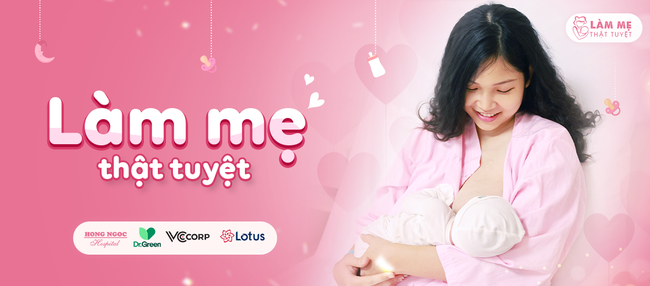 https://afamily.vn/5-cach-don-gian-nhung-hieu-qua-100-cuu-me-khoi-tac-tia-sua-phong-tranh-ap-xe-vu-20220529224559817.chn
You are reading the article
5 simple but 100% effective ways to save mothers from clogged milk ducts

at
Blogtuan.info
– Source:
Afamily.vn
– Read the original article
here