Life Style
Sức Khỏe
5 ways to choose a toothpaste based on the health status and characteristics of the teeth that everyone needs to know
In fact, brushing teeth properly, brushing for more than 2 minutes each time, at least 2 times a day is still not enough. Choosing the right toothpaste for each health condition, age group, and oral disease has a great impact on cleaning efficiency and oral health, but few people care.
We often buy a toothpaste to use for the whole family without knowing its harmful effects. Here are 5 ways to choose a toothpaste everyone needs to know:
1. Ordinary people
For normal people, over 6 years old and not being treated for dental disease or pregnant, it is best to choose a toothpaste containing fluoride. Tests have shown that brushing twice a day with a fluoride toothpaste reduces the risk of tooth decay by 40%.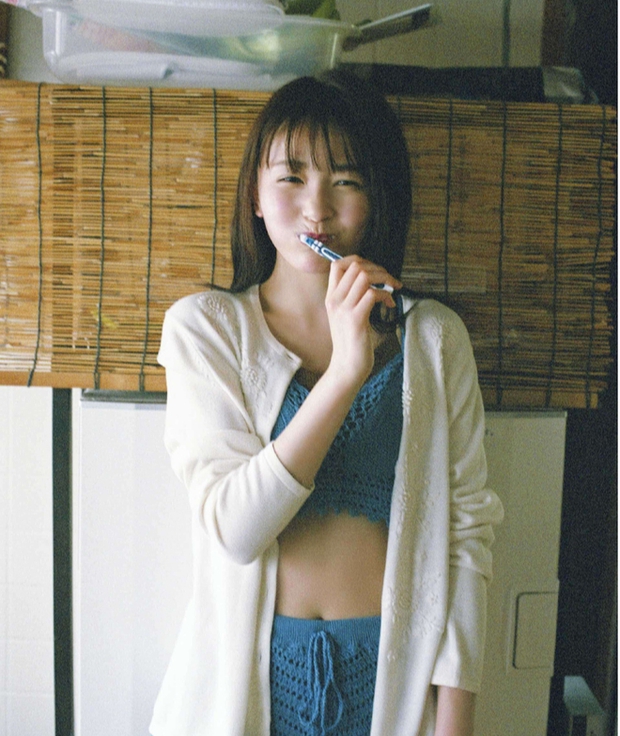 In addition, for comprehensive oral health care, you should prepare two types of toothpaste at the same time. During the day, choose the type that focuses on cleaning and brush your teeth at night, before going to bed, prioritizing the antibacterial function.
2. Children under 6 years old
It should be noted that children under 6 years old should use toothpaste specifically designed for children. Not only have the smells, tastes, colors, and packaging designs to help children enjoy, fear and care more about brushing their teeth, but also designed to suit the condition of children's immature teeth.
Toothpastes for this age group are also often low in chemicals, not too harsh or too spicy. Children at this age should not use fluoride toothpaste, so as not to accidentally swallow toothpaste, causing an excess of fluoride which is harmful to the health and development of children.
3. Pregnant women
Toothpastes on the market today often contain many toxic chemicals that can affect the health and development of the fetus.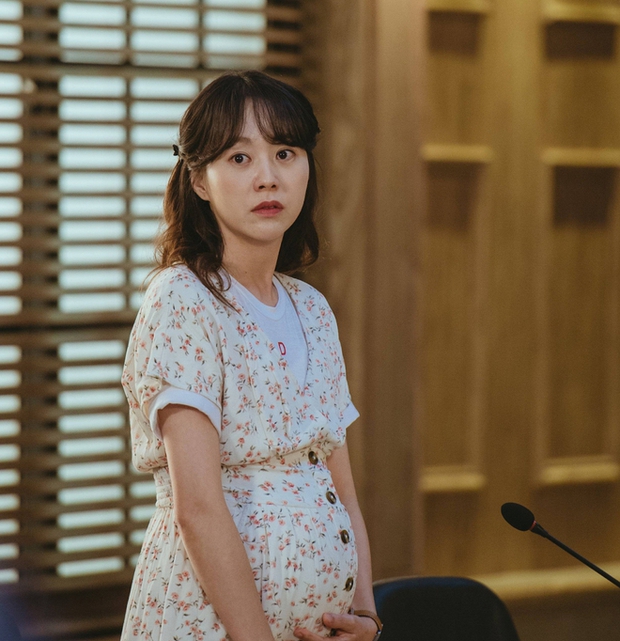 Therefore, pregnant mothers need to carefully refer to the ingredients of toothpaste, especially avoid toothpastes containing these 3 substances:
– Triclosan: Research by the University of Florida (USA) shows that pregnant women using toothpaste containing a lot of triclosan can damage the brain of the fetus in the abdomen. This substance is often found in toothpaste, emphasizing the high bactericidal and anti-inflammatory function.
– Sodium Fluoride (Sodium Fluoride): This substance, a byproduct of aluminum production, can also be found in rat poisons and industrial pesticides. According to the Akron Regional Food Poison Control Center (USA), as little as 2.8g of this substance can cause an adult weighing about 45kg to die. Ingesting a small amount of sodium fluoride can also cause nausea, vomiting and diarrhea, so it is not good for pregnant women.
– Parabens: This substance has a risk of breast cancer and fertility and pregnancy problems. It is often found in teeth whitening toothpastes. It is best for pregnant women to stay away, not only because of the above harmful effects, but also because it is easy to wear away the enamel layer, which is harmful to teeth and gums that are weak due to pregnancy.
Instead, pregnant mothers should brush their teeth with a gentle, natural and organic toothpaste that is safe for both mother and baby. Besides, pregnant mothers need to use more diluted salt water or physiological saline to rinse their mouth after brushing to completely remove harmful bacteria and help keep teeth strong.
4. People with sensitive teeth
The group of people with dentin hypersensitivity or often called sensitive teeth should choose a toothpaste with added sodium fluoride, stannous fluoride, strontium chloride, potassium nitrate… For example, sodium fluoride toothpaste, anti-acid toothpaste, toothpaste Exclusively for sensitive teeth.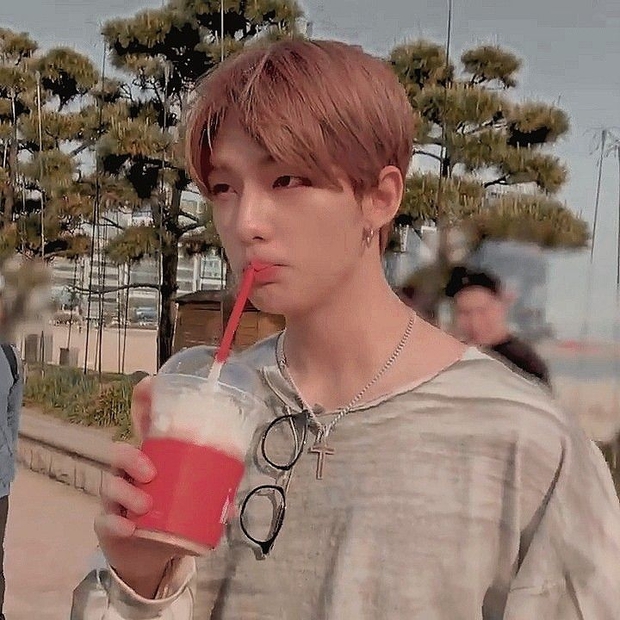 These toothpastes are specially formulated to prevent and treat pain caused by allergies of teeth to cold, heat, acids and sweets, increase the acid resistance, hardness and anti-wear properties of enamel, and has the effect of preventing "dental caries".
However, anti-sensitizing toothpaste should not be used for too long. You should only use it for 1-2 months continuously and combine with salt water, mouthwash to ensure better oral hygiene.
If the corresponding symptoms disappear, you can stop using and change to another toothpaste. You can also alternate two or more toothpastes with an anti-sensitizer.
5. People with periodontitis
Periodontitis is an infection of the gums that causes soft tissue damage. Severe advanced disease can destroy the bone around the teeth.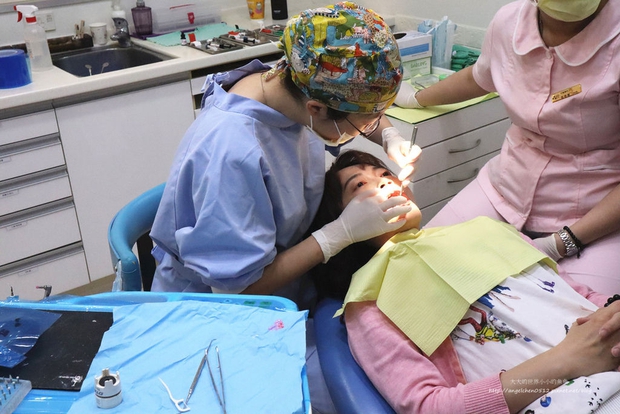 On the market today, there are many specialized toothpastes that can relieve symptoms and treat mild periodontitis. In addition, when choosing the right toothpaste, people with periodontitis need to adhere to the following 4 principles:
Choose a toothpaste that contains fluoride.
Use toothpaste containing antibacterial, anti-inflammatory, and deodorant active ingredients to improve oral hygiene.
– Do not use toothpaste with flavors that cause tooth decay.
– The ADA index stipulates that the abrasiveness in toothpaste must be less than 250.
And if you have braces, have cavities or other oral diseases, it is best to consult your dentist for the right advice for each case before choosing a toothpaste.
Source and photo: QQ, Doctor Family, Top Beauty
https://kenh14.vn/5-cach-chon-kem-danh-rang-dua-theo-tinh-trang-suc-khoe-dac-diem-cua-rang-ma-ai-cung-can-biet- 20220605175103763.chn
You are reading the article
5 ways to choose a toothpaste based on the health status and characteristics of the teeth that everyone needs to know

at
Blogtuan.info
– Source:
Kenh14.Vn
– Read the original article
here