Giải trí
An inexperienced virgin is confused when dating a mother of a beautiful child-Young friend
Experiencing 3 loves but still only holding hands and kissing cheeks, will the shy guy conquer the beautiful mother?
Speedy pairing episode 60 with Cat Tuong – Hua Minh Dat meets a couple in Ho Chi Minh City, Van Tuy (33 years old, Vinh Long) – business manager and Cam Giang (31 years old, Dong Thap) – sales staff car.
Cam Giang has strong points of being independent, strong, knowing how to cook, and being straightforward; timid weakness in front of strangers.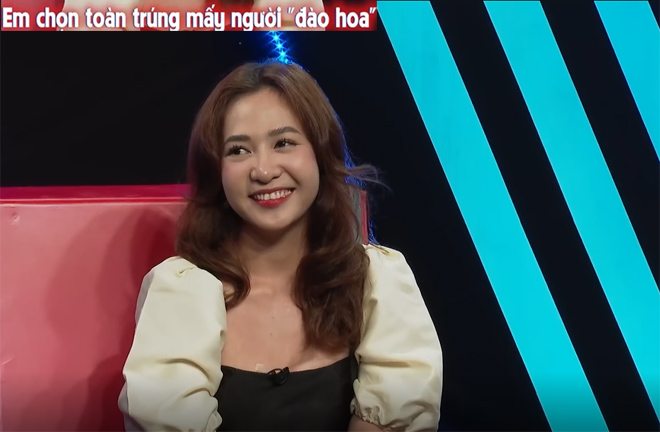 "I have a 6 year old son, I broke up 5 years ago. Before that, I knew my first love for 5 years but couldn't get together because I was young at that time. I got to know my ex-husband pretty quickly, the two of us didn't find out because the doctor told me to get married. When my son was 1 year old, he dissolved, and now he is living with his grandparents because he is a real grandchild. After that, many people followed and I knew a lightning love affair for 2 years, 3 years ago, because both were in love from a distance and I discovered that he had a wife but hid it. The ideal type must definitely understand my situation, sympathize, and care for me a little. My taste has never been reasonable before, so I chose only a few flower lovers, I want to find a faithful, pleasing and good-looking boyfriend." mother of one child.
Van Tuy is a gentle, vivacious, agile, industrious, but a bit sloppy, shy person. He experienced 3 love affairs with beautiful hot girls, but he did not go anywhere because he only stopped at holding hands and kissing cheeks. The honest sharing of the man made the matchmakers extremely "irritated" and advised him to be more proactive and bold.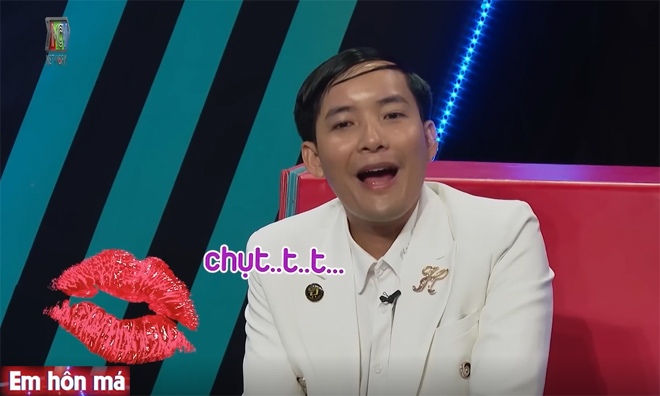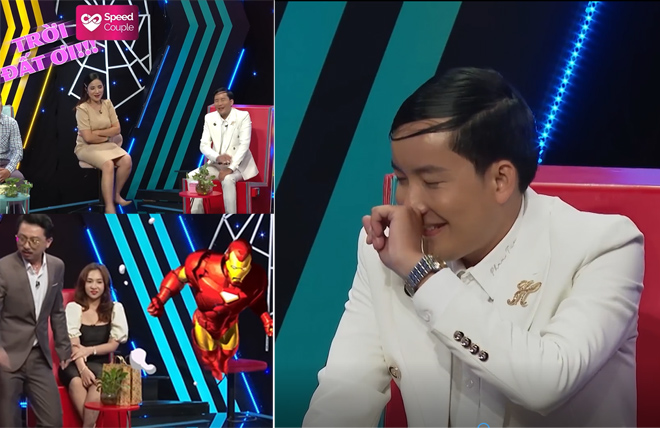 "I want to find a gentle, cute, free-spirited, understanding girlfriend. After 2 years, I can get married because I want to find out more carefully, I have to know for 6.7 months to see if it's like my old love.the young man said.
Opening his heart, the shy manager was confused by the beautiful mother of one child. After giving each other a meaningful gift, the couple promised that if they both pressed the button, they would go on a date to go to the movies for the first time.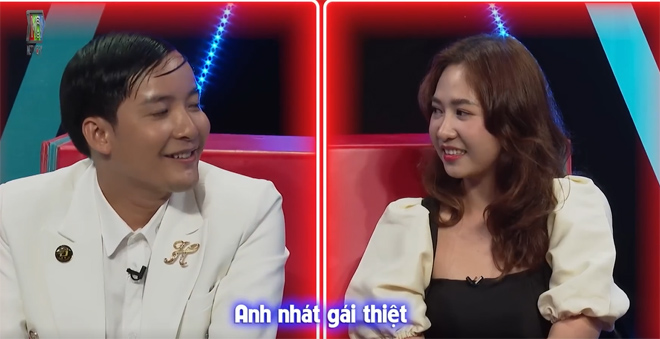 Next, Cam Giang frankly asked her boyfriend: "Are you really gentle and shy like you shared? Are you afraid to meet a girlfriend who has children? Buy 1 get 1 free? Is your family difficult?". Van Tuy replied: "On the outside, people look at him and say he kills girls, but on the inside, he's really shy. I don't care about having a baby as long as that person is suitable for me, I can share my daily life to go to a farther shore. Having more people makes it more fun and you decide everything."
When talking about the point of view of pre-marital relations, the man who lacks practical experience said: "The first must come from both sides, if both agree, sex before marriage is normal. If the other party is not ready, I can wait."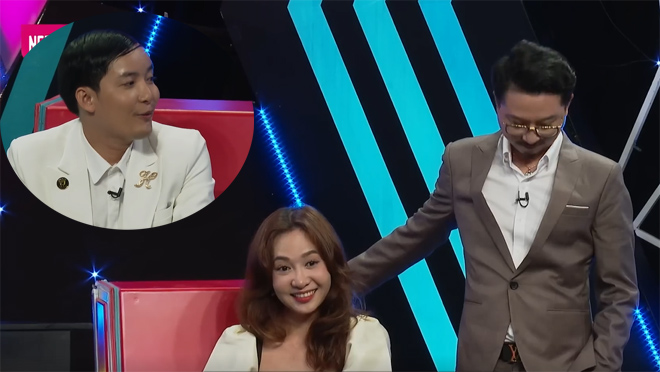 "Wait, but take the initiative to see if people are ready or not. One is to eat smack, the other is to continue to wait. I'm a man, respect my girlfriend, if my girlfriend doesn't agree, I don't do it. And I don't take the initiative to tell my girlfriend that I'm cheating." The matchmaker offers humorous advice.
After holding hands to exchange feelings, the girl who once had a broken marriage refused to press the button to date the shy manager with the reason that she lacked confidence and the program duration was a bit short, making her unable to decide. Okay.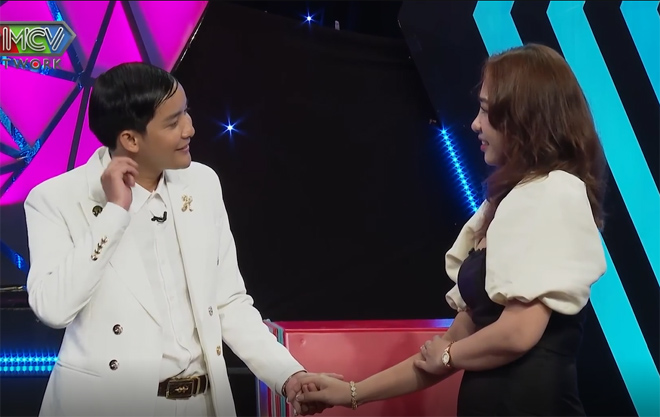 You are reading the article
An inexperienced virgin is confused when dating a mother of a beautiful child-Young friend

at
Blogtuan.info
– Source:
24h.com.vn
– Read the original article
here