Along with the development of society, the entertainment field is receiving more and more attention and attention. If in the 90s, the number of A-list stars was only encapsulated in more than a dozen artists, they alternated on the cover of newspapers, appeared in every chart and maintained their position for a long time, but now it is different. .
New stars sprout like "mushrooms after the rain", the elimination happens every day. Social networks also give birth to a series of new stars, stretching the focus of the public, especially young audiences.
Changes in the Vietnamese entertainment industry have posed a difficult problem in maintaining the "hot" level for veteran artists. Many stars have chosen to renew themselves in different ways and not everyone gets the desired results.
Confusion about private life
The leader of this trend is probably male singer Long Nhat – who was once called "showbiz eighty". Popular in the 90s with songs like "My hair in a ponytail"; "Going back to my foreign country", but Long Nhat admitted that he had difficulty when the market changed and his reputation was no longer the same: "In late 2009, early 2010, I returned from the US. I wanted to study in my country. aside from using scandal to come back. It was a transitional, not beautiful, period for me that I don't want to repeat. I asked permission from the audience, my parents, my wife's family and children to take a shortcut."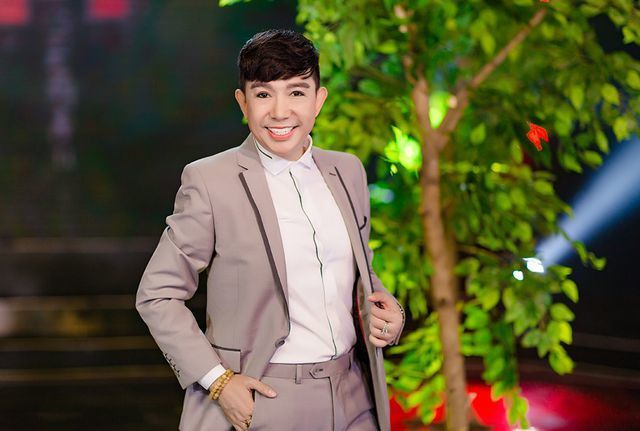 In order to create curiosity to the public, Long Nhat released an autobiography, which told about his homosexual love when he was new to the profession. Next, the male artist released a set of love photos with his assistant Sy Nguyen, not forgetting to affirm that he still loves his wife and children. Long Nhat also enthusiastically participates in the topics of showbiz, as long as it appears in the newspaper. This effort brought him more or less attention from the public, but also made the image of a gentle and serious lyricist disappearing.
Most recently, the audience was stunned by the story of the "art lover" of female singer Phuong Thanh. Showing off a photo of a 19-year-old boy with vague status lines, constantly saying statements affirming his sovereignty in a music concert, also casually showing a photo of hand in hand, cheek to cheek while having dinner, Phuong Thanh suddenly "turned the car" when the audience discovered that the male lead was married. She denounced the media, accused the audience of "misunderstood", "imposed" and "played badly" on her.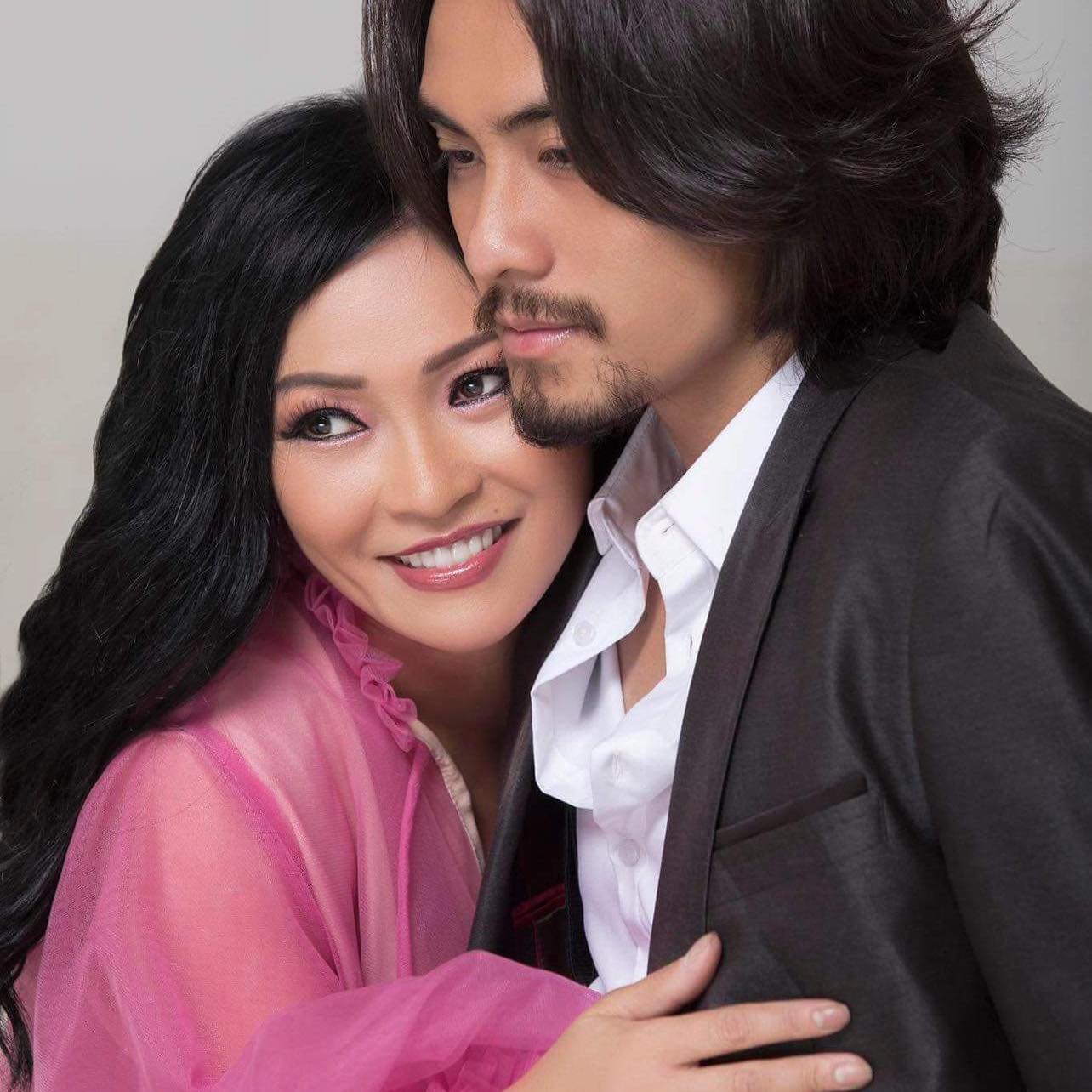 Phuong Thanh also made the story more ambiguous when declaring that they were just "art lovers", and that "I asked his wife's permission before doing it".
Cover songs that are "hot"
Compared to tricks about private life, covering "hot" songs or collaborating with young singers seems to be a civilized way of many veteran artists. It can be seen that many artists have made their mark with quality covers, raising the bar for the song, which is highly appreciated by the public. It is singer Thanh Ha with "Who cries this pain", My Tam with "More than love", "Brother stay"…
My Tam's cover of "Above friendship, under love" was highly appreciated by young audiences. (Clip: Youtube)
However, the cover also caused a lot of controversy, most recently the story of two veteran artists Le Quyen and Dan Truong who were accused by a company of "using pagodas" for their "hits": "Who is in love with each other?" be forever"; "I used to love…". Sharing in his apology letter, Dan Truong said that the audience really wanted him to sing this song, because of that, he performed without receiving the consent of the copyright holder.
Dan Truong's share shows the fact that the artists of the 90s are somewhat scarce of their own new "hits". In the situation that they could not sing the same old songs over and over again, they were forced to renew themselves with covers. However, in the era of strict music copyright, the cover has somewhat become a double-edged sword, causing unwanted controversy for themselves.
The principle of communication is to tell the truth
Sharing about how artists use love stories to attract the public, veteran media expert Nguyen Ngoc Long affirmed: "In terms of communication, it's clearly a very clever trick.
However, some artists have ignored the ultimate principle of communication which is Tell the truth – tell the truth. You can use any concept you want, as many concepts as you want, that's not wrong. It's only wrong when you… make up a story that isn't true.
By inventing things – which is easy to do – the artist puts himself in a potentially dangerous position of confrontation with public opinion and fans when everything is made public. But my grandparents taught me, the needle in the bag for a long time also came out. So the end of being condemned and boycotted is inevitable."
Meanwhile, discussing the issue of veteran artists covering new "hits", music researcher Nguyen Quang Long said: "I think, in art, each artist knows their own position. The fact that the veteran singer sings the new song proves that they still have a lot of things. For example, they still love their job, want to absorb new values ​​from young people, and show their interest in music. music of the next generation, expanding their own audience. Of course, it is always necessary to pay attention to the issue of copyright, because this is an inevitable issue in modern music life."
You are reading the article
Famous stars and difficult problems in maintaining their reputation

at
Blogtuan.info
– Source:
danviet.vn
– Read the original article
here