Giải trí
Hai Trieu is dry, Ha Lam falls in love with the tycoon's brother-Star
When the movie Underground Storm ended, many viewers expressed their regret when Doctor Hung (Hai Le) decided to commit suicide. They believe that Quach Tuan Hung does not know the wrongdoing of his brother, drug lord Quach Dai Duc (reputed artist Ta Minh Thao), so he does not deserve to die. He also had to go through the pain of being deceived by the person he loved the most, so his death was a tragedy on top of tragedy. But there are also some people who think that Hung's suicide is a lack of bravery.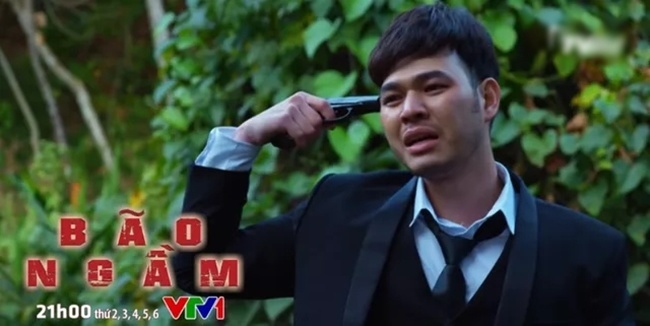 As for Hai Le, he thought it was the best ending for the character of Doctor Hung. Because Hung's only relative had passed away, the girl he loved cheated on him. If Hung was still alive, the two could not be together. Hung has suffered too much of a shock, so if he puts his position in this character, it will be easier for viewers to sympathize with Dr. Hung.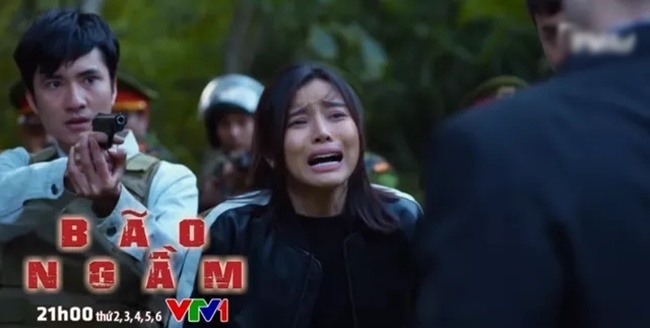 When asked about his thoughts about Ha Lam (Cao Thai Ha) being "stoned" for falling in love with the man he was approached, Hai Le frankly shared with the media:
"It is true that this episode received a lot of mixed opinions from the audience. As the person playing the role of Ha Lam's boyfriend, I sympathize with her. Lam is just a college student after all, and when meeting Dr. Hung, with a personality completely opposite to Hai Trieu (Ha Viet Dung).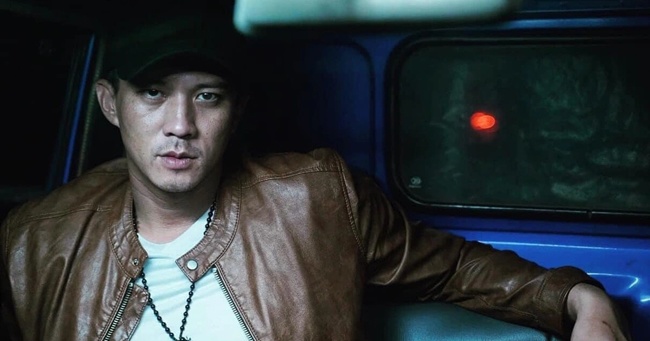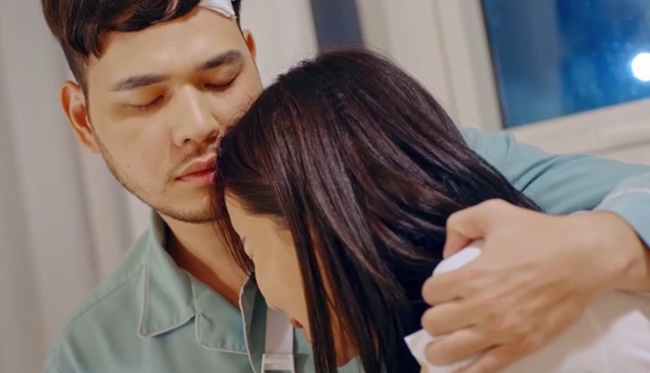 While Hai Trieu is dry and only knows about work all day, Hung is romantic and full of love, always considering Ha Lam as a special priority. Therefore, it is natural for Lam to have feelings for Hung. It can even be said that if Hung is not the tycoon's younger brother, then Hung and Ha Lam are two matching pieces."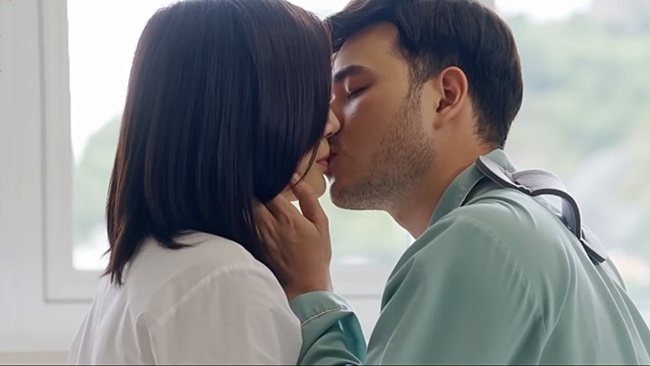 Before playing the role of Doctor Hung, who was good-natured, honest, dedicated to his work, lived his life to the fullest for love, even being quite naive when he didn't know his brother's illegal work, Hai Le often get the director "choosing the face to send gold" to the villain roles. Into movie Blood Coins with Cao Thai Ha participating, he takes on a supporting role as a guy who specializes in tricking girls to sell to Cambodia and cheating ladies to get property. Hai Le was hated by many viewers because of this role, but he was happy because he successfully portrayed the "bad" character of the character.
In 2016, he was awarded an award by the General Association of Journalists and the Korea Entertainment Association Promising Asian actor. When participating in the movie Binding Lovehis character Duc Tien also left many impressions on the audience.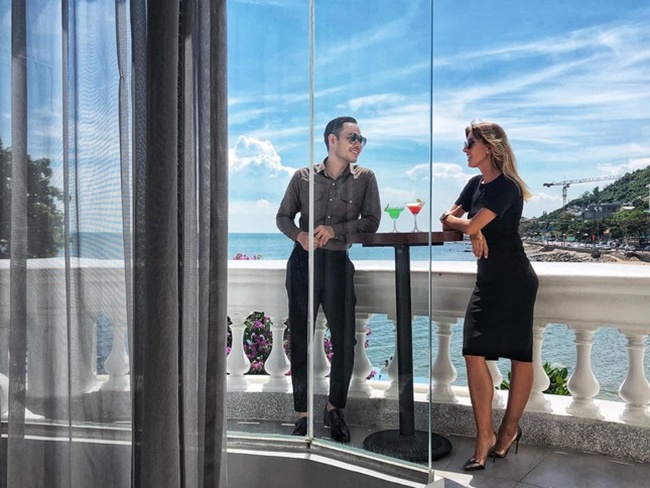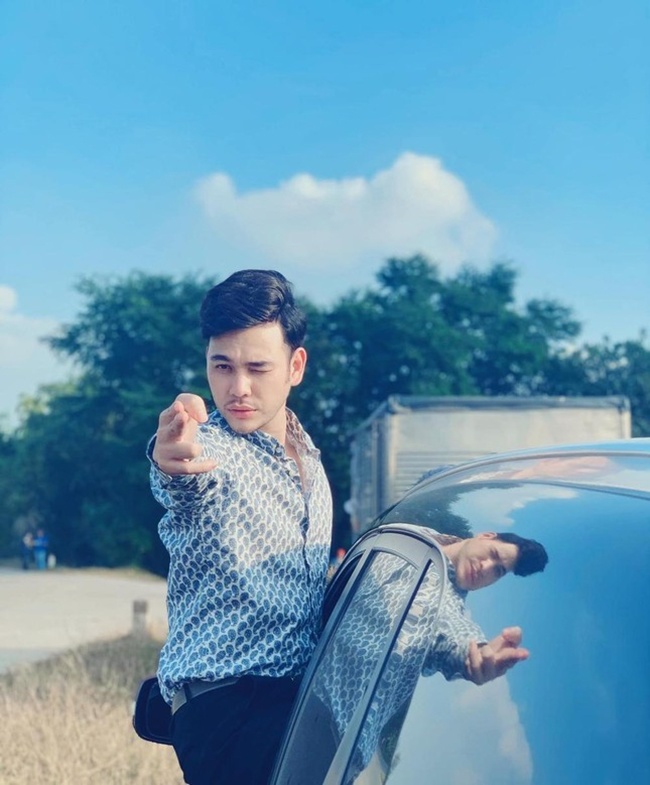 However, few people know that the actor has a handsome face but suits the role of a villain This one almost became a police officer. He happily recounted: "In my collection of roles, I have never played a police officer. This is also the image that I look forward to incarnation.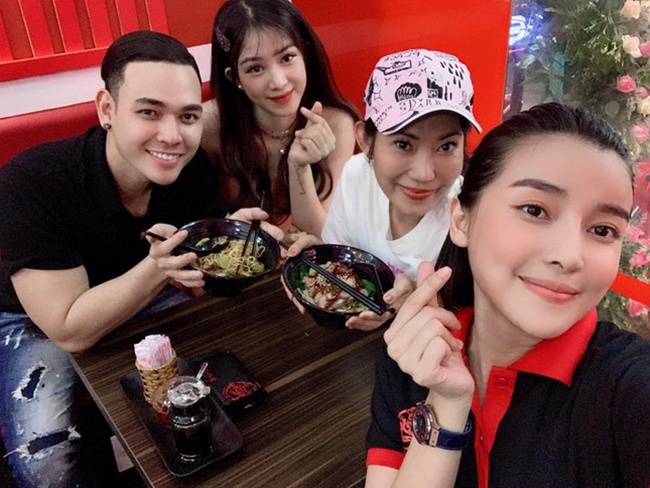 In fact, I almost stood in the ranks of the armed forces. When I took the university entrance exam, I registered for the People's Police Academy and the University of Theater & Film. I was lucky enough to pass both schools. After that, my family wanted me to join the police, but I was more passionate about acting. Maybe it's because the profession chooses me (laughs). Indeed, my determination to attend the University of Theater and Cinema and follow the path of professional acting was a turning point in my life."
You are reading the article
Hai Trieu is dry, Ha Lam falls in love with the tycoon's brother-Star

at
Blogtuan.info
– Source:
Eva.vn
– Read the original article
here