Right after my wife and I got married, my mother-in-law called us to talk. She declared that she was old now, could not earn money, and had worked hard all her life to raise her adult daughter. (Father-in-law passed away, grandparents only gave birth to my wife). From now on, she wants her daughter to have to provide her mother with 7 million/month for her to spend and eat.
At that time, my salary was 13 million, my wife's salary was 9 million. We have to pay the rent, living expenses of the couple, in addition, there is enough money incurred. We support our mother-in-law 7 million/month, so we only have 15 million left. Spending that much money is already difficult, let alone saving. Having another child is definitely never enough.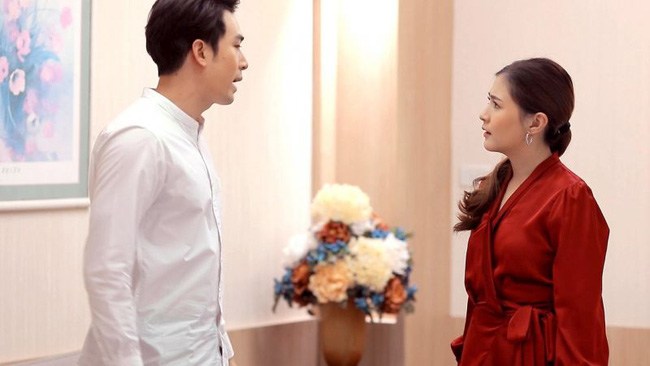 At that time, my salary was 13 million, my wife's salary was 9 million. (Illustration)
I told my wife to tell her mother we send about 2 million to her every month, 7 million is too much. She is still healthy, working hard to do more to help her daughter. I think that's reasonable, even my parents don't need to support it.
But her mother-in-law refused, she insisted that 7 million was enough for her to eat and drink. My wife loves her mother, is a filial daughter, she said she will deduct her salary and give it to her, I don't need to worry. Unfortunately, her wife's salary is 9 million, and her mother's support is 7 million, but she doesn't even have enough to eat, let alone contribute to the family. That's like putting all the rest of the burden on my shoulders.
But my mother-in-law refused, and in the end I had to give in. After all, it's just because I love my wife, I don't want her to be sad, and I don't want the couple to quarrel and divorce. In order to have enough money to cover all expenses, I have to strive harder at work. After a year I was promoted to increase salary, income to 17 million. That's when we decided to have a baby. To be honest, in that one year, there were a few times when I thought about the decision to divorce because of the pressure. But fortunately, I still survived, the husband and wife are still together.
5 years have passed, my salary is now 30 million, my wife's salary is 15 – 17 million, the couple's life can be said to be not lacking. We gave birth to two children, took care of them fully, and still regularly sent our mother-in-law 7 million. Over the years, my wife has always taken care of the housework, children, and is also very concerned about her husband's parents, so I think the monthly payment of filial piety to my mother-in-law is well worth it.
Half a year ago, my mother-in-law was seriously ill. After half a year of treatment, she did not survive. After the funeral of the mother-in-law, we gathered together the memorabilia she left behind. When we opened the drawer of the cabinet in the mother-in-law's bedroom, we were shocked when we saw something, it was the red book of a piece of land with a very beautiful location whose current market price must be 4.5 billion. copper. The red book of that land bears the name of the mother-in-law, but it is accompanied by a letter and the will she has prepared.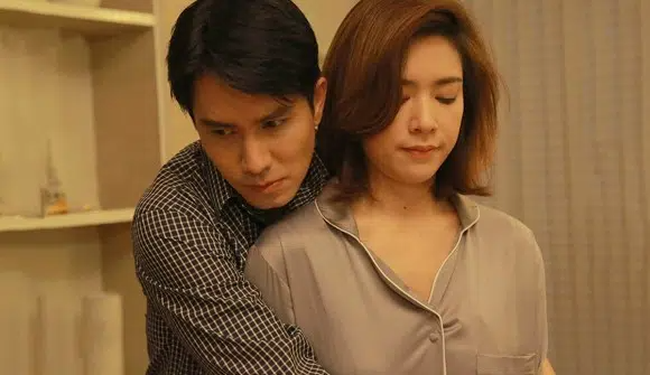 I hugged my wife, the couple cried together because of their gratitude and love for their mother-in-law. (Illustration)
After reading the letter my mother-in-law wrote to my children, I couldn't hold back my tears. At that time, we learned that 7 million a month sent to her, her mother-in-law did not spend a single penny. She still works part-time to earn income and self-expend. The money we sent, she saved and bought a piece of land in installments a few years ago. After all, her goal is just to want her children to know how to save money, to work harder in life, afraid that we can't spend any money in our youth, not knowing how to save for the future.
Come to think of it, if my mother-in-law hadn't put that pressure on, I probably wouldn't be where I am today. I will not try to put so much effort into my work to achieve the current success. And we certainly can't save a piece of land of such great value. All thanks to the mother-in-law. She not only keeps money for her children but also knows how to invest profitably.
I hugged my wife, the couple cried together because of their gratitude and love for their mother-in-law. She gave everything she had for her children, accepting a bad reputation when she asked her children to provide each month. Fortunately, I was not disgruntled and divorced, persisted until now, it is also the time to understand everything and reap the sweet fruit.
You are reading the article
I want a divorce because my mother-in-law forced me to give 7 million/month, when she died, I cried when I saw one thing

at
Blogtuan.info
– Source:
Eva.vn
– Read the original article
here