Not only is La Thanh Huyen known as one of the female giants who own a huge fortune, La Thanh Huyen is also an actress in the talented team of Vbiz. Both of these factors are confirmed through a series of roles in the classics of the country's film industry.
Most recently, La Thanh Huyen "caused a fever" when she re-posted a picture of the past that used to be sharp Pham Bang Bang on the red carpet of the 2010 Cannes Film Festival. Besides the admiration for the actress with her appearance at the prestigious event, her beauty is also what makes people talk about a lot.
Going back to 12 years ago, La Thanh Huyen was one of the first stars of Vbiz to set foot in France to attend the Cannes Film Festival. At this time, her beauty is still pure and gentle. The beauty of Ha Thanh at that time was not as fiery as it is now, but it was still enough to help her shine.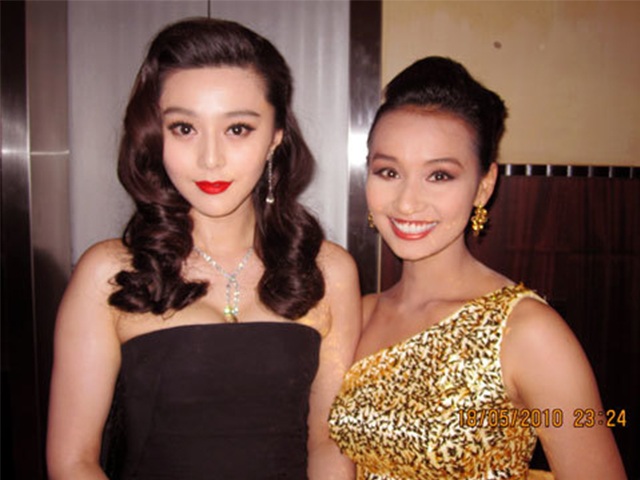 In a rare photo frame with Pham Bang Bang, La Thanh Huyen impresses with her bright smile and sweet and charming visual. On the side of the city wall, the beauty of China, which is already famous for her beauty, is enough for Pham Bang Bang to just stand still.
Through a few simple unedited images, La Thanh Huyen is enough to affirm that Vietnamese beauty is not faint when standing next to Pham Bang Bang. Although that day, the makeup and hairdo of the 8X beauty was nothing special, but her natural beauty was still shining enough.
And following the journey of beauty transformation of La Thanh Huyen during the past years, it is not difficult to see that with the available natural appearance, a mother of two children only needs to invest in nurturing to sublimate. Even La Thanh Huyen was voted by Miss Mai Phuong Thuy as the "most beautiful in Asia" beauty in her heart.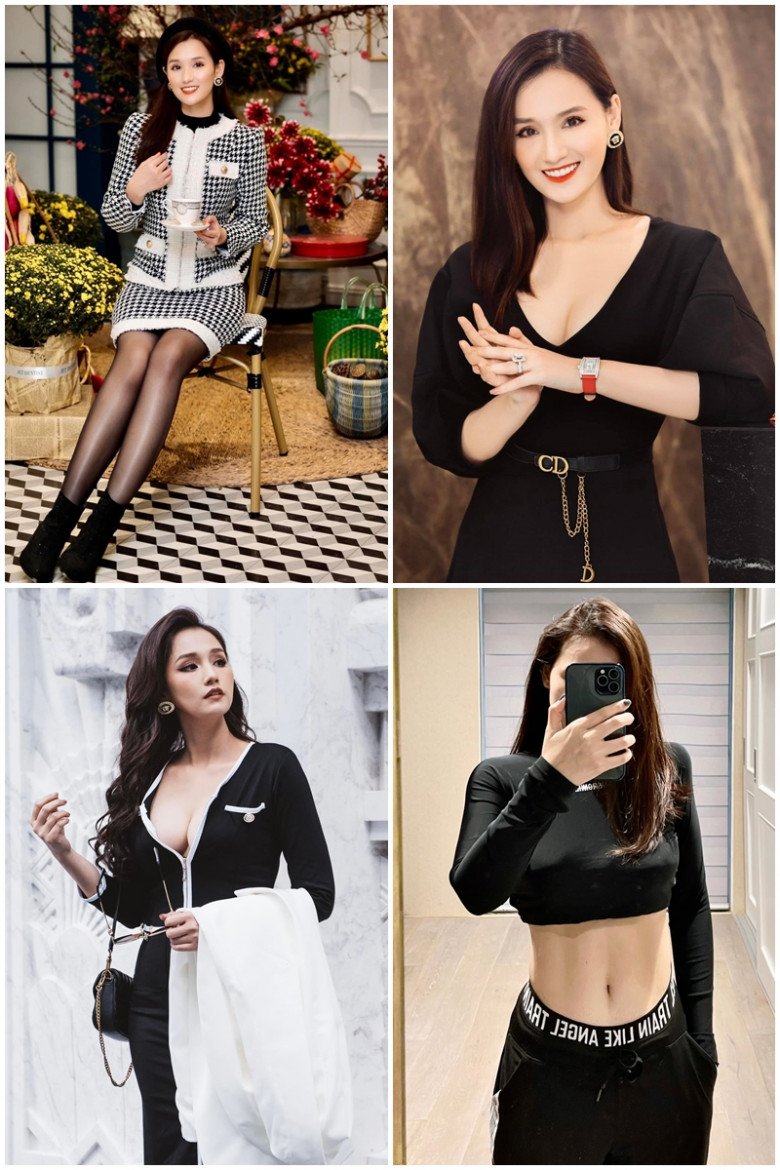 At the age of 37, La Thanh Huyen still retains her beautiful beauty and a sexy body with attractive curves.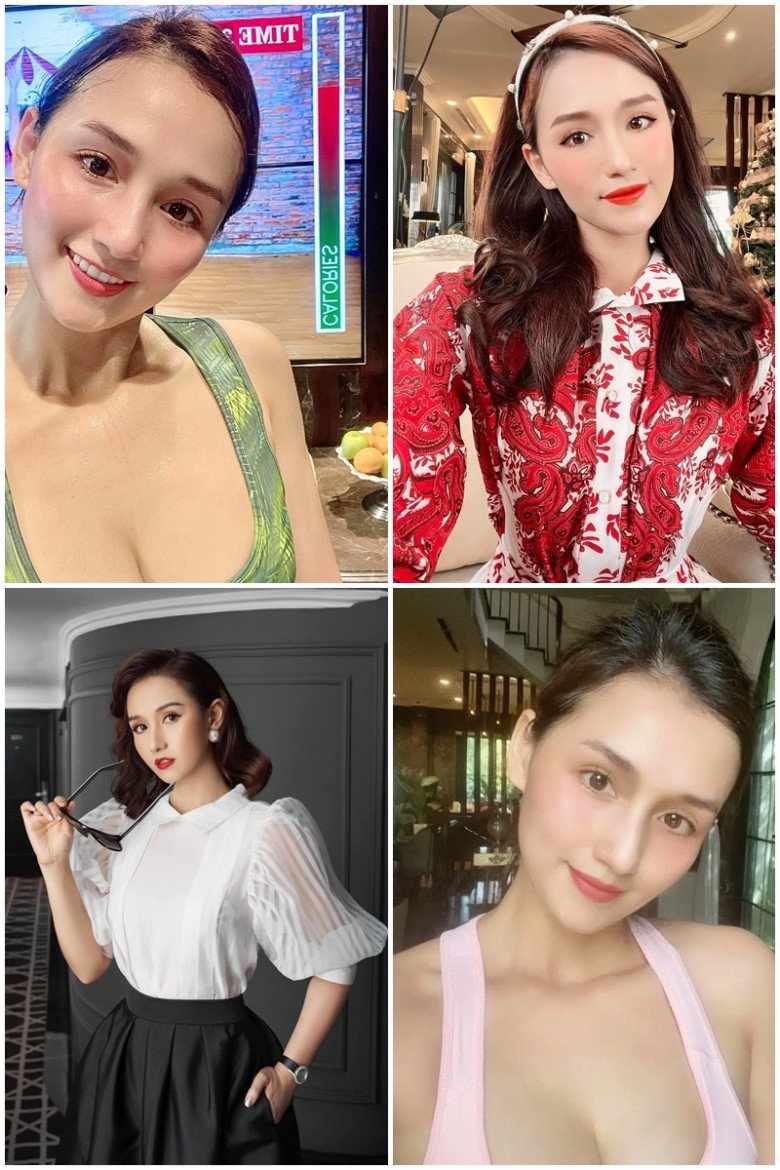 Compared to the previous time, the visual of 8X beauties is more and more sublimated and shining. Even if the face is bare, there is no need to put on any makeup, the beauty of the La family is enough to make many people flutter.
It is because of this beautiful young beauty that Miss Mai Phuong Thuy had to say: "Is it the most beautiful in Asia?". And in the picture frame with Mai Phuong Thuy, La Thanh Huyen also made Miss Vietnam "be wary".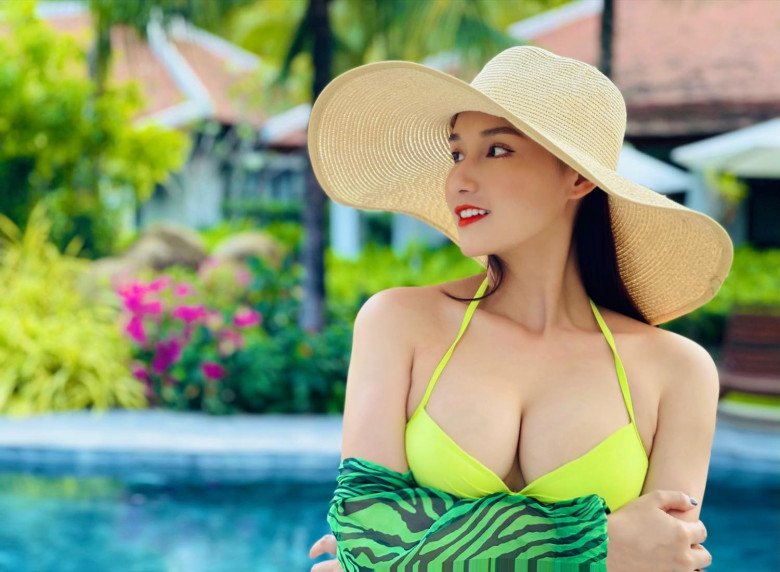 Looking at La Thanh Huyen's brilliant physique, no one thought that the actress was a mother of two children.
In order to have a standard body and youthful "age-hacking" visual, especially after giving birth and entering the age of 37, La Thanh Huyen applies a combination of exercise and scientific eating regimen.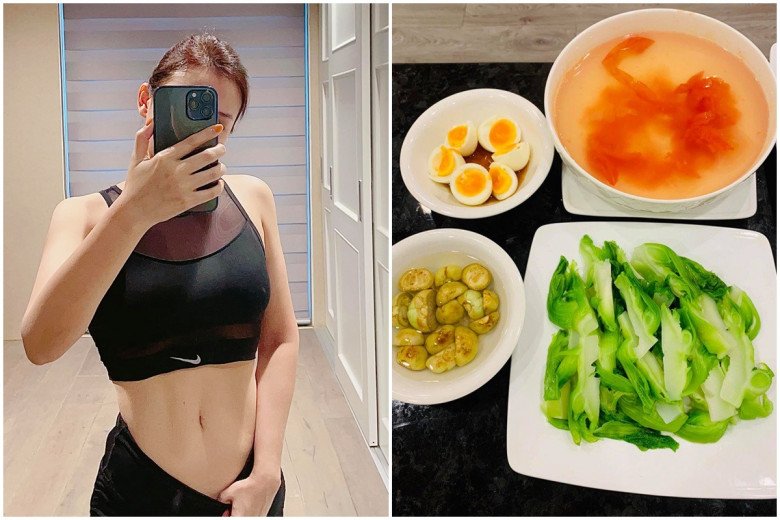 In each meal, the beauties of the movie Ex-Husband Ex-Wife Ex-Lovers add a lot of fiber foods found in vegetables, tubers and fruits and minimize starch.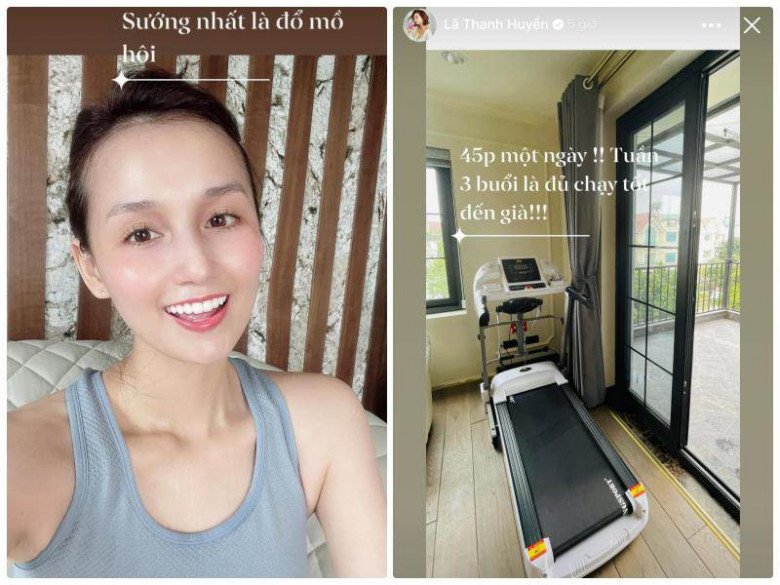 Regarding exercise, the female president of the diamond company invested in equipping a home gym with full equipment such as bicycles, treadmills, exercise mats, weights, skipping ropes… It is known that La Thanh Huyen maintain jogging 3 times a week, each session lasts 45 minutes. With a 45-minute jogging time, the beauty will burn about 200 calories.
You are reading the article
La Thanh Huyen shows off photos of Pham Bang Bang, Vietnamese beauty is not lost

at
Blogtuan.info
– Source:
Eva.vn
– Read the original article
here