Gia đình
Marinate the barbecue with these spices, ensuring that the grilled meat is delicious and unbeatable
Today, Dan Viet will guide you on how to marinated grilled meat superbly delicious.
Grilled pork has long been very familiar and loved by many people. With an eye-catching golden fat layer along with an attractive taste, grilled pork is the ideal dish for warm family parties.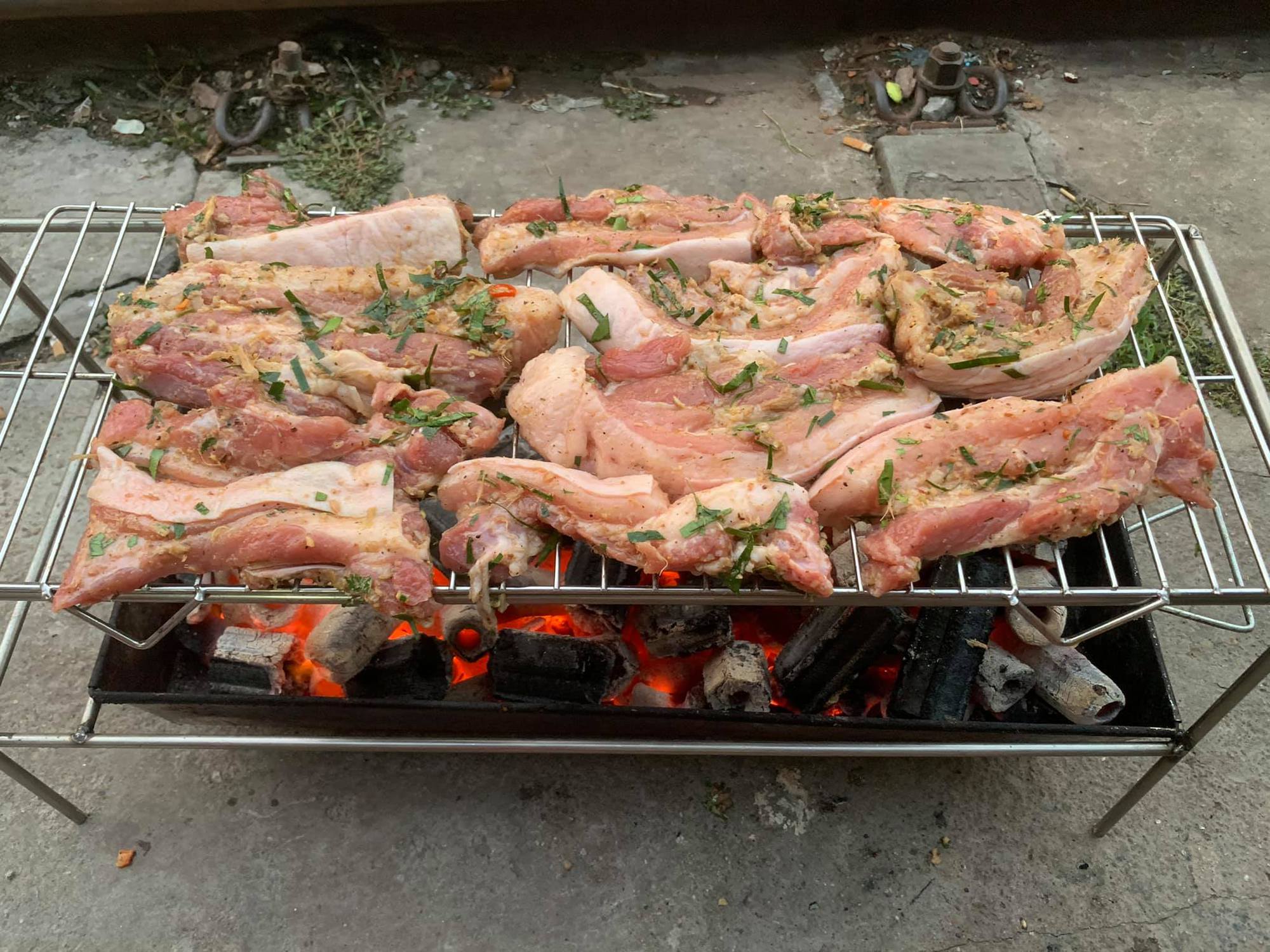 The secret of a delicious barbecue lies in the seasoning process. Get the formula marinated grilled meat Here's how to make sure you have a delicious barbecue:
– Minced dried onion
– Minced lemongrass
– Finely chopped leaves
– Milled galangal
– Minced garlic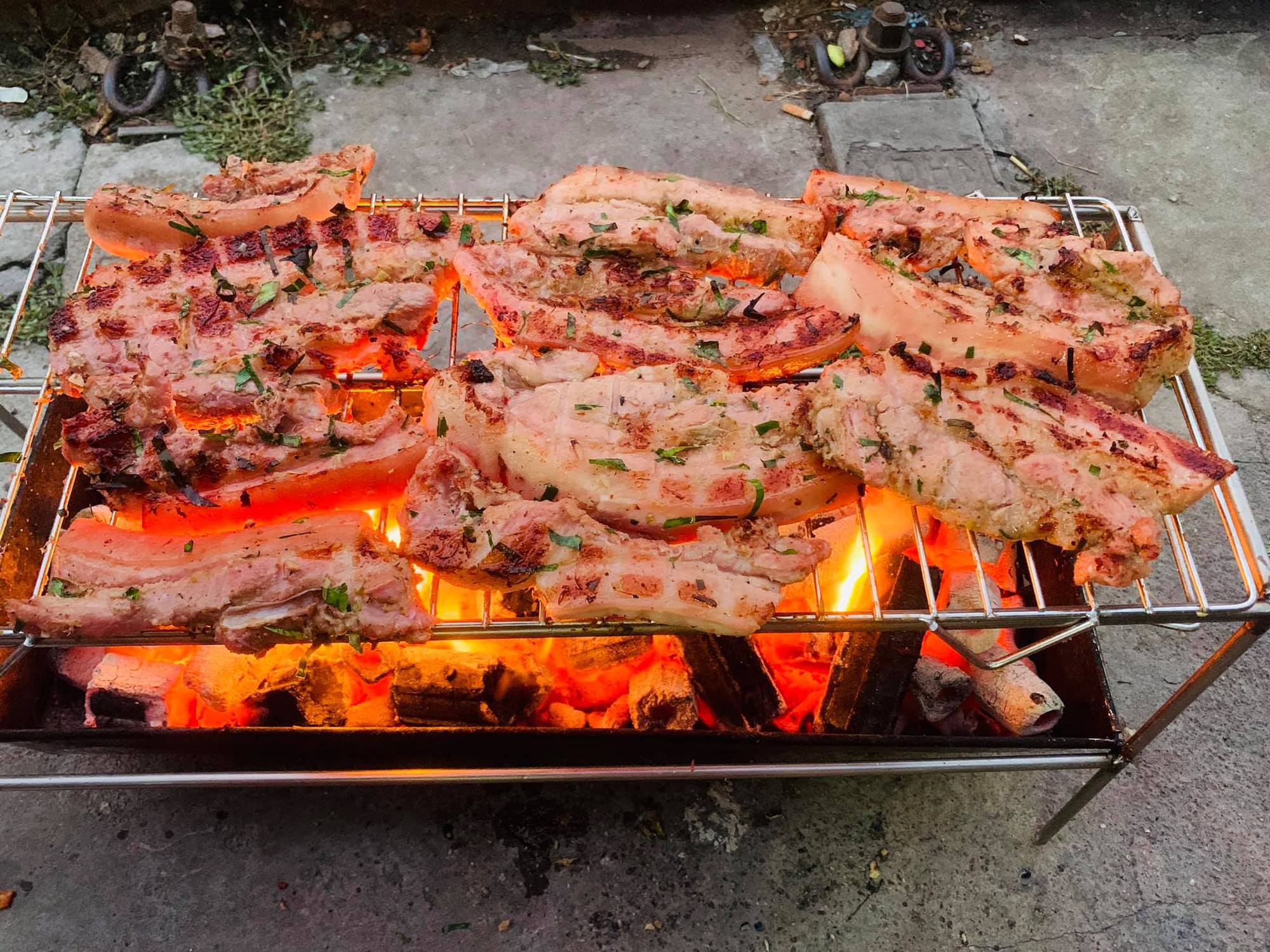 – Shrimp paste
– Macadamia nuts
– MSG
– Similarities
– Red line
How to marinate grilled meat:
Marinated pork belly is sliced ​​​​about 2cm thick or pork intestines, cut off the tail. Mix the above spices with the meat and then leave the meat in the refrigerator for at least 2-3 hours. If you keep it in the fridge all day, even better.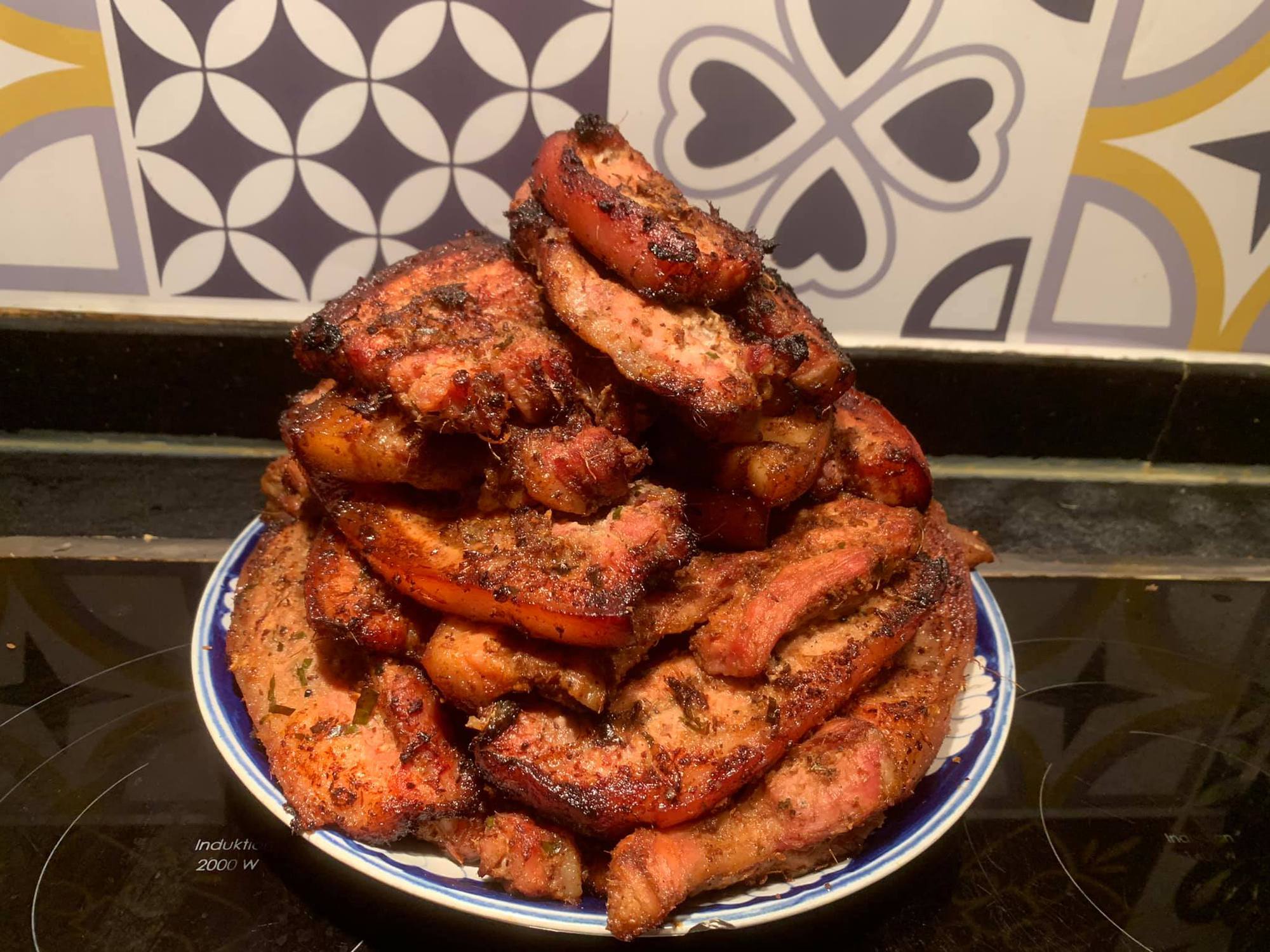 Marinating the barbecue like this, the seasoning will infuse evenly into the meat.
Note: with this marinade, you can also marinate the pork belly to roast the edge, which is also very delicious.
* Grilling: on charcoal is best and should be kept about 20cm away from the embers and turned over often. If you don't have charcoal, you can bake an air fryer with side 1 for 15-18 minutes, side 2 for 12 minutes and heat at 200 degrees Celsius.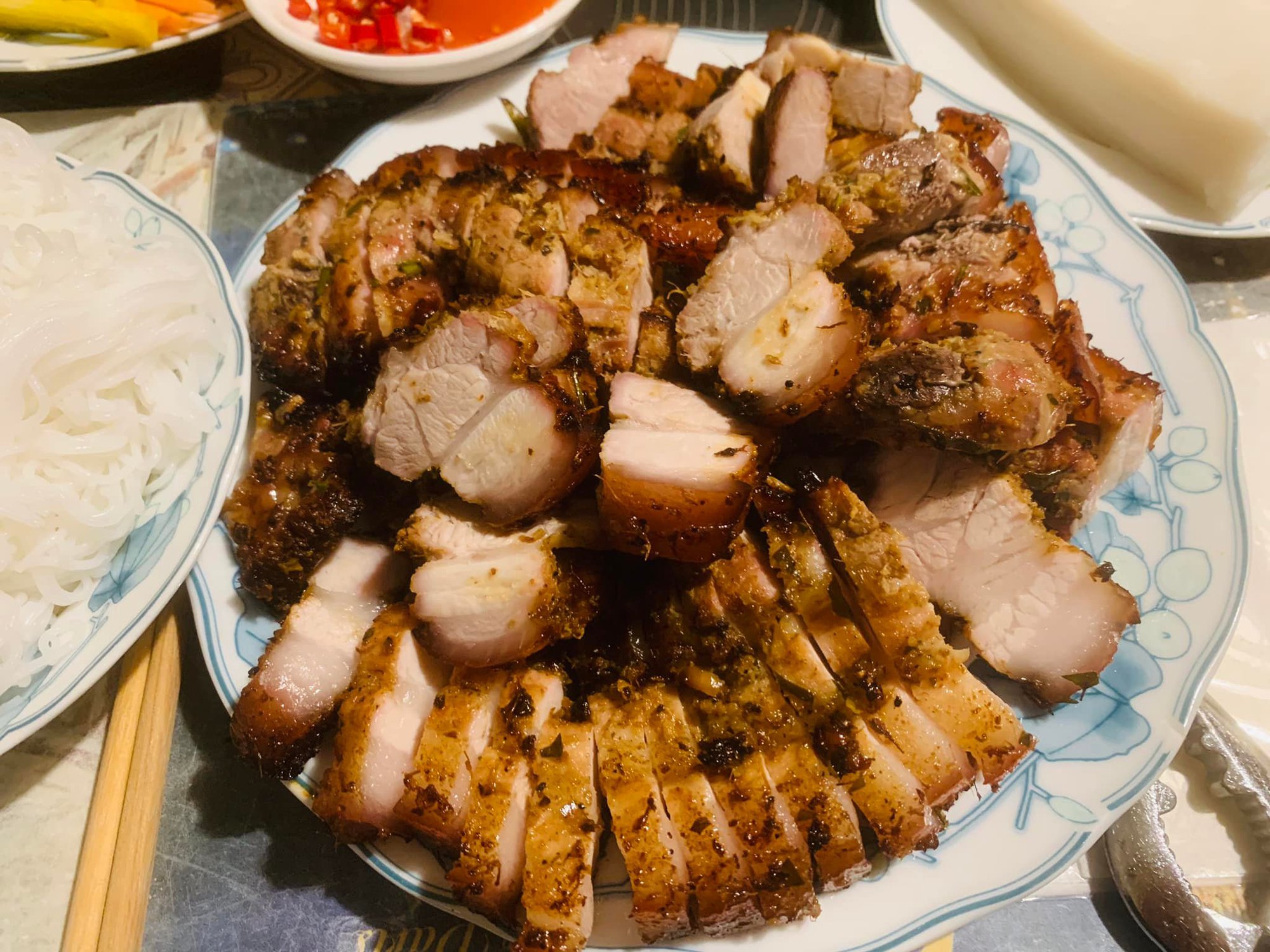 * Enjoy: Thinly sliced ​​to make rolls with lettuce, herbs, vermicelli, split vegetables
* Dipping sauce: Those who are skillful will make tamarind sauce and fish sauce. Otherwise, just the soup powder, pepper, chili, kumquat, and coriander seeds are also delicious.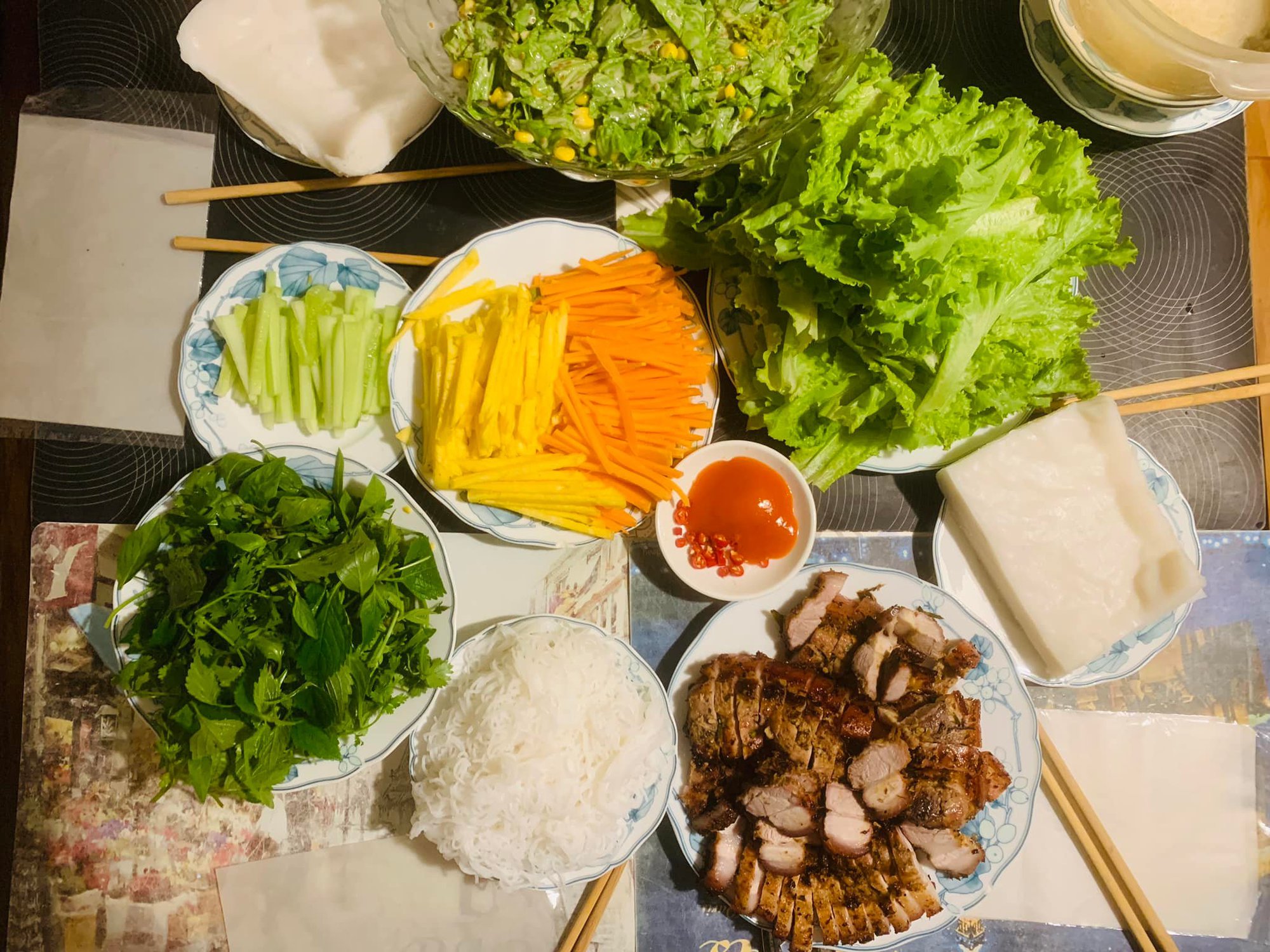 Wish you success when marinating grilled meats and enjoy them.
*Food and photos made by Fb Nguyen Thang
You are reading the article
Marinate the barbecue with these spices, ensuring that the grilled meat is delicious and unbeatable

at
Blogtuan.info
– Source:
danviet.vn
– Read the original article
here