La Rinconada in Peru is the tallest human settlement in the world – more than 5,000m above sea level. It also has some of the most extreme living conditions known to mankind.
Even so, it still has tens of thousands of its most hardened inhabitants. The town is located on the top of Ananea in the Andes, Peru. Most of the year here experiences sub-zero temperatures.
Photographer Walker Dawson took a trip to La Rinconada to explore human life at the ends of the Earth.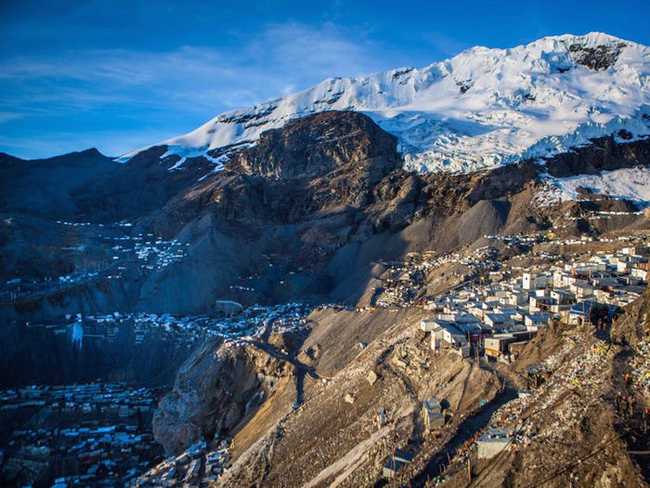 La Rinconada is one of the most remote and isolated regions in the world.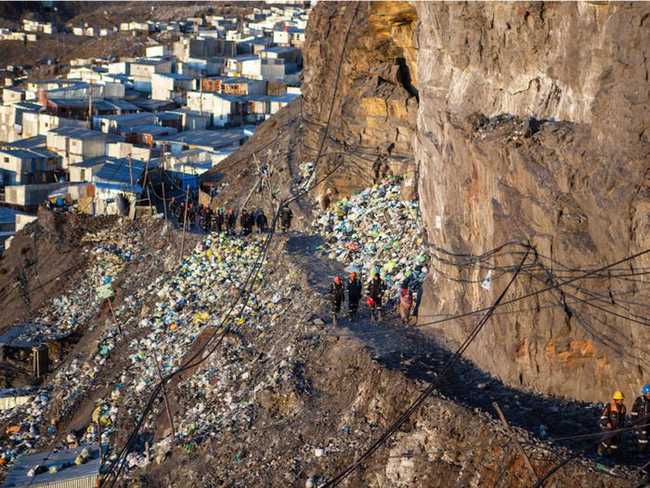 The only way to reach the town is by a treacherous, craggy monorail, covered with grass, rocks, and ice. A trip here can take up to several days.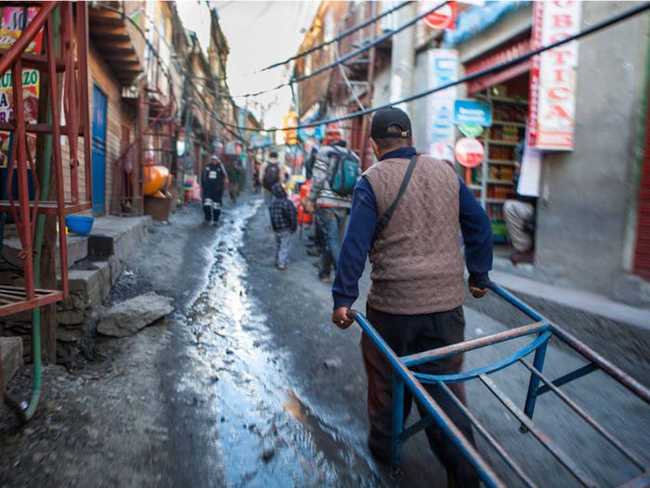 Tourists also shun this remote location – it lacks hotels and hospitals altogether. The government is almost nonexistent here.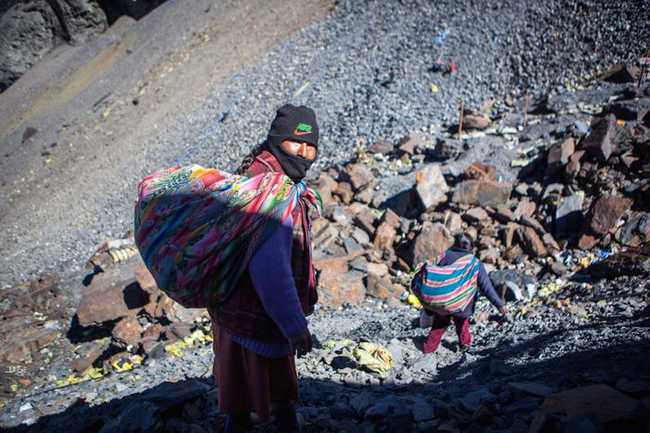 Because of the high altitude, the air here is too thin and extremely difficult to breathe for visitors as well as outsiders. For normal individuals, just being at 3,000m will feel the phenomenon of "altitude sickness" due to lack of oxygen. However, the townspeople were used to the harsh conditions.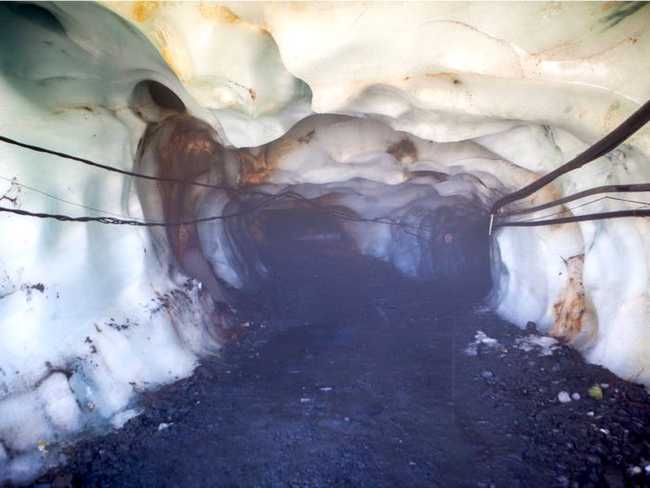 The poor conditions here only "accept" the most stubborn. The economic backbone of the whole town is the gold mines dug into the mountains.
From 2001 to 2009, the price of gold increased by 235% – proportional to the population of the region. As the price of the precious metal continued to climb, the number of people settled in La Rinconada reached 50,000 in 2012.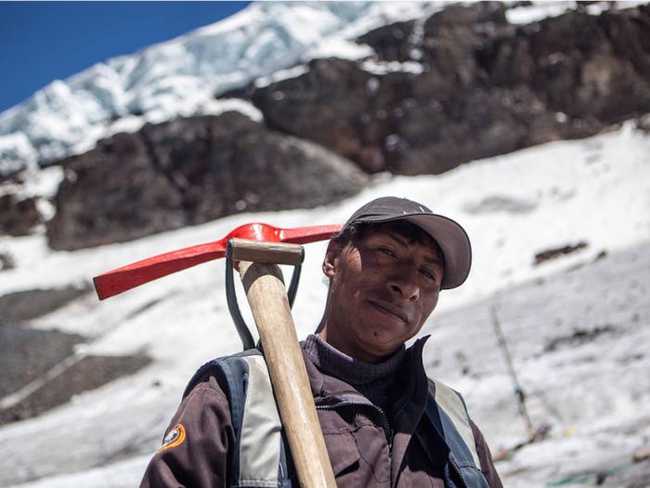 The majority of the population are Peruvians who are optimistic about the future of the gold mine. Due to the lack of regulation, the miners here are not paid in the traditional way. On the contrary, they receive all the gold they find on the last day of each month.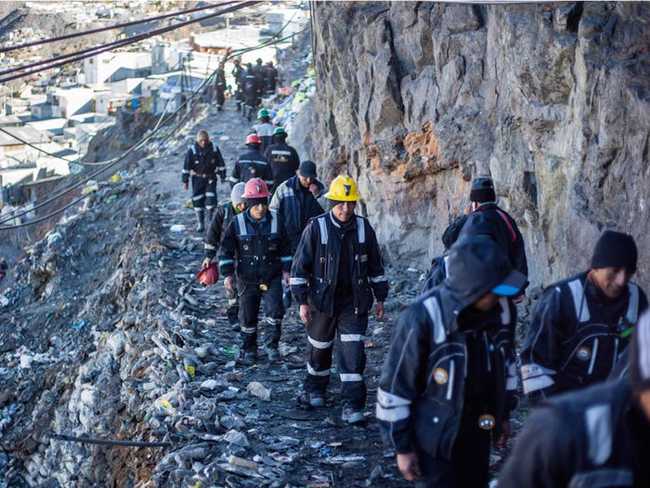 Gold mining has been going on for centuries in the Andes. Miners in the town have to climb the mountain for 30 minutes a day to get to work. Not to mention, mines are often filled with toxic gases such as mercury, cyanide and lack of oxygen.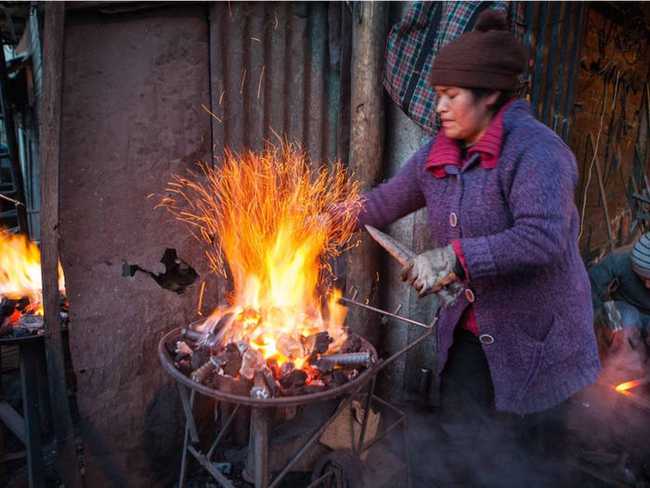 Women are not allowed to enter the mines, so they do outdoor or auxiliary jobs. In the photo, this woman is forging the metal tools that support the tunnel.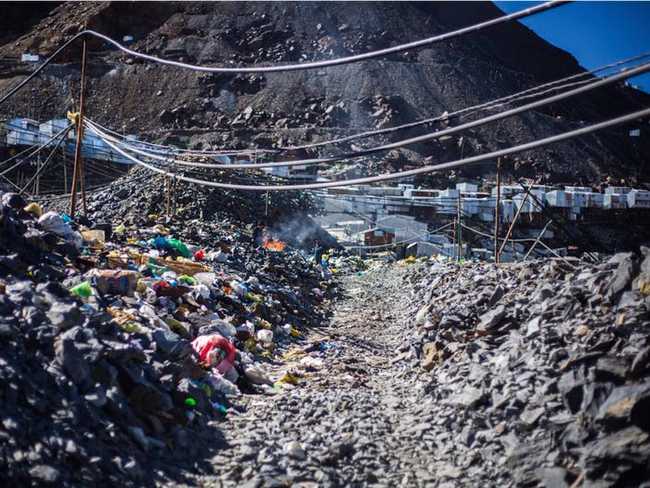 The town has no running water and it is impossible to build a sewer. Therefore, the problem of waste disposal is completely at the discretion of the residents.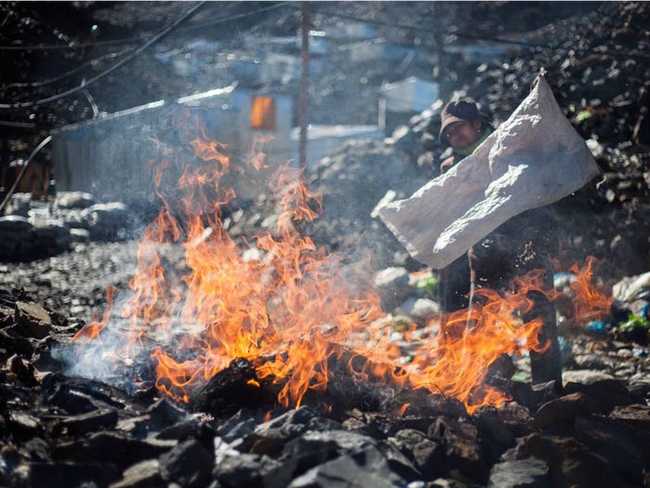 Many people choose to burn their trash or bury it outside of town.
Others are discharged wherever possible.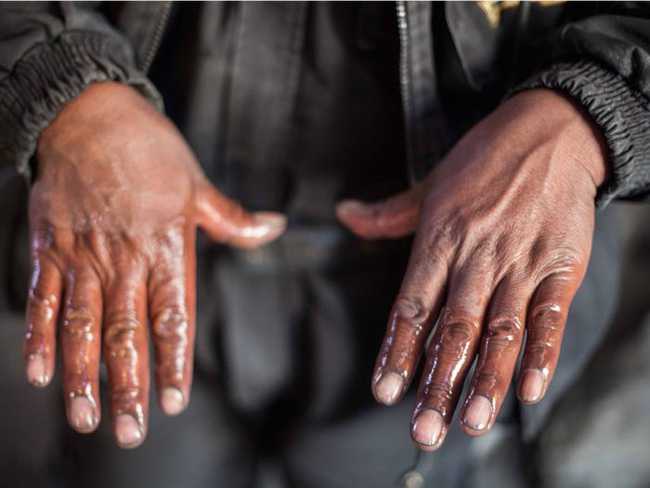 Poor sanitation and unmanaged mine operations leave the soil heavily contaminated with mercury. Therefore, residents are also poisoned with this metal, affecting the nervous system and health.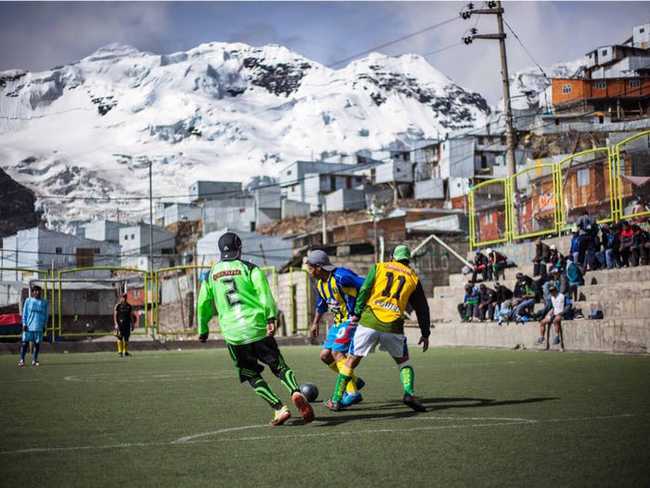 Internet or telecommunications are luxuries so people have traditional pleasures. They often gather in cafes for miners or organize soccer.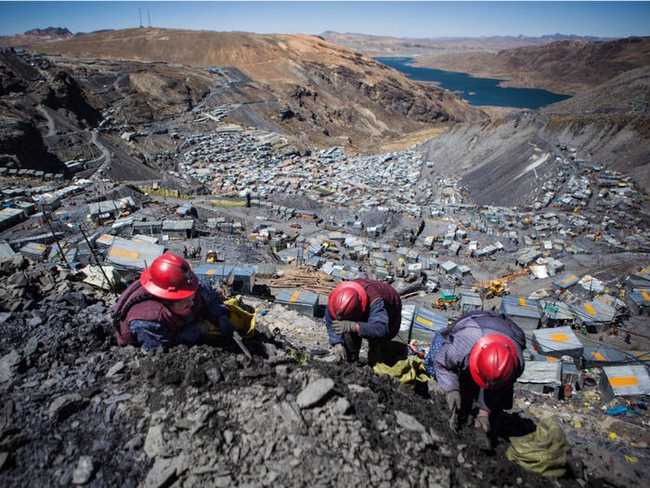 The distant lake that flows into the town is also heavily contaminated with mercury and cyanide.
Source: BI
You are reading the article
Struggling with harsh nature, heavily polluted, but people flock to reside

at
Blogtuan.info
– Source:
Kenh14.Vn
– Read the original article
here